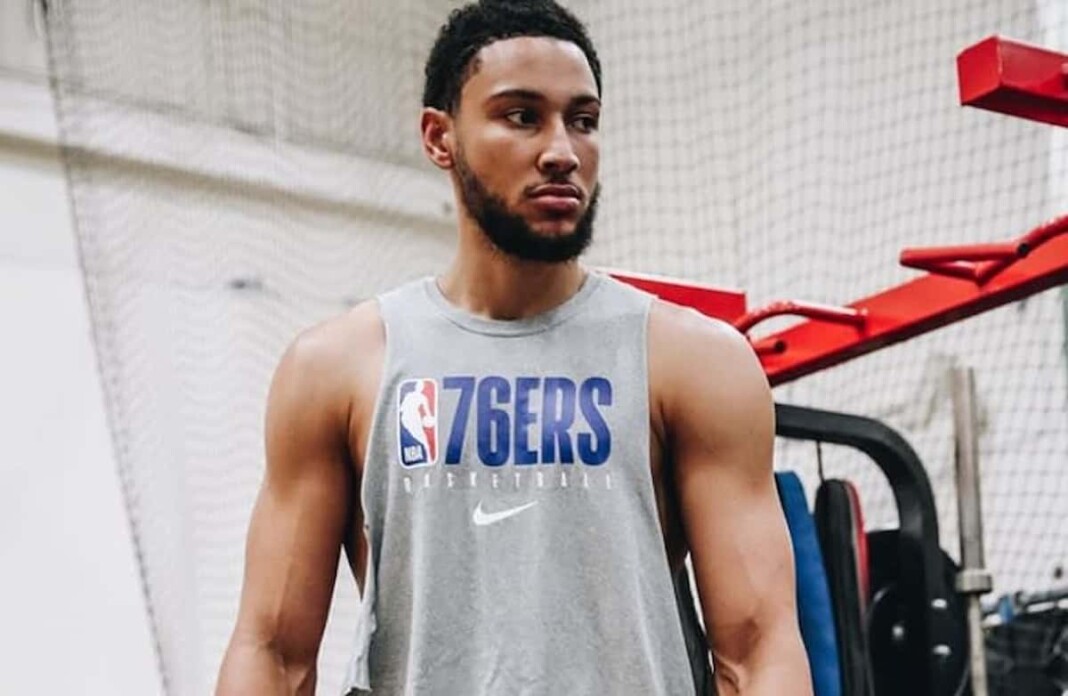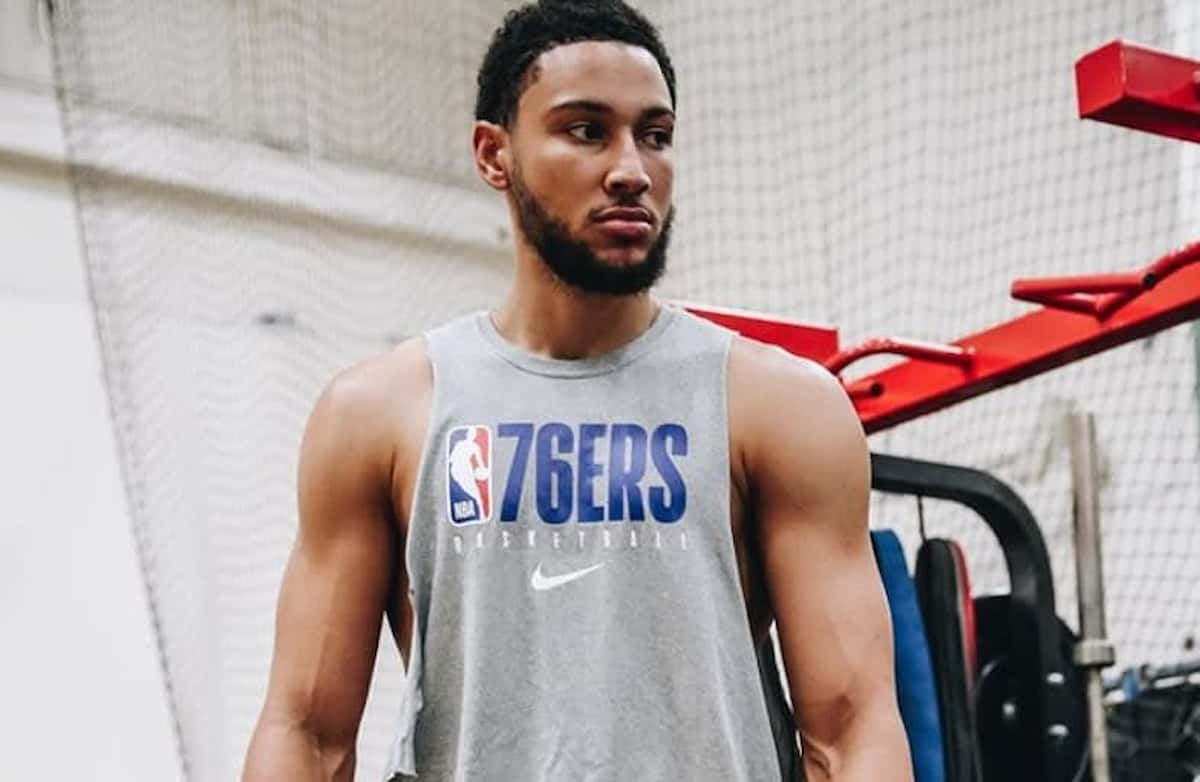 Even since the Philadelphia 76ers went crashing out of the second round via the hands of underdogs Atlanta Hawks, Ben Simmons trade has been a speculation. With rumors of the player and the team doing everything they can to part ways, recently it was reported that Philadelphia 76ers are working their way up for the Australian playmaker to re-unite with his teammates and give a shot for another season.
On the other hand, there were news that Simmons has already left his house in Philly in order to speed his trade works up. But it does seem like the Ben Simmons trade saga could be extended for another year as he might play the NBA 2021-22 Season wearing the blue and white jersey. Philadelphia 76ers have not entirely closed the door on Simmons trade and will look for a suitable negotiator to fetch the asked price. 
Ben Simmons Trade: Will the Former Rookie of the Year Stay in 76ers?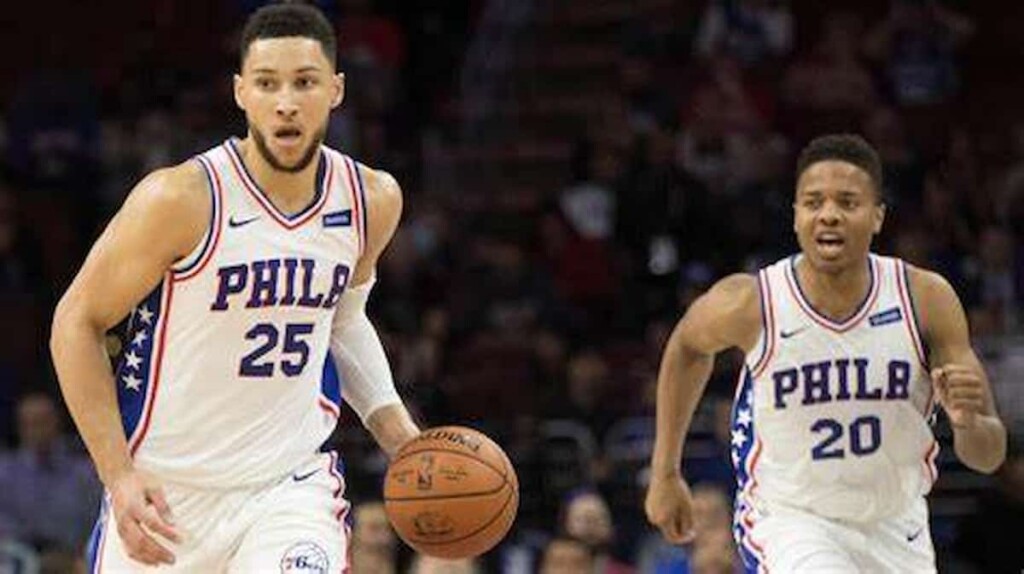 According to NBA insider Sam Amick of The Athletic, the Sixers could now take a wait-and-see approach. That is, they could wait all the way until this season's trade deadline before they decide to pull the trigger on a Ben Simmons trade deal.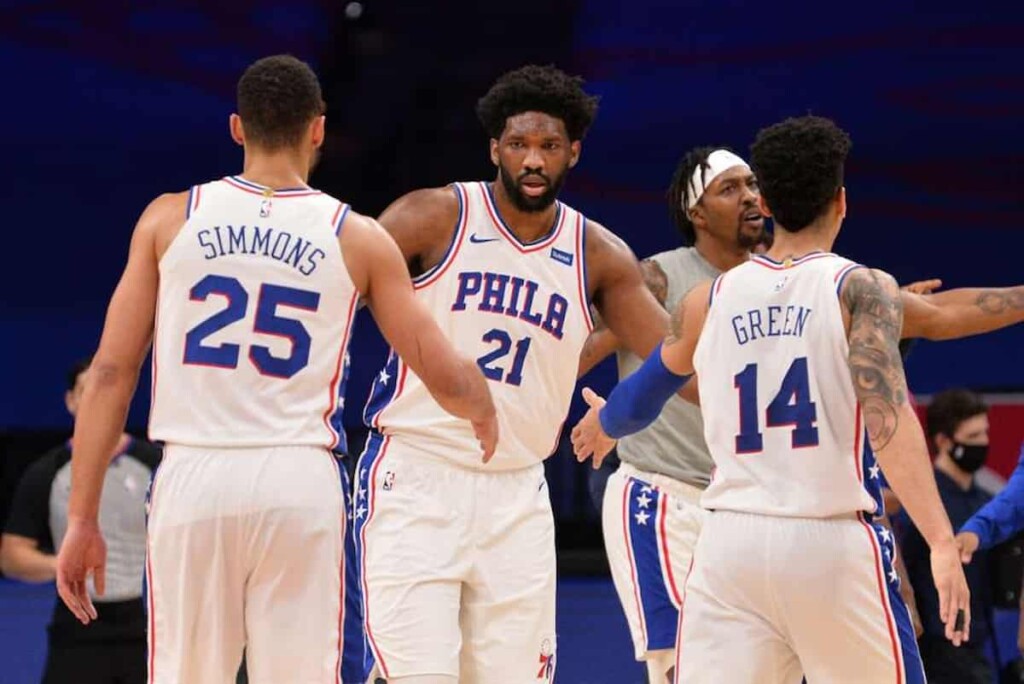 "[Starting the season with Simmons on the roster] might incentivize the Sixers to push this thing all the way until the trade deadline (which, sources tell me and Shams Charania, will be on Feb. 10). Or, as Morey himself alluded to in his media day news conference, he might start believing this could be an Aaron Rodgers type situation again."
Having said that, if Ben Simmons trade does not take place, at the end of the day he is still an employee who has to play for his registered franchise. Moreover, the former Rookie of the Year has been hitting the training ground shard enough to shorten his drawbacks. But with his teammates already being rumored to have an issue with Simmons missing practice. No one could predict the drama to unfold before the NBA 2021-22 Season starts.
Also Read: Phoenix Suns and Phoenix Mercury Both Reached Finals; A Feat Happened…
Also Read: "I Don't' Know Exactly What the Plan Is": Kevin Durant opens…