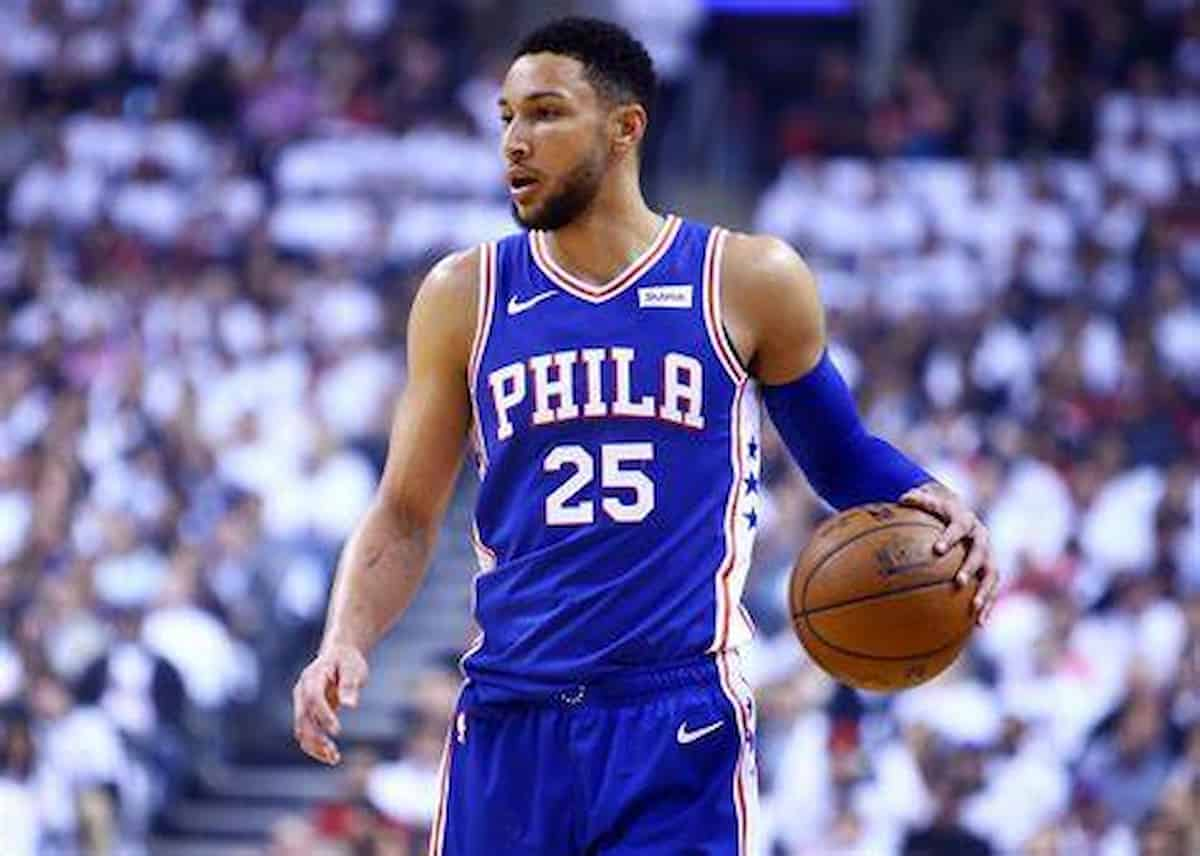 There is a lot of action revolving around Ben Simmons and the Philadelphia 76ers. Ben Simmons had put forward his desire to be traded by the Sixers. The Sixers are waiting for an opportunity to have maximum asset gain through this trade. Ostensibly, Philadelphia has overvalued Ben Simmons' trade worth but the teams are skeptical. After an unproductive year, the teams have developed doubts about Ben Simmons, so expecting a deal of big money is kind of blurry right now.
Ben Simmons was the 1st picked in the draft by the Philadelphia 76ers and signed a 6-year contract worth $177 Million back in 2016. He has considered Philadelphia his home for the past 4 years and went on to become All-Star three times and All-Defensive First Team. but the results of last season have enraged fans to an extent where they went on to chant "F-K Ben Simmons" in the middle of an All Elite Wrestling Event. This further attenuated his desire to stay in Philly.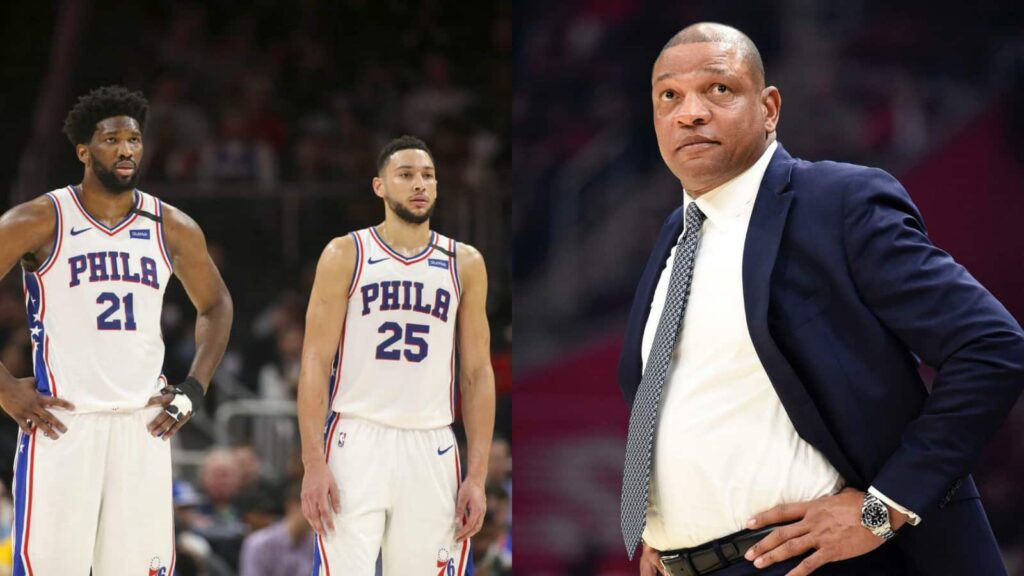 A bad season has cost him his team, his home, and his position. The estranged relation with the head coach DOC Rivers and the senior player like Joel Embiid hasn't helped him in this situation at all. Joel Embiid was seen saying this on camera regarding Ben Simmons, "Our teams have always been built around his needs."
What will happen to Ben Simmons?
Before the commencement of the 2021-22 NBA Season, CBS Sports published a list of TOP 15 Point guards in the NBA. And, guess what, Ben Simmons ranked 8th.
"When it comes to Simmons, the main questions at this point are when will he play his next NBA game, and what team will that be for? Simmons is in the midst of a messy public divorce from the 76ers, and he has made it clear he doesn't plan to play until he is traded. The Sixers, though, are in no rush to make a move, so the two sides are basically locked in a stalemate for the time being. Whenever Simmons does ultimately play again, he'll bring elite defense and playmaking to whatever team he's on."
 A trade offer was made to the Portland Trail Blazers but seems like the blazers have no space for Simmons on their roster.
According to Shams Charania, "The 76ers I'm told asked the Trail Blazers for three first-round picks and three draft swaps, but Portland rejected that proposal."
Regardless of his obvious limitations on the offensive end, Ben Simmons still is an asset for a team as he has continued to show improvement. The 25-year-old can prove to be a hidden ace card for a team; if nurtured correctly. There's a lot of space to improve and learn.
Also read Watch: Kyrie Irving gets blasted by Jeff Van Gundy over his…