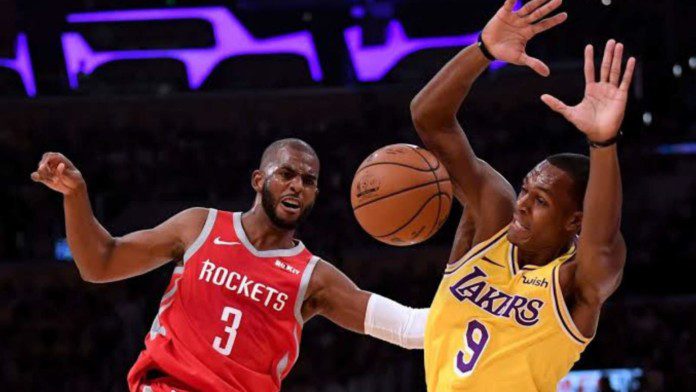 It is not new to hear the NBA players having beef between them. Often in the NBA we see certain fights to take place mostly on the court and rarely outside. Having fights on court and that too with serious intentions is called as non-professionalism and might have some serious repercussions following the same if necessary.
A throwback to the same when LeBron was having his first home game with the LA Lakers against the Houston Rockets, Rondo and Chris Paul got entangled into a serious fight that took them with a bad impression on the fans.
Also read: "So Tough"- LeBron James reveals true emotions upon Justin Jefferson's touchdown…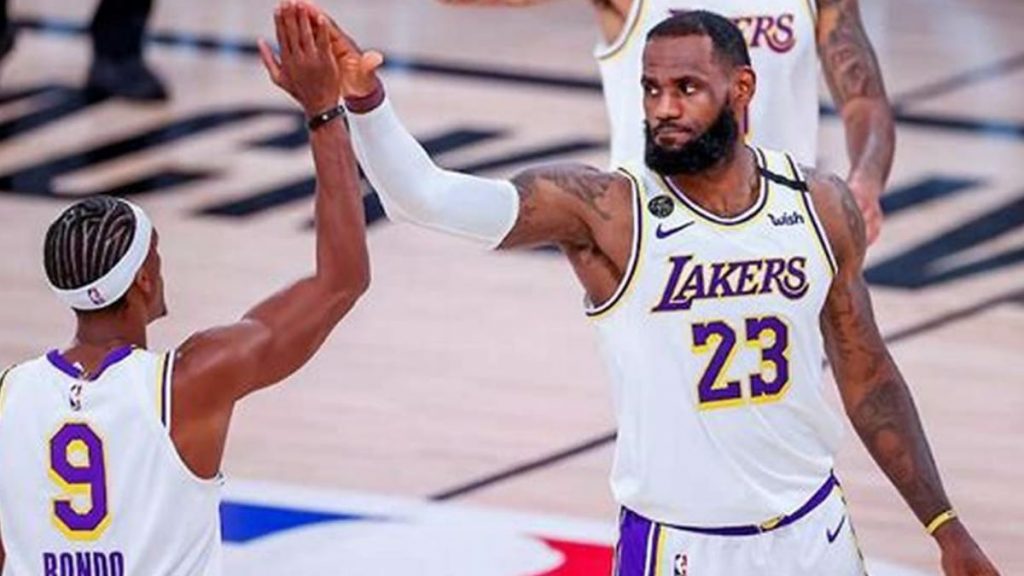 It was only four minutes away to the end of the fourth quarter; the game was at its tight moment when frustrated Brandon Ingram pushed James Harden in the back in transition following a call for his foul in the game. Looking into the heated situation the other team members also jumped in the same, in which, Rajon Rondo and Chris Paul got entangled in their own fight. Rondo stuck his finger in Paul's face to which Paul rejected with his hand and then Rondo with the same action again, started the fight.
"I had no expectations.": Shannon Sharpe on Los Angeles Lakers loss…
It's the beef that's going on for a decade between Rajon Rondo and Chris Paul
This beef between Rajon Rondo and Chris Paul is not new; it has been going on for a decade and following the same when asked to Paul Pierce who has played with both of players said "I am not surprised at all, for you people out there who don't know, Rondo and Chris Paul have never liked each other. This dates back to maybe Rondo's rookie year or second year. They've had heated exchanges over the course of their [careers]. I'm surprised that this is their first fight actually because throughout Rondo's time in the league, him and Chris Paul have never gotten along."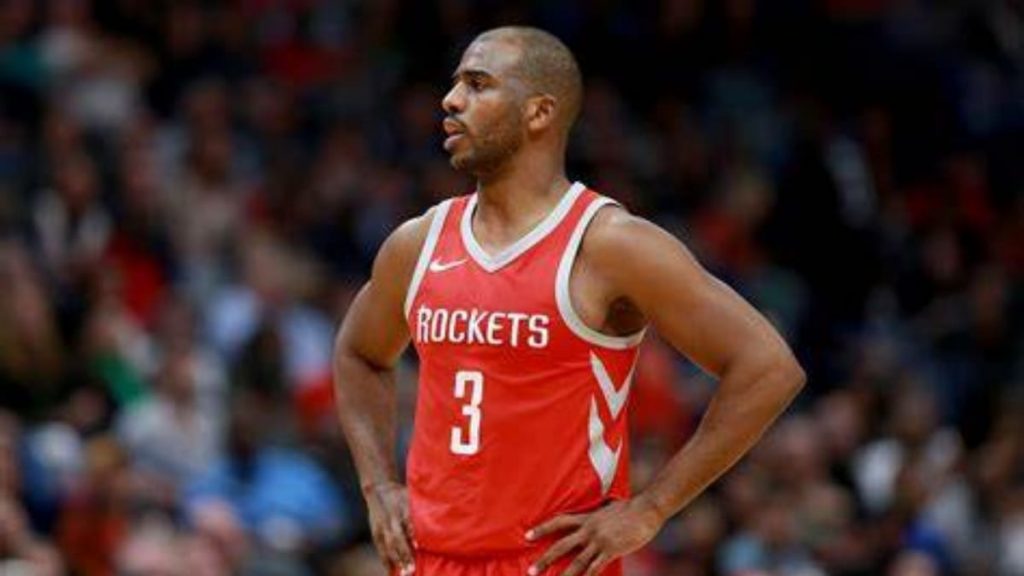 Talking about the fight, Paul said that it was Rondo who first spat on him which was later confirmed by the slow motion shot of the incident. Though Paul, Ingram and Rondo were ejected from the match the Rockets went for the win.
Also read: Watch: Twitter reacts to Stephen Curry getting a standing ovation at…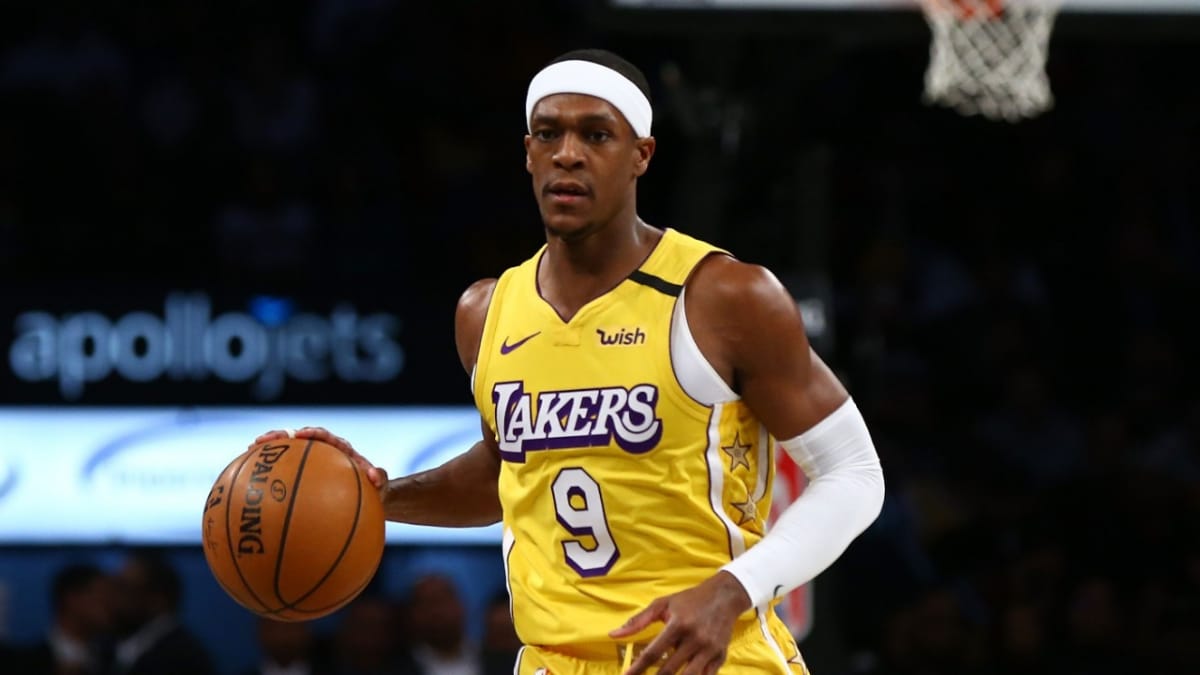 Lance Stephenson following the fight also shared some words after the game, that said "I tried to grab him as quickly as possible and tell him 'Don't fall for the trick,'"
Later in the league that year, Ingram got four suspensions while Paul and Rondo got three or two for instigating a fight during a game.
Also read: Damian Lillard vs Stephen Curry: Who is a better clutch shooter?