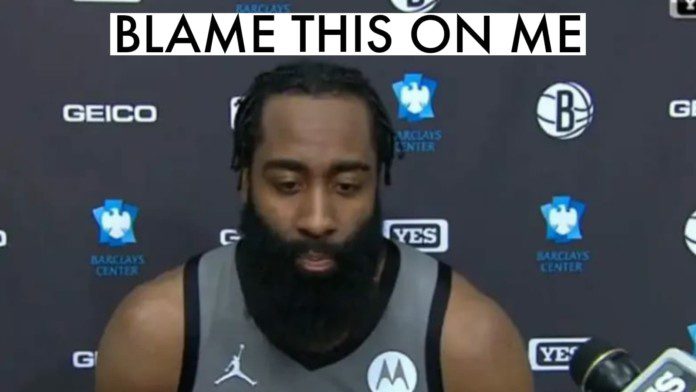 In the latest matchup of Brooklyn Nets and Chicago Bulls the Nets again fell short to secure a win against the Bulls at Barclays Center, New York. Chicago Bulls have won all their games against Brooklyn Nets this season till now and every time the offensive end of Brooklyn has been weak.

The top 2 teams in the eastern conference Brooklyn Nets and Chicago Bulls are now tied for the same number of wins after they competed against each other and the game resulted in a 107-111 win for the Chicago Bulls. Brooklyn still is the number 1 seed in the conference.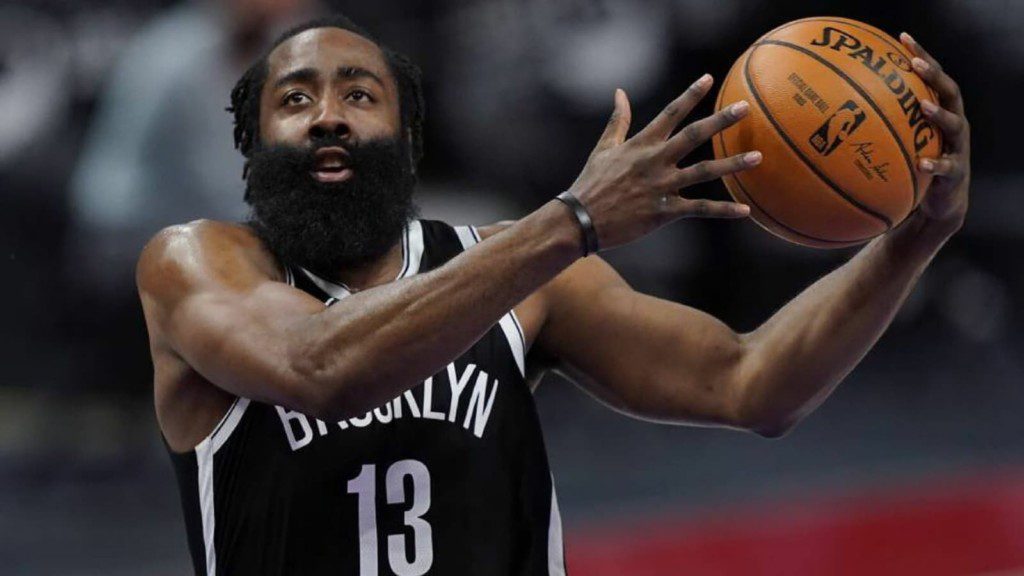 Both the teams had a tough time shooting the ball from the 3 point line, Brooklyn made only 32% of the shots attempted from the 3 point line (8 for 25) and Bulls made only 32.3% of the shots attempted from the 3 point line (10 for 31). The mid range game was good for both the ends but Chicago Bulls shot more accurate which signed them the win.
Also read:"He got outplayed by Luke Kennard": Skip Bayless calls out LeBron…

Chicago Bulls got thrice the free throws than Brooklyn Nets which is a result of some bad officiating and new rules. This overall affected the Bulls to come up big while chasing the lead and closed it soon.

James Harden on the loss against Chicago Bulls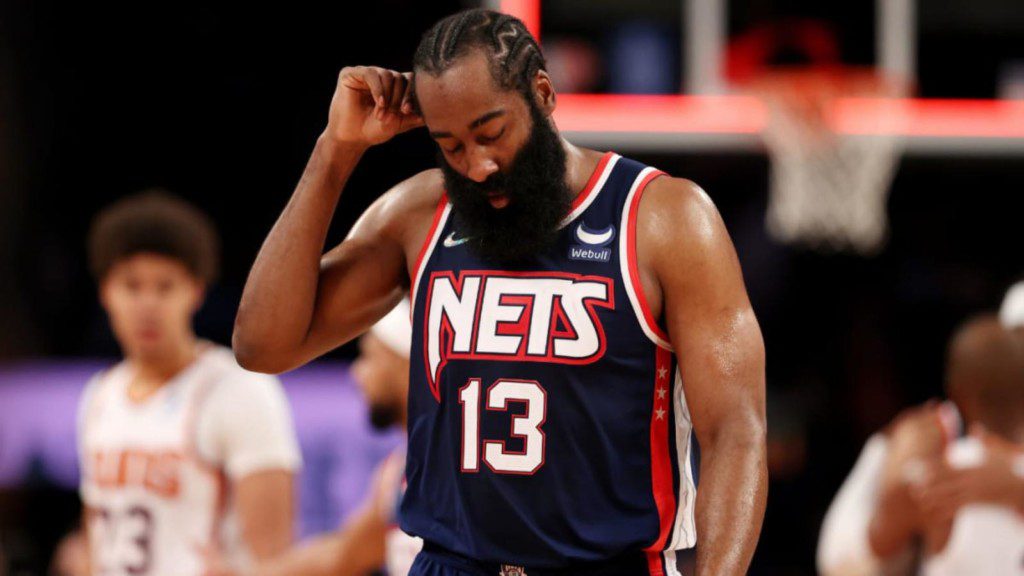 In the post game interview when asked by a reporter that how this game got away James Harden replying to it said that: "Blame this one on me, I had a lot of opportunities at the rim and I ain't convert." James further added how his poor performance just sold the game for them.
Also read:Twitter reacts upon Juan Toscano-Anderson hanging JaVale McGee on a poster…

Nets were leading the majority of the game till 3rd quarter and in the opening minutes they had a 9-0 run which was a sure prediction that Brooklyn will win against the Bulls. Harden was again struggling with 14 points, 14 assists and 7 rebounds at the end making only 23.8% of shots attempted in the field goal (5 for 21). Harden was also 1-5 from downtown missing 4 three pointers. "The Beard" missed 5 out of 6 field-goal attempts in the fourth quarter alone and also both the important three pointers which would have changed the game.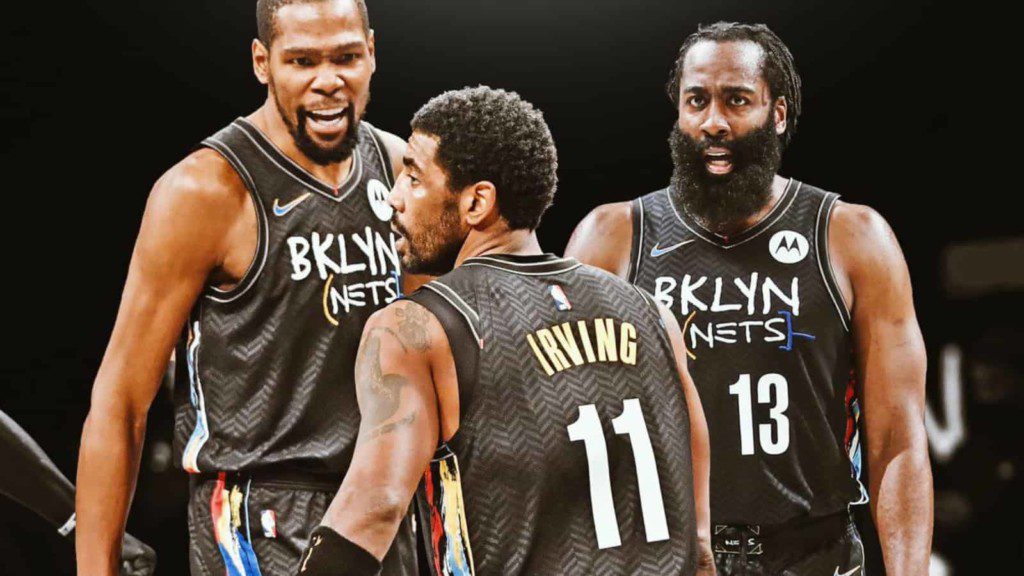 The 2018 MVP, James Harden is struggling this season where he is seen being out of rhythm due to rule changes and getting less free throw attempts. This really cuts down the chances of Brooklyn running a championship run since Kyrie Irving is still unavailable, James Harden is out of form and this puts all pressure on Kevin Durant alone.