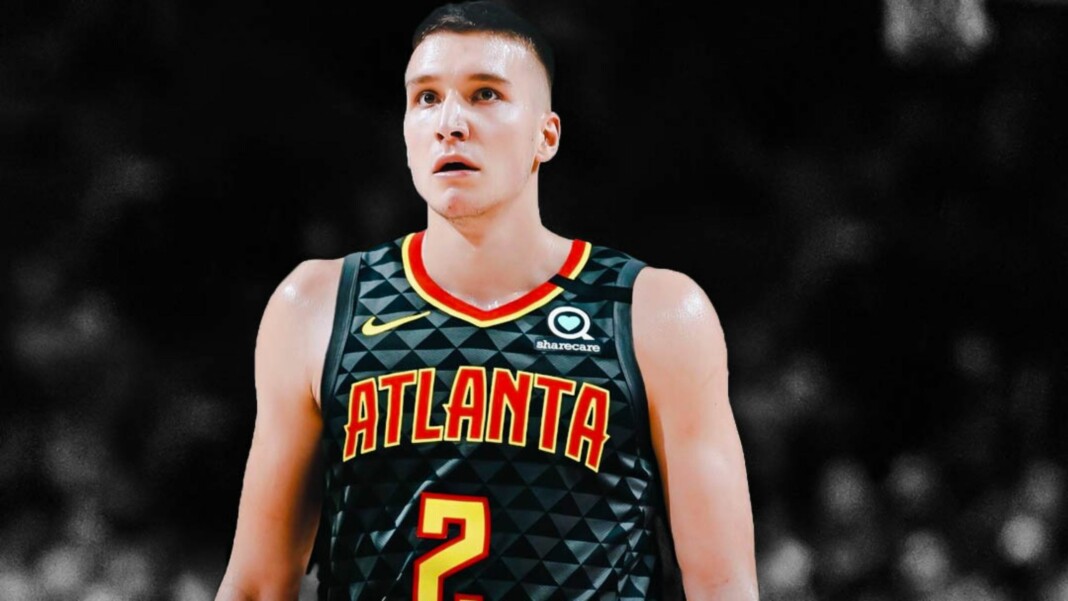 The Atlanta Hawks have been one of the most comfortable teams on away soil in the 2020-21 NBA playoffs. Having managed to beat New York Knicks, they surely have been the underdogs of the Eastern Conference. Having clearly outclassed Conference leaders Philadelphia 76ers until the third quarter, it seemed like an easy win for the Hawks, till the last minutes of the fourth quarter.
Having led the last quarter by more than 18 points at one stage, who would have though that the 76ers will bridge the gap to only 3 points with a minute to remain. With extreme pressure on Trae Young and 76ers' defense pressing high up the court, it was Bogdan Bogdanovic who showed his nerves of steel.
Bogdan Bogdanovic 3-Pointer: The Hawks Emerge Victorious After Extreme Late Surge From Philadelphia 76ers
The score was at 118-115 with just over 40 seconds remaining, when the home team decided to throw the kitchen sink at the Hawks. With a brilliant save, the ball was passed to Bogdanovic who aced the clutch 3-pointer to extend Hawks' lead to six points.
After a slow start, the home team were supported and motivated by the 18,000 fans at the Wells Fargo Center. As a result, the 76ers made an insane comeback by being just 2 points behind with over 14 seconds to remain.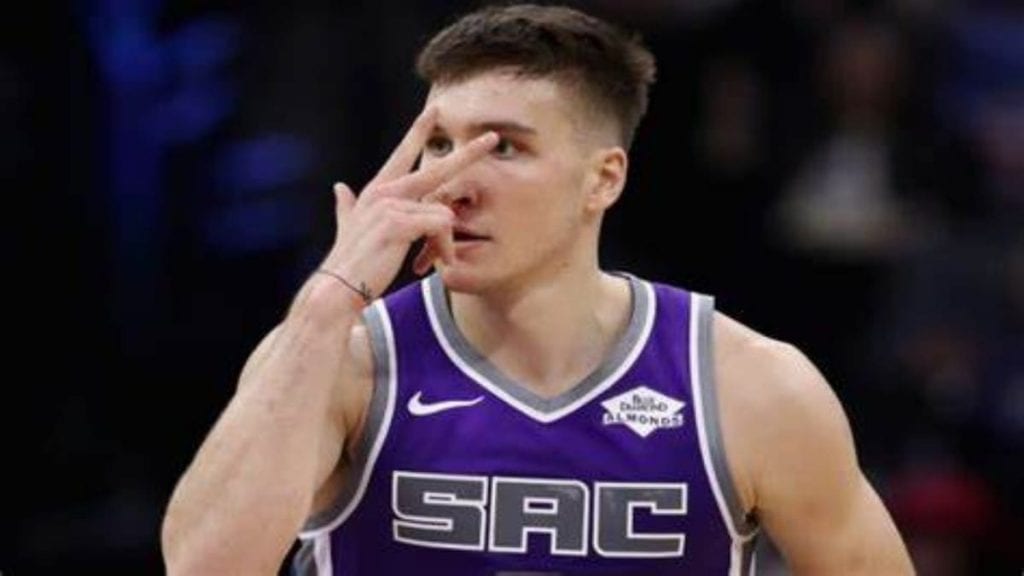 However, given the quality of players Hawks' had on the field, it was John Collins who managed to knock clutch free throws and a scoop dunk over Embiid, to save the Hawks from an embarrassing loss. With a 1-0 lead, the Hawks have surely announced their intentions in the grandest way. But with Game 2 approaching in less than 48 hours, Embiid needs to be at his very best against Trae Young led Hawks who have shown immense resilience in the playoffs so far.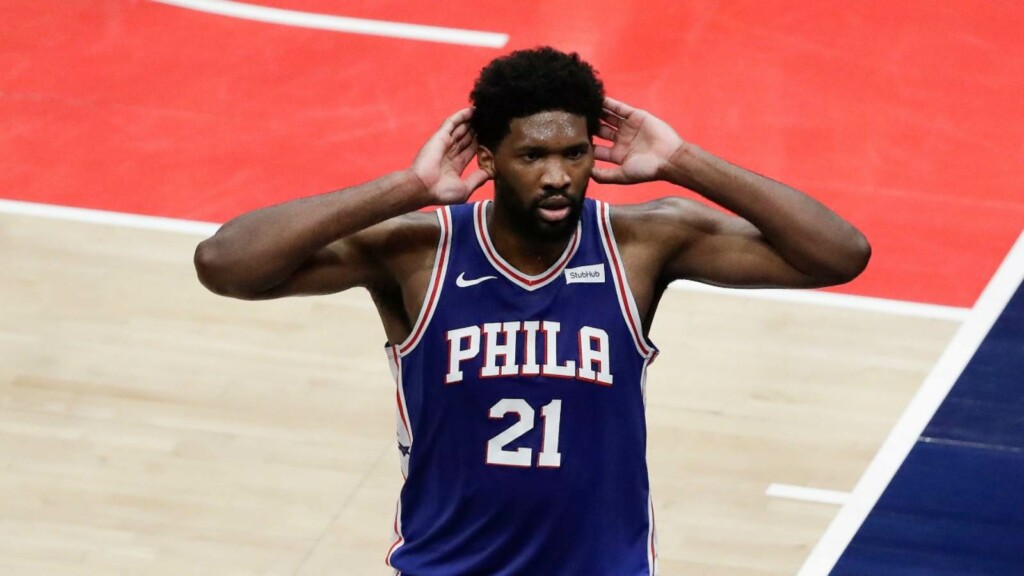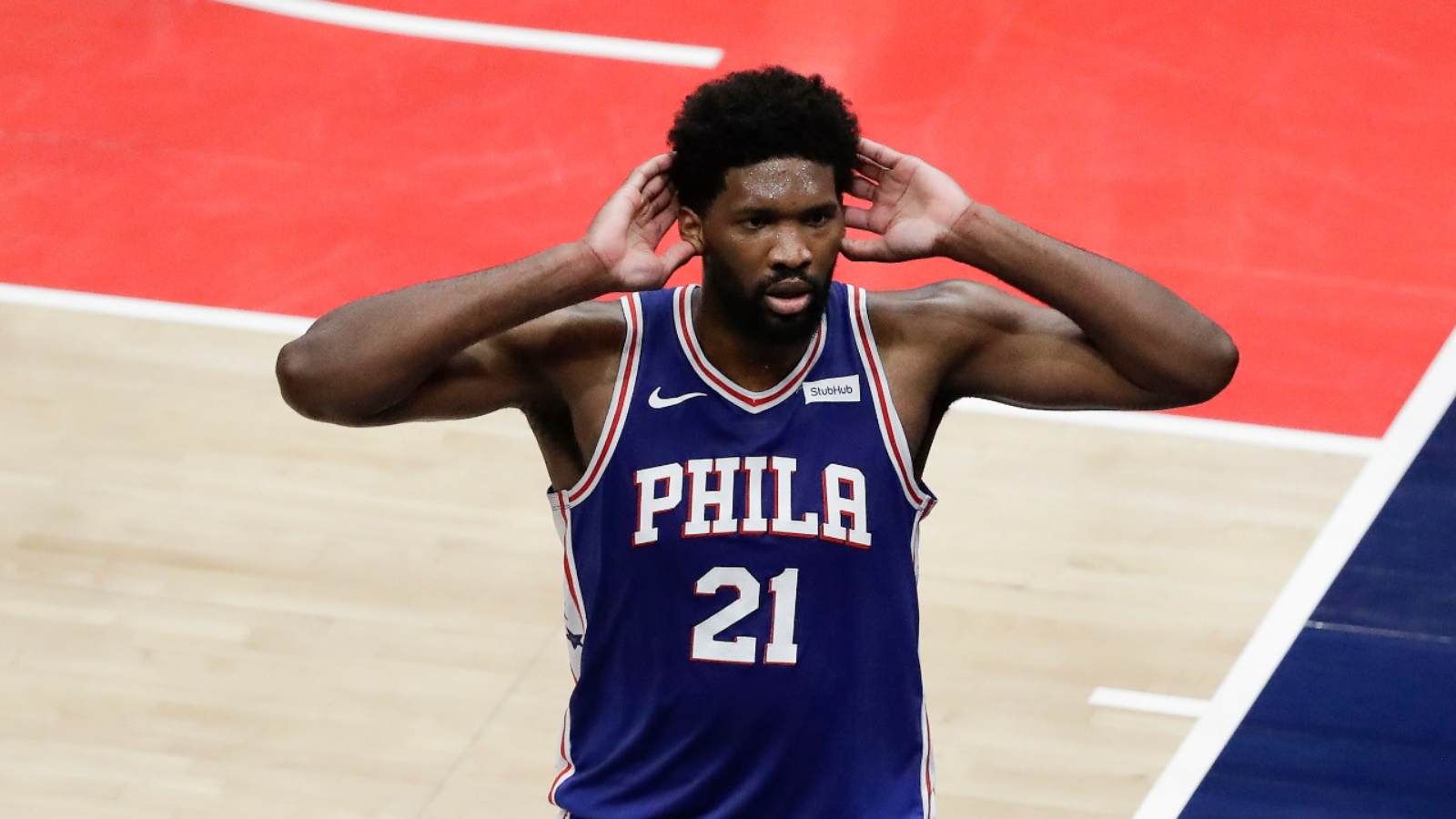 Who comes out on top in Game 2, remains to be seen? Yet one thing is safe to say, that no one is expected to bow down against the other.
Also Read: Watch: Trae Young explains savage send off celebration in Knicks vs…
Also Read: Watch: Trae Young End Historic Half With Dagger 3-Pointer in Hawks…