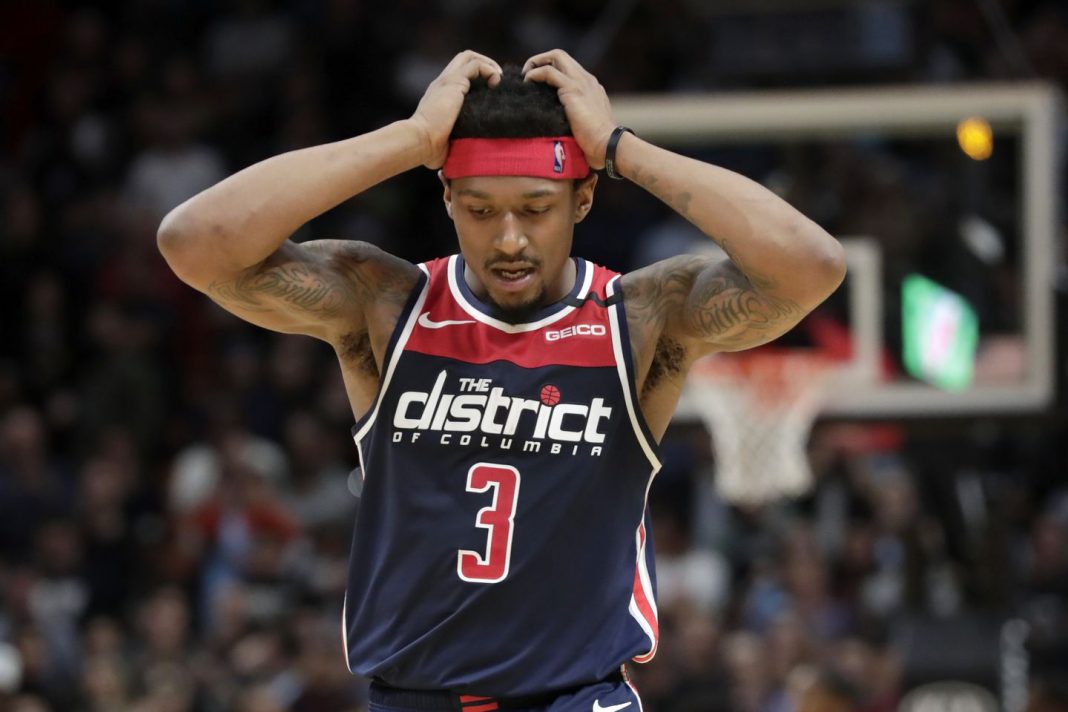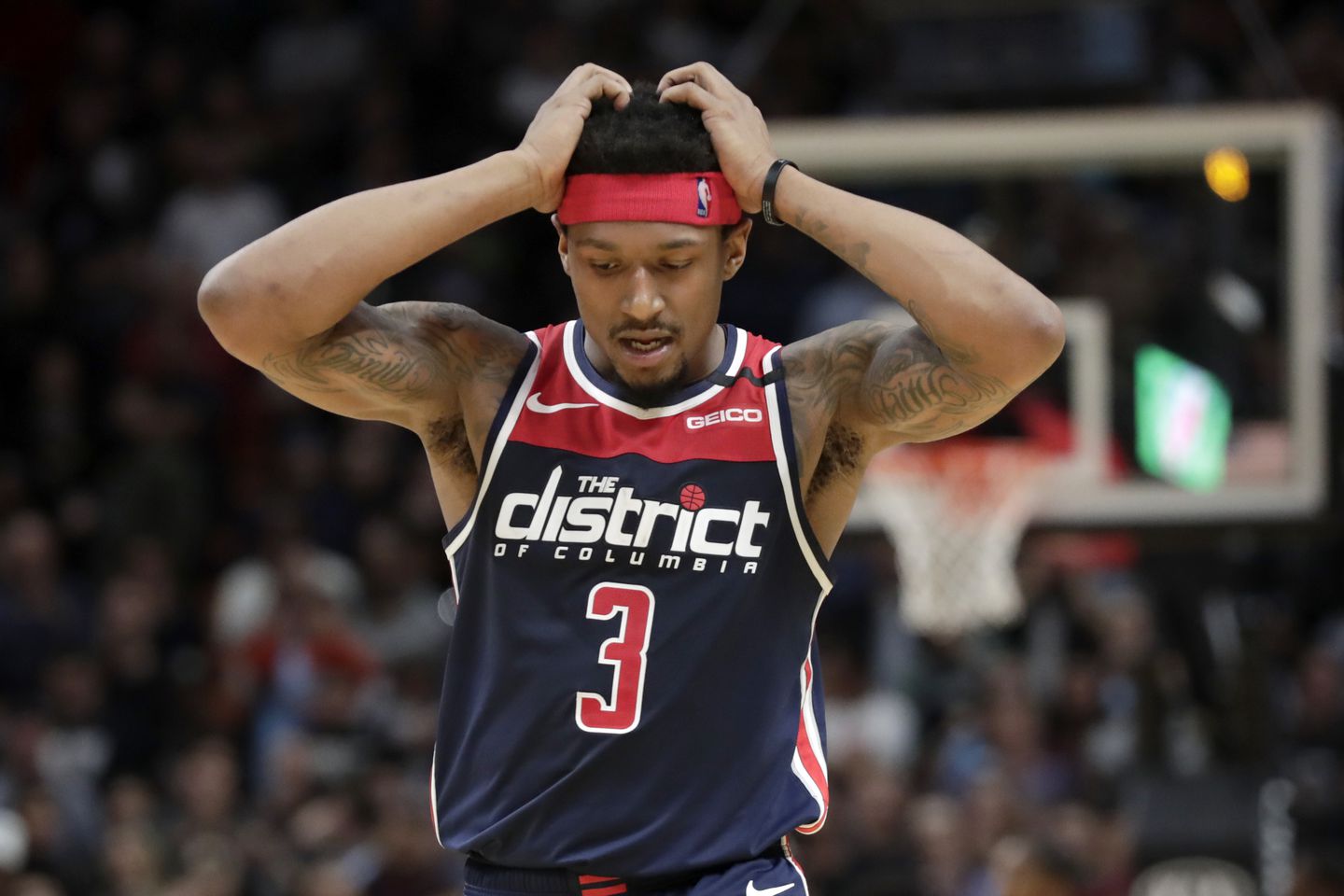 Even when the road for Washington Wizards has been significantly tough, Bradley Beal has never left their side and has kept his head down for years after emphatic performances. However after the 4-1 'Gentleman's Whopping' via the hands of Philadelphia 76ers, the Wizards are finally out of the 2020-21 NBA Playoffs after the home team dominated the Wizards in Game 5.
When asked upon his future in D.C., Bradley Beal seemed unsure of his plans and sent a cryptic message after the utter disappointing loss. Perhaps, Beal is just keeping his options open? His non-answer certainly might have more than a handful of Wizards fans worried. The 3-time All-Star was never iffy about claiming his loyalty and the inspiration behind it.
Bradley Beal Trade: Will Beal Move Away From the Washington Wizards?
The Washington Wizards star was asked if the front office had done enough to keep his long-term commitment to the team in the post-game interview. Instead of getting his usual affirmation that he's looking to build something in D.C., he was surprisingly hesitant to answer either way.
Bradley Beal was the leading scoring the NBA for until the All-Star game. However, even then the Wizards were trailing at the bottom of the Eastern Conference table, courtesy to their team not being able to perform as a combined unit.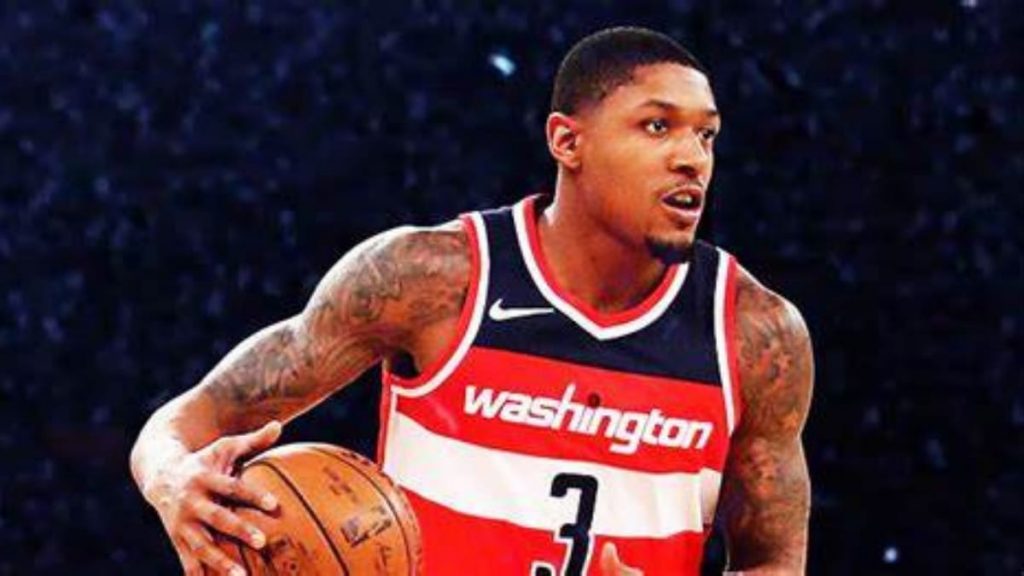 Not only Beal, but even Russell Westbrook went onto grow from strength to strength playing for the Wizards, who seemed to feed on the energy of the best triple-double player in NBA's History. But apart from these 2 players, no other player had constantly performed in the regular season.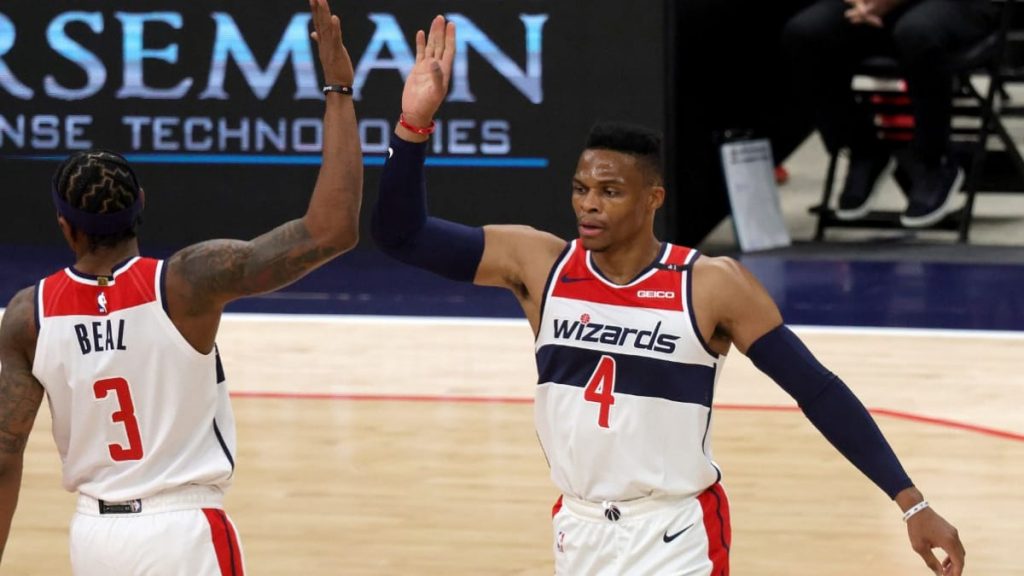 Now with some time to think, Beal should think about his career and whether or not Wizards could ever help him fetch an NBA Championship, especially when the likes of Brooklyn Nets have all the star-studded players lined up on the bench. Lets see how the action unfolds around Bradley Beal Trade Rumors in the coming days.
Also Read: Watch: Blake Griffin brings his entire bench to their feet with…
Also Read: "The Clippers Are Better Than Us": Snoop Dogg on LA Lakers…