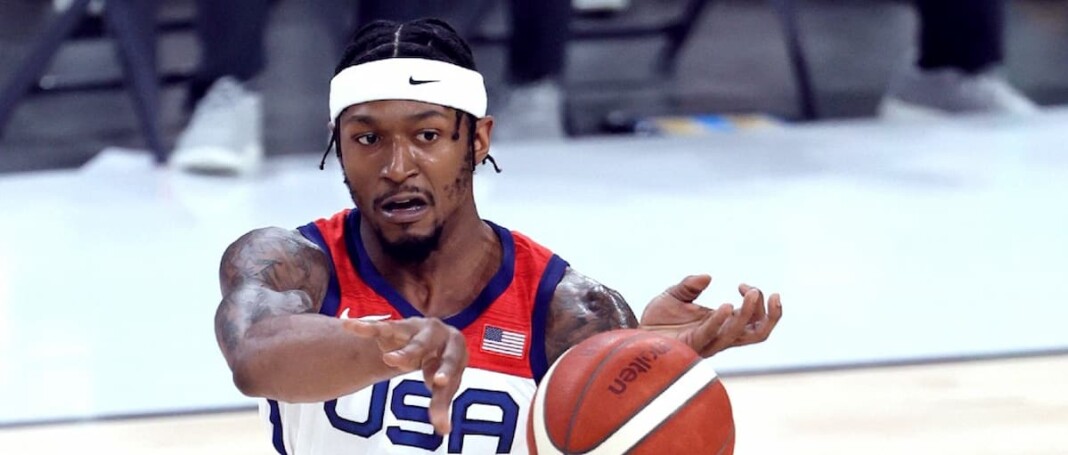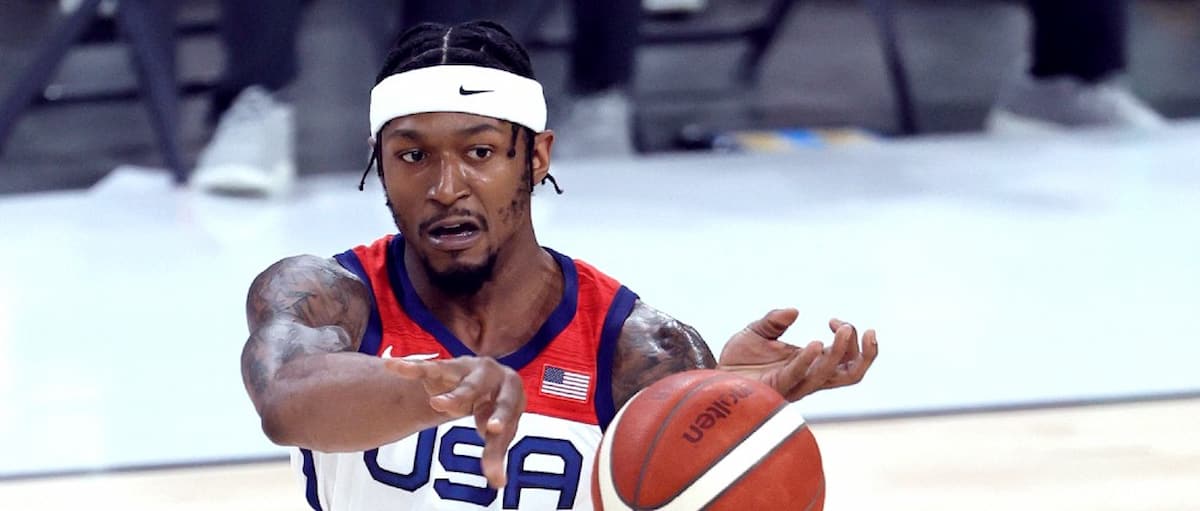 Bradley Beal becomes the first and hopefully the last player from Team USA to have contracted the covid-19 virus ahead of the start of the Tokyo Olympics from July 23. After returning in the 2020-21 NBA Season, Beal averaged 30 points per game and deservingly got his birth into Team USA. Knowing what offensive danger Beal can possess, his presence would have been a key to the team, but it has only gone onto show that the on-going pandemic still plays a vital role.
After suffering defeats in their first two games against Australian and Nigeria, Team USA only seemed to have come to form in their most recent encounter against Argentina wherein they won dominatingly. With Bradley Beal testing positive for covid-19, all eyes will be upon his replacement in the Team USA camp.
Bradley Beal To Step off Team USA for Tokyo Olympics?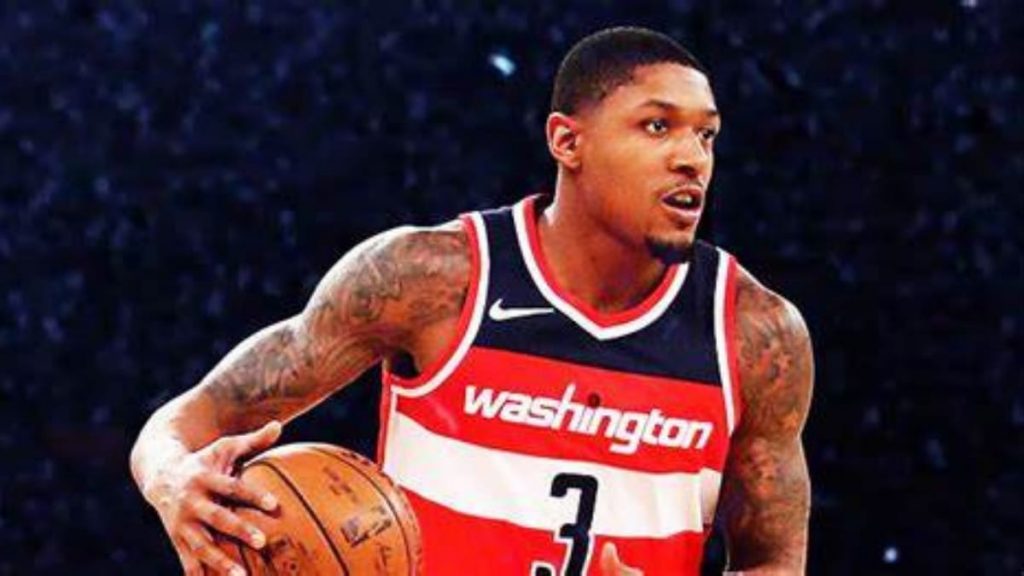 USA can also look to the select team, comprised of many of young stars. Darius Garland, Anthony Edwards, and Tyler Herro come to mind as suitable replacements. If nothing else, it is a good problem to have knowing USA has many players just waiting to get on the court.
Despite the numerous detours this team has had to face en route to the Olympics, we've seen our nation go far in every single Olympics. Dating all the way back to 1936, the team has won a medal in every Olympic Games. We should hold faith in this squad and the incredibly talented players it holds.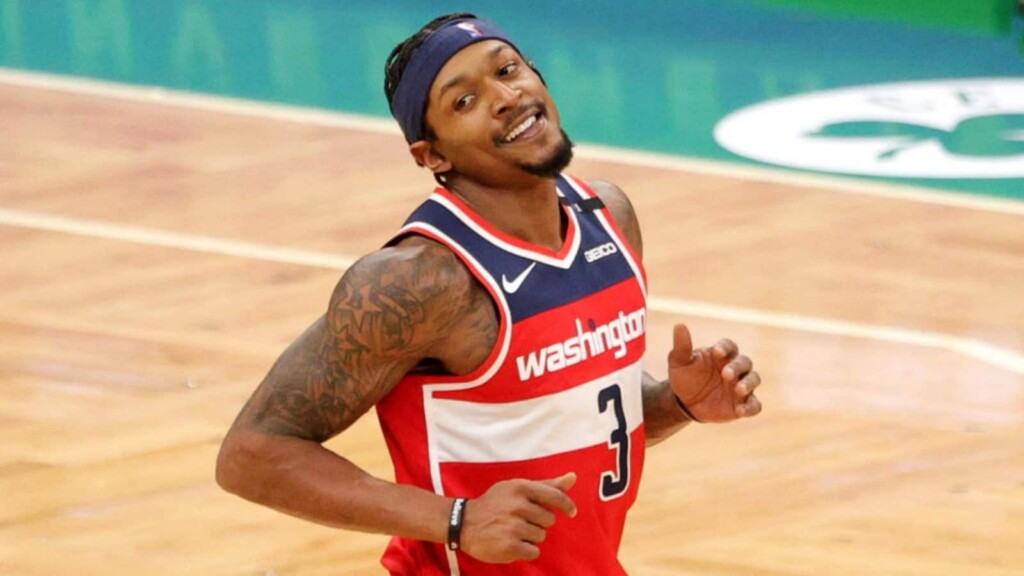 Having said that with Kevin Durant, Damian Lillard etc expected to lead the chart for Team USA in Tokyo Olympics. One thing would be safe to say that this team needs a lot of time to be familiar with each other's playing style in USA are to live up to their domination and tradition of clinching a gold medal in basketball.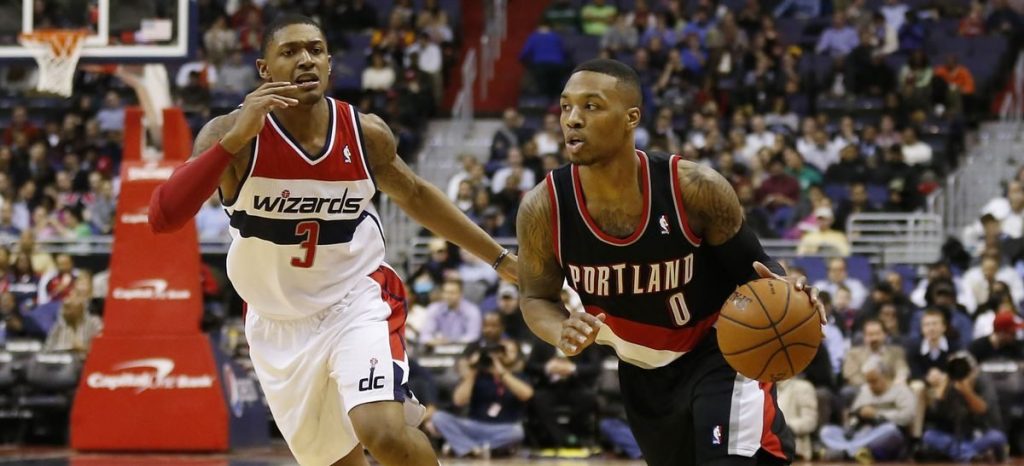 Lastly, let's all hope that Washington Wizards star, Bradley Beal could make a speedy recovery after being dealt with a major blow.
Also Read: Top 5 Best Shooting Guards of 2020-21 NBA season
Also Read: Top 5 Best Point-Guards of 2020-21 NBA Season