As the Boston Celtics still prepare to form their best starting 5 in the preseason, their next encounter is against the hyped Miami Heat, who look extremely solid ahead of the start of NBA 2021-22 season. However, before their encounter on Friday, Boston Celtics has suspended Marcus Smart for reportedly breaking team rules. Yet as per Athletics Shams Charania, the matter has been resolved by the player and the team.
With speculations rising ever since the breakout news has been revealed, Celtics coach Ima Udoka revealed that Marcus Smart broke a newly-instituted role of his. As per ESPN's reports, Marcus Smart missed the team flight to Orlando. With an accuracy rate of just over 30, Smart has been a part of Celtics' two preseason games so far and he is all set to miss the encounter on Friday. 
Marcus Smart Suspended by Boston Celtics; Ahead of Preseason Matchup Against Miami Heat
Having played just over 25 minutes so far in both the preseason games he has been a part of, Marcus Smart getting suspended could be a huge blow for the Celtics in their build up to the NBA 2021-22 Season against the mighty and in-form Miami Heat. He has spent his entire career in Boston Celtics so far Marcus Smart was selected NBA All Defensive Team in the 2018-29 and 2019-20 season respectively.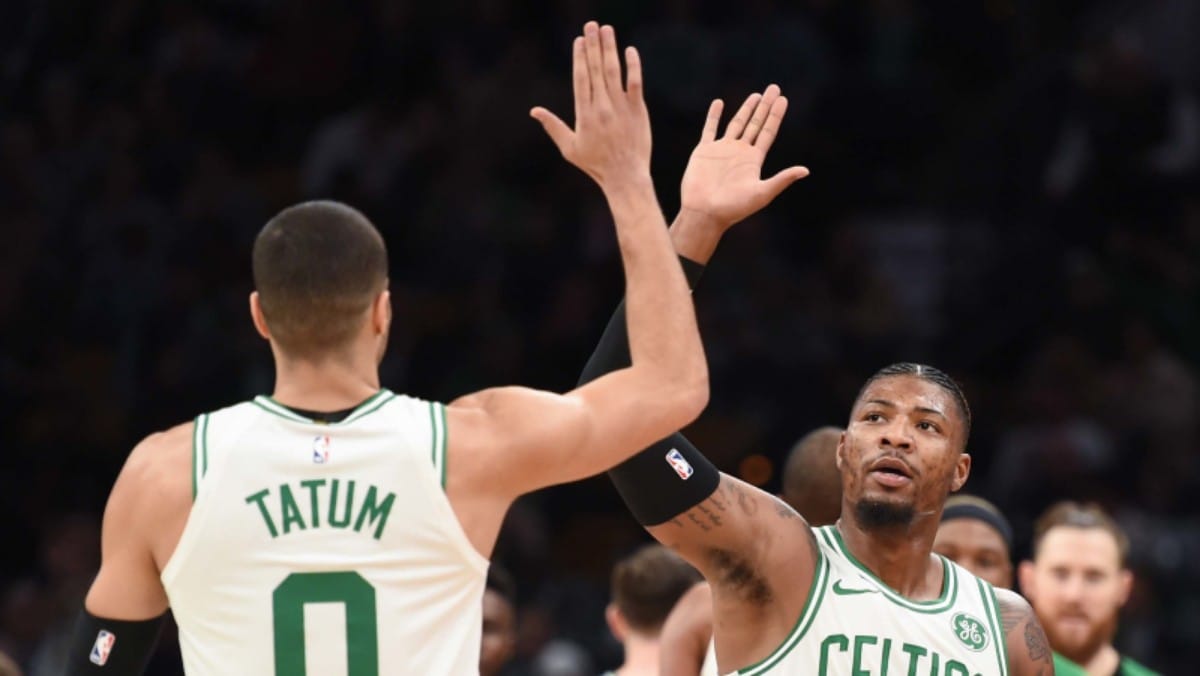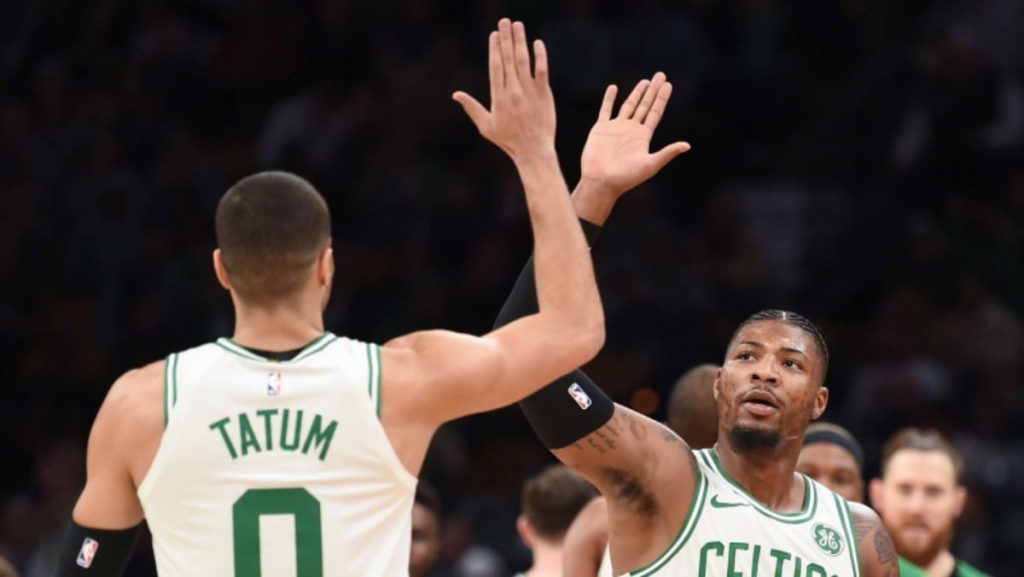 In August justifying his aggressive style of play inside the paint and unique defensive prowess, Marcus Smart was offered a four-year extension worth $77 Million. While it is not a serious matter to stress upon, Smart's absence could mean that Al Horford could finally get more game time with the main team.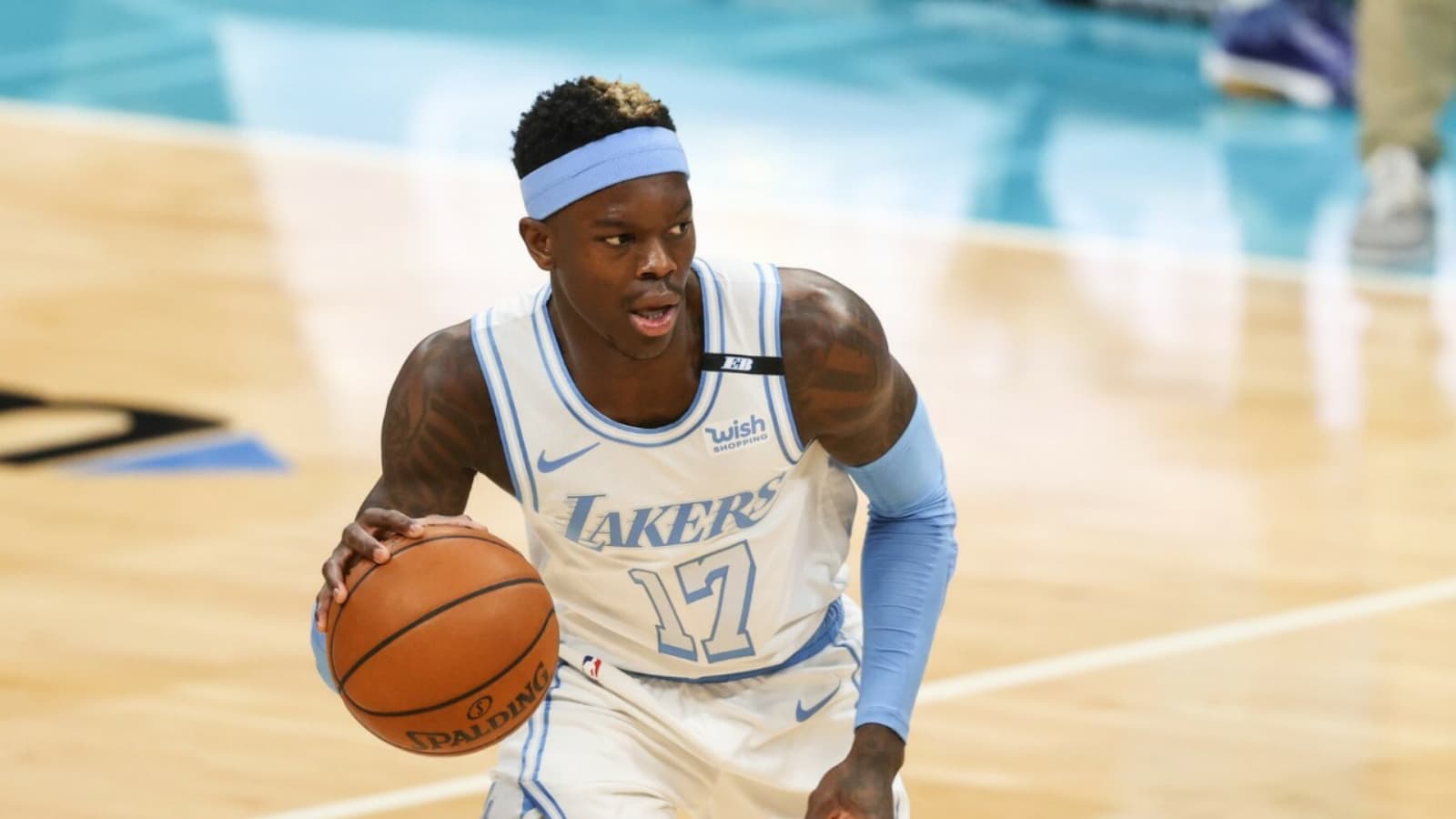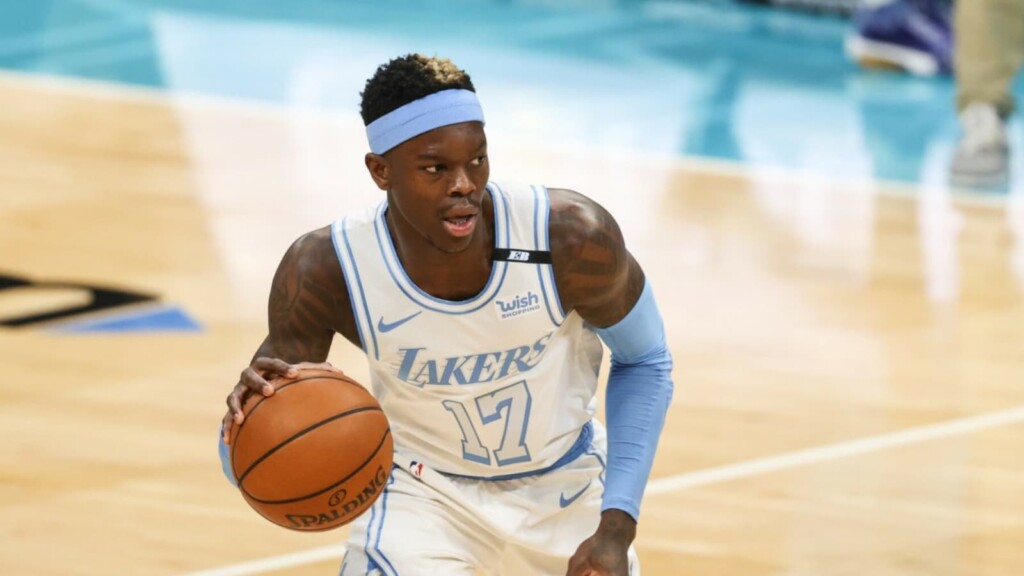 Having said that, with Boston Celtics looking to answer their critics in the NBA 2021-22 Season after losing out to Brooklyn Nets in the playoffs last time around, Smart's role and performance will hold key as Kemba Walker has parted ways with the iconic NBA team. With Dennis Schroder also in the team, Smart is projected to be the Celtics' starting point guard this season.
Also Read: Kevin Durant and Thirty-Five Ventures Start Multi Year Partnership Deal Between…
Also Read: "No, I am not retiring, no, I'm not going and leaving…