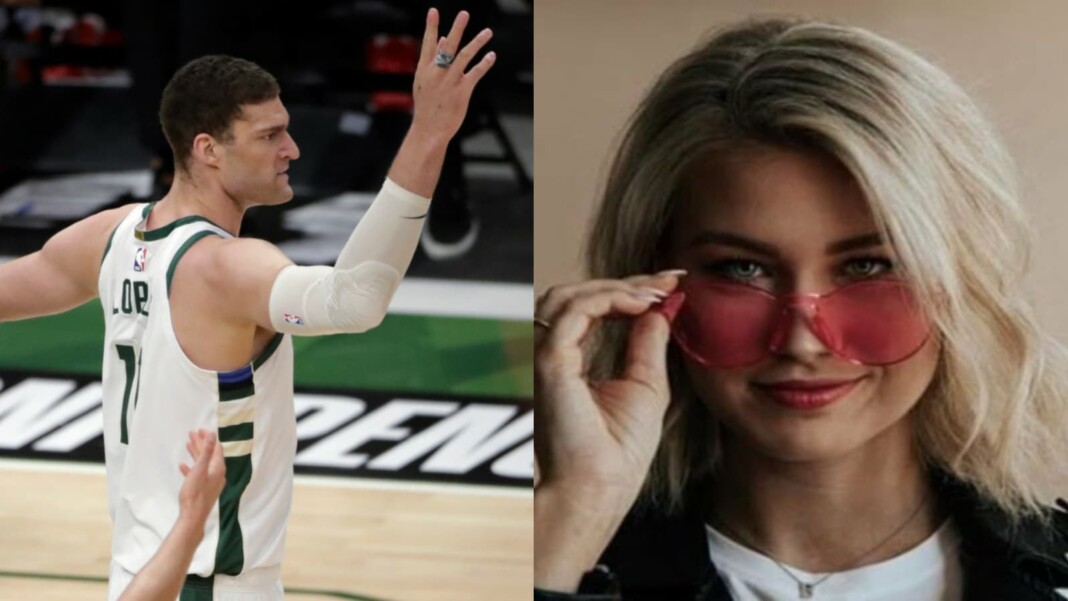 Here is a brief read about Brook Lopez Girlfriend more about his career. The Milwaukee Bucks star Brook Lopez had a great 2021 season. Brook Lopez was one of the two players who got them past the EC finals. The Nets drafted Brook Lopez in the 2008 NBA draft.
He played for the LA Lakers for a year and was acquired by Milwaukee Bucks in 2018. The Lopez brothers played basketball since childhood and got into NBA together as well. Both of them are enjoying their success, Brook Lopez prioritises his privacy. Brook is likely to be in a relationship for a while now but refrains from flaunting on social media.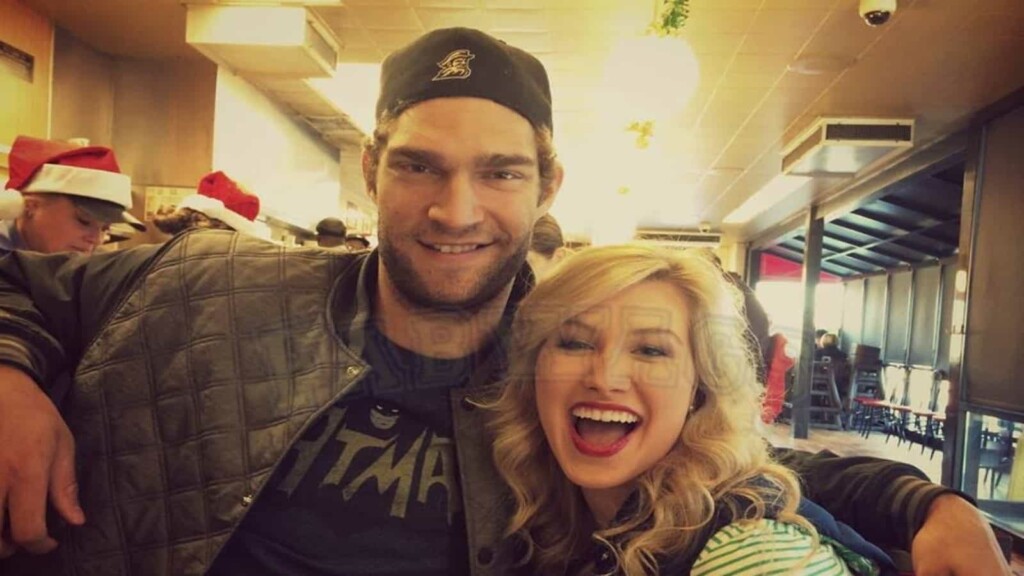 Currently, Brook Lopez is keeping his dating status a bit more public than his twin brother Robin Lopez. Take a look at Brook Lopez girlfriend and about the couple more closely.
Brook Lopez Girlfriend: Who is Hailee Strickland?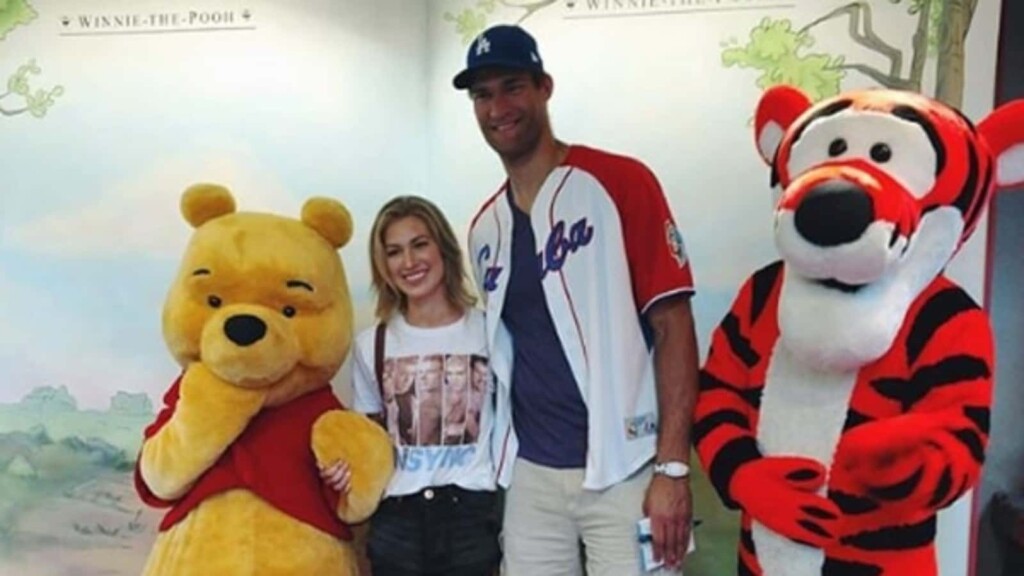 The Milwaukee Bucks' center is currently dating Hailee Nicole Strickland. Hailee is tremendously beautiful and has a great sense of fashion. She is an Appalachian State University graduate in Apparel Design, Merchandising, and Marketing. Strickland is currently working as the Senior Digital Marketing Specialist and Digital Marketing Specialist in Townsquare and has been associated with this company since 2017.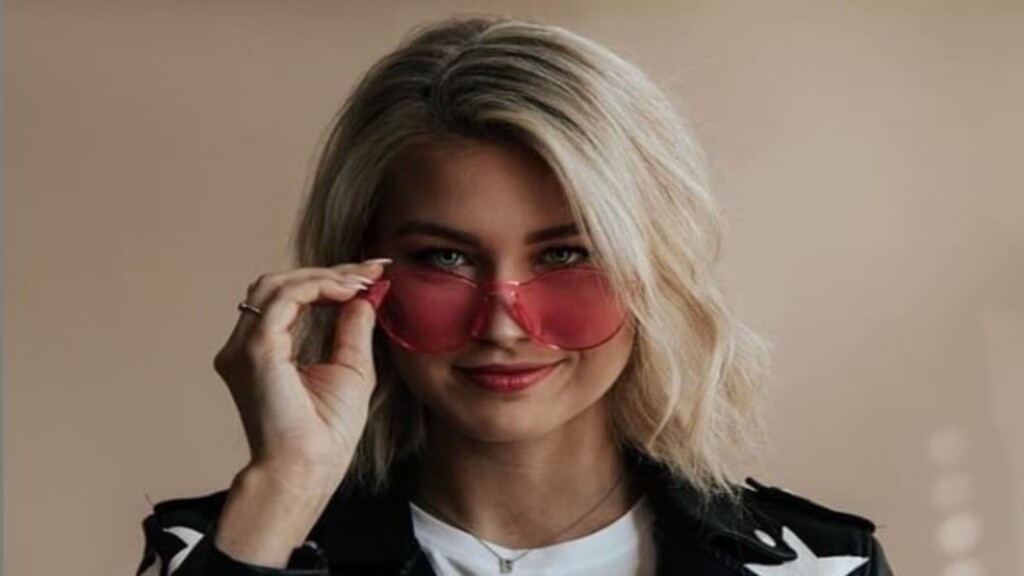 Hailee Strickland is a social bird and loves to hang out with friends and families. She is approachable and has an easy-going personality. Hailee was born to Donna Strickland and Richard Strickland and is the eldest of three children. She has a younger brother and sister in her family as well.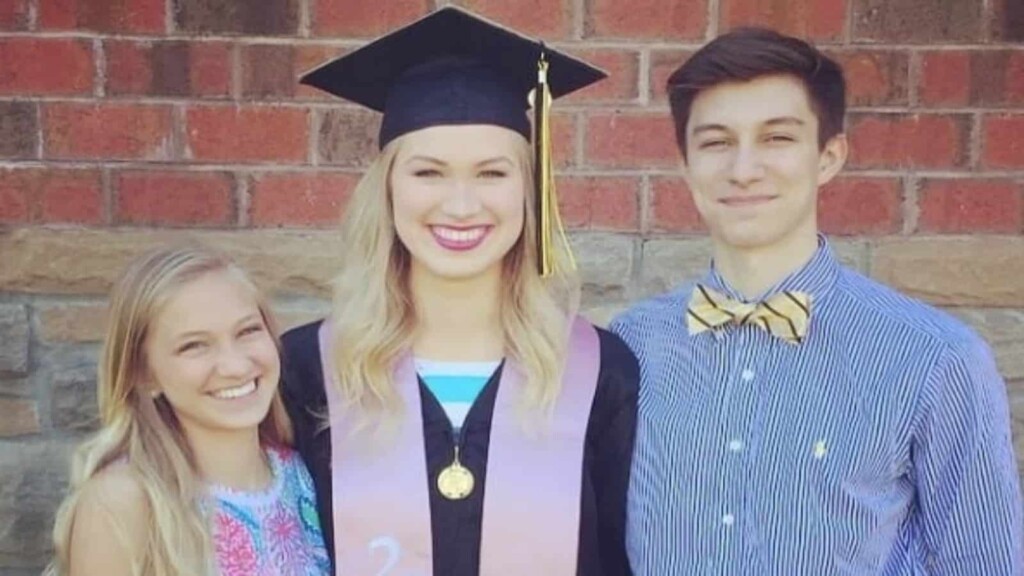 Brook Lopez and Hailee have been dating since 2012 and the couple has known one another for a decade. It's insane not to flaunt their lavish vacations on Instagram. Brook and Hailee keep them to themselves, but there are a few exceptions.