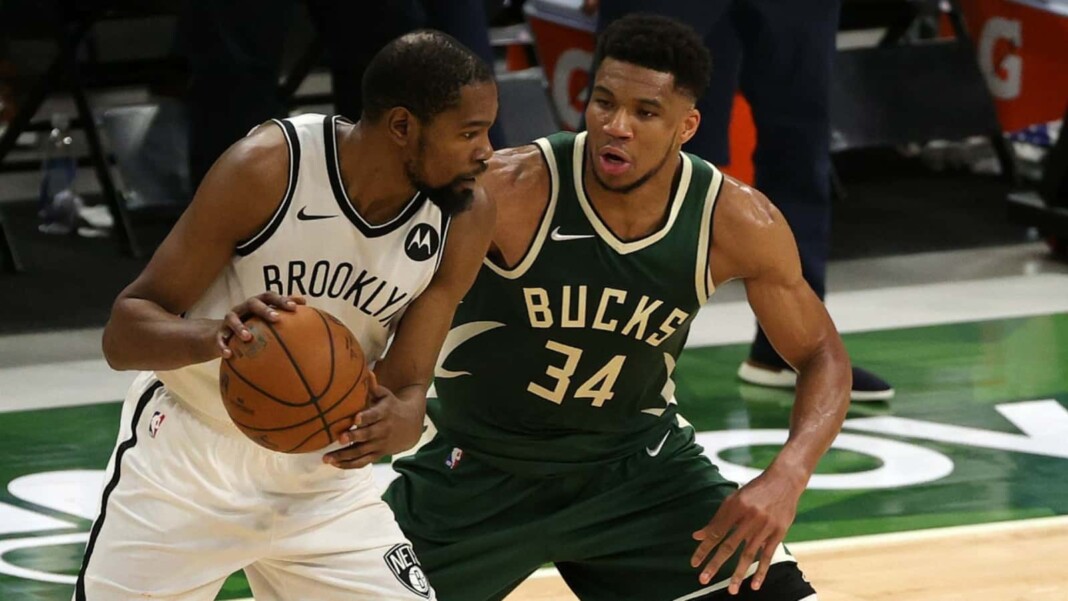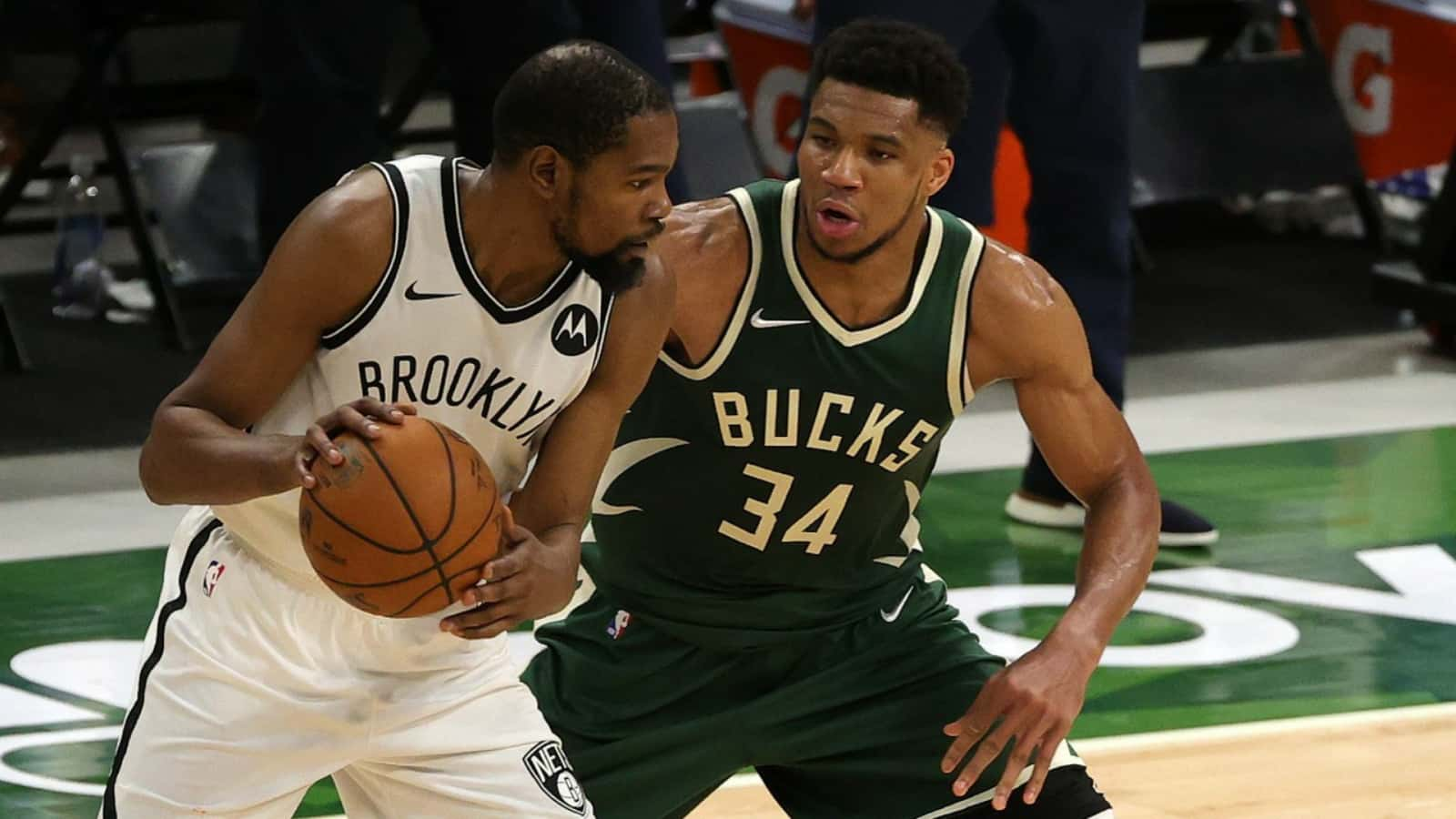 The 2021 playoffs for certain teams has been very entertaining. The Brooklyn Nets and Milwaukee Bucks are two of such teams who are to meet in the Fiserv arena on 13th June, 2021 for Game 4 of Eastern Conference semi-finals. Brooklyn Nets have an upper hand in the series with a 2-1 lead. In the absence of James Harden, the primary corer for the team, Kevin Durant and Kyrie Irving have kept things swift for the franchise. On the other hand, 2-time former MVP Giannis Antetokounmpo is putting in every possible effort to stop Brooklyn Nets in all possible ways. He has been somewhat successful in Game 3, but there is still a long road.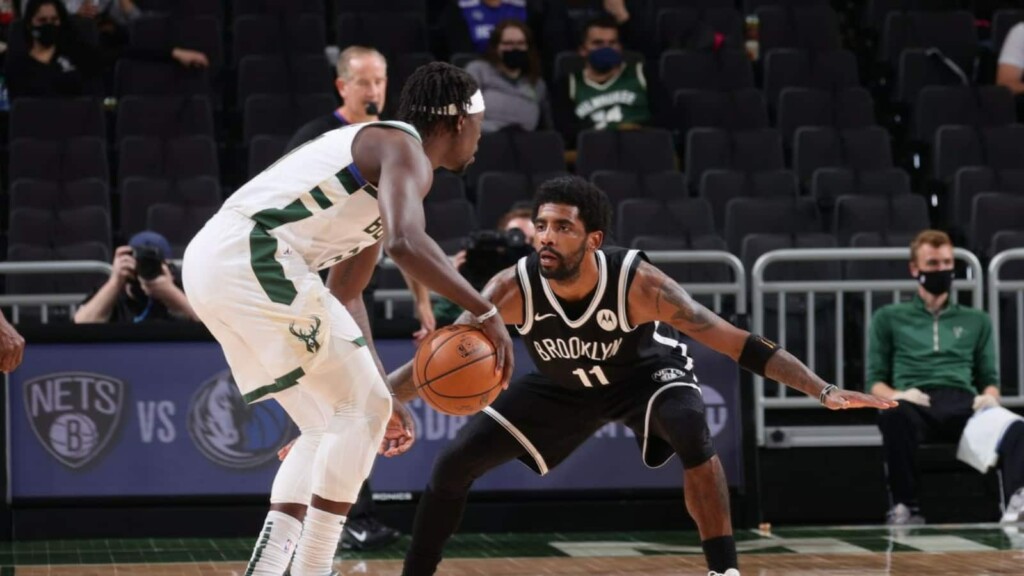 Match Preview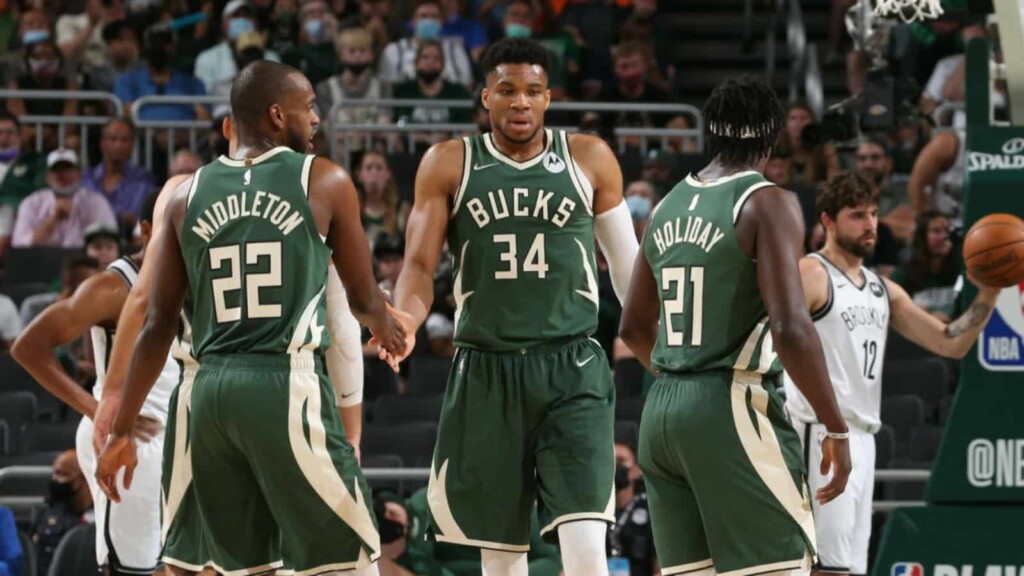 The Brooklyn Nets are currently on an advantage in the eastern conference semi-finals. Kevin Durant and Kyrie Irving have been a dominant figure in the first 2 games. The Brooklyn Nets have been overly reliant on their role players. The Nets' supporting cast has delivered as well, as the trio of Bruce Brown, Blake Griffin and Nicolas Claxton have played some exemplary defense so far in the series. Brown, in particular, had a brilliant game 3, scoring 16 points and grabbing 11 boards. While Kyrie Irving's handles have confused Bucks' defense, Kevin Durant has been unstoppable with his shooting.
The Milwaukee Bucks gave a befitting answer with game 3. After losing first 2 games at Net's home ground, they faced a bad blow-out in game 2. However, the Milwaukee franchise came back harder than ever in game 3. Especially, the team's talisman Giannis Antetokounmpo put down his jackhammer dunks in the beginning to clarify the idea of winning. The Bucks managed to put up an 86-83 points win. The team will be looking to post another victory to match nets in the series at the Fiserv Forum Arena.
Head-to-Head
Having locked horns nine times in the regular season for the past 3 years, Milwaukee Bucks have clearly been the more dominant side winning six of them. However, this season with Harden paired with Kevin Durant and Kyrie Irving, things ahve been entirely different in the playoffs. Although the Beard is yet to make an impact, but Joe Harris and Blake Griffin have surely added a boost to the Nets in 2020-21 seaso.
2018-19 – Brooklyn 1-3 Milwaukee
2019-20 – Brooklyn 1-1 Milwaukee
2020-21 – Brooklyn 1-2 Milwaukee
Injury Report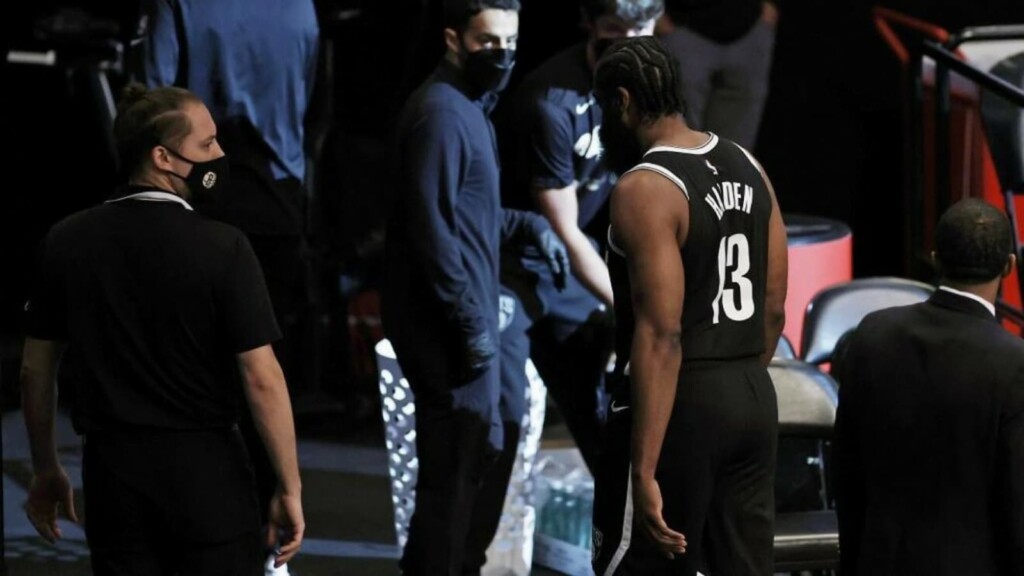 The Brooklyn Nets have been a bit unfortunate in terms of roster. The primary shooter and ball handler James Harden has been out since game 1. His hamstring injury aggravated during the the 1st game in the series and he had to walk out of the arena. However, harden has been there with the team his return is still under scrutiny. Other than him, Jeff Green is out with a foot injury.
Milwaukee Bucks are healthier in terms of roster comparison. However, heir high value guard Donte DiVincenzo is out with a foot injury. The perimeter shooter could add huge numbers and is not due return any time soon.
Match Prediction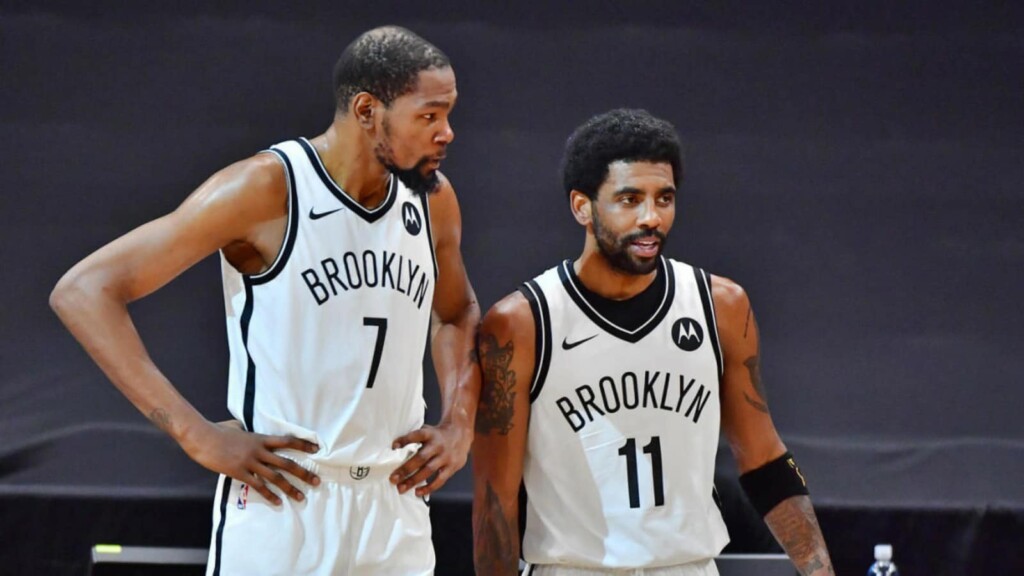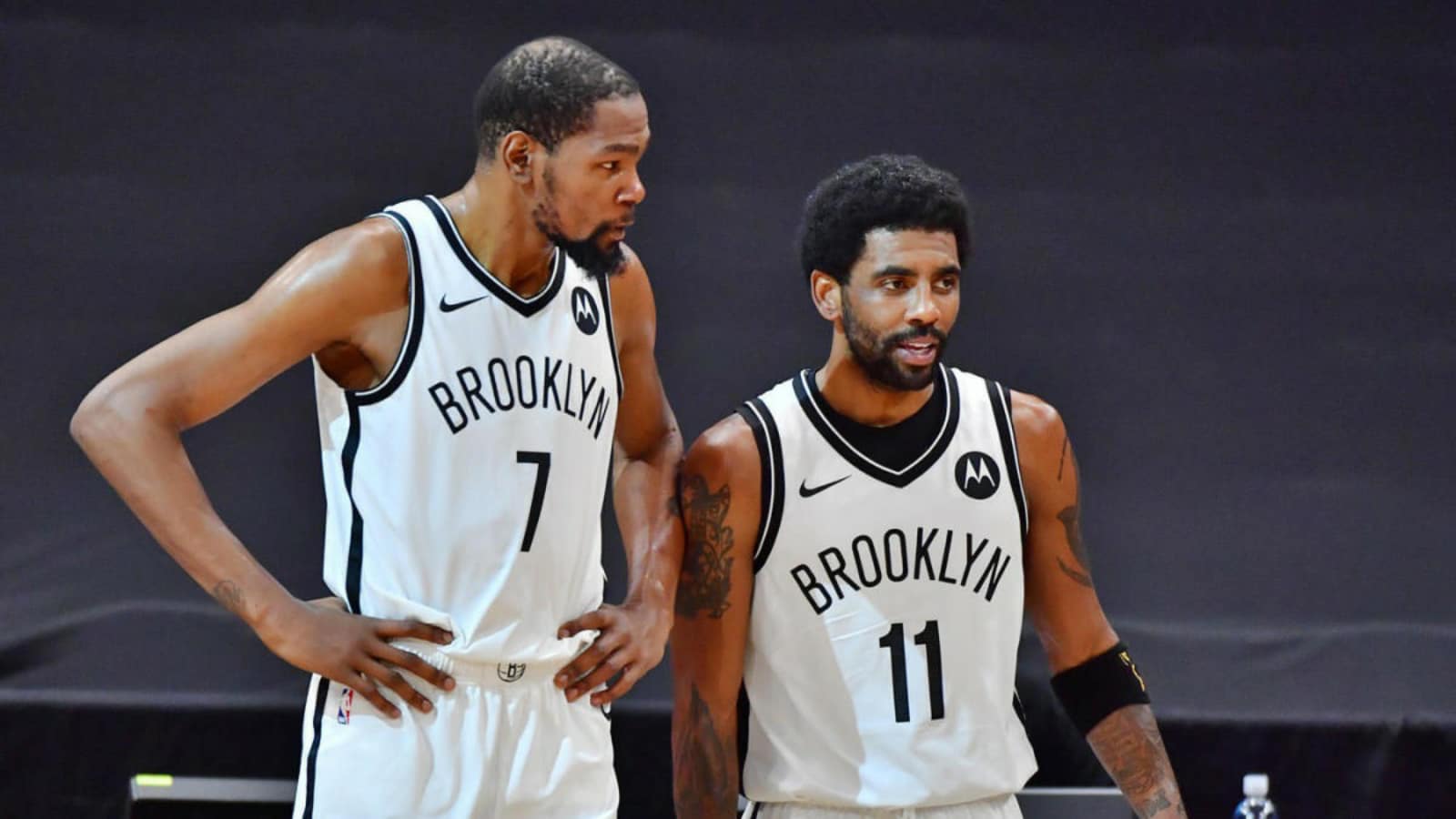 After talking about all, lets talk about the Brooklyn Nets vs Milwaukee Bucks match prediction. The Brooklyn Nets were definitely startled with Milwaukee Bucks' start to game 3. However, the composed Nets' offense has much more depth than it seems in the 2021 NBA Playoffs. They have some great perimeter shooters along with strong finishers under rim. The start like in game 3 is unlikely to happen in game 4 scheduled at Bucks' home.  Brooklyn definitely have an edge over the Bucks'. If they win this game, Nets will go up 3-1 in the series posting huge advantage.
The Milwaukee Bucks will look to repeat the tale from game 3. However, their offense has looked more pedestrian throughout the series. The Bucks are favorites to win on Sunday but Giannis and his men will not give up early. Especially with the beef emerging out between PJ Tucker and Kevin Durant.
Line-ups and Starting 5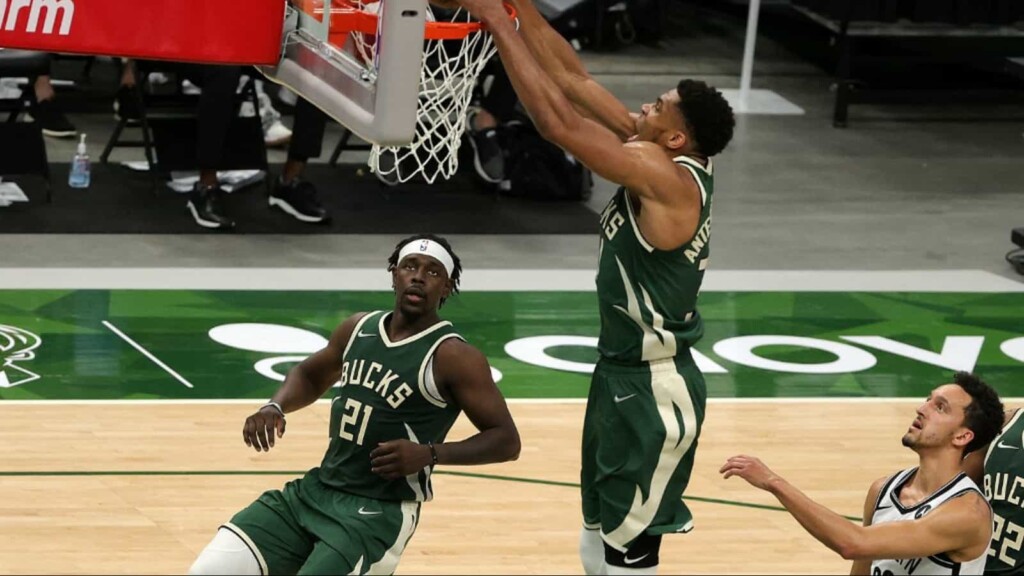 With James Harden out, the Brooklyn Nets will look to repeat their starting sequence as of Game 2 & 3. They will start with Blake Griffin, Bruce Brown, Joe Harris, Kyrie Irving and Kevin Durant. Their go to rotations will be Nicolas Claxton, Landry Shamet and Mike James.
Milwaukee Bucks will probably come out with an unchanged line-up. They will start with Giannis Antetokounmpo, PJ Tucker, Brook Lopez, Jrue Holiday and Khris Middleton. A depth in their bench will go with Bryn Forbes, Pat Connaughton, Bobby Portis and Thanasis Antetokounmpo.
Also Read: 2021 NBA Playoffs: Phoenix Suns vs Denver Nuggets prediction, preview, head-to-head,…