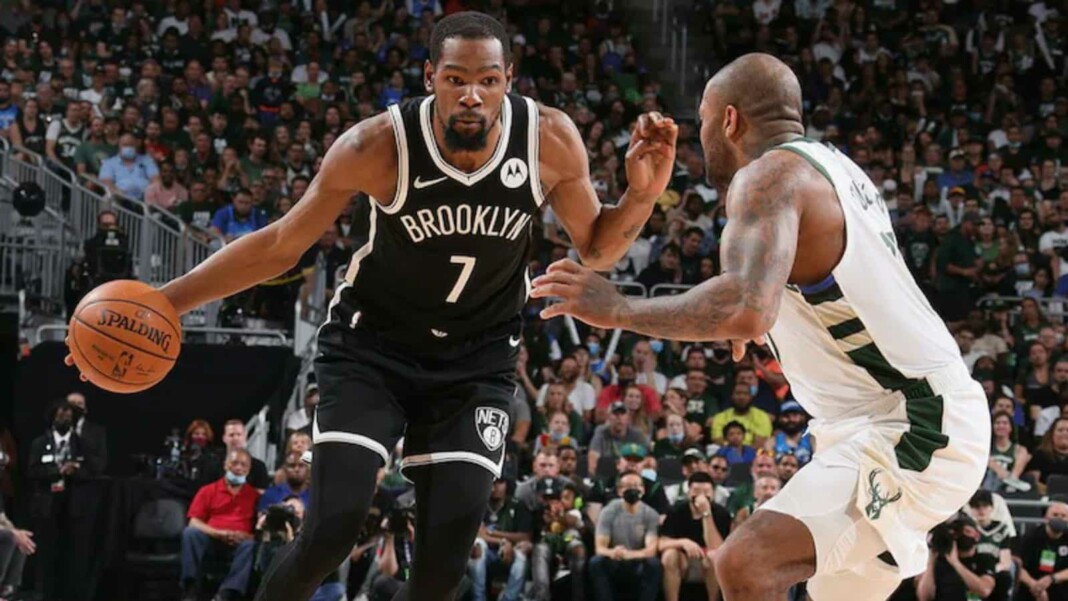 Here is a brief summary of Brooklyn Nets vs Milwaukee Bucks predictions and more. After dropping the first two games in the Eastern Conference semi-finals, the Milwaukee Bucks suddenly appear to have the Brooklyn Nets on the ropes. They have suddenly emerged as the better team with their huge comebacks. The Brooklyn Nets looked like they were going to cruise onto the Eastern Conference Finals after winning the first two games of the series. Milwaukee, though, has bounced back to tie the series at 2-2 and silence the doubters. To make matters worse for the Nets, both Harden and Kyrie Irving have been declared out for Game 5, which has made the Bucks the favorite to win the series. Giannis Antetokounmpo and his men have made their kind of typical comeback to the series. They have reduced the chances for Nets and are now favorites to advance to the conference finals.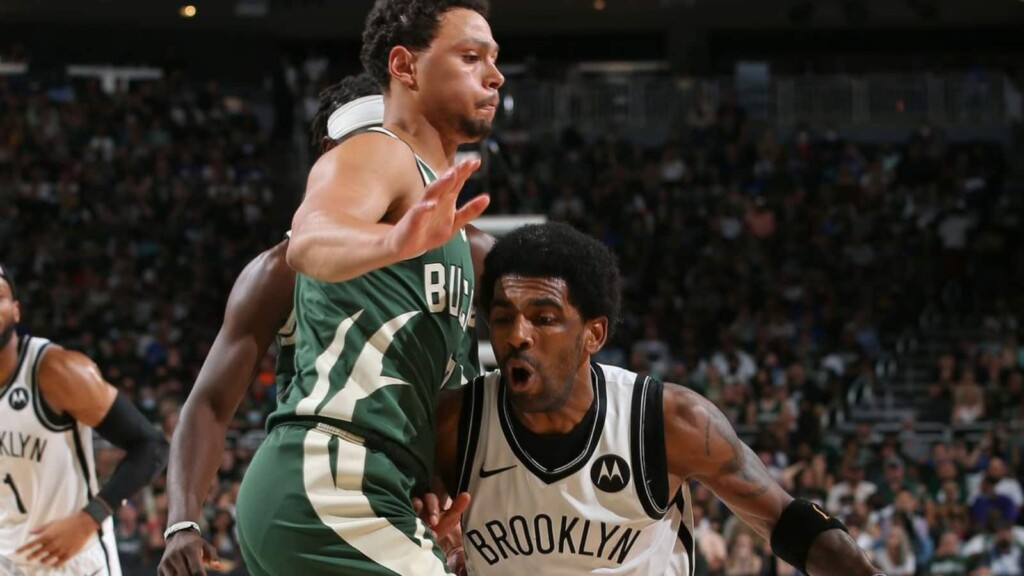 Brooklyn Nets vs Milwaukee Bucks Match Preview
The Brooklyn Nets were confident after winning the first two ventures in the conference semi-finals. Brooklyn had a much better and stable offense with a defense that held back Milwaukee Bucks offense in the first 2 games. However, game 3 was the turning point for the team. Brooklyn Nets clamped down to Giannis Antetokounmpo's aggressive offense and the perimeter shooting of Khris Middleton. Game 4 was a similar state of affairs after Milwaukee Bucks geared up on score board. Kyrie Irving has succumbed a dangerous ankle injury in the recent game as well. This leaves Kevin Durant alone as the primary scorer. It is tough after watching Nets struggling in game 4. However, the much experienced Kevin Durant won't let his guard down easily.
Giannis Antetokounmpo had a brilliant Game 4, scoring 34 points off 14-for-26 shooting. He was more aggressive in transition and often found his way into the paint, where he was able to score at ease against the Nets' poor interior defense. However, Antetokounmpo still finds himself in love with the 3-pointer and takes more than he should, which is zero of them. As the talisman looks intimidating, primary shooter Khris Middleton has avenged his shooting record with new records each match. He has become the top scorer for the team in the series as well. With the series tied up 2-2, Milwaukee will look to solidify their position.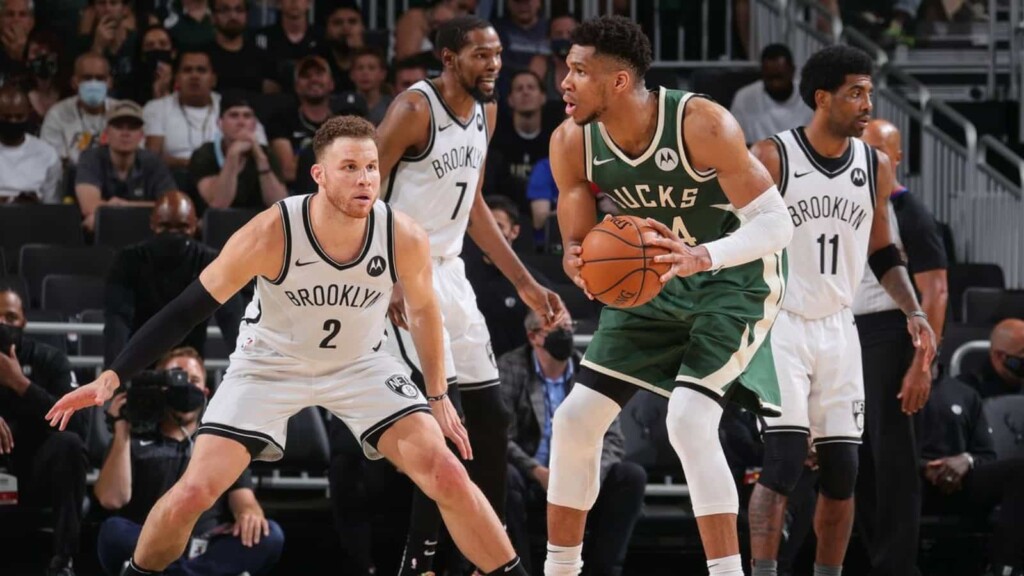 Brooklyn Nets vs Milwaukee Bucks Head to Head
The eastern conference seires is tied 2-2 apiece.
2018-10 – Brooklyn 1-3 Milwaukee
2019-21 – Brooklyn 1-1 Milwaukee
2020-21 – Brooklyn 1-2 Milwaukee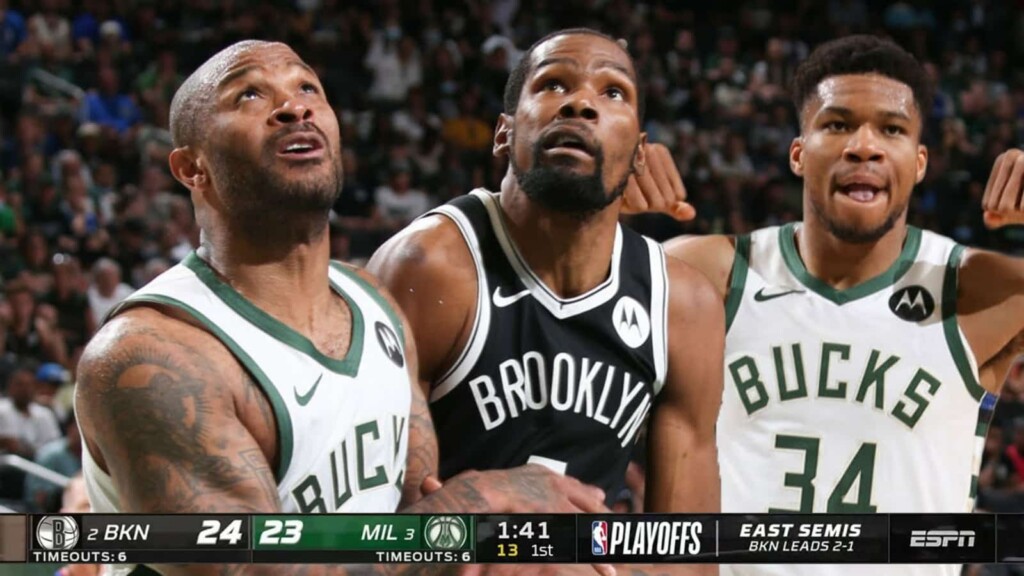 Brooklyn Nets vs Milwaukee Bucks Injury Report
This is a testing time for the Brooklyn Nets. After losing primary point guard James Harden in Game 1, they are now deprived of Kyrie Irving. The primary guard and key player of the Brooklyn Nets side has succumbed an ankle injury in game 4. During his struggle to score, Kyrie had a bad landing that injured his ankle. He will be out for game 5. However, Harden has been recovering and fans might see him soon.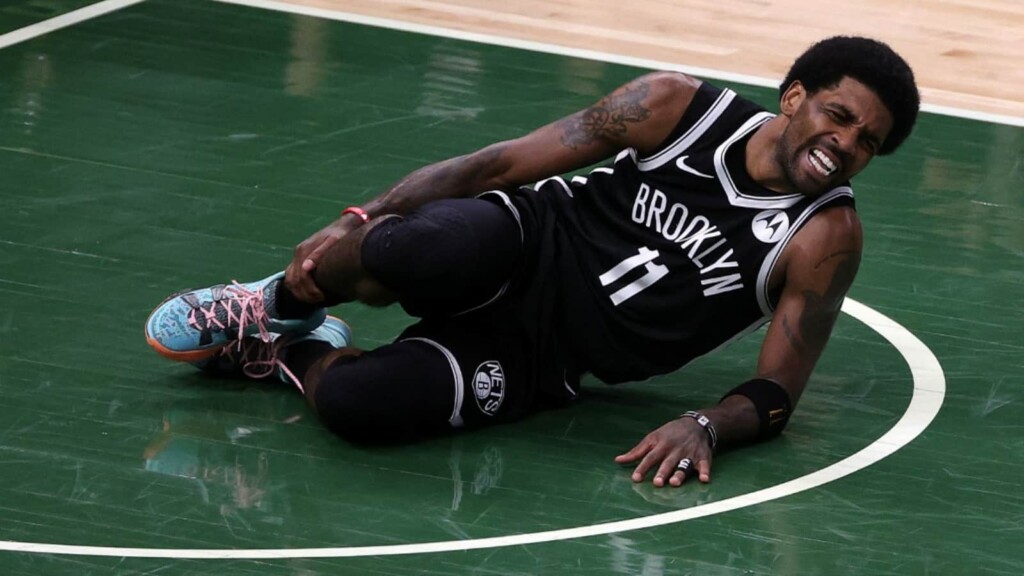 Milwaukee has been without Donte DiVincenzo since the final game of its first round series against the Miami Heat. The guard had surgery to repair a ligament in his left ankle on June 8. Otherwise, the Bucks expect to have a near-complete rotation to play against the Nets
Brooklyn Nets vs Milwaukee Buck Line ups and Starting 5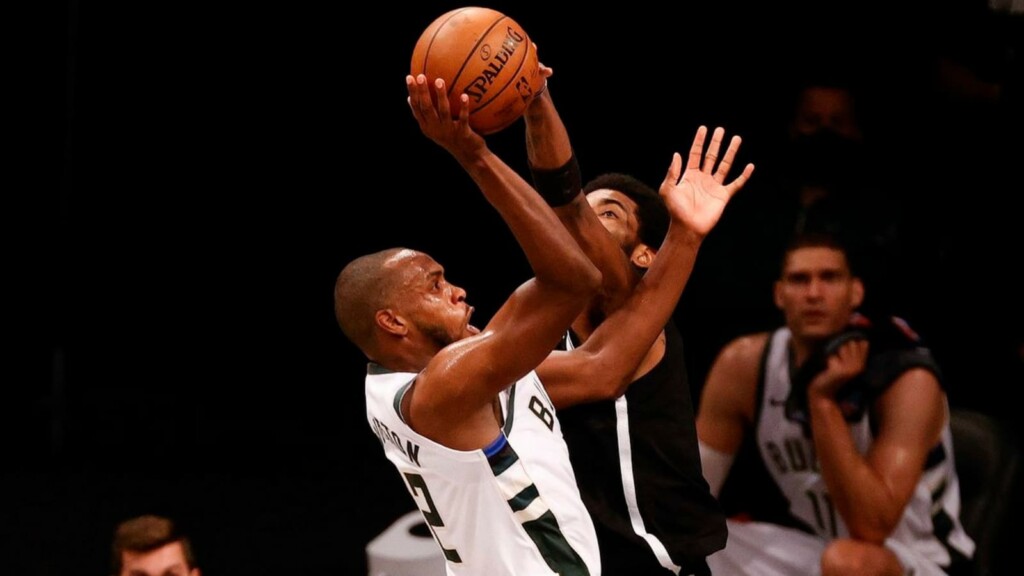 With James Harden and Kyrie Irving out with injuries, it will be a tough task to start. Brooklyn Nets are expected to start with Mike James, Joe Harris, Bruce brown, Kevin Durant and Blake Griffin as their starting 5. Their go to rotations players will be Nicolas Claxton, Landry Shamet, Tyler Johnson, Chris Chiozza, Alize Johnson and Reggie Perry.
Milwaukee Bucks are expected to start unchanged. Their starting 5 will possibly include Jrue Holiday, Khris Middleton, PJ Tucker, Giannis Antetokounmpo and Brook Lopez. They will look for quick substitution towards Pat Connaughton, Bryn Forbes, Bobby Portis, Elijah Bryant, Thanasis Antetokounmpo, Justin Jackson and Sam Merrill
Brooklyn Nets vs Milwaukee Bucks Predictions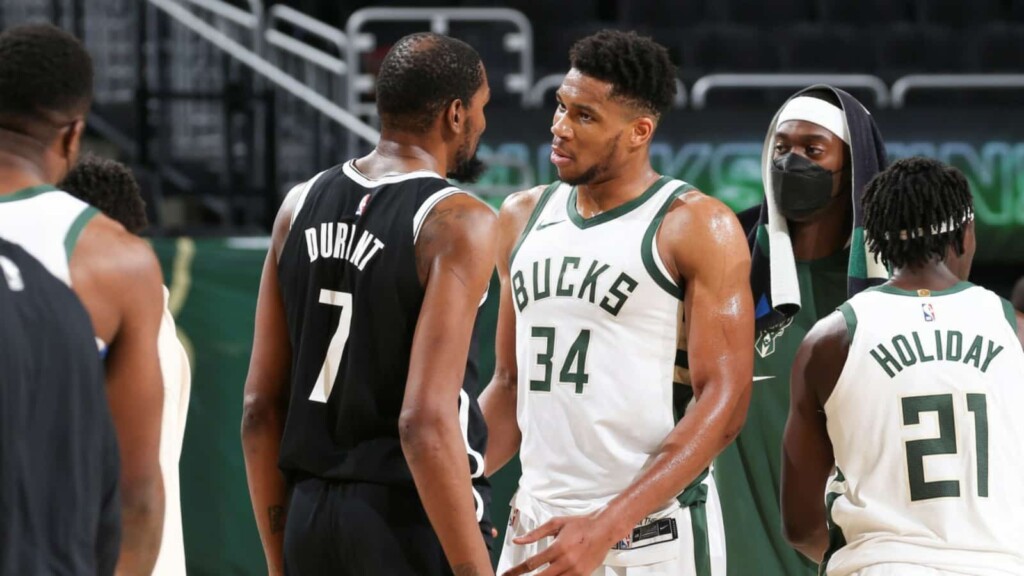 Brooklyn Net are really in trouble. With James Harden and Kyrie Irving out with injuries, Kevin Durant is the lone primary scorer. However, Bruce Brown and Blake griffin have been very handy on the offensive end. Yet Kyrie's support to Durant will be missed by the team. He was a primary shooter who aided Durant when he struggled. They are really off the hook currently.
The Milwaukee Bucks struggled with a stagnant offense until Game 3, but they changed gears in the fourth match, moving the ball with precision and confidence. The Bucks ended the game with 27 assists, with five players reaching double digits in scoring. They are on advantage and on winning momentum. NBA 2021 playoff semi-finals has been really exciting. Take a note of Brooklyn Nets vs Milwaukee Bucks predictions and enjoy the exciting game 5.
Also Read: Watch: Oh My God..Wow!": Joel Embiid Reveals Honest Emotion On Kawhi Leonard Epic Dunk
Also Read: Watch: "Shut The F*ck Up": Joel Embiid Upon Rival Fans in 76ers vs Hawks Game 4