Donovan "Spida" Mitchell, not very highly discussed for his fits in the NBA took to twitter, in order to hilariously roast his idol and NBA Legend, Dwayne Wade for wearing, only a Louis Vuitton Jacket to the NBA on TNT show, which to some extent, revealed his bare chest, which didn't fit well with Mitchell.
Donovan took to twitter to express his disapproval of Wade's fit and how he should be wearing clothes in order to cover up to some extent, just like Mitchell expects.
Let us take a closer look at the happenings on Donovan's tweet and what he had to say about Dwayne Wade's fit.
Dwayne Wade gets roasted by Donovan Mitchell for wearing revealing clothes.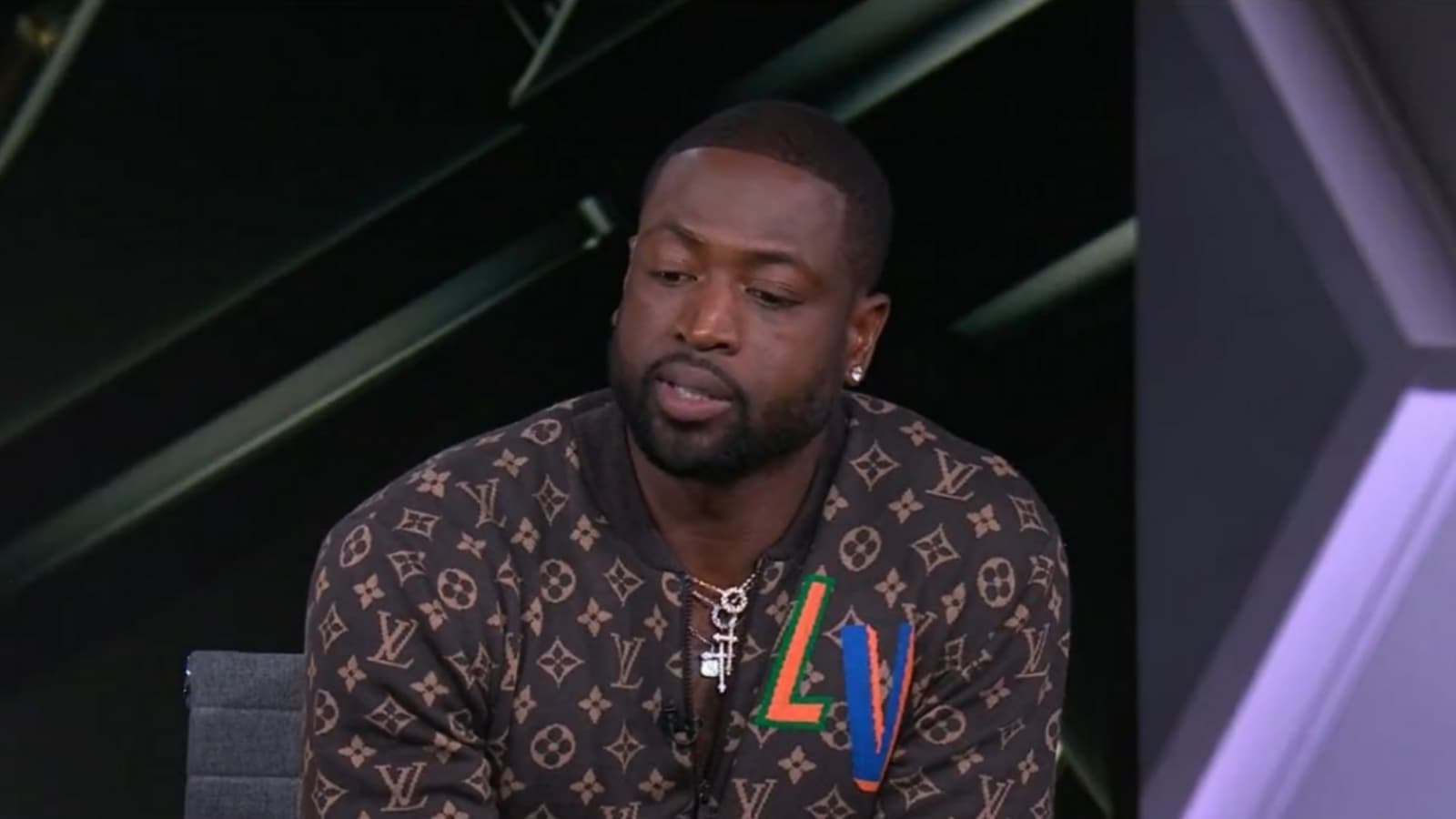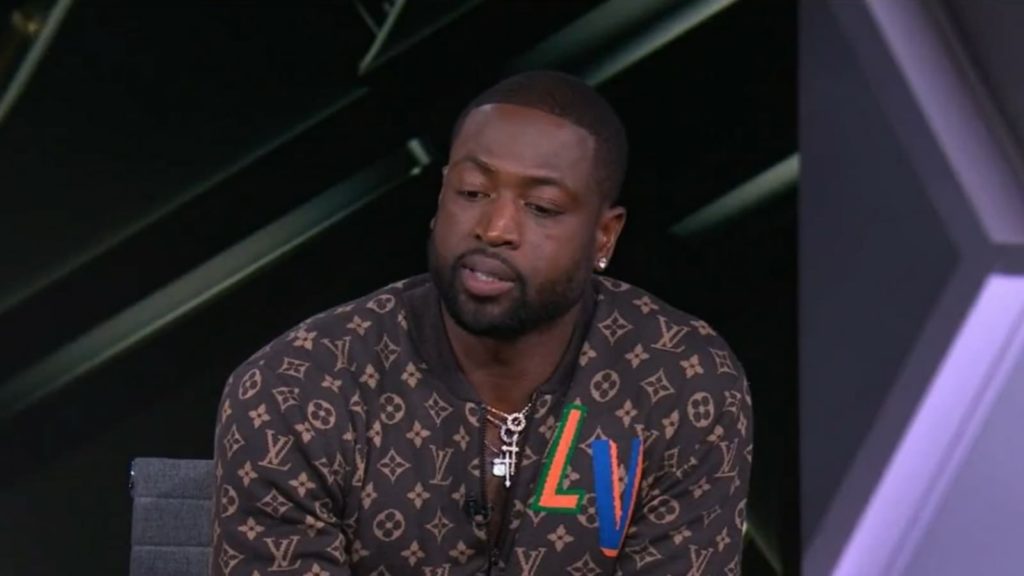 Well, to sum it up for you before we get into the depths of it, the fir, sadly didn't get approved by Mitchell.
Donovan Mitchell went into the trenches of twitter in order to express his disapproval of what feels like the exposing nature of Dwayne Wade's clothes, which were seen by the world on the NBA on TNT show, including Mitchell himself who felt like the need to remind Wade of what kind of clothes he should wear, specifically at least a shirt inside the Jacket.
Also Read: "They're stuck playing with YOU": Skip Bayless fire shots at Russell…
Dwayne Wade has always been known for having an expressive style of clothing, wearing fits which usually other people of his stature might avoid, probably due to the burden from their peers, but not Wade.
Wade has always been the poster boy of the NBA Fashion scene, having highly discussed and commendable fits whenever he entered the arena or even in events outside of the league, representing the league in a proper way.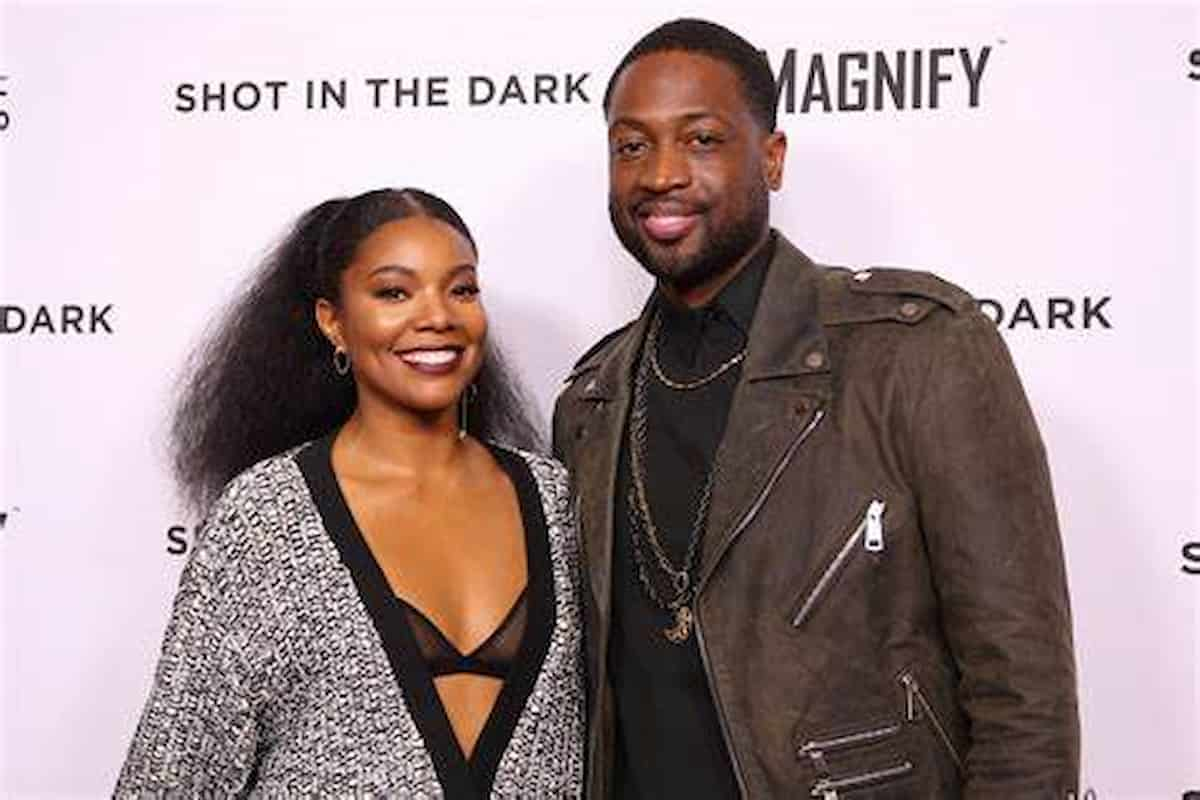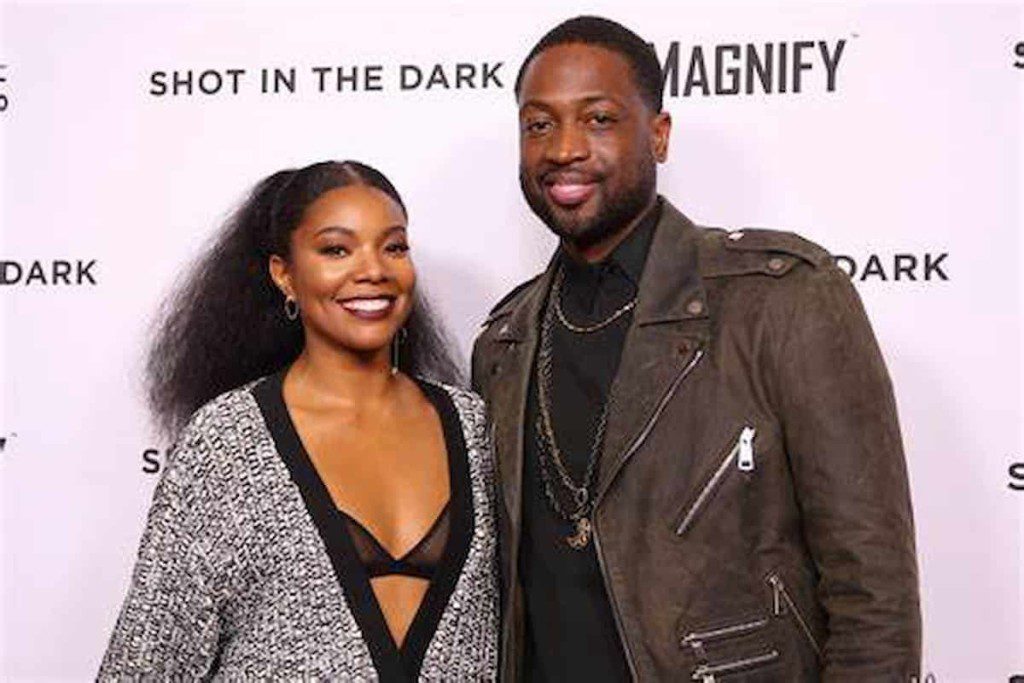 But this time, it seems like Mitchell didn't like Wade's dressing sense as he wore a Louis Vuitton Jacket to the show, without a shirt inside it and the chain well below his chest showing the tattoos, which Mitchell didn't appreciate.
Mitchell went on twitter to tell Wade to wear his shirt if he wore something like that along with the chain pulled that below the chest.
The interaction was entirely sarcastic and both of them have nothing but love for each other, which has been seen in and out of the league even when they were playing or they weren't.
Let us take a closer look at the friendly relation between Donovan Mitchell and Dwayne Wade
Dwayne Wade to Donovan Mitchell, Mentor to Friend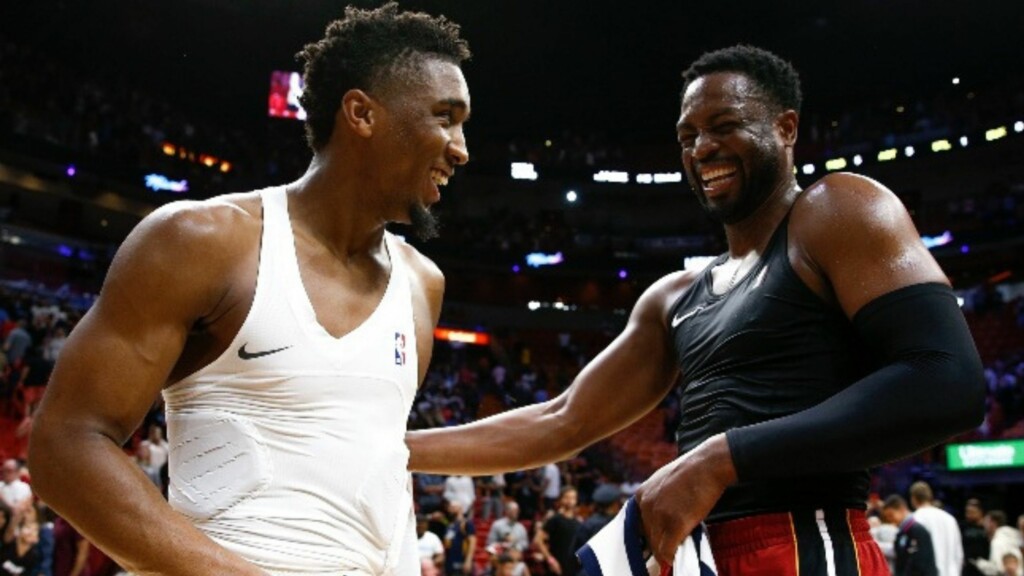 Since the time Donovan came out of college and was drafted to the league, he was lauded as being one of the best prospects in the league, since when he has constantly performed for his team, developing into a better player after every match and every season, showing constant progress which is appreciated by everyone throughout the league.
Right since his rookie season when he took his team, The Utah Jazz to round 2, Mitchell has been compared to one person for his performances, the man Dwayne Wade himself, who was constantly seen alongside Mitchell in order to guide him even after Wade retired as a player in the league.
Mitchell and Wade both have similar playing styles, attacking the paint area while picking apart the entire defence, and keeping the team first in all of their games.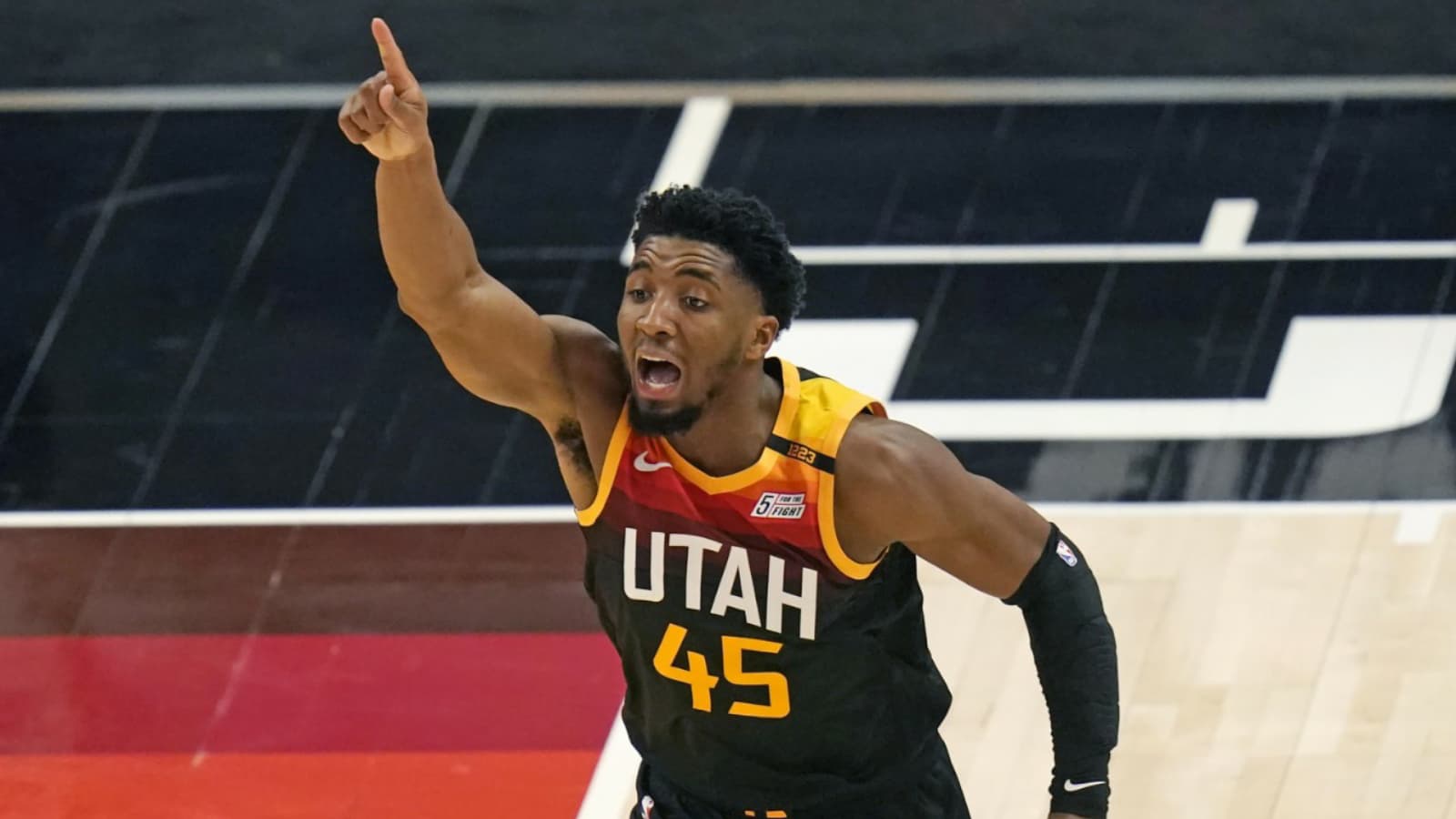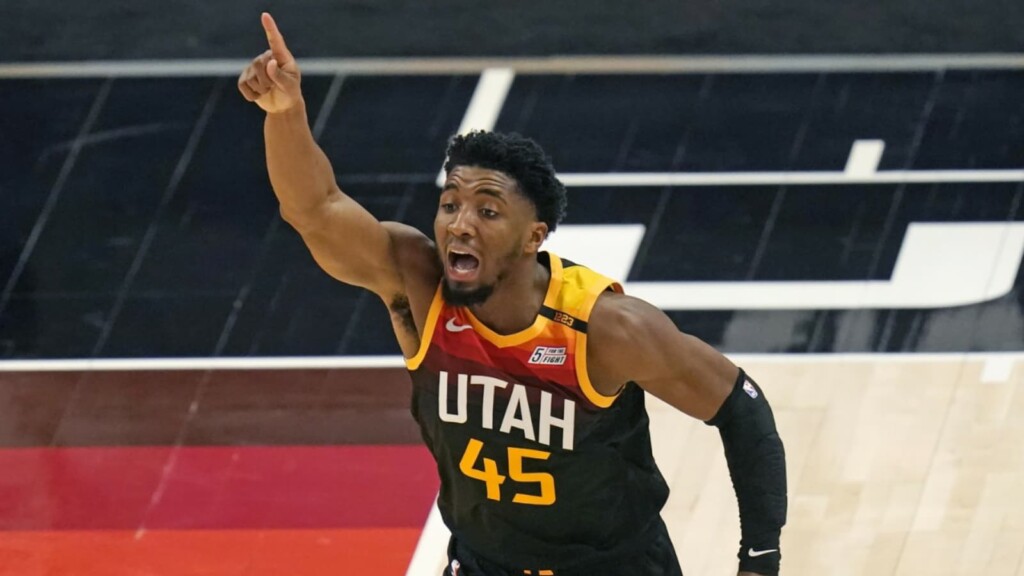 Mitchell might hilariously not agree with Wade's fashion choices but he definitely agrees to what Wade tells him and looks up to him as being his mentor, who has helped him in getting better at the game, often from courtside or anywhere else.
Let us take a look at how twitter reacted to Mitchell's comments on Dwayne Wade's fit on the NBA on TNT show.
Watch:
Twitter Reacts to Donovan Mitchell's hilarious Tweet aimed at Dwayne Wade
Also Read: "When your starting point is LeBron James and Anthony Davis, there…