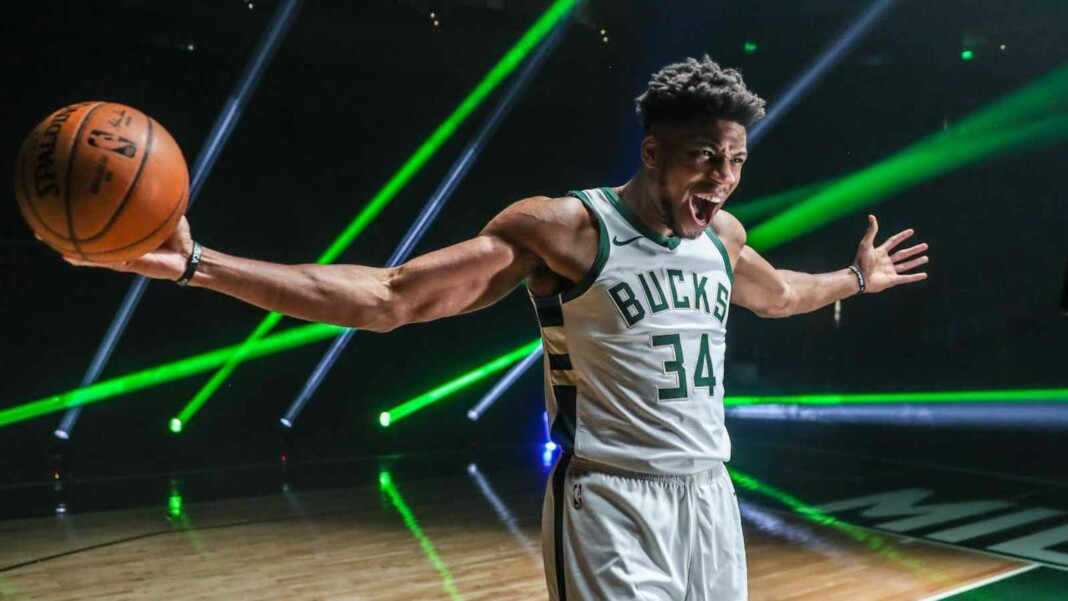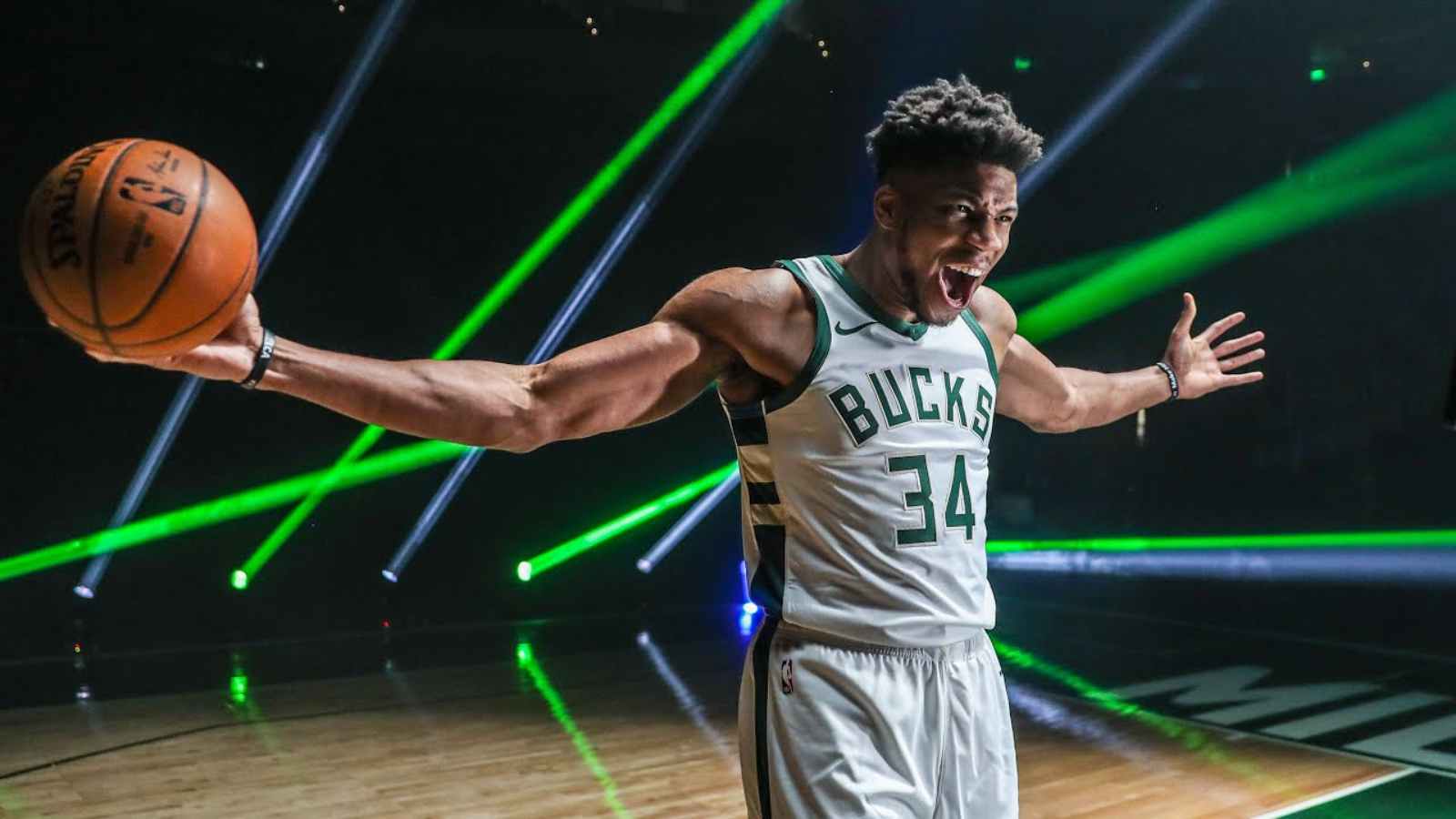 Giannis Antetokounmpo has been giving his all, in order to lead his team even when majority of the stars were injured and ruled out for several games. Now, that all of them are back, the Milwaukee Bucks managed to win against the mighty LA Lakers and are looking destined to make another deep playoff run in the NBA 2021-22 Season. However, the Greek Freak has decided to establish his legacy, by launching his academy.
To be precise, the Milwaukee Bucks superstar and reigning NBA Finals MVP, Giannis Antetokounmpo has launched the AntetokounBros Academy in a partnership with Nike, the Onassis Foundation and EuroHoops Organization. 
Giannis Antetokounmpo launches AntetokounBros Academy
Antetokounmpo wrote on Twitter, "I'm so proud to share this project that means so much to me. The AntetokounBros Academy is more than basketball, it's here to inspire every kid like me to unleash and develop their potential through sport. No hoop is too high." 
As published on Clutchpoints, the Antetokounmpo brothers' vision is to provide children from vulnerable social groups with the opportunities they lacked when growing up, and let kids experience the power of sport to change lives.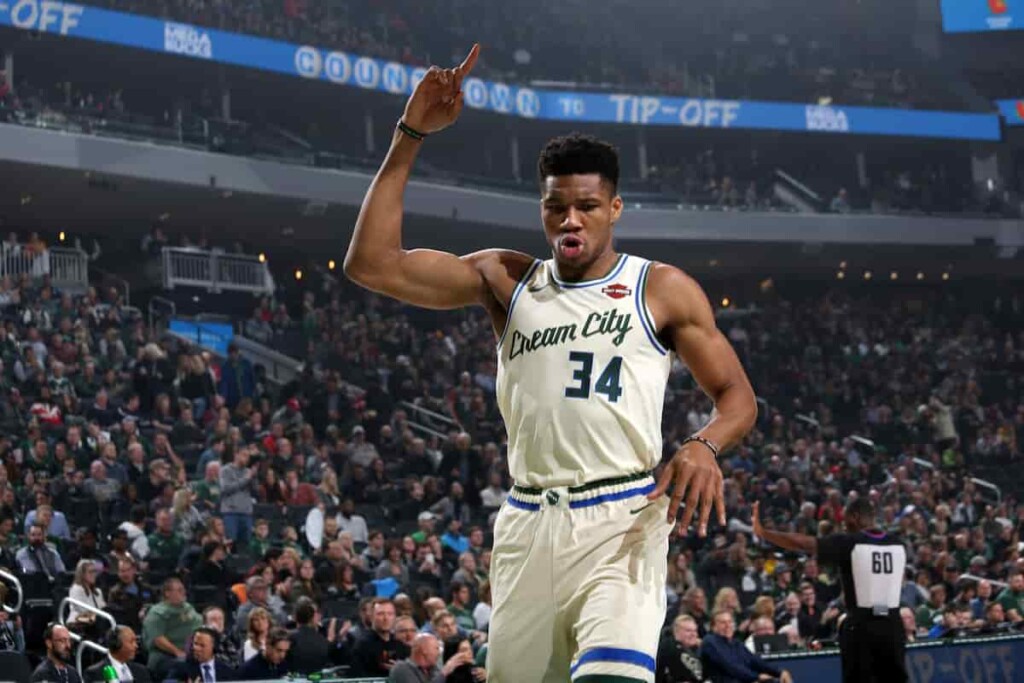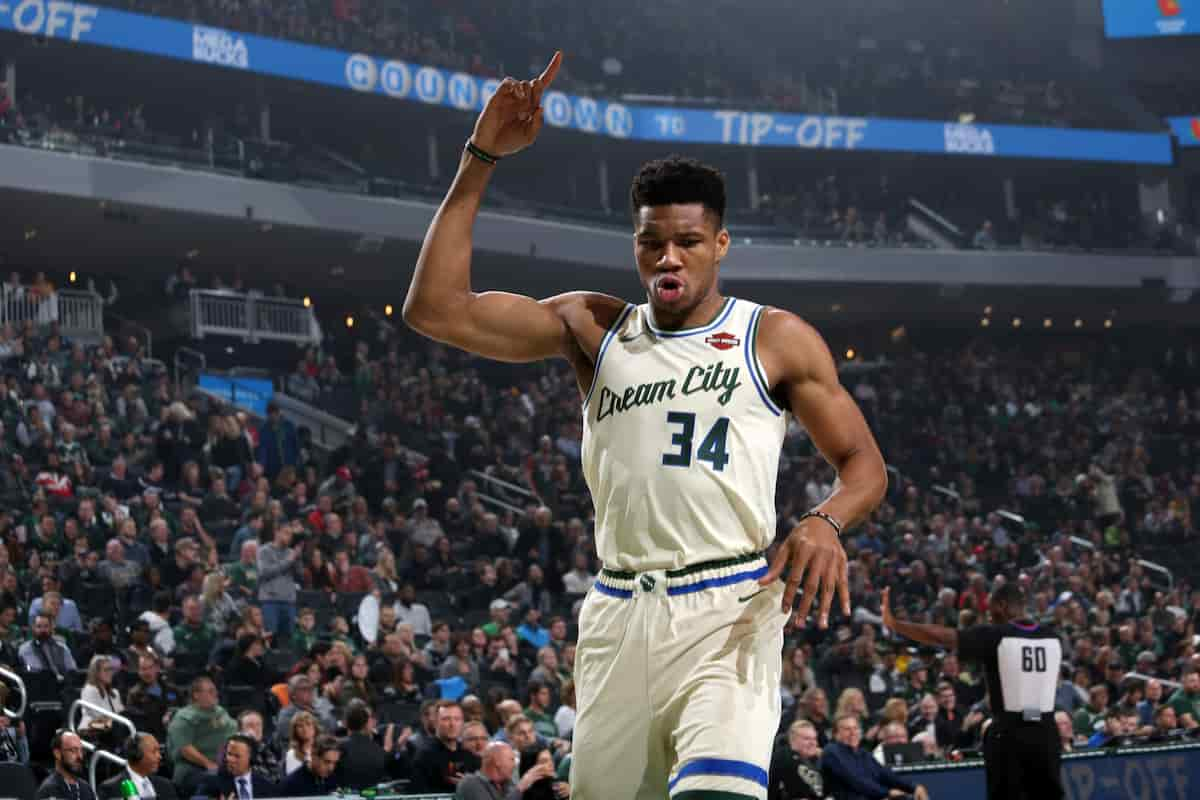 NBA superstar Giannis Antetokounmpo and his brothers – widely known as AntetokounBros – have launched AntetokounBros Academy, a program to help boys and girls (aged 12-16) and aspiring coaches (aged 18-25) realize their sporting potential, gain life skills and become better citizens.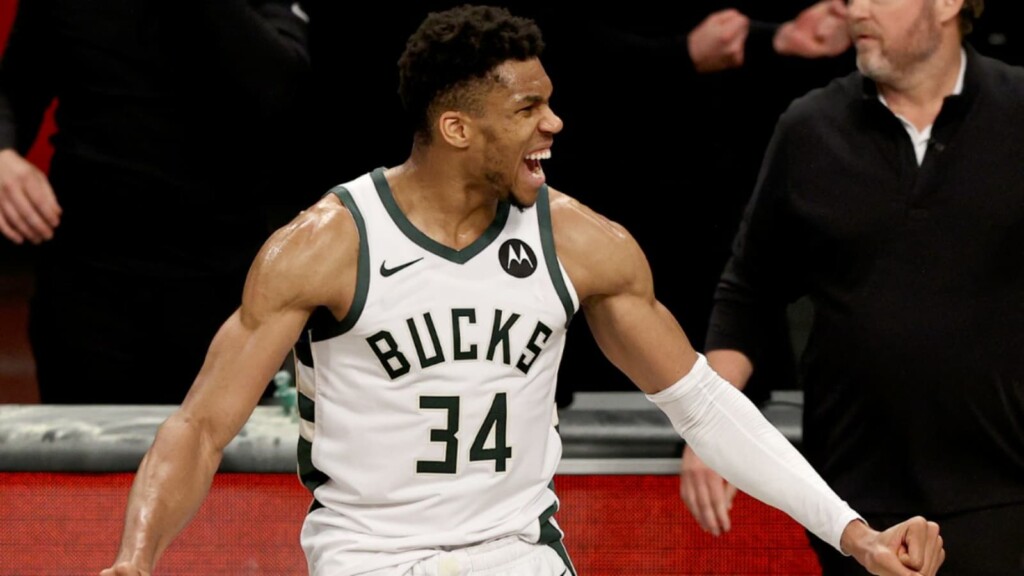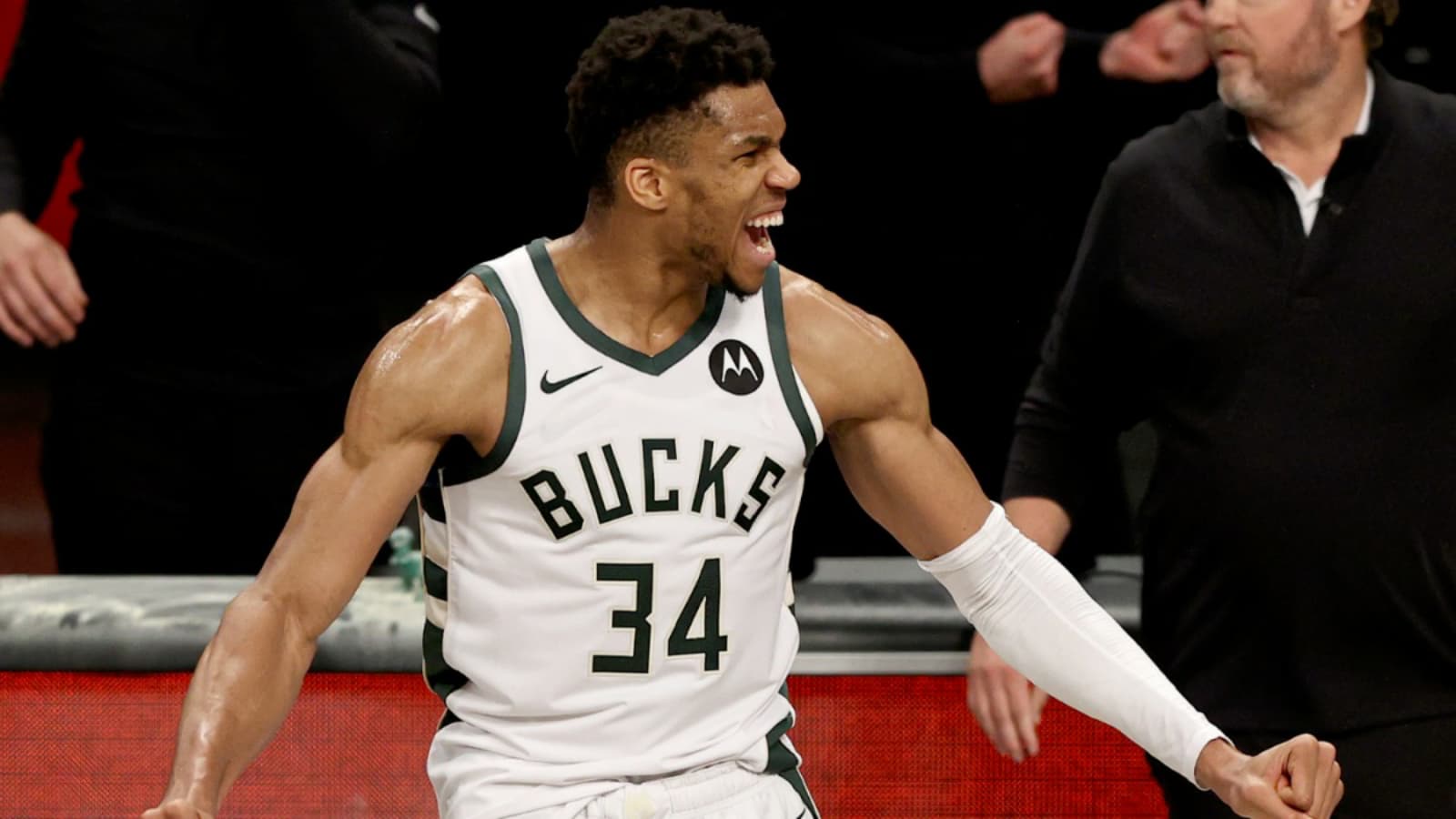 AntetokounBros believe that through social actions and various partnerships, children will receive healthy and sound stimuli that will help them develop a balanced character, learn to work hard, be better teammates, and become better people. Not only on the basketball court, but also at home, at school and within the community. The mission of this program in Greece is to provide access to sport, inspiration through education, and scholarships to open pathways in life.
Also Read: LA Lakers vs Boston Celtics Live Stream, Prediction, Preview, Injury Report,…
Also Read: Milwaukee Bucks vs Oklahoma City Thunder Live Stream, Prediction, Preview, Injury…