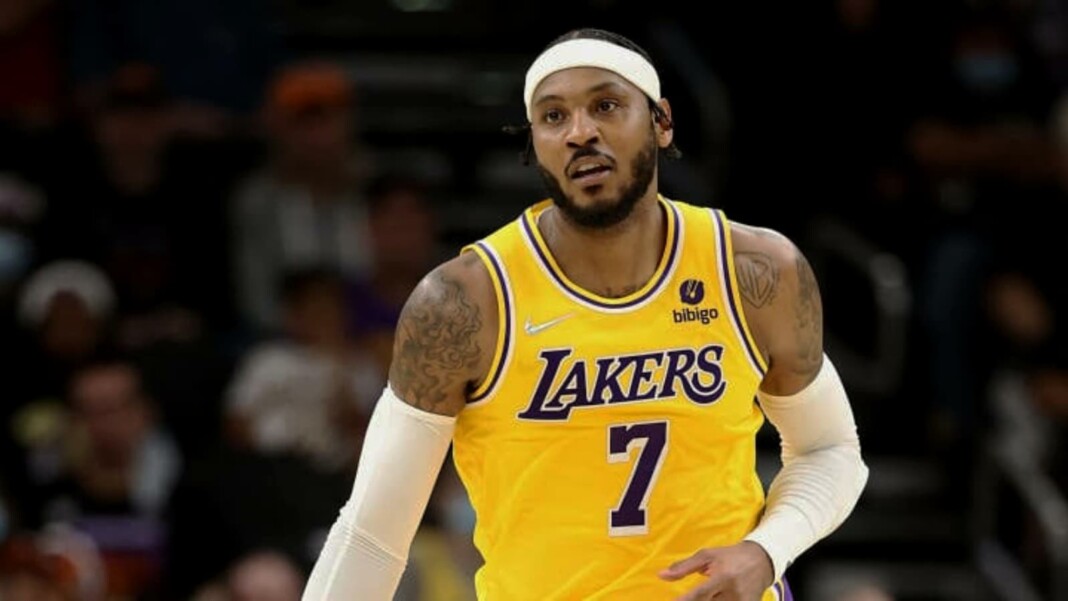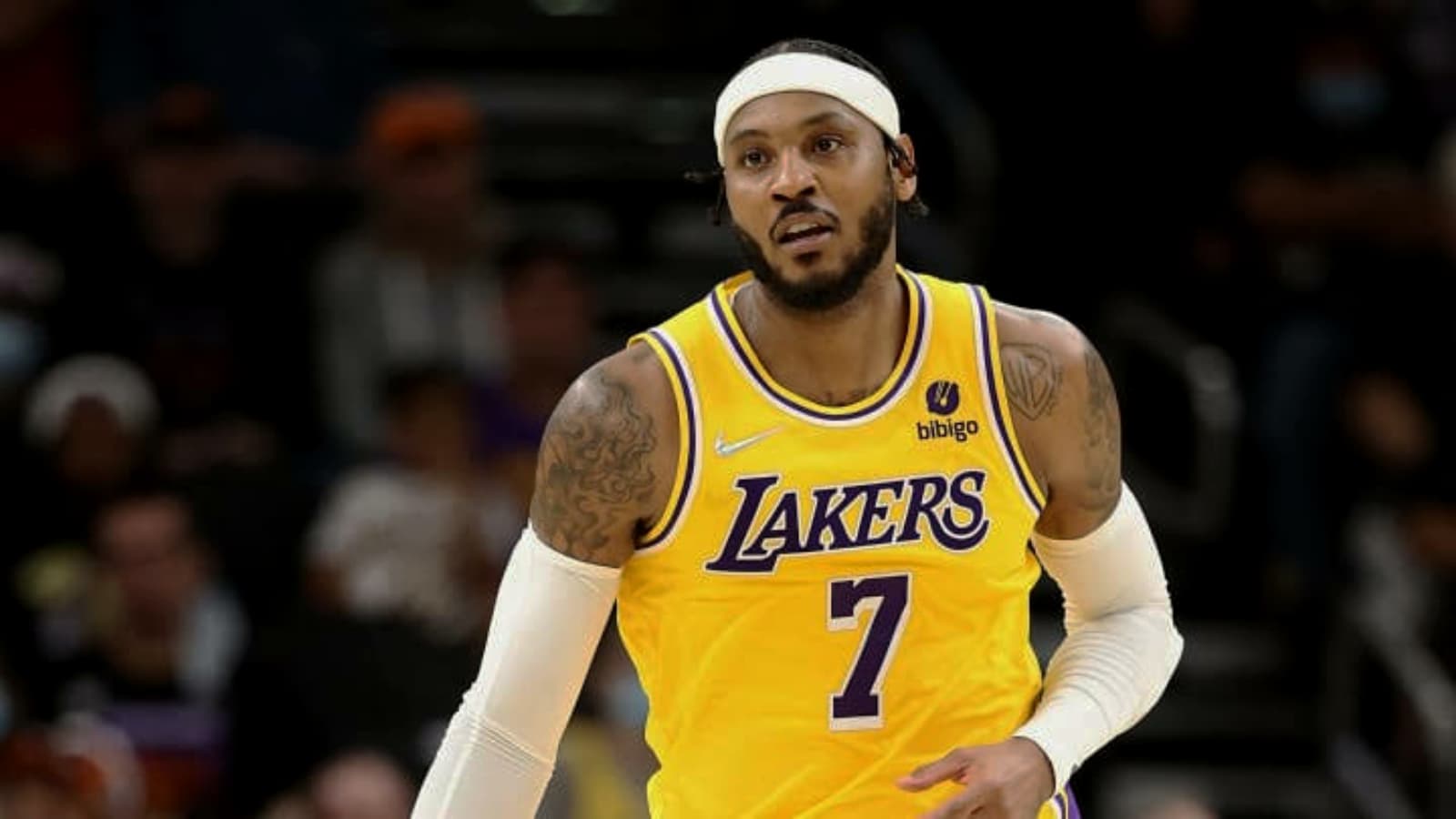 Carmelo Kyam Anthony is a name to reckon with in the world of basketball. The experienced campaigner currently plies his trade for the Los Angeles Lakers of the NBA. Such has been his domination through the years that he has been named an NBA All-Star as many as ten times and an All-NBA Team member six times.
Anthony's journey truly started off when he entered the 2003 NBA draft and was selected with the third overall pick by the Denver Nuggets. While featuring for Denver, he led the team to the playoffs for seven years in a row from 2004 to 2010. After featuring for several teams over the years, the veteran is putting up impressive performances for the Lakers this time around.
"I think there's a misconception out there about me and not being able to adapt to situations": Carmelo Anthony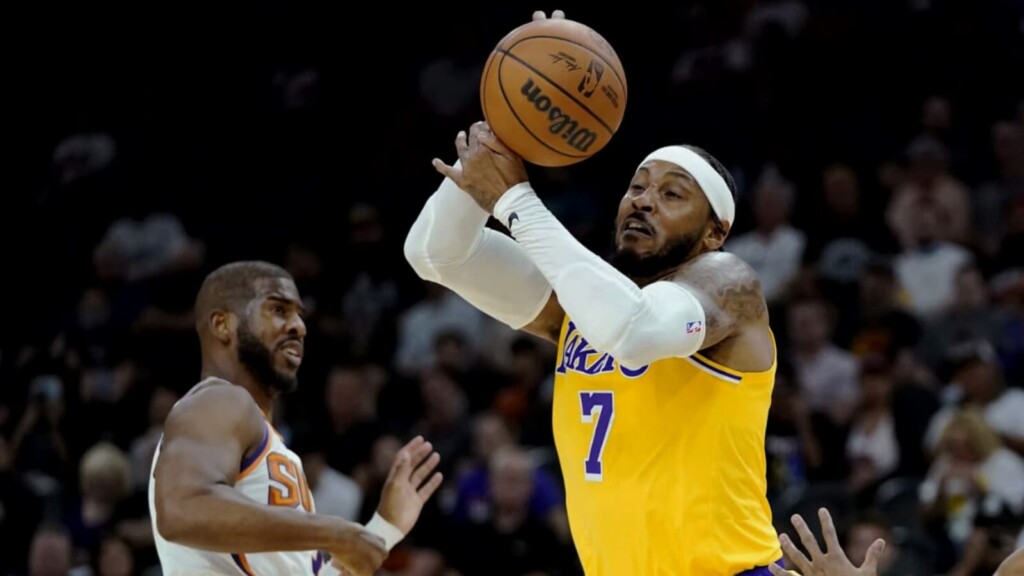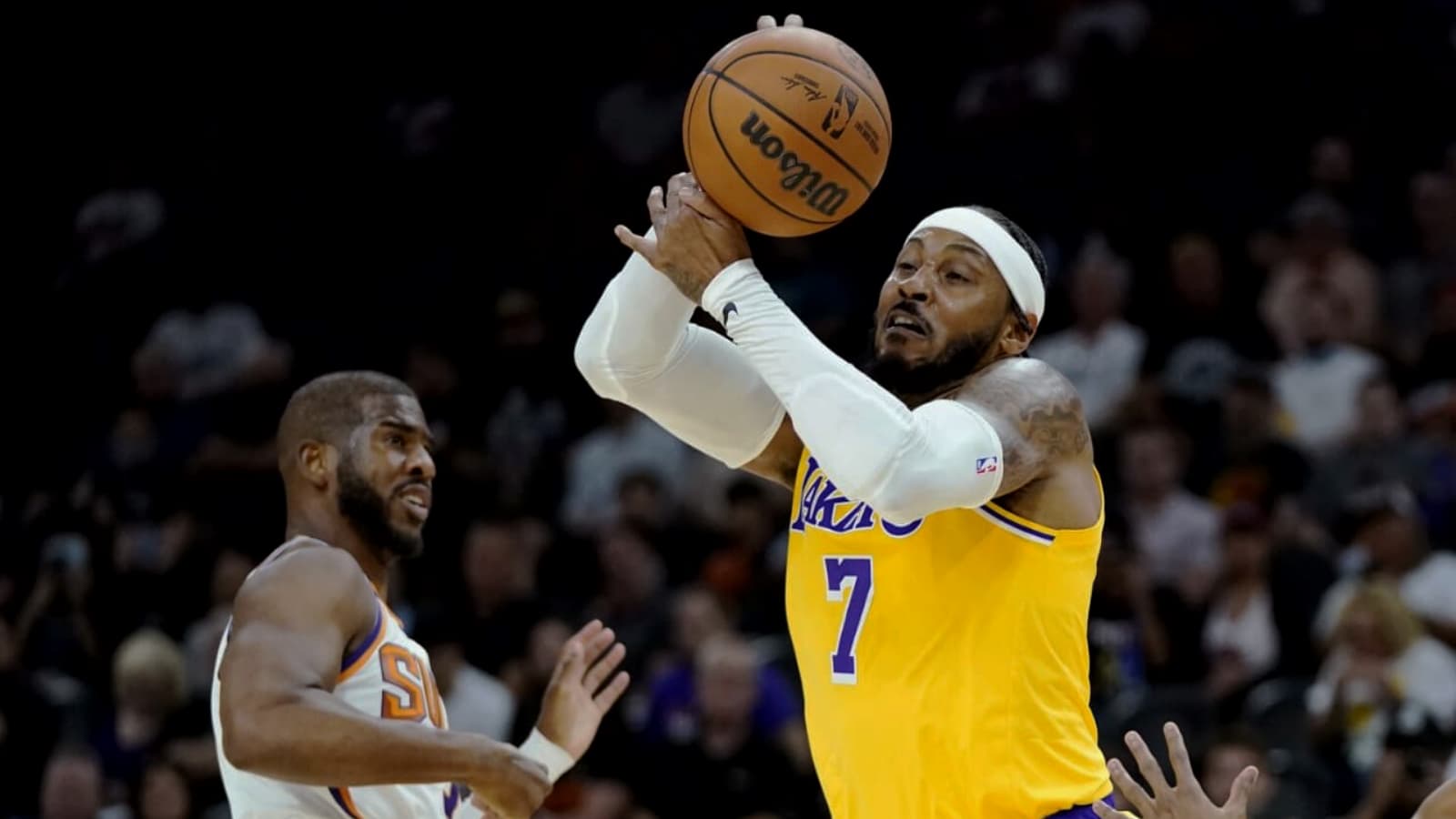 In the last contest against the Houston Rockets, Anthony scored 23 points and powered his side to a much-deserved victory by a deficit of 10 points. After the game, the veteran had a few things to say about his reputation and claimed that things are working out nicely with the LA boys.
"I think people don't really understand me," Anthony said. "I think there's a misconception out there about me and not being able to adapt to situations. But I'm easily adaptable, man, to any situation." He also claimed that he is mentally prepared to take up any challenge in the future.
"I think for me now it's just about being mentally prepared for whatever is being thrown at us. And the rest will take care of itself," he said. "It's basketball at that point. If you're open, shoot it. If not, make a play for yourself, make a play for others. The more that I can simplify the game of basketball, the easier the game becomes, especially at this stage of your career," he added.
The star player also added that he is constantly working to adapt according to the situation in the game. "It was all about me being able to adapt," Anthony said. "I'm always going back to just being able to adapt to whatever situation that I'm put in," he added.
The fact that Anthony made the comments after defeating the team which gave up on him three years back doesn't seem like a mere coincidence. The experienced player will look to guide his team to more wins in the near future.
Also read: Watch: LeBron James shows Jalen Green what the league is made of in Rockets vs Lakers