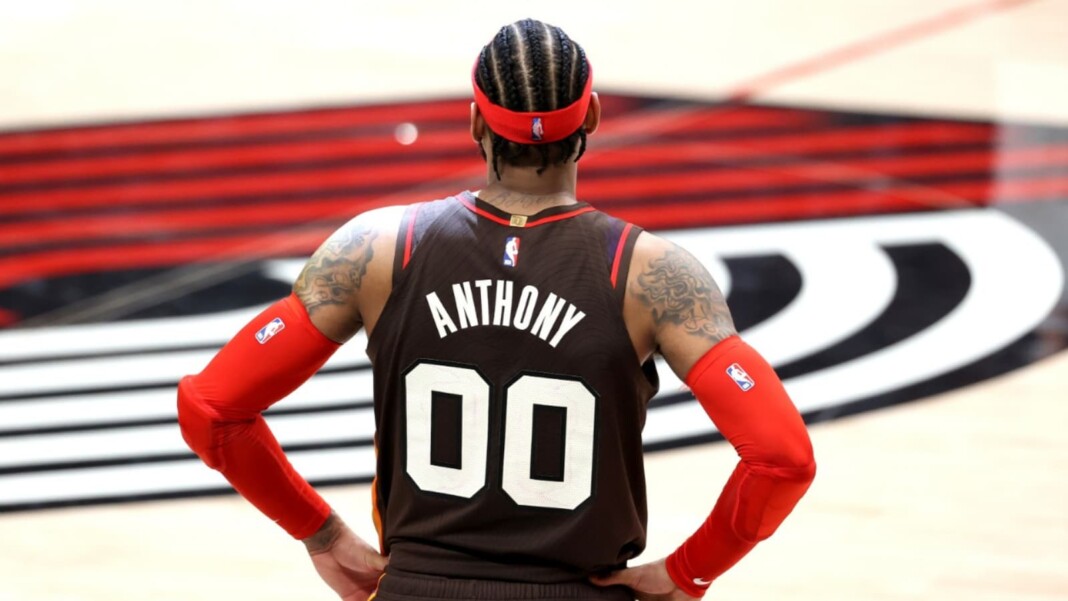 | | |
| --- | --- |
| Name | Carmelo Kyam Anthony |
| Age | 37-years |
| Occupation | Professional Basketball Player |
| Net Worth | $160 Million |
| Salary | $2.3 Milliom |
| Marital Status | Divorced |
| Endorsements | Powercoco, Air Jordan, Isotonix, Haute Time, Stuart Goldfarb and Asani Swann |
| Residence | Chelsea Arts district |
Find out about Carmelo Anthony net worth and revealed NBA incomes. NBA's one of the most deserved player who made his mark early on in NBA is Carmelo Anthony. Making his debut at the Denver Nuggets he went on to become a New York Knicks legend. Later he passed a dark phase in his life before being a star attraction the Portland Trail Blazers.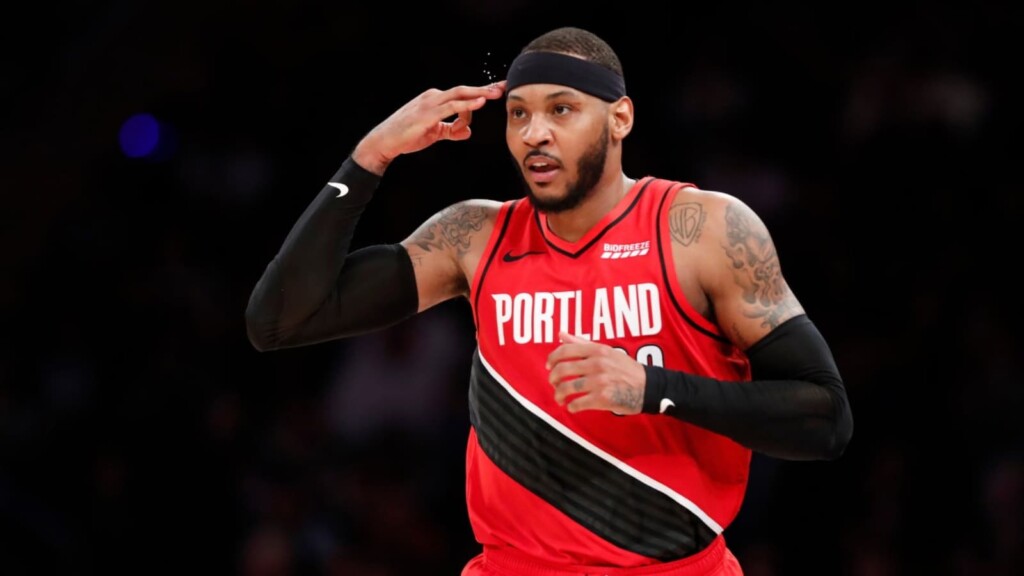 Carmelo Anthony made it to the NBA in the same year as LeBron James. Both the players were the tough choice for No. 1 pick. Even during his yester years, Carmelo's peak performance got him to legendary stats. He later became a 10-time All-Star in his early years. He is perhaps most famous for being a player for the New York Knicks.
Carmelo Anthony Early Years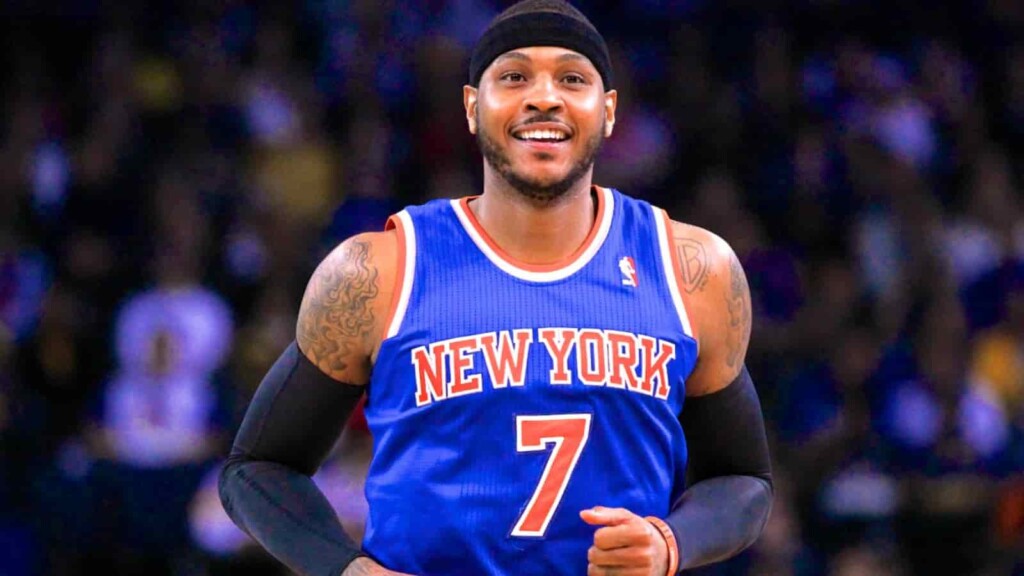 Melo became one of the top players and made a name for himself in the area, even being named The Baltimore Sun's metro player of the year. He attended Syracuse University for one year, from 2002-2003 before deciding to turn pro and enter the NBA draft. While playing for the Syracuse Orange in college, he won a national championship as a freshman in 2003 and was named the NCAA Tournament's Most Outstanding Player.
Carmelo Anthony Net Worth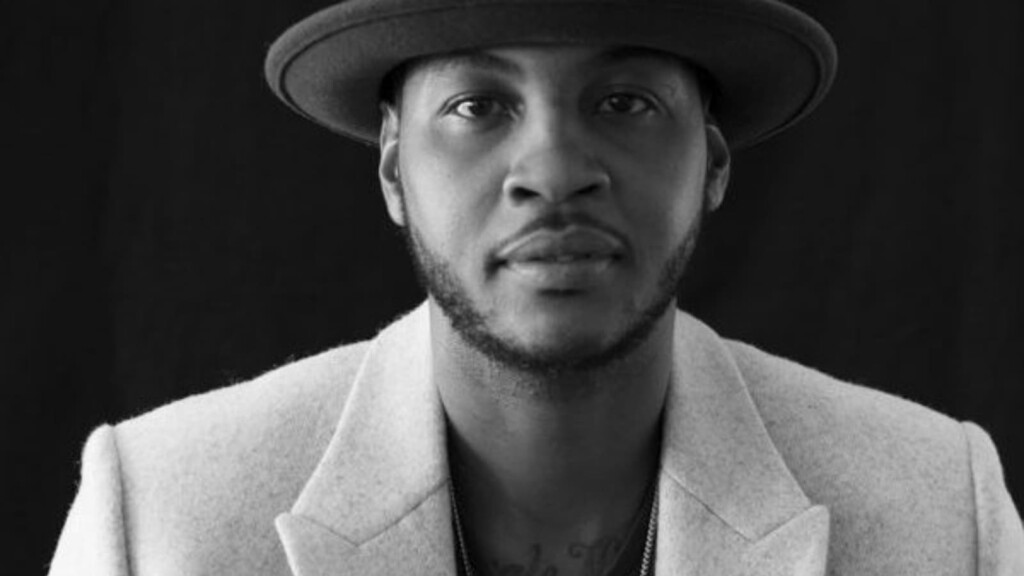 The veteran NBA star is currently estimated to be valued at $160 million worth. The No. 3 overall pick was a major sensation at Knicks. More than that he was endorsed pretty early and his earning sky rocketed very soon.
Carmelo Anthony Salary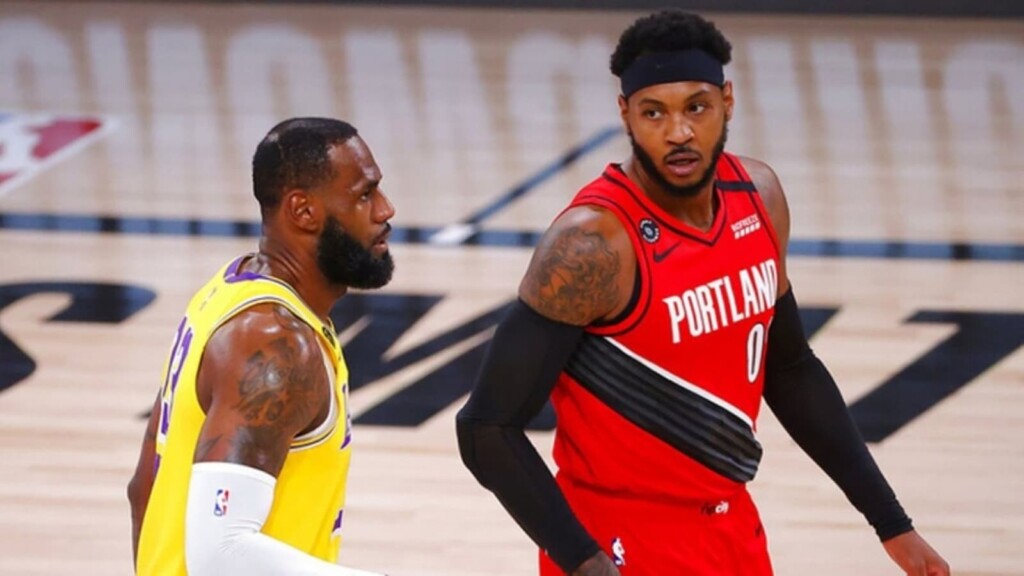 Anthony is currently under a salary cap of $2.3 million. After he was left out of NBA. The Trail Blazers signed him back with $2.1 million non-permanent contract. He was signed to a one-year, on a guaranteed deal on November 19, 2019. In January 2020, Anthony's contract became fully guaranteed. Anthony scored a season-high 32 points on February 23 against the Detroit Pistons on February 23, 2020.
Carmelo Anthony Family
The Portland Trail Blazers' star married La La Anthony in 2010 after they had a son Kiyan in 2006. However, the couple faced discrepancies and had to separate in 2018. Yet they were amicably together because of their 14-yo son.
Carmelo Anthony Endorsements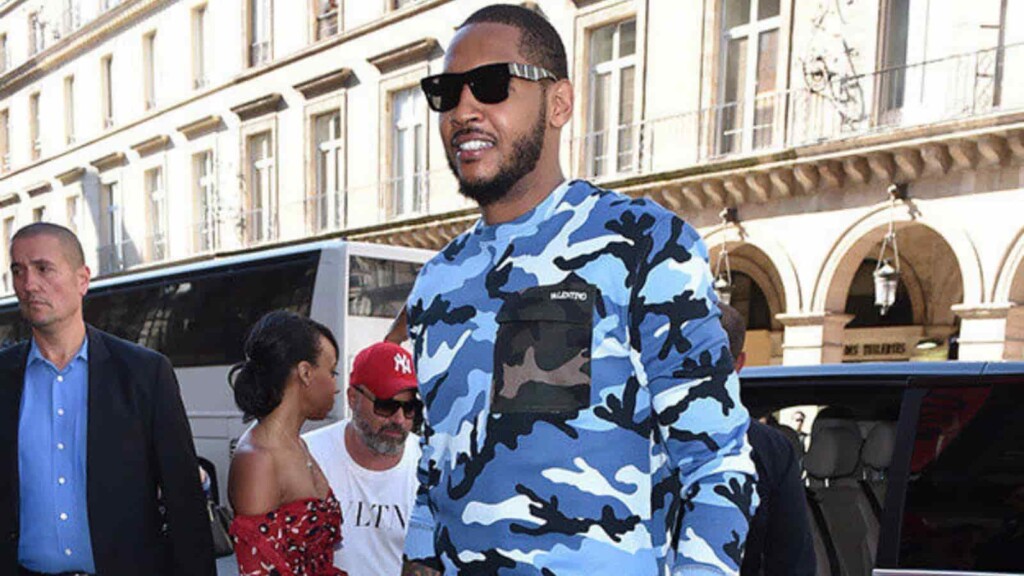 Melo started pretty high with his career. As soon as he shot his stars, he was one of the few athletes approached by Air Jordan. Throughout his career, Anthony has signed deals with companies such as Powercoco, Isotonix and watch dealer Haute Time. In 2013, Anthony partnered with former NBC exec Stuart Goldfarb to create Melo7 Tech Partners, LLC., a firm that specializes in early-stage digital media, consumer internet and technology ventures.
What is Carmelo Anthony Net Worth?
Carmelo Anthony estimated net worth is $160 million
How much is Carmelo Anthony Salary?
Melo is currently under a salary cap of $2.3 million
Where does Melo live?
Carmelo lives in Chelsea Arts district
Is Carmelo Anthony married?
Melo was married in 2010 but is currently divorced
Which team does Carmelo platy for?
Carmelo Anthony plays for the Portland Trail Blazers at present
Also Read: Carmelo Anthony Wife: Find out about Portland Trail Blazers' veteran player Carmelo Anthony and his former wife La La Anthony
Also Read: Damian Lillard Girlfriend: Find out about Portland Trail Blazer's star and his love Kay'la Hanson