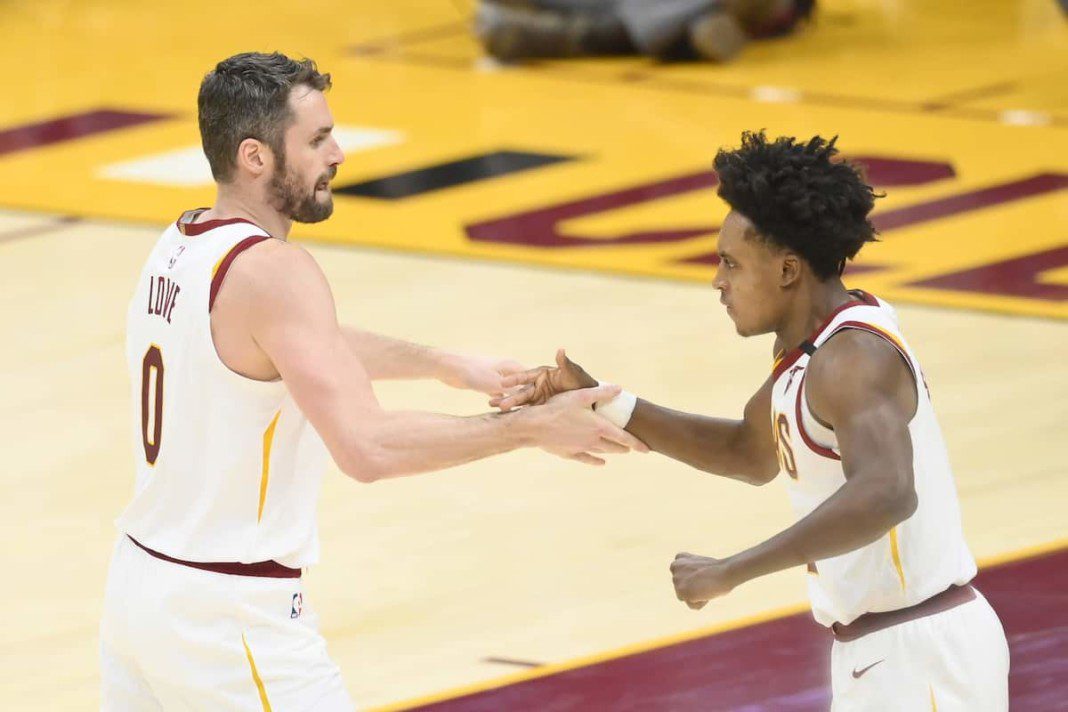 The Cleveland Cavaliers have made major improvement since the awful 2020 NBA Season. After winning 9 games in 17 contests, the 2016 NBA Champions are surely going to give themselves a chance to qualify for the playoff in the current season. Yet their season has been hampered with marquee player Collin Sexton enduring a season ending knee injury on which veteran Kevin Love opinionated.
The latter is no stranger to injuries and himself have suffered from the same, because of which many feel he has lost his deadly shooting accuracy from downtown. However, veteran Kevin Love has shared his thoughts on Collin Sexton's current situation and unsurprisingly, Love's five-word message is truly heartbreaking. 
Kevin Love on Collin Sexton Season Engin Injury
Kevin Love is no stranger to injuries and he knows full well how difficult it is to have to sit out for an extended period. Love himself recently went through a rough bout against COVID-19, which adds to the long list of injuries of the Cavaliers star.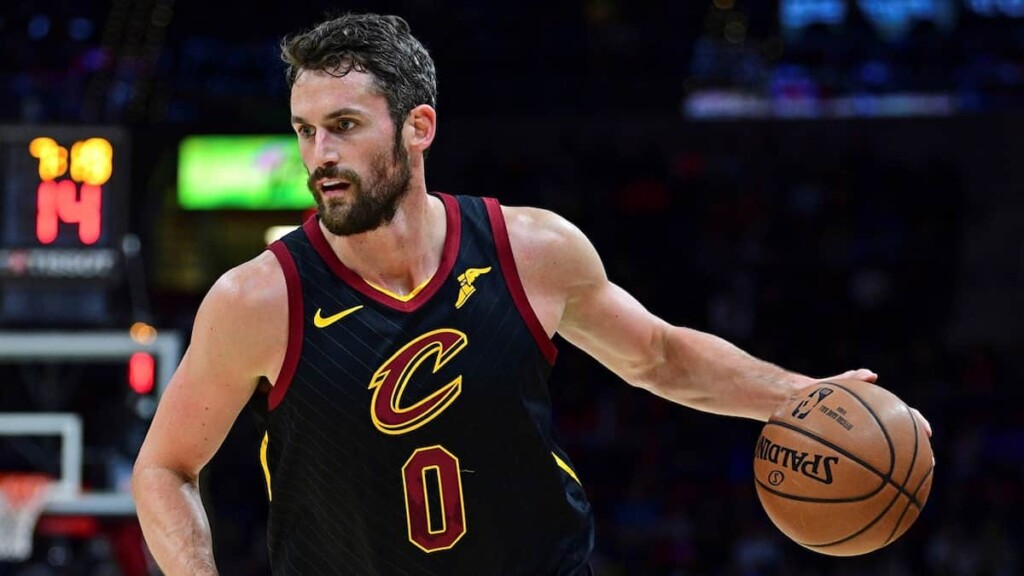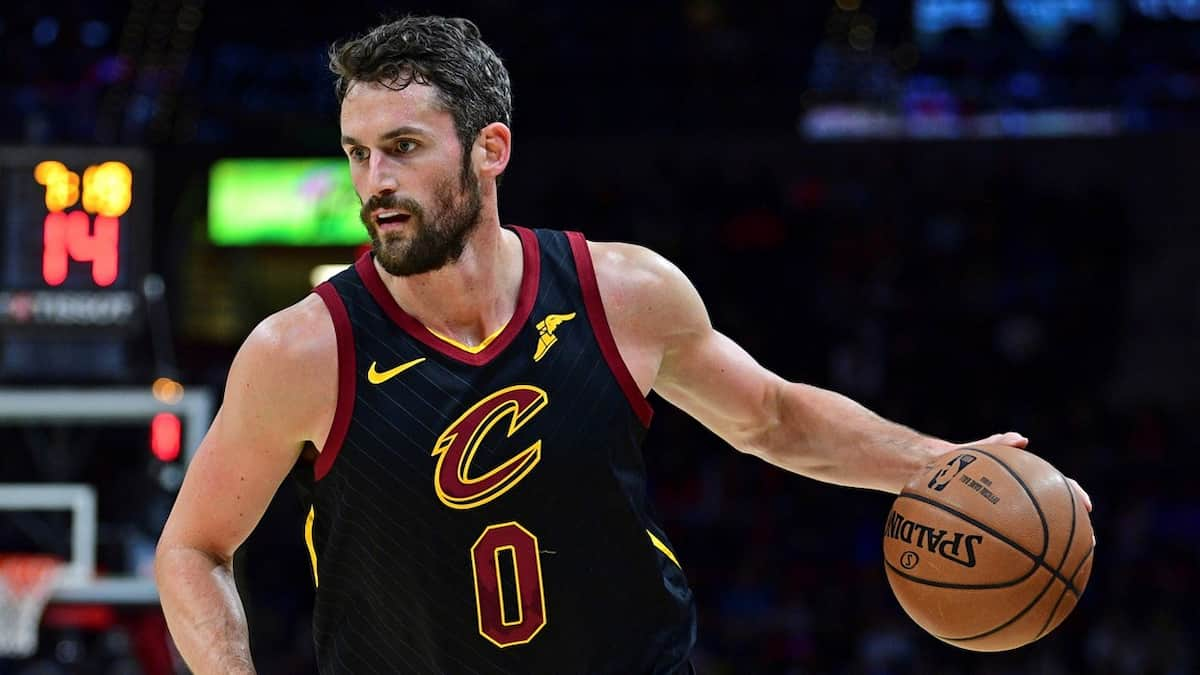 On the other hand, for Collin Sexton, this is the first time the young guard will experience an injury of this magnitude. As it stands, he would not be able to play for his team in the NBA 2021-22 season and it remains to be seen when he will be able to return.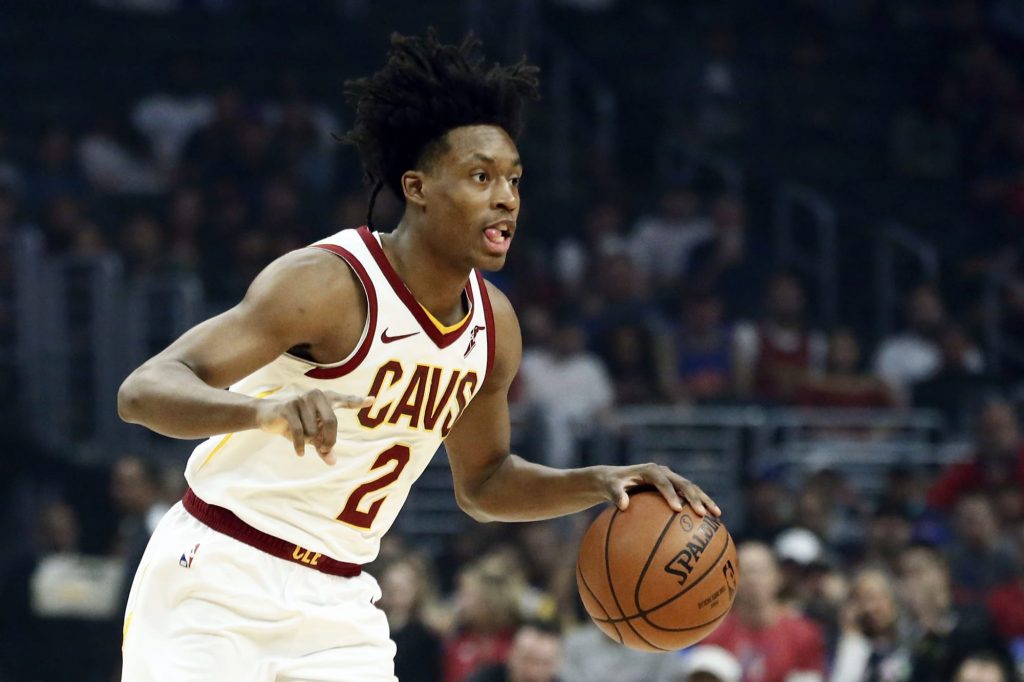 To make matters worse, Sexton is currently on the final season of his current deal with the Cavs. He intends to negotiate a new deal with the team this summer, but this brutal development could hurt his value. The good news for Sexton is that the Cavs still consider him a key part of the team's core, so it looks like the former eighth overall pick will remain in Cleveland for the long haul.
Also Read: It's the same question after every game we lose, "How long…
Also Read: Watch: "Bullying is good" Spencer Dinwiddie clowns Kyle Kuzma in Wizards…