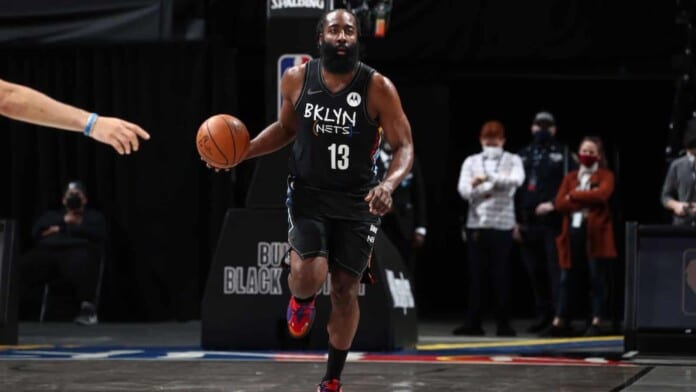 When James Harden was acquired by the Brooklyn Nets, there was one primary concern about who will be the primary ball handler in the star studded team, yet there has been no reason to worry as of yet. Harden took charge to knock 23 points and 18 assists for the Nets as they overcame the resilient Boston Celtics in Game 4 to take a 3-1 lead in the 7-games Round 1 series.
This nearly made Shaquille O'Neal leave the set with utter disappointment. Over the years, 'The Inside NBA' show has been so successful because of the parallel and contrasting views of all the analyst which has given birth to new viewpoints.
How did the NBA Veteran, Charles Barkley Praise The Beard?
After watching Nets guard James Harden score 17 first-half points as part of a 73-point half for Brooklyn, Charles Barkley heaped praise on Harden, calling him "the best 1-on-1 player I may have ever seen."
Barkley justified that Harden might not be a better player than the arguable G.O.A.Ts of NBA like Michael Jordan, Kobe Bryant etc, yet his variety of scoring from all over the court has been one of the greatest ever witnessed on the court.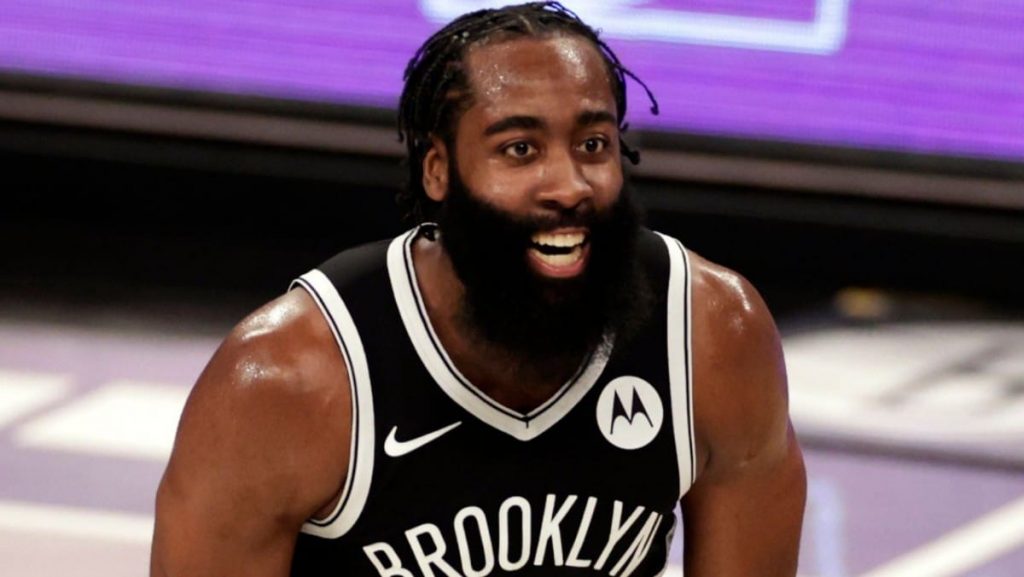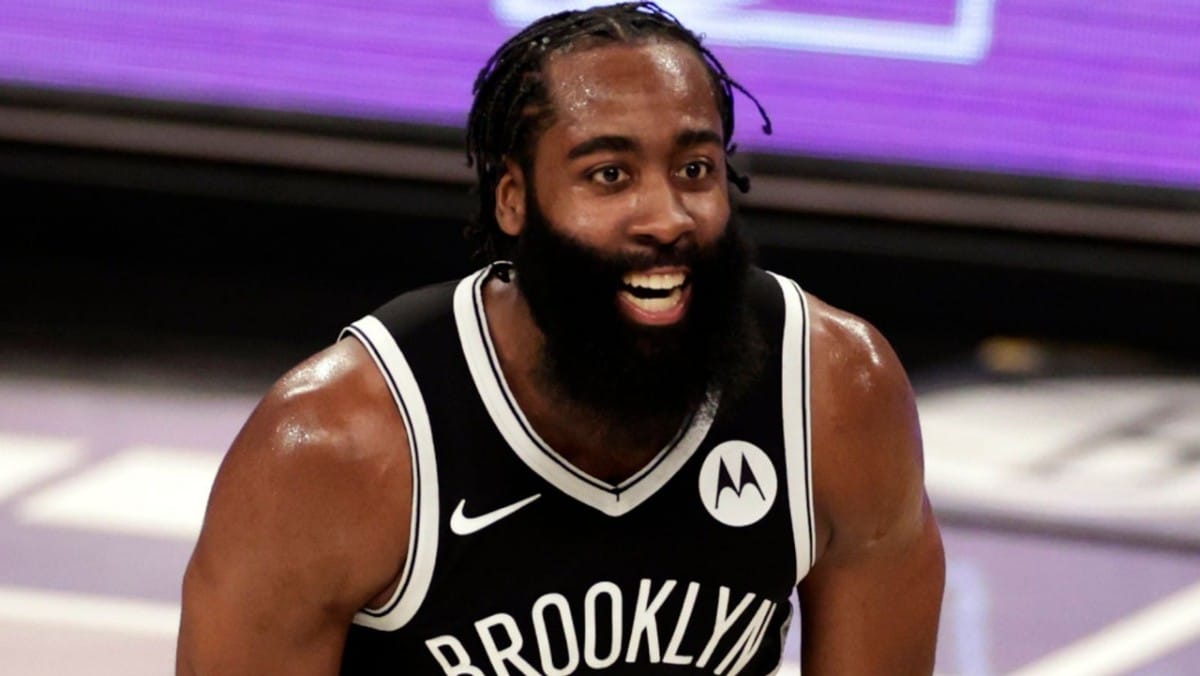 Well to justify the comments of Charles Barkley on James Harden, one has to admit that is true, the latter cans core from behind the arc, in the paint or even with devastating and fierce dunks.
What made Shaquille O'Neal so angry in the Inside the NBA Show?
Having said that, Barkley's justification was still not enough to convince Shaq to stay on the sets. Surely, the former did not enjoy this, and Kenny Smith almost joined him in leaving the set altogether.
But the other analyst, Ernie Johnson told both of them that they only had one more segment left, so cooler heads eventually prevailed.
Having said that Celtics need a mountain to climb after being 3-1 down in the 7-game series. It remains to be seen how Jayson Tatum leads his troop against the formidable Big 3 of the Nets.
Also Read: "It'll be a huge miss if he is out of Game…
Also Read: "I Said Hell Nah!" Chris Paul on Monty Williams Plan of…