Every NBA season starts and ends with an unending debate whether Lebron James has surpassed Michael Jordan or not as the `GOAT` of the game. It has become a hot topic for sports analysts and columnists to discuss this topic on National TV, Podcasts, and different shows.
Many fans and analysts always dodge the debate of, "who's the GOAT?" by saying that Michael Jordan's domination era was different from the current era in which LeBron James is dominating the NBA. So, the decision of comparison between Jordan and James is quite arduous.
But, NBA Hall Of Fame Charles Barkley, has a different take on this debate apart from fans and analysts. Recently Charles Barkley appeared on "The Pat McAfee Show" in which he revealed that the analyst uses Jordan v/s James's debate as clickbait to add more airtime to their show and create drama among the NBA fans.
Also read: Stephen Curry launches his 1st NFT collection
Here's what Charles Barkley stated on Michael Jordan and LeBron James GOAT debate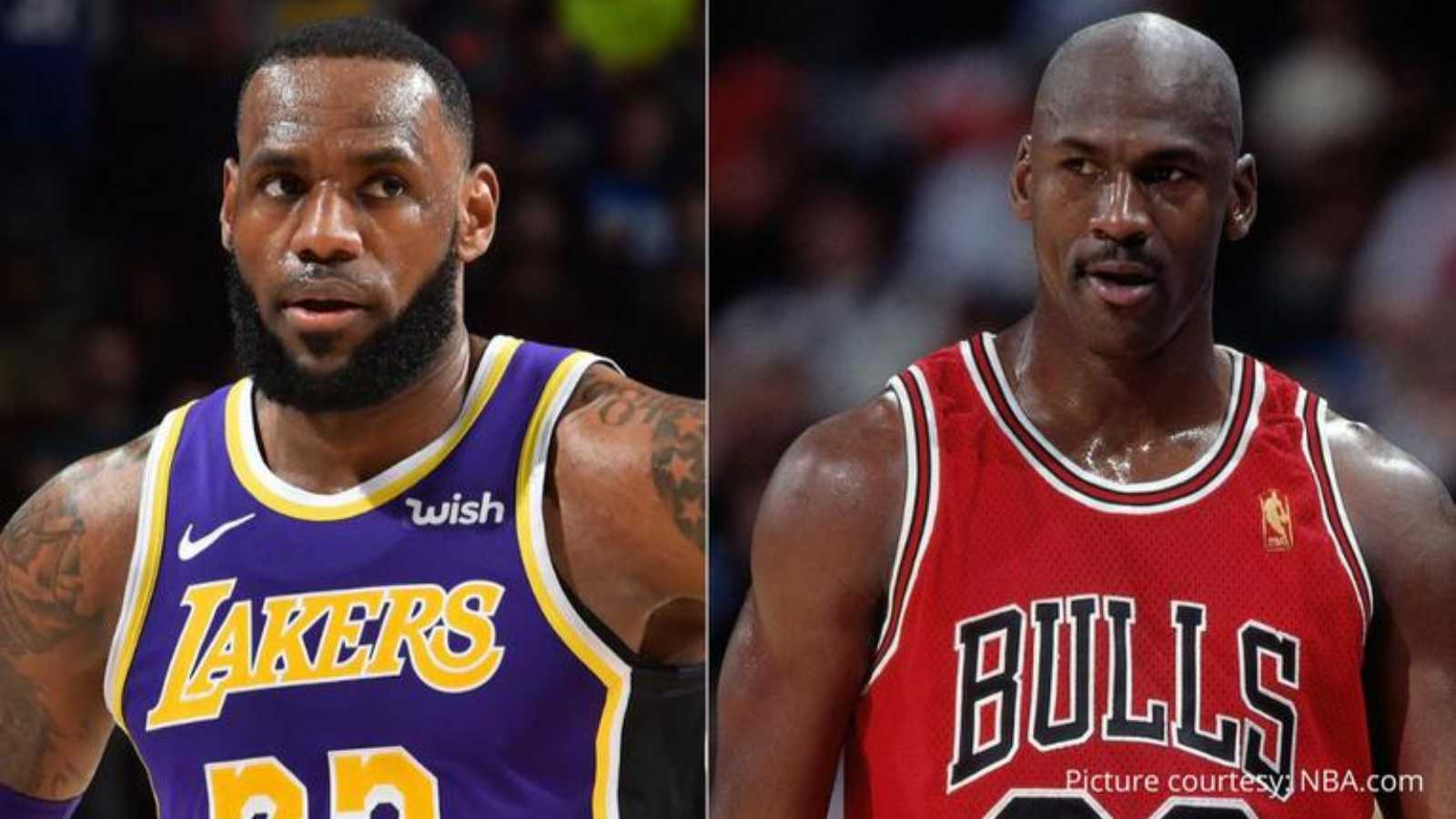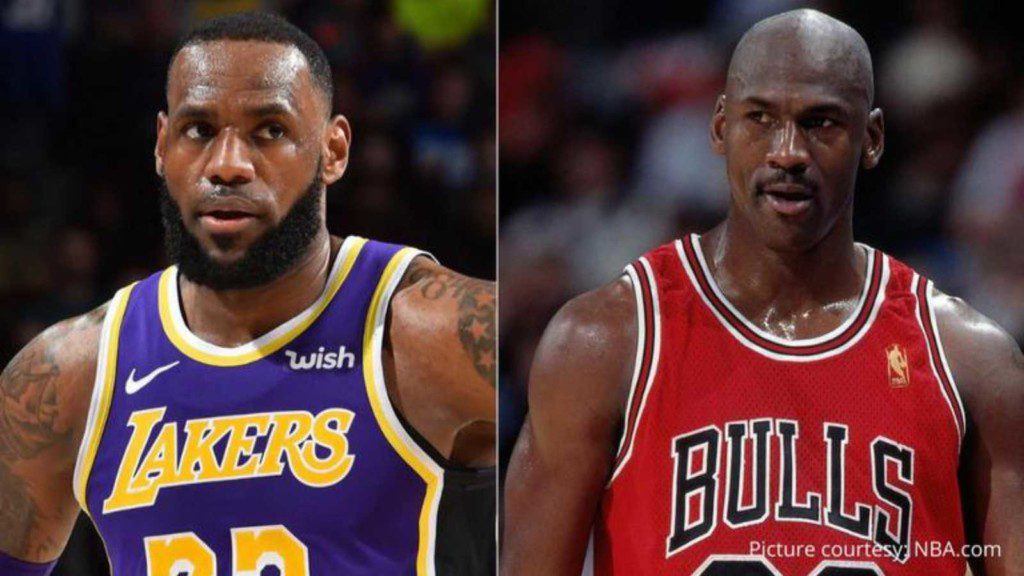 "Well, I think it's weak to have that debate all the time. I think when you have no talent, you have to make up sh*t to talk about. Are we still talking about Michael- Michael's been retired for 30 years? LeBron is great, I got a lot of love and respect for LeBron."
Charles Barkley also said, "First of all, if you're gonna do it like that, you should say who was the best doing it in their era. That to me would make more sense."
Here's the full video:
Charles Barkley will retire in 2 years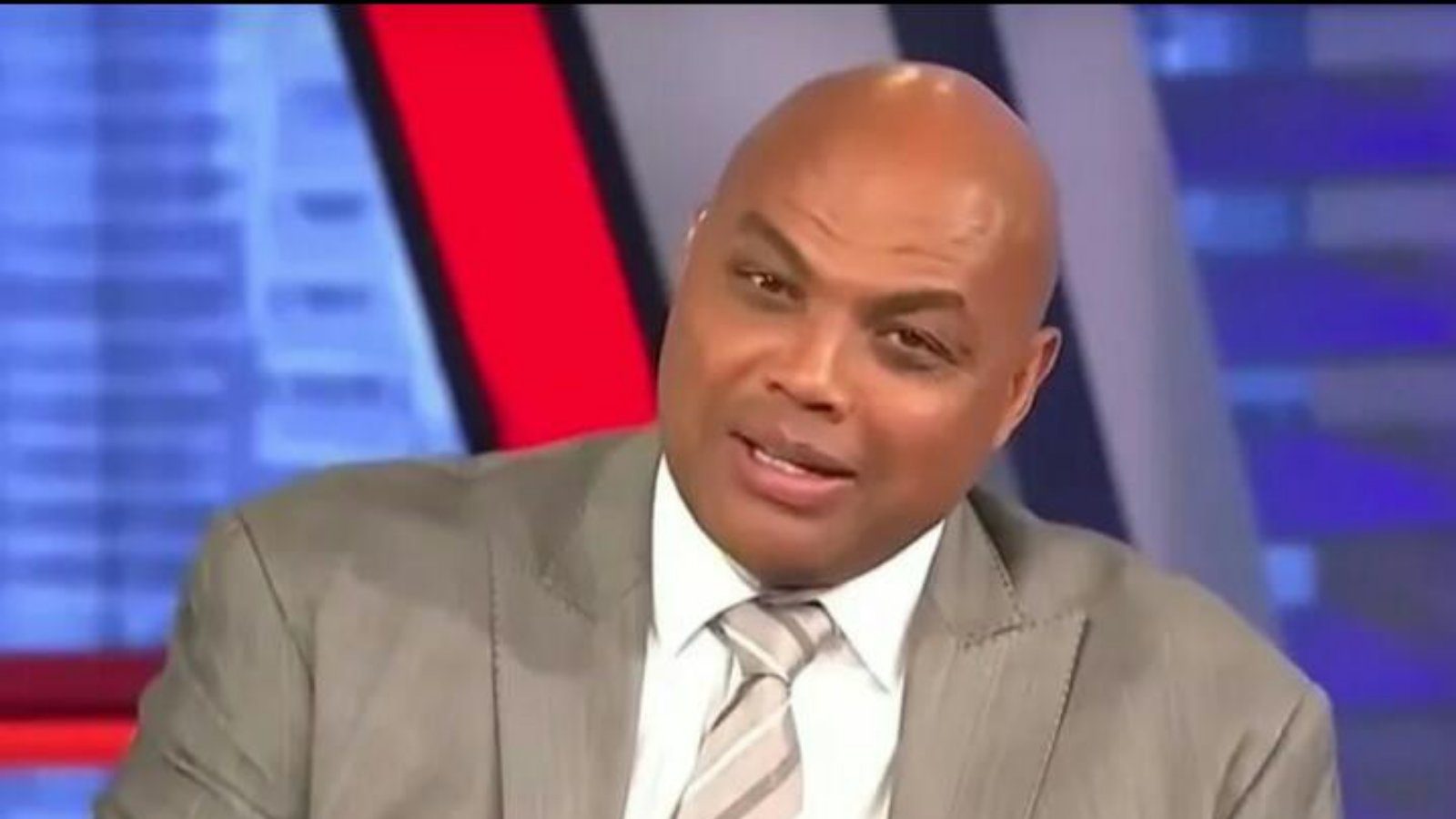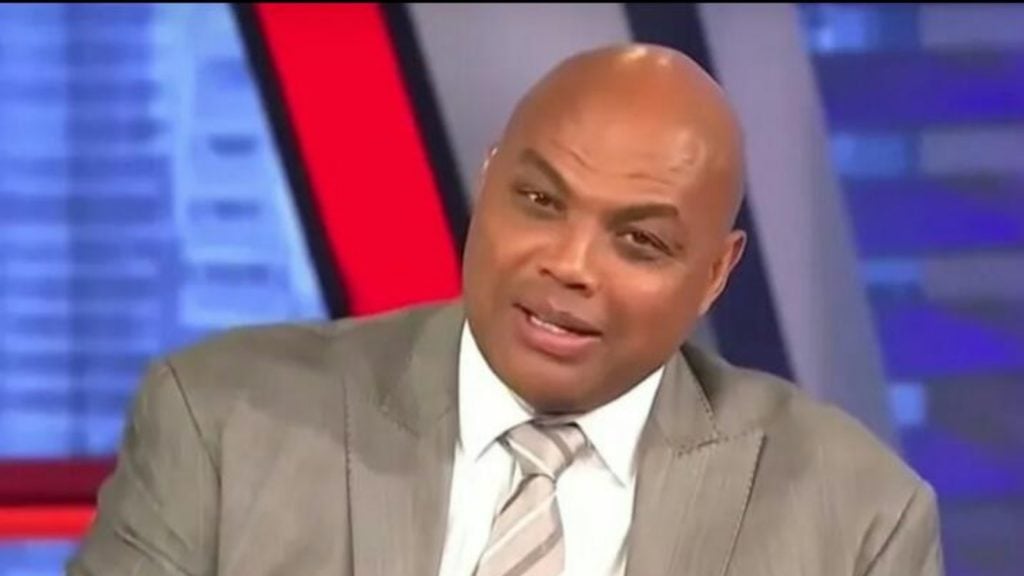 Charles Barkley on "The Pat McAfee Show" also talked about his future plan as an Analyst of TNT Inside the NBA. Charles has been working as an analyst for 21 years after retiring from his 16 years of playing basketball in the NBA. Charles Barkley's retirement statement has shocked the fans of Inside the NBA.
Charles Barkley commented, "I'm trying to hang on for another couple of years until I'm 60, and then, they can kiss my a**. I'm only working until 60. I've already told them that."
Barkley further said, "I'm not working until the day I die. That's just stupid. And if I don't have enough money by now, I'm an idiot, anyway. They should fire me, anyway."