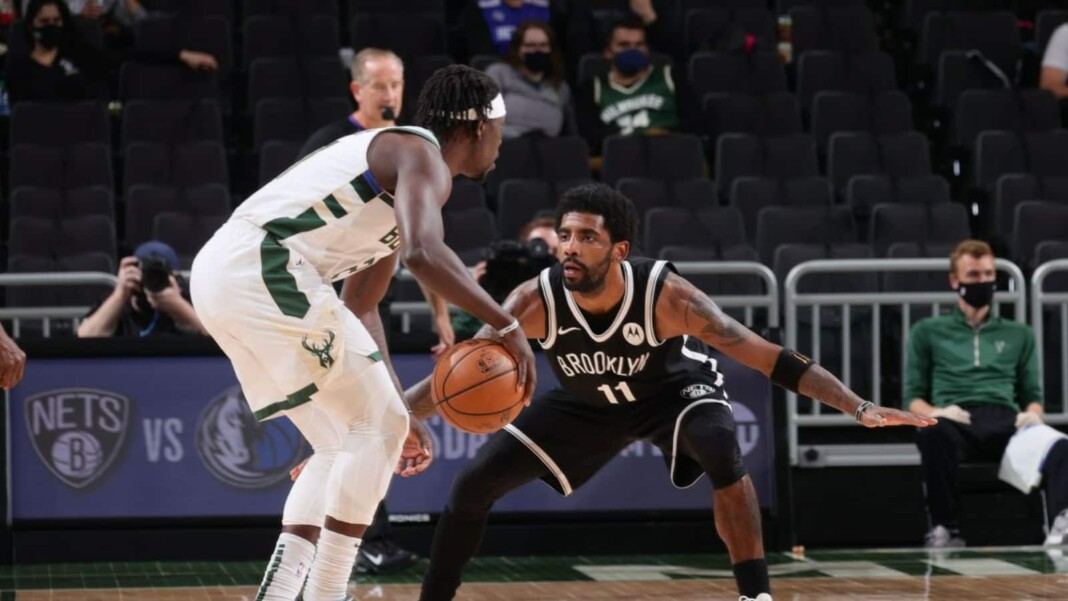 Kyrie Irving has been occupying the top searches for the years NBA pre-season and seems like the news isn't going to settle soon. The Brooklyn Nets marquee guard has become ineligible to play after his controversial stance against the COVID vaccination.
The 29-year-old claims that he has made this decision after reading about the vaccine but the NBA isn't risking anything for one player. Analysts like Stephen A Smith and Jeff Van Gundy are very unhappy with Irving's approach and haven't been shy in voicing their opinions.
Chicago Bulls support Kyrie Irving amid vaccine controversy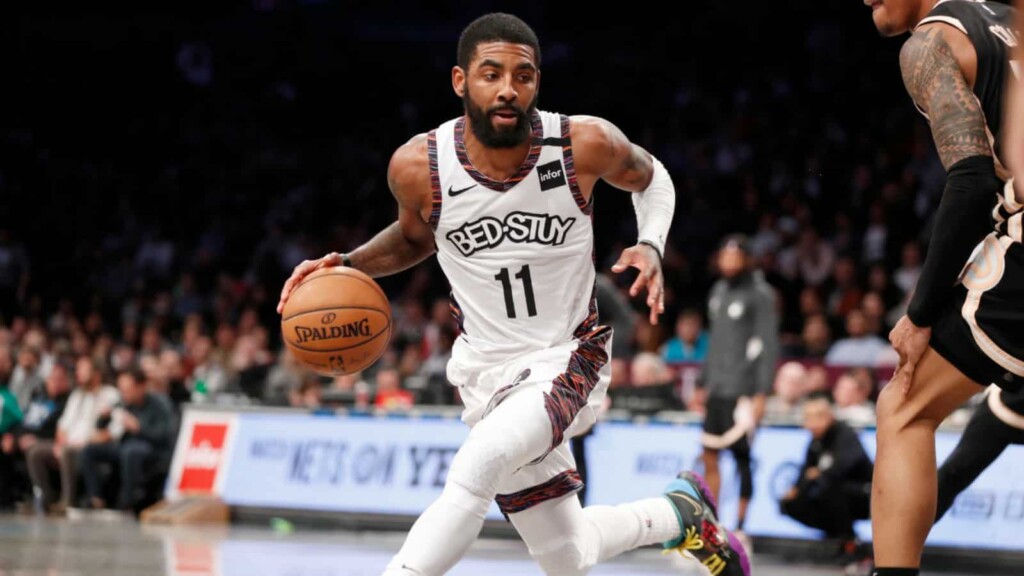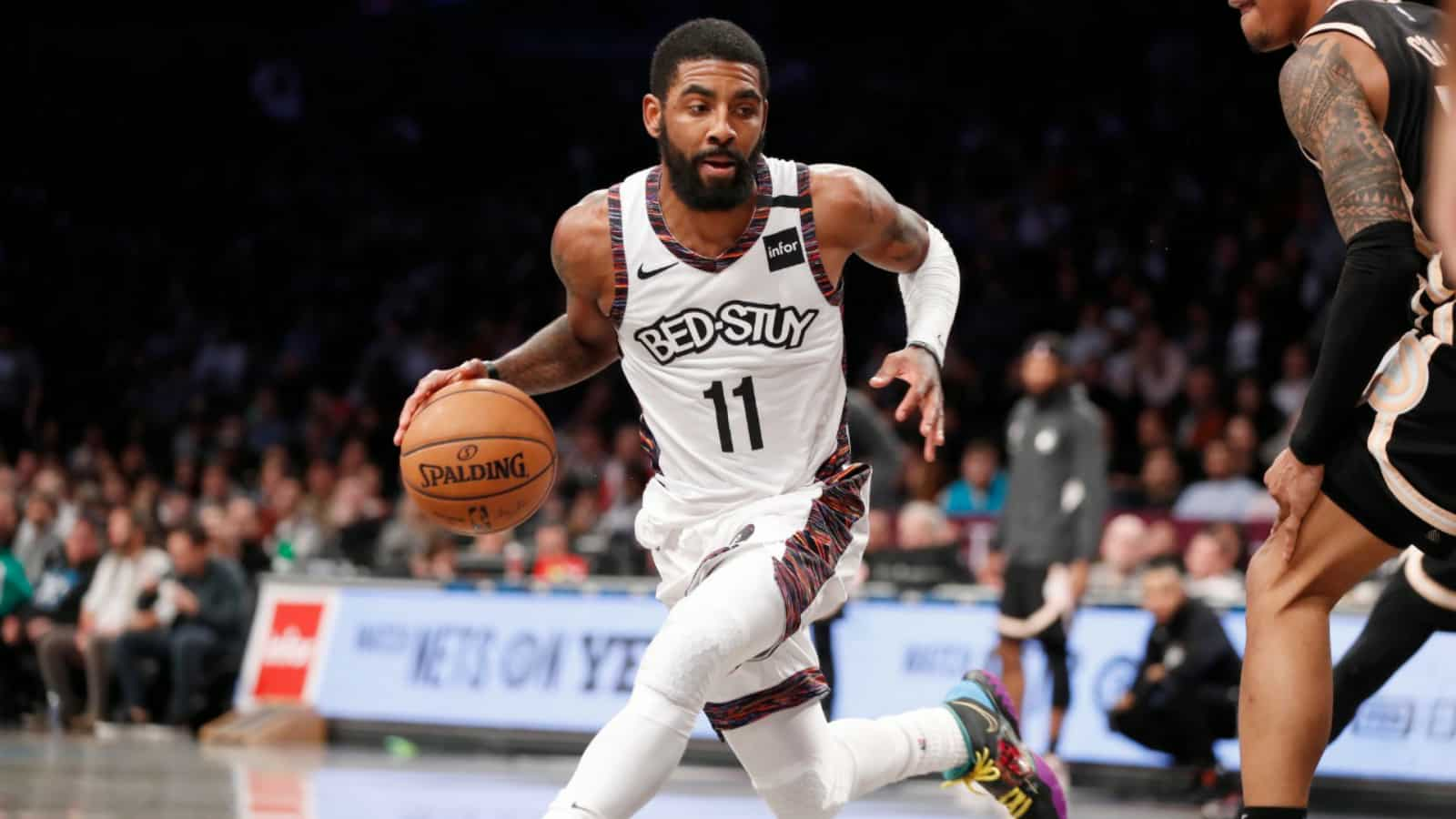 Amidst this controversial phase, Irving gets support from an unexpected player. Troy Brown Jr. sends his support to Irving when everyone seems to be leaving his side. The Chicago Bulls' forward reposted a tweet highlighting all Kyrie Irving's generosity towards the community.
The original tweet was tweeted by Joe Pompliano, the founder of the media platform Huddle Up.
Irving is very giving towards the community and nobody can deny this fact. But the vaccine controversy has overshadowed all his goodness. But some fans don't get his explanation for forging theories like the earth is flat or the vaccine is not good. These explanations are beyond the understanding scope of a human being.
Will Irving join the Nets' regular-season roster?
Kyrie Irving signed a 4-year contract worth $136 Million with the Brooklyn Nets. He earns around $34 Million a year but if he misses his games in the regular then he may lose roughly up to $16 Million.
According to the NBA, if any players refuse to abide by the vaccination protocols then they are not be paid. Nba has made it very clear that vaccination is a must as the players are going to play under the same roof and will be near other players, the official staff, and the referees. Any small mistake could result in something dangerous and could also lead to the shutting down of the whole season. Just like that case of Rudy Gobert.
The Brooklyn Nets have also tweeted that unless and until Kyrie isn't vaccinated they won't allow him to play as reported by Shams Charania. The Nets head coach informed the media, "We're going to have to for sure play without him this year. So it just depends on when, where, and how much." The Brooklyn Nets have surely gathered a nice hood of great players but it is only on paper and yet to become a reality.
Also Read: Video: "No way James Harden! You aren't getting those calls anymore!"…
Also Read: "I'll Win 6 Championship by the Time I'm 28": Twitter lauds…