Chris Paul making his way into the Phoenix Suns' team seems to be a match made in heaven. After paving his way into his first career NBA Finals in 16 years, CP3 has emphatically led the Suns to conquer the Western Conference Championship. And even in the first game against the Milwaukee Bucks, Paul has led the team to victory by scoring game high 32 points with 9 assists registered against his name as well. 
However, it was not only Chris Paul's tremendous efforts that made their way into the highlights of the game. In the third quarter, Chris Paul suffered or rather escaped a serious ankle injury after landing awkwardly in the third quarter. For which Bucks' Brook Lopez was handed a flagrant foul for not allowing CP3 enough space to land. NBA Fans would be aware of what damage an ankle injury could cause after Kawhi Leonard was forced to leave his team with the same. 
Chris Paul Ankle Injury: The Entire Incident in Suns vs Bucks Game 1
Talking about the incident, Lopez was assessed with a flagrant foul one after the play. It did look like he stepped into Paul's landing space, which warranted the tech. Then again, Lopez does not have a reputation for being a dirty player so I doubt that this was intentional. 
Chris Paul was able to play on after the scary moment, so it looks like he's okay. He actually had an excellent game and it did not seem like his ankle was bothering him. Then again, the Suns star will likely get some tests done on the ankle after the game or in the morning, so we just hope it doesn't swell up overnight.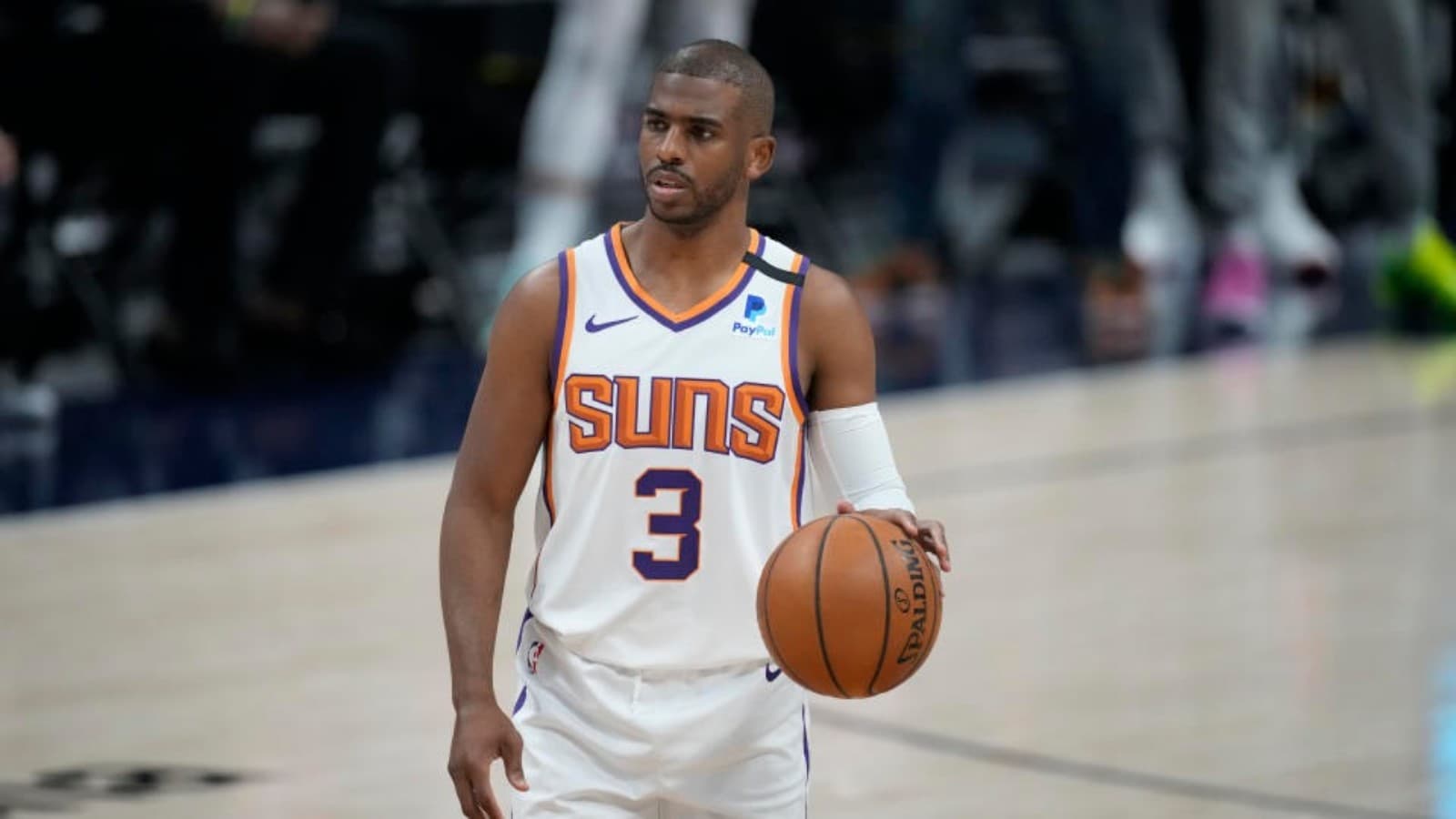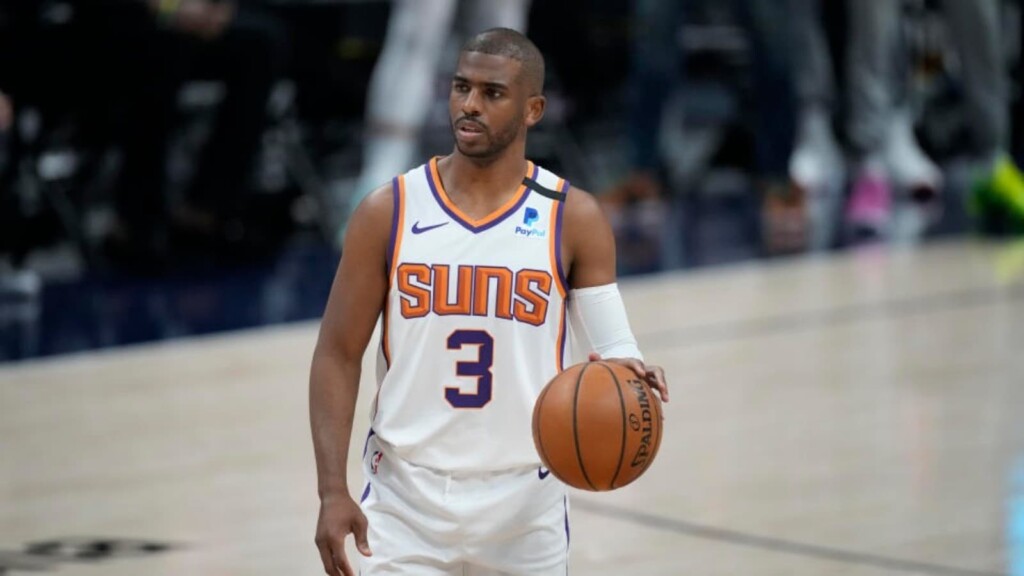 As for Kawhi Leonard, he ended up missing significant time when he sustained a similar injury. The foul was committed by Dubs big man Zaza Pachulia, who himself was lambasted in the media for what many deemed to be an intentional act to hurt Leonard.
Also Read: 2021 NBA Finals: Milwaukee Bucks vs Phoenix Suns live stream –…
Also Read: Watch: Giannis Antetokounmpo Bullies Giannis Antetokounmpo in Bucks vs Suns Game…