The latest news from the world of NBA suggests Phoenix Suns star guard Chris Paul testing covid-19 positive and entering the NBA Covid Protocol. Now to bring everyone on the same page, NBA players can be placed into health and safety protocols due to a positive COVID test or exposure to someone who tested positive. It is unclear which bracket CP3 currently falls into. According to league regulations, any player who tests positive, even if asymptomatic, will not be allowed to exercise for a minimum of 10 days and must be monitored in individual workouts for an additional two days.
The Phoenix Suns are all set to face either Los Angeles Clippers or Utah Jazz in the conference finals. Both of which are rank extremely high on their scoring prowess. As NBA fanatics have witnessed before, it was Chris Paul's experience which helped Suns out-play LA Lakers when LeBron James was clearly dominating the play. Not only that, in the regular season, CP3 might not be the highest scorer for his new team.
Chris Paul Covid Positive: How Will The Phoenix Suns Cope Without The Veteran CP3?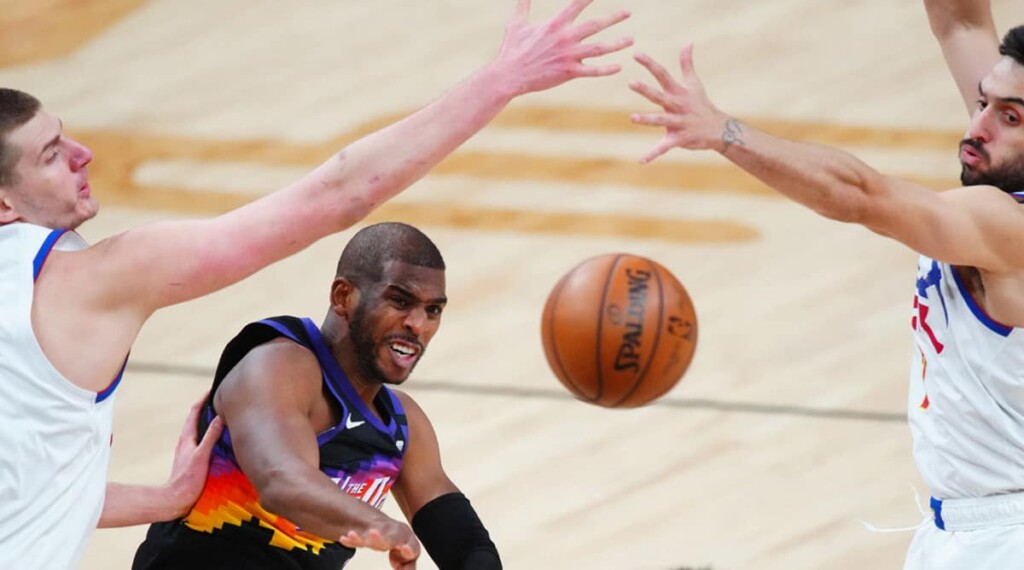 Safe to say that CP3′s play-making ability enhanced ever since he played alongside Devin Booker. Now with CP3 out, the entire responsibility falls on the shoulders of Booker on the offensive end and Deandre Ayton on the defense end.
The Phoenix Suns have ended their 11-years playoff jinx in a way which was unimaginable by their home fans. After being proclaimed as the second best team in all of NBA's 2020-21 regular season, the majority of the credit goes to veteran Chris Paul. Who has played through injuries and withstood pain only to witness the Suns making it into the Western Conference Finals.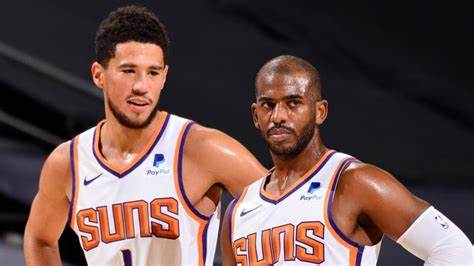 However, the latest news from the world of NBA suggests than CP3 has tested covid-19 positive and is as has entered the Covid protocols of the league. So where does the point guard stand in the scenario of the Conference finals?
Also Read: 2021 NBA Playoffs: Utah Jazz vs Los Angeles Clippers Prediction, Preview,…
Also Read: Breaking: Clippers' Kawhi Leonard Ruled Out of Game 5 vs Jazz…