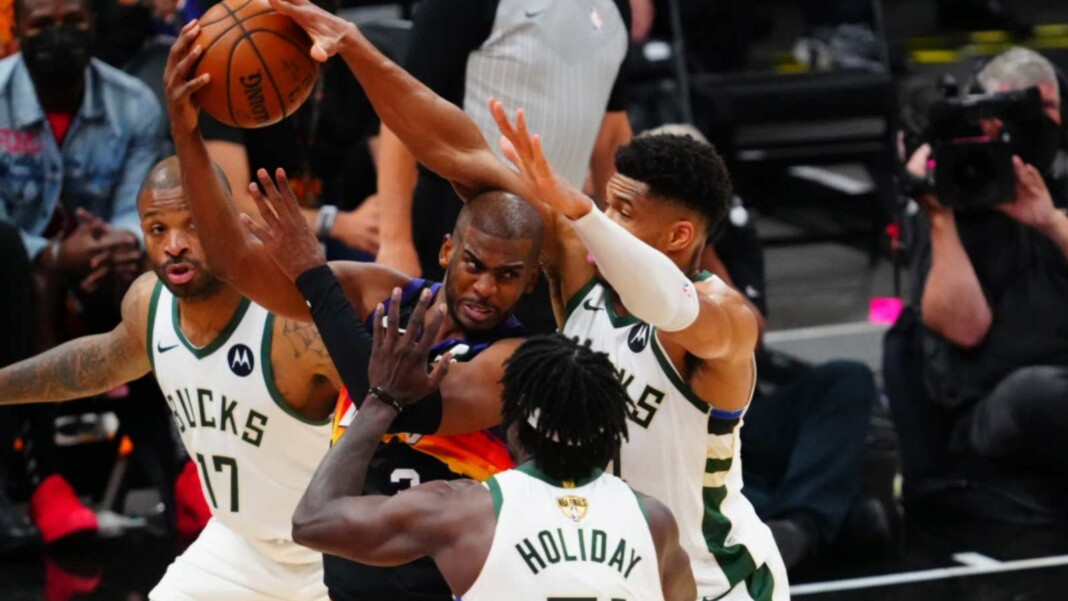 Many NBA and Basketball fanatics believe Chris Paul endured his biggest flop game of the entire 2020-21 season after not being able to lead the Phoenix Suns to lead in the Finals. Having not only under-performed but also given multiple turnovers, Chris Paul was well below his standard in Game 4 versus the Milwaukee Bucks. As a result, to which the Bucks made their significant comeback and tied the series at 2-2.
However, Phoenix Suns' Coach Monty Williams delivered his unique take upon Chris Paul's performance. To say the least, it was unique than what many other pundits and analysts have delivered. Knowing Paul since his time with the then-New Orleans Hornets, Williams and the rest of the Suns have full trust in CP3 that he can lead them to the promised land.
What was Opinionated by Monty Williams on Chris Paul ahead of Game 4 vs Bucks?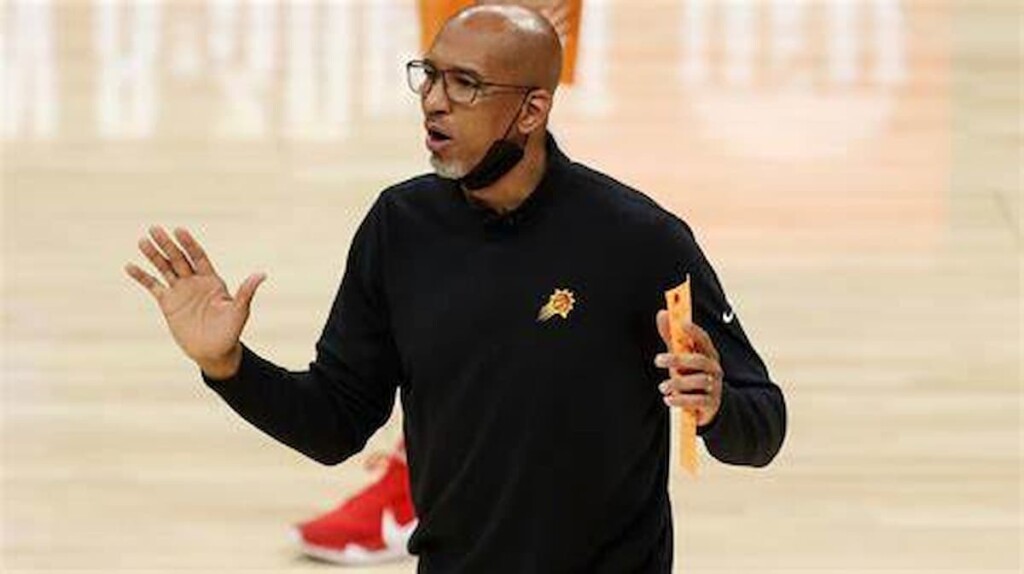 Monty Williams expressed his belief that the veteran guard's 10-point, five-turnover display in Game 4 was only a "blip on the screen" and nothing more. "There's not a person in our locker room that's not expecting him to come out and play well," Williams said of Paul, per Gerald Bourquet of Fan Sided.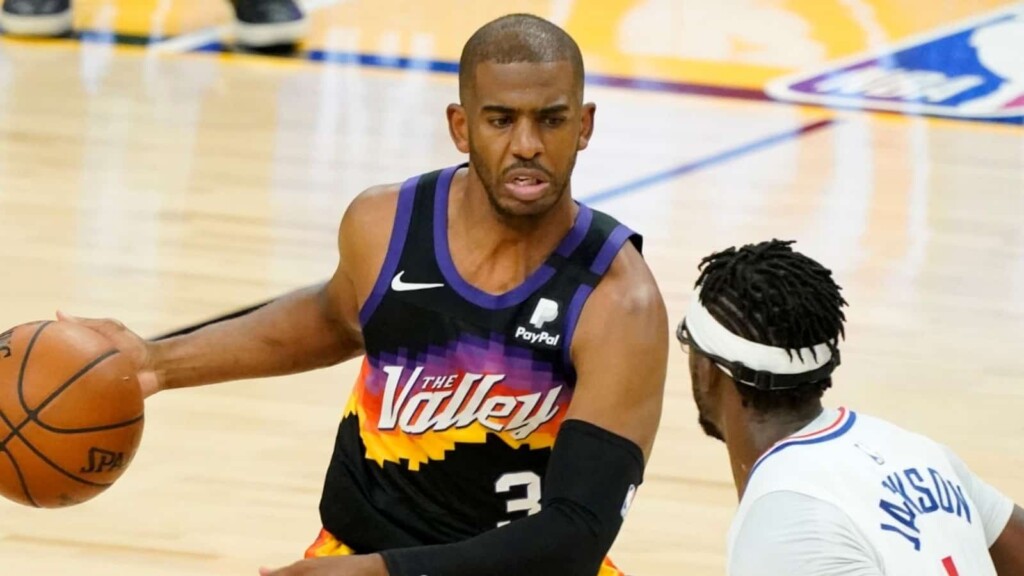 Chris Paul has taken responsibility for the Suns' Game 4 loss, which allowed the Milwaukee Bucks to ties the series at 2-2. The 36-year-old playmaker made the biggest fumble of the contest when he turned the ball over with less than 35 seconds left and the Cream City squad leading by just two, 101-99. That particular turnover led to Khris Middleton banking the and-1 to give the Bucks the lead for good.
"It's something I don't dwell on. Even though it may be an anomaly, it happens. I turned the ball over hella times before," Paul said, per ESPN. "End of the day, we got to win the game. Me turning the ball over is not giving us enough shots at the basket. I'll figure it out."
Also Read: Top 5 Best Point-Guards of 2020-21 NBA Season
Also Read: Kevin Durant Reveals His Honest Reaction on Brooklyn Nets Being the…