| | |
| --- | --- |
| Name | Christopher Emmanuel Paul |
| Age | 35 Year-Old |
| Occupation | Professional Basketball Player |
| Net Worth |   $160 Million |
| Salary |   $30 Million |
| Marital Status | Married |
| Endorsements | Panini, Nike, Spalding, State Farm, Walt Disney, Air Jordan |
| Residence | California |
Known on the courts of the NBA as CP3, Chris Paul is one of the best old-school basketball players in the modern-era NBA. The veteran in the league has made a huge impact on all the teams he has ever played in. The short-height marquee player has emerged to be one of the best leaders for different franchises, over the course of his years. Having been picked by the New Orleans Hornets in the 2005 NBA draft, Paul has come a long way in guiding Phoenix Suns into the playoffs after 11 years.
Through his years in the league, Chris Paul played for multiple bigwig franchises – the Los Angeles Lakers, the Los Angeles Clippers, and the Houston Rockets in 2017 before being traded to Oklahoma City Thunder in 2019. His latest destination is the Phoenix Suns alongside Kevin Durant and Devin Booker, after being traded in November 2020.
Chris Paul's net worth has increased significantly in recent years. Chris has won various awards throughout his career, including NBA Rookie of the Year, two Olympic gold medals, and an NBA All-Star Game MVP Award. Off the court, he has served as NBPA president from 2013 to 2021. He is also one of the highest-paid athletes in the league.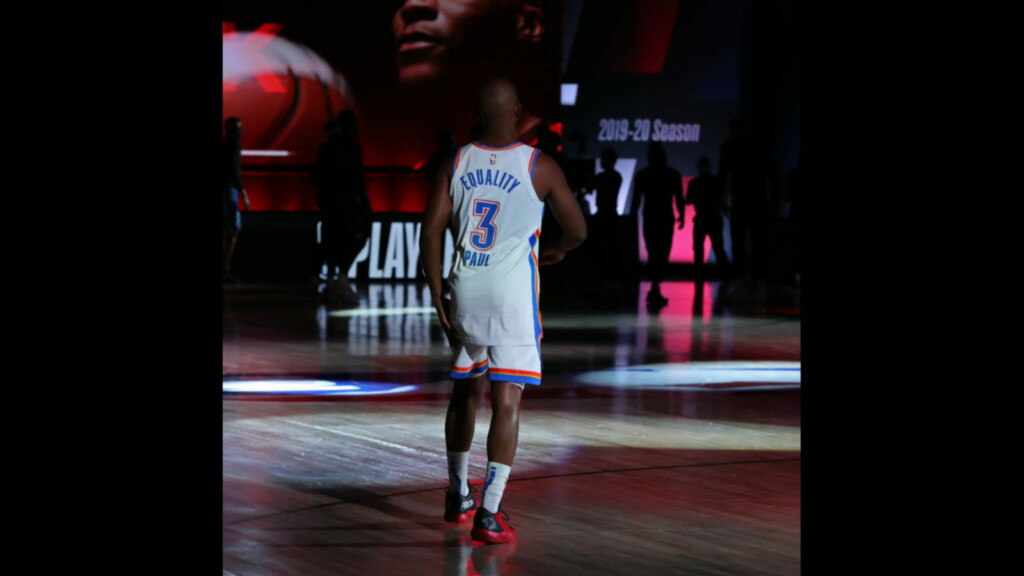 Chris Paul Early Years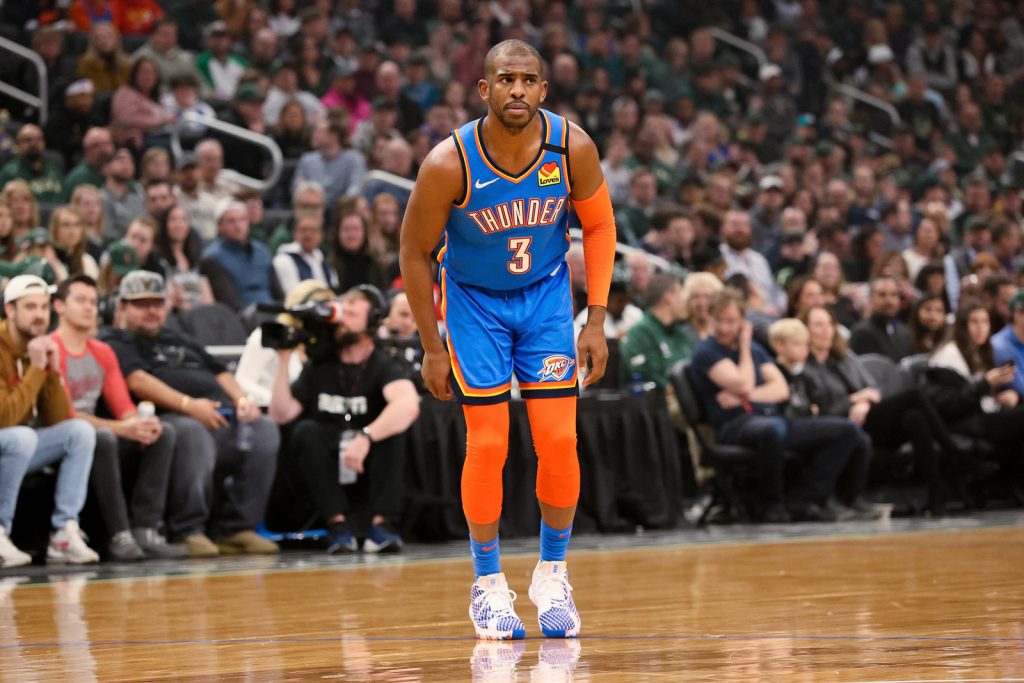 He was also named the nation's best player by several reputed publications. In 2005, he appeared in the NBA draft after his sophomore season. He was soon picked by the New Orleans Hornets in the first round. During his first year, the team won a total of thirty-eight games. Paul was selected for the US national team for the 2006 FIBA World Championship which was to be held in Japan. He helped his team finish the tournament with a bronze medal. 
Chris also performed brilliantly during the 2013 All-Star game, where he also earned his first NBA All-star Game Most Valuable Player Award. Despite facing several injuries, his performance has remained excellent throughout the seasons.
Chris Paul Net Worth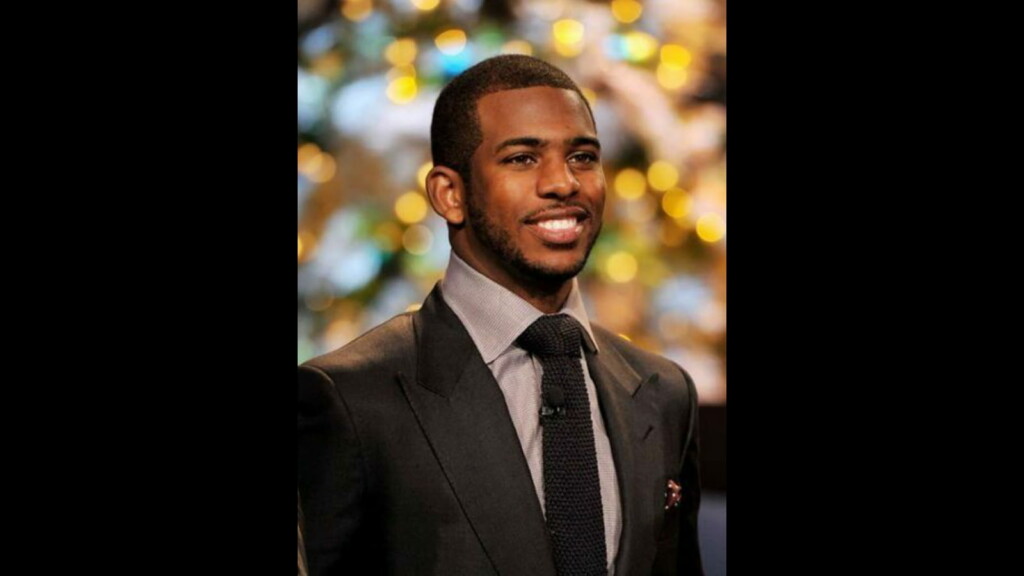 The veteran point guard Chris Paul's net worth is valued at $160 Million. CP3 has been a dominant figure in the league and his worth keeps climbing higher and higher. Similarly, the point guard is scaling heights in Salary. Paul is currently under a salary slip of approximately $30 million under his latest four-year signing from Phoenix Suns worth a $120 million contract.
Chris Paul's Marital Status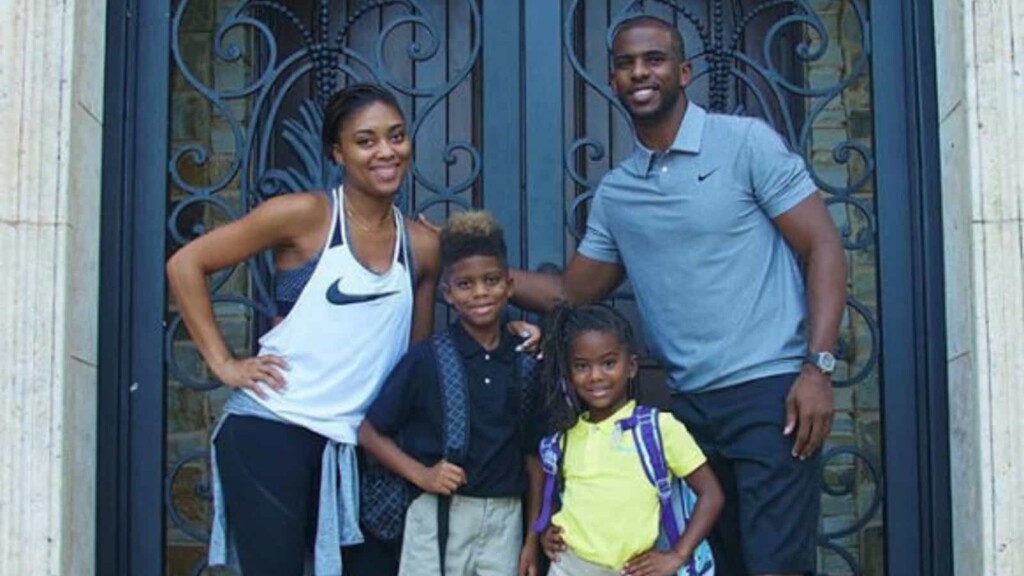 Chris Paul is married to Jada Crawley in 2011. Both of them have 2 children Christopher Emmanuel Paul II and Camryn Alexis Paul.
Chris Paul Endorsements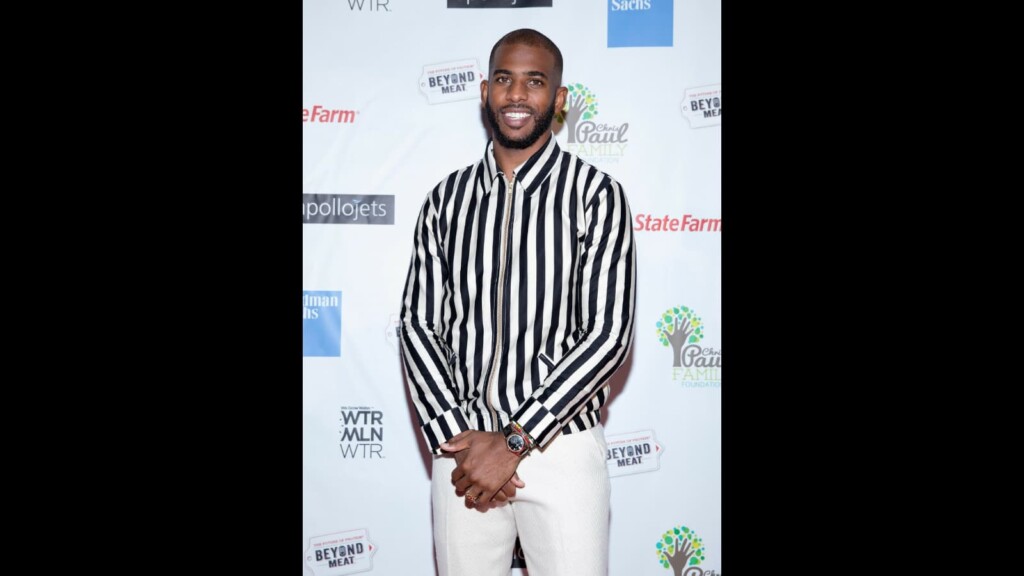 The 35-YO veteran point guard has a lot of brands under him. Chris Paul has significant endorsements with brands like Nike, Panini, Spalding, and Air Jordan. More than that he earns around $8 Million from his brand endorsements where most of it comes from the State Farm.
Chris Paul House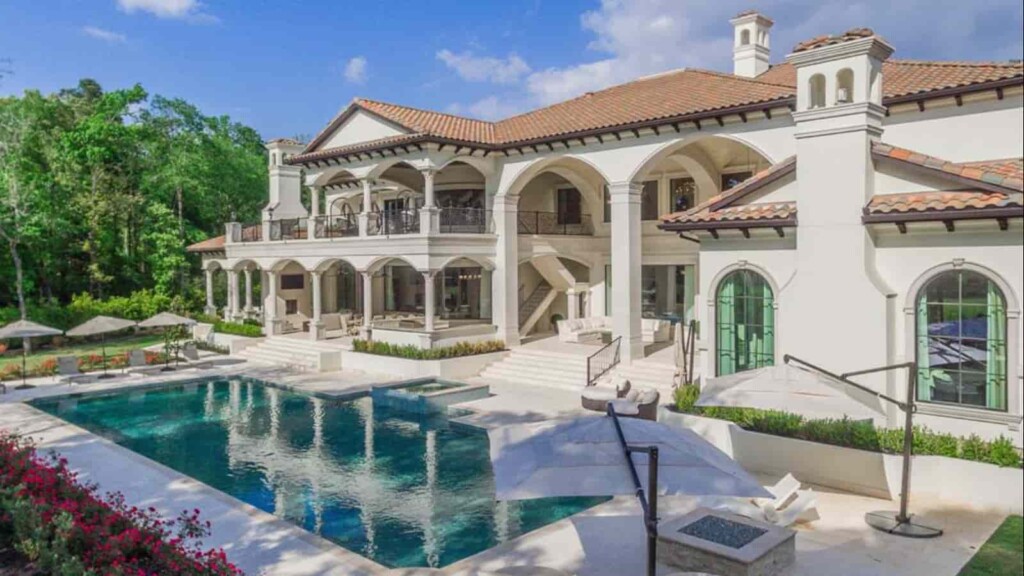 Chris Paul currently lives in California, Los Angeles. The $6 Million mansion that CP3 owns is an ultimate luxury home. Apart from that, he has put his house in Woodland Hills for sale at $2.1 million. This house features a fenced swimming pool, 5 bedrooms and 6 bathrooms. The house has a total area of 6400 square feet and even has a bar.
Chris Paul Achievements
12-time NBA All-Star
11-time All-NBA team
9-time NBA All-Defensive team
NBA All-Star game MVP
NBA Rookie of the Year
NBA All rookie first team
What is Chris Paul Net Worth?
As of 2021, Chris Paul Net Worth stands at $160 Million.
Is Chris Paul married?
Yes. He has been married to Jada Crawley
What team does Chris Paul play?
Currently, Chris Paul plays for Phoenix Suns
What Cars does Chris Paul own?
Porsche 911, Jeep JKU Wrangler, BMW 750li, and 1977 Monte Carlo
Where does Chris Paul live?
California, Los Angeles
Is Chris Paul involved in charity?
Yes, CP3 foundation, charities throughout Winston Salem Dash.
Also Read: