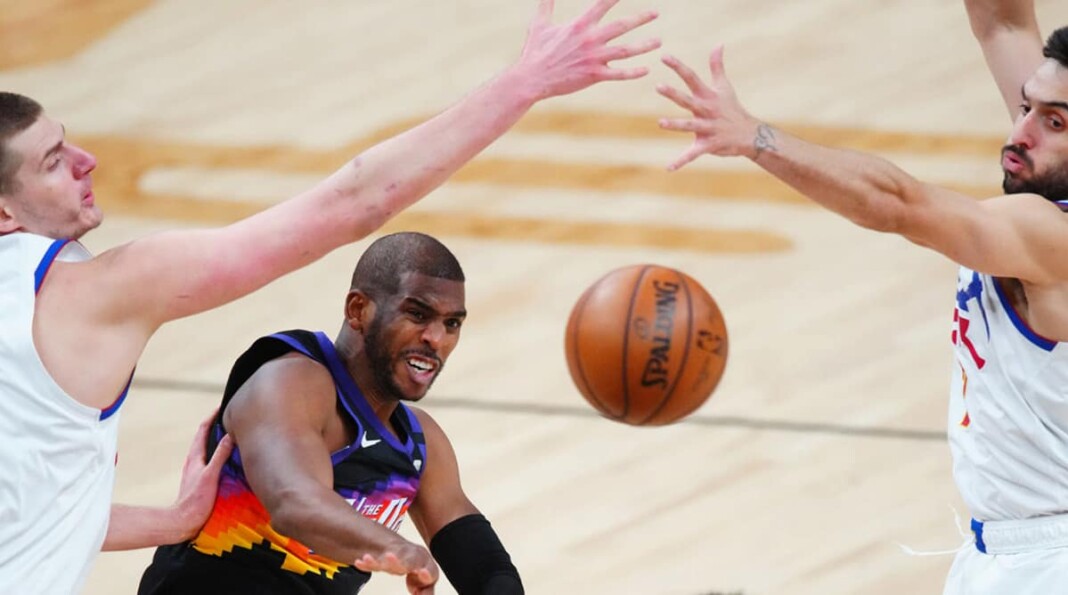 Since Game 1 of the western conference semi-final series between Phoenix Suns and Denver Nuggets, Chris Paul has been the difference maker between both the sides. From running the play, to finding gaps, to clutch jumper, Paul has simply been dominating. On occasions he has even gone onto get the better of the newly crowned MVP, Nikola Jokic.
Nikola Jokic was ejected in a wild spat that resulted in a heated moment with Phoenix Suns star Devin Booker. But before the Denver Nuggets big man was tossed, Chris Paul made sure to make him look foolish on the defensive end. 
Chris Paul embarrasses Nikola Jokic in Suns vs Nuggets Game 4 with Slick Crossover
The Suns star had Nikola Jokic looking a tad wobbly as he was back pedalling in the shaded lane. Chris Paul even left one of his teammates stunned after that dazzling display of playground skills in-game. 
Chris Paul was definitely not going home without a win in Suns vs Nuggets Game 4. The Suns' point god scored 37 points on an insane 14-for-19 shooting clip. What makes it extra wild is that he did so while attempting zero three-pointers. Paul made up for it by going to the line nine teams, sinking every single one of them.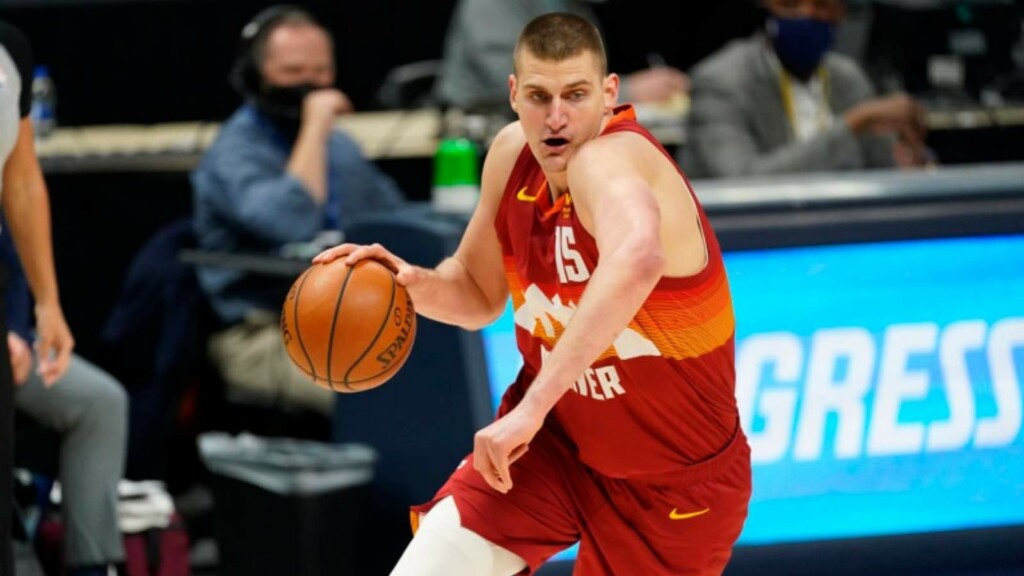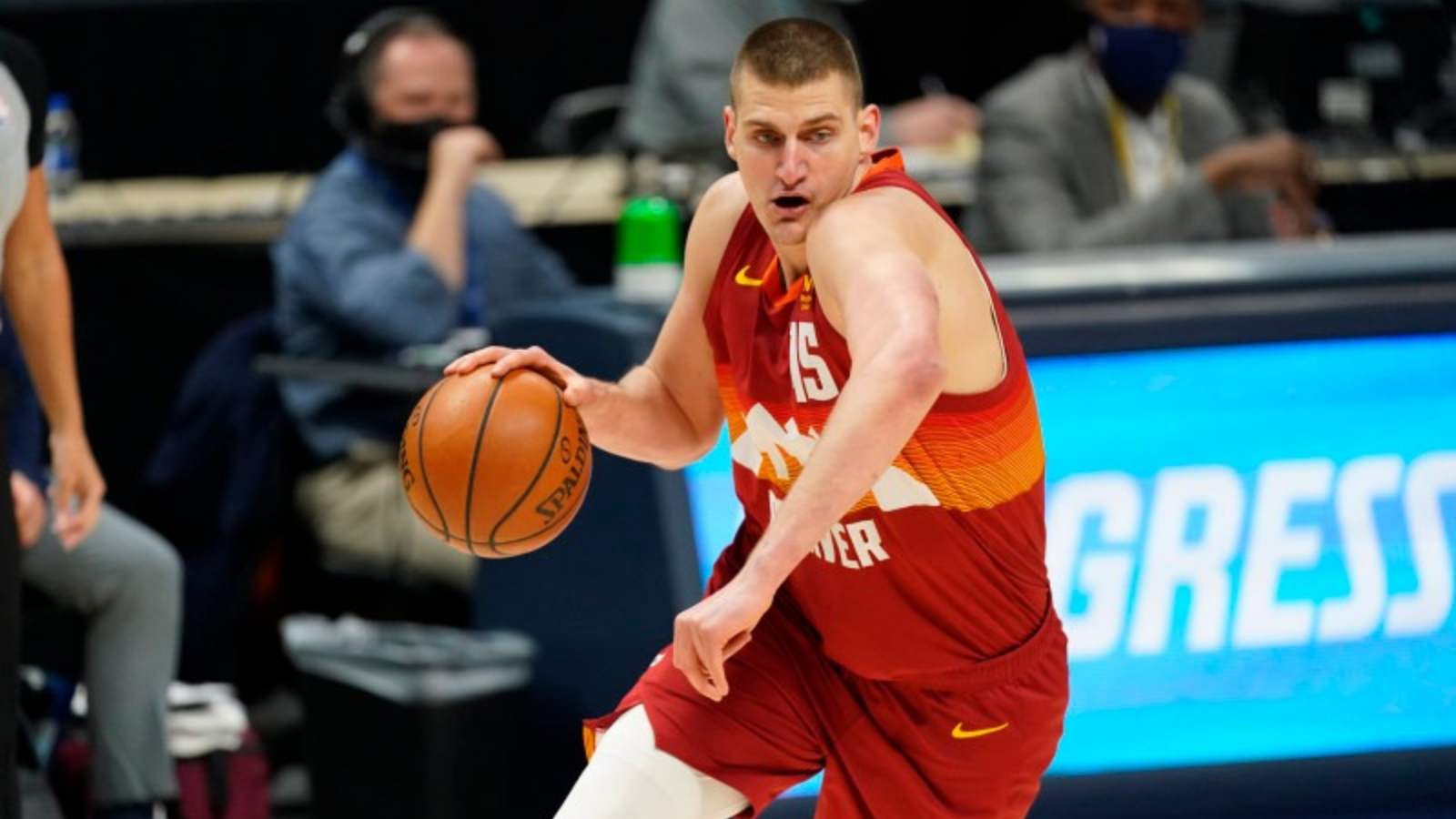 The Phoenix Suns have now punched their ticket early for the Western Conference Finals. CP3 makes his second trip to the penultimate series after falling just short with the Houston Rockets back in the 2017-18 season.  
After leaving the Rockets riddled with injuries, you love to see Chris Paul bounce back with a chance to cap his career off with a title. 
Also Read: Watch: Kyrie Irving Injures His Right Ankle After Landing on Giannis…
Also Read: Watch: Kyrie Irving Savage Crossover End Thanasis Antetokounmpo in Nets vs…