Known as the 'Point God' in the NBA, Chris Paul surely has been a worthy fit in the NBA 75 team. Having being one of the most unfortunate players to have never won the NBA Championship, CP3 has come close, yet it has never been enough. However, during Lakers vs Suns at the Staples Center, Chris Paul achieved a sensational feat which hasn't been achieved by anybody in the history of NBA.
Chris Paul became the first ever player in the NBA to score 20,000 points and 10,000 assists. With this astonish feat, CP3 has become the first of his kind to do so dawning the orange jersey of the Phoenix Suns in their latest game against the Los Angeles Lakers, who still seem to be struggling to find their best form. 
Chris Paul becomes first players in NBA to score 20,000 points and 10,000 assists during Lakers vs Suns
Chris Paul has been leading the Suns for a second successive year, with the hopes of finally being able to clinch an NBA Championship. However, it was not the only record broken or registered today, earlier in the day James Harden leaped over Kyle Korver in the NBA All-Time 3-point list.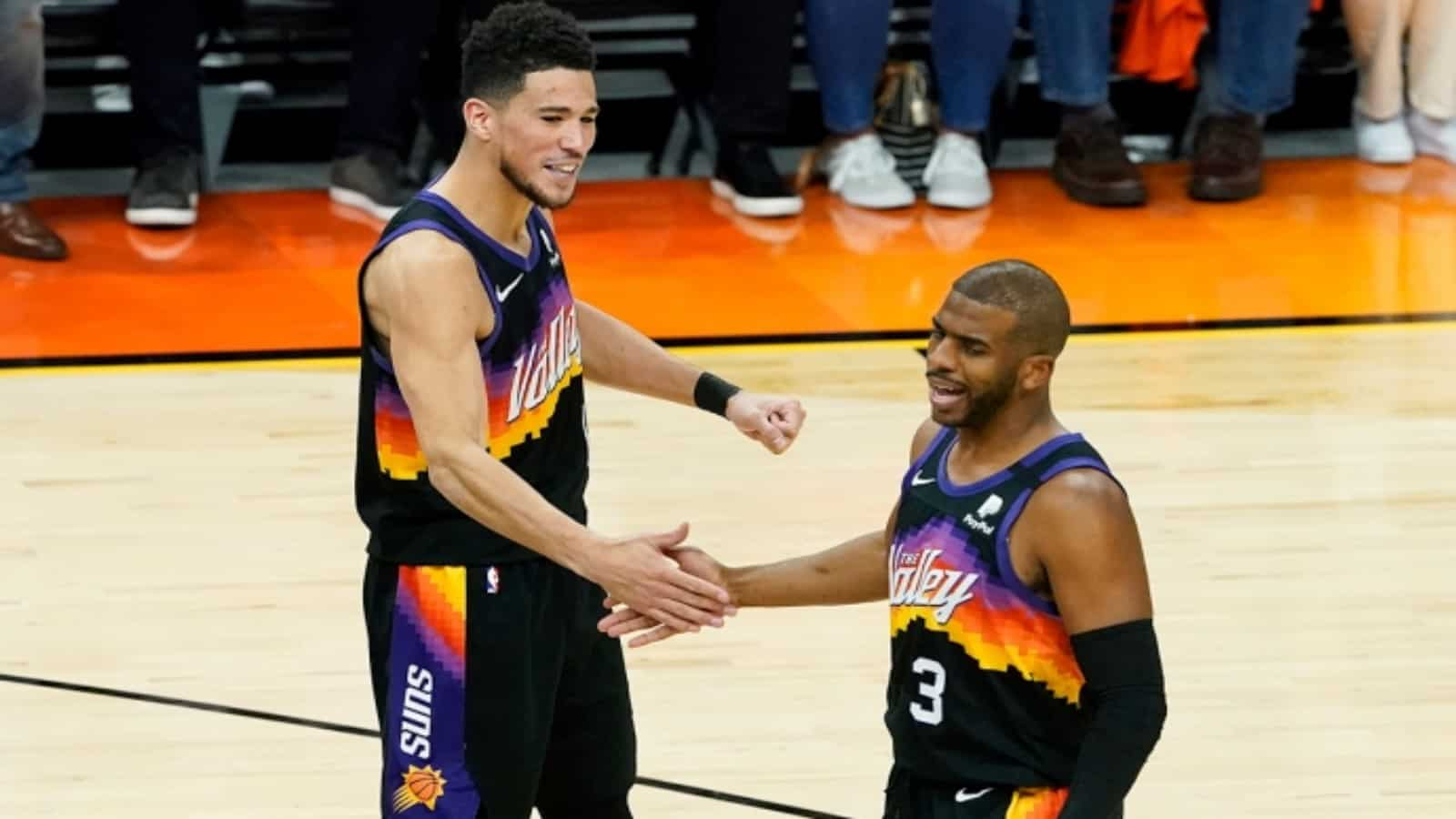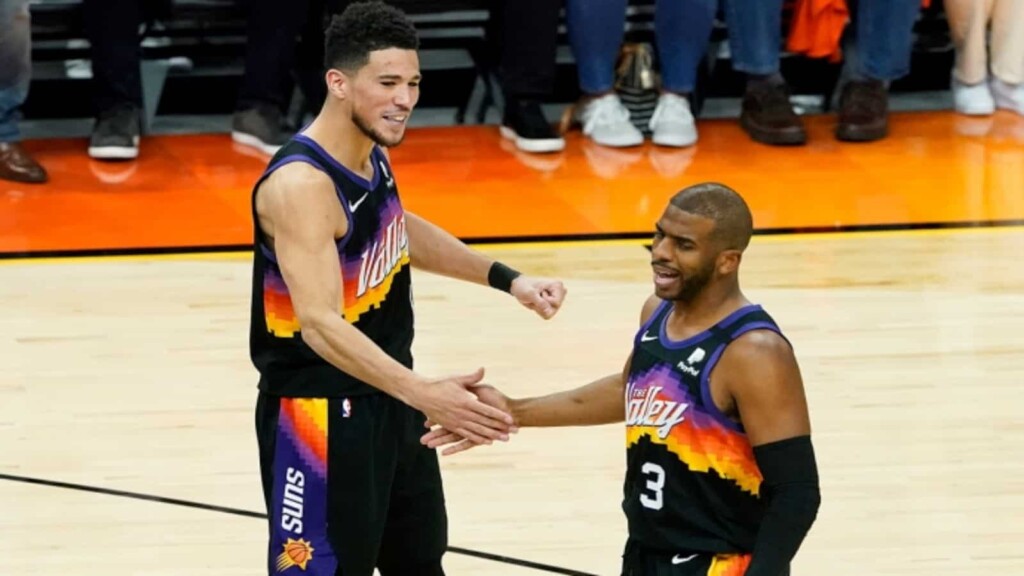 As of writing, the Suns have come back by being down by 5-points to take a more than 10-point lead against the LA Lakers in their second game of the NBA 2021-22 Season. Given that the Suns were expected to face a raging LeBron James, Anthony Davis and Russell Westbrook, they have able to contain them very well.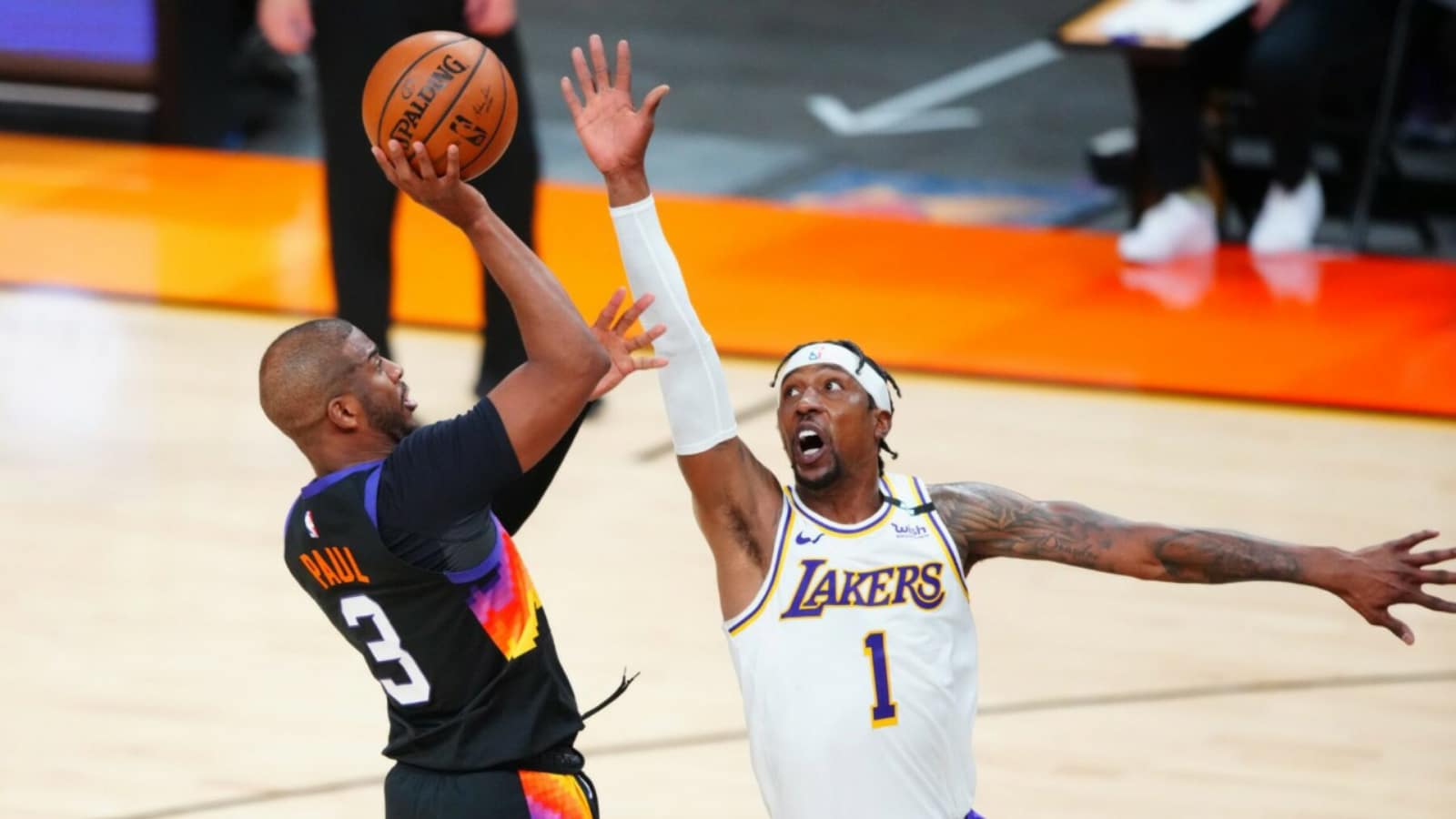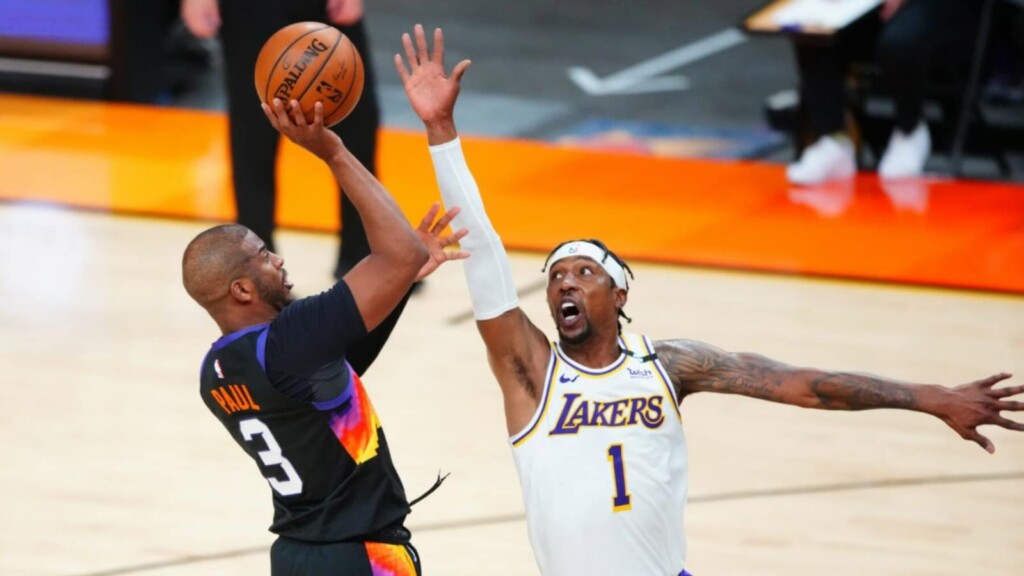 Having said that congratulations to Chris Paul for being the first player in the history of the league to achieve such a rare feat and hopefully he could cap this historic feat with a win.
Also read: "Wasn't Complete Without You!" NBA Fans Laud Kobe Bryant's Induction in…
Also read: LaMelo Ball will never be a superstar : Skip Bayless reacts…