Stephen Curry and Kyrie Irving are two of the best point guard and the meanest ball-handlers in the NBA. They faced off for the first time this season on Saturday night. This will also be their last faceoff this season unless the Nets and Warriors meet in the NBA Finals. Behind them, however, they have had several battles on the court.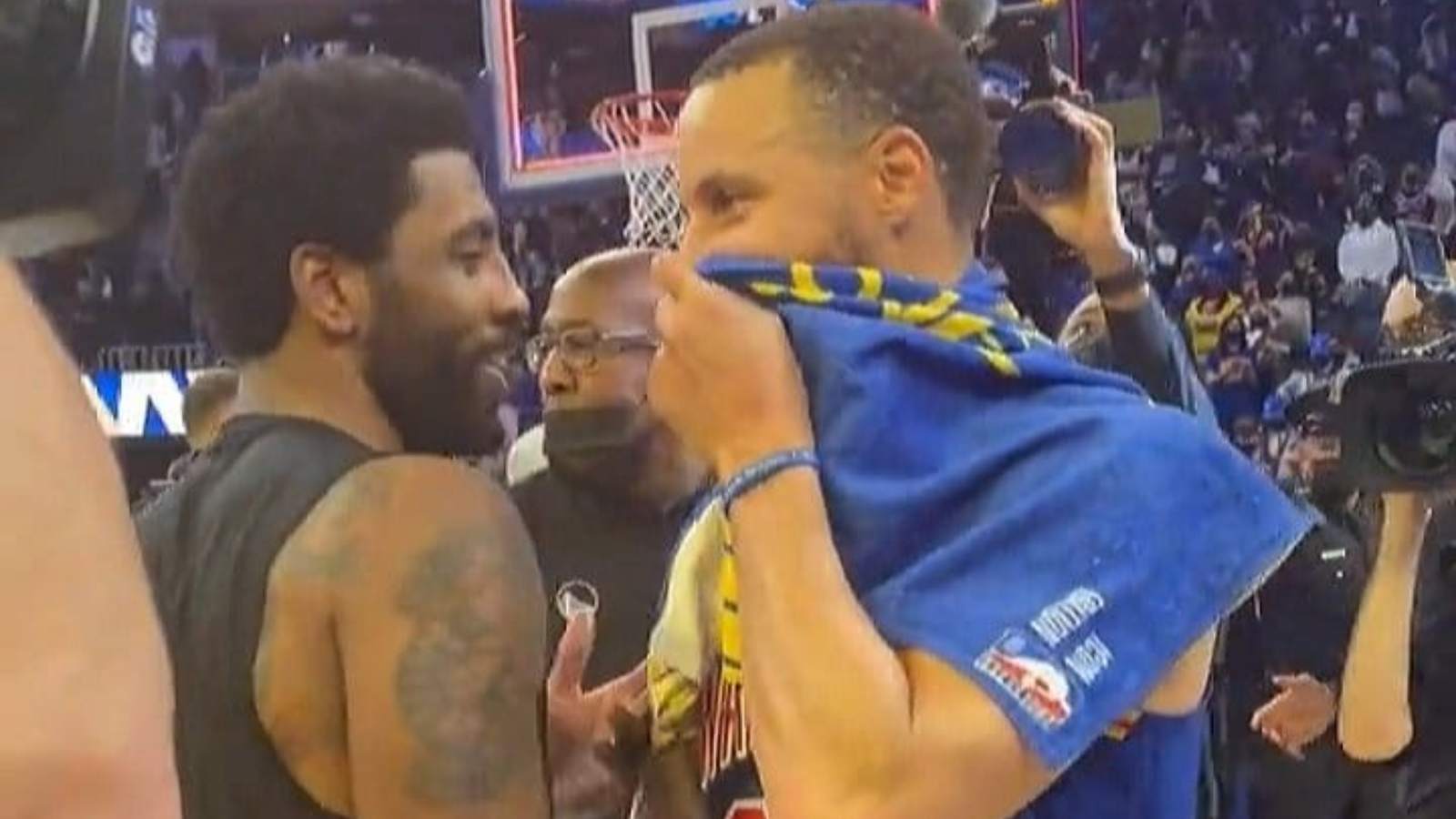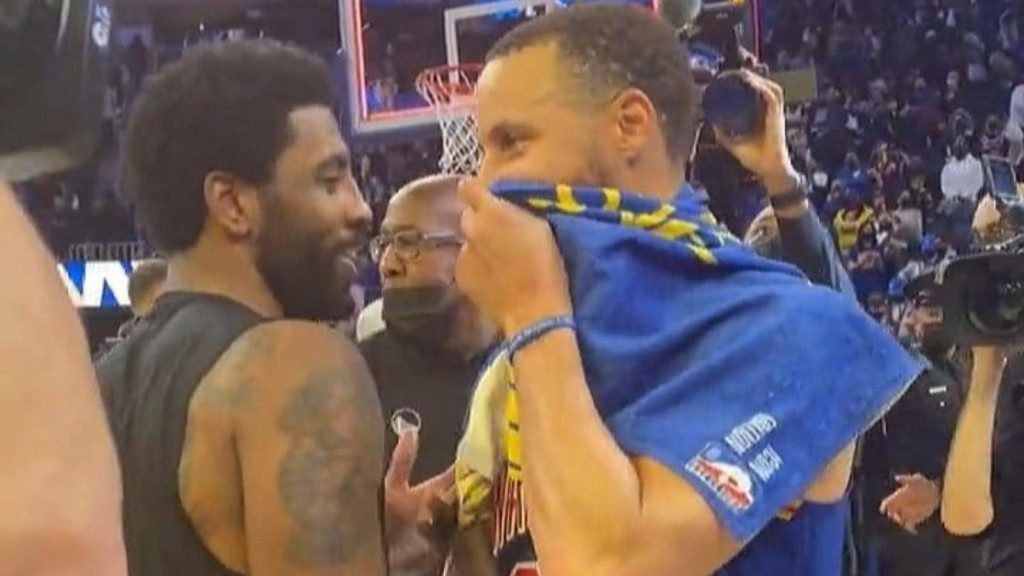 The Golden State Warriors beat the Brooklyn Nets 110-106 in San Francisco. Kyrie Irving was without his teammates Kevin Durant and James Harden. The Nets slip to the 6th spot in the Eastern Conference with a 29-20 season record. The Warriors maintain their number two spot in the Western Conference with a 37-13 record for the season.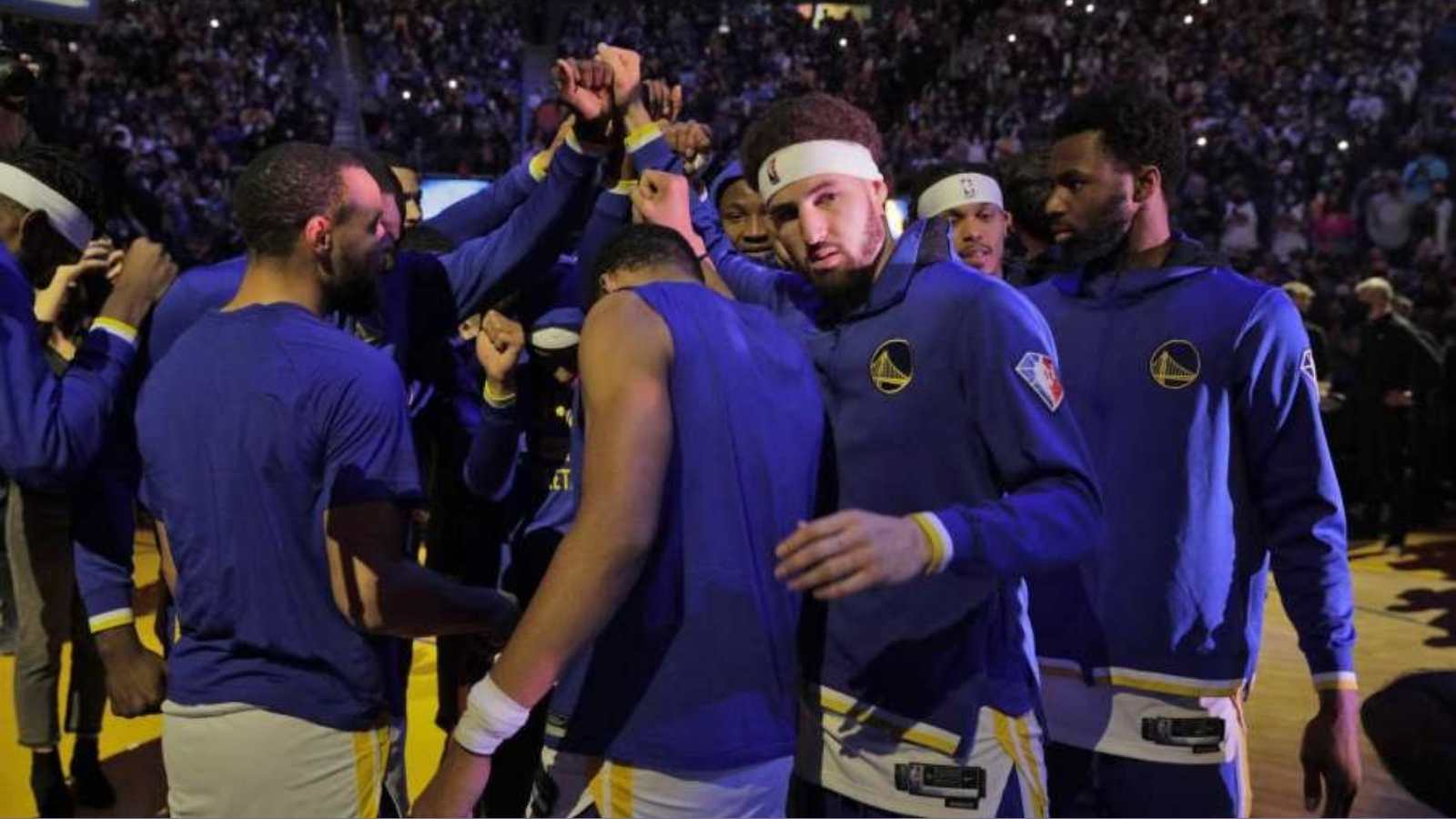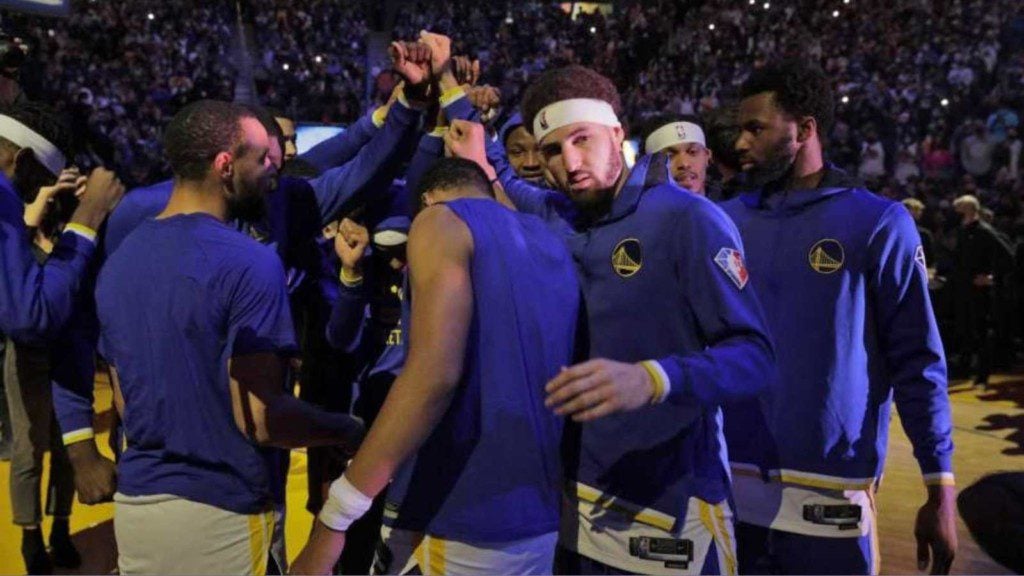 Also read: "Hottest Guy in The Gym Has The Ball…" Frank Vogel Had…
For the Warriors, Stephen Curry scored 19 points with 3-10 shooting from the three-point territory. Andrew Wiggins was very effective for the Warriors, scoring 24 points on an efficient 10-18 shooting from the field. Klay Thompson who played for 26 minutes in the game scored 16 points and hit the most clutch shot since his comeback to seal the win for the Warriors.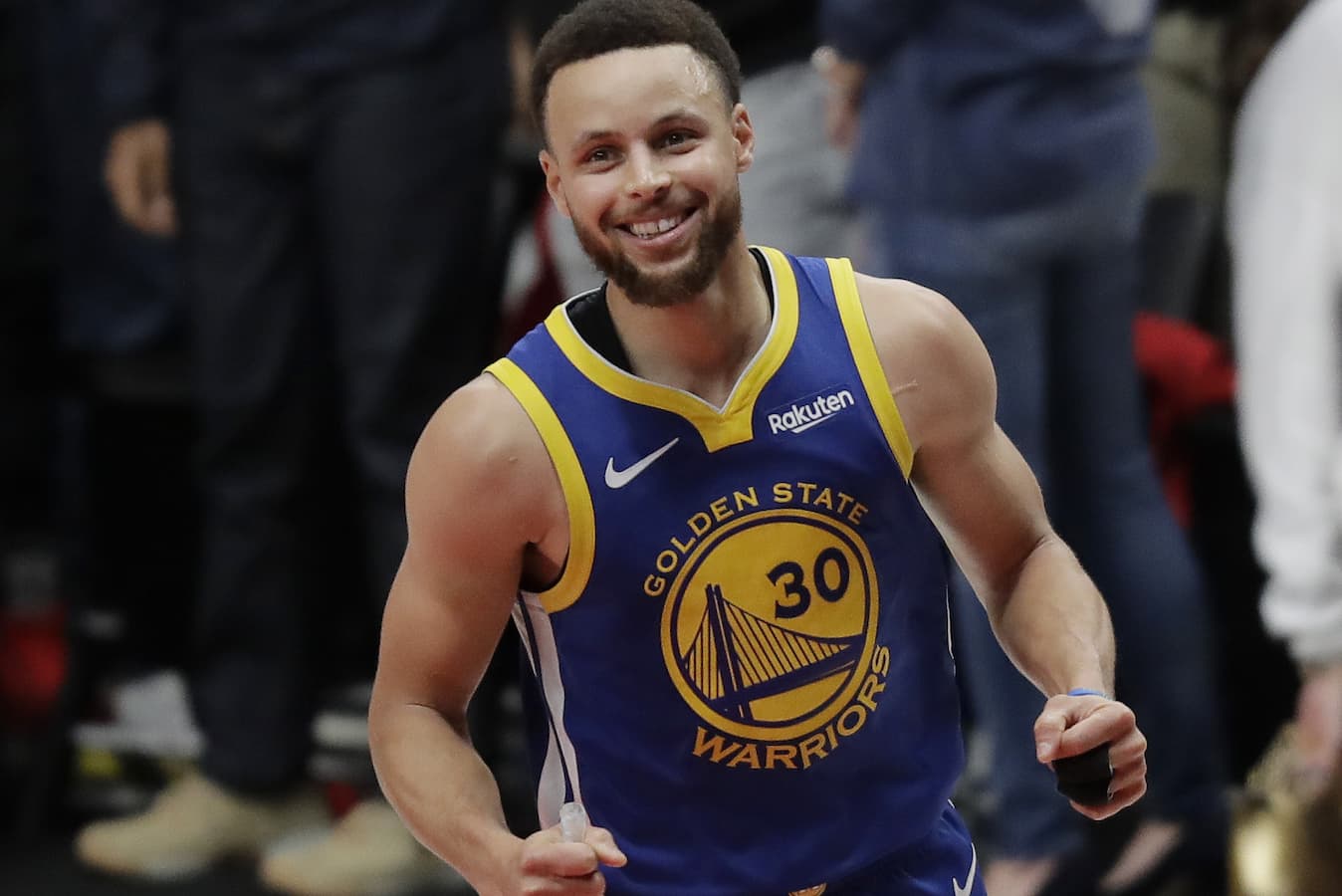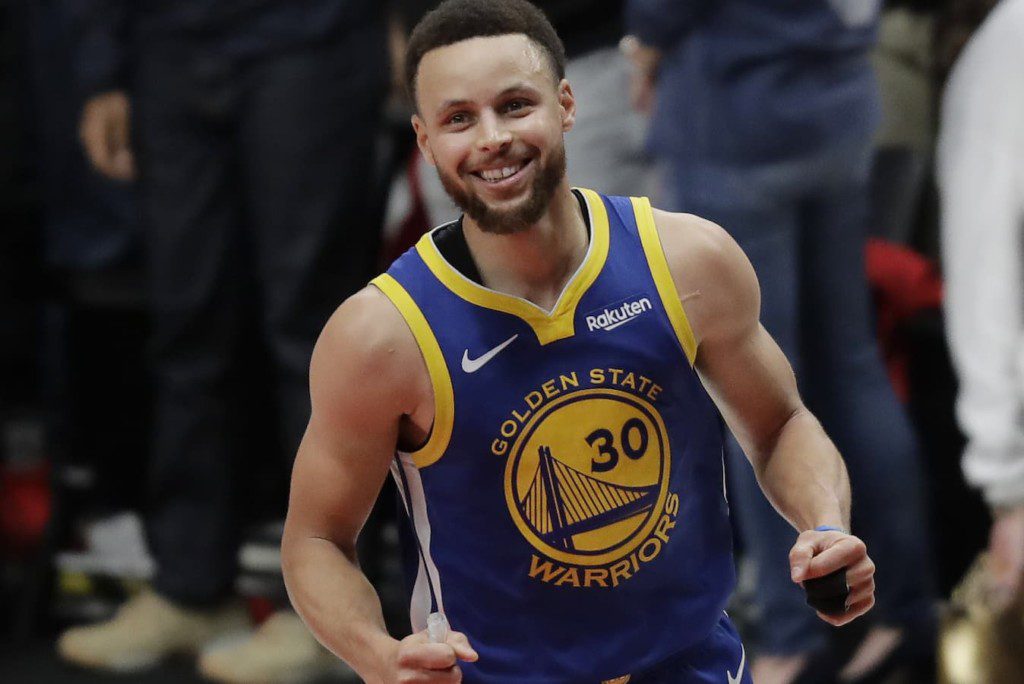 Going against each other has been great: Kyrie Irving on Stephen Curry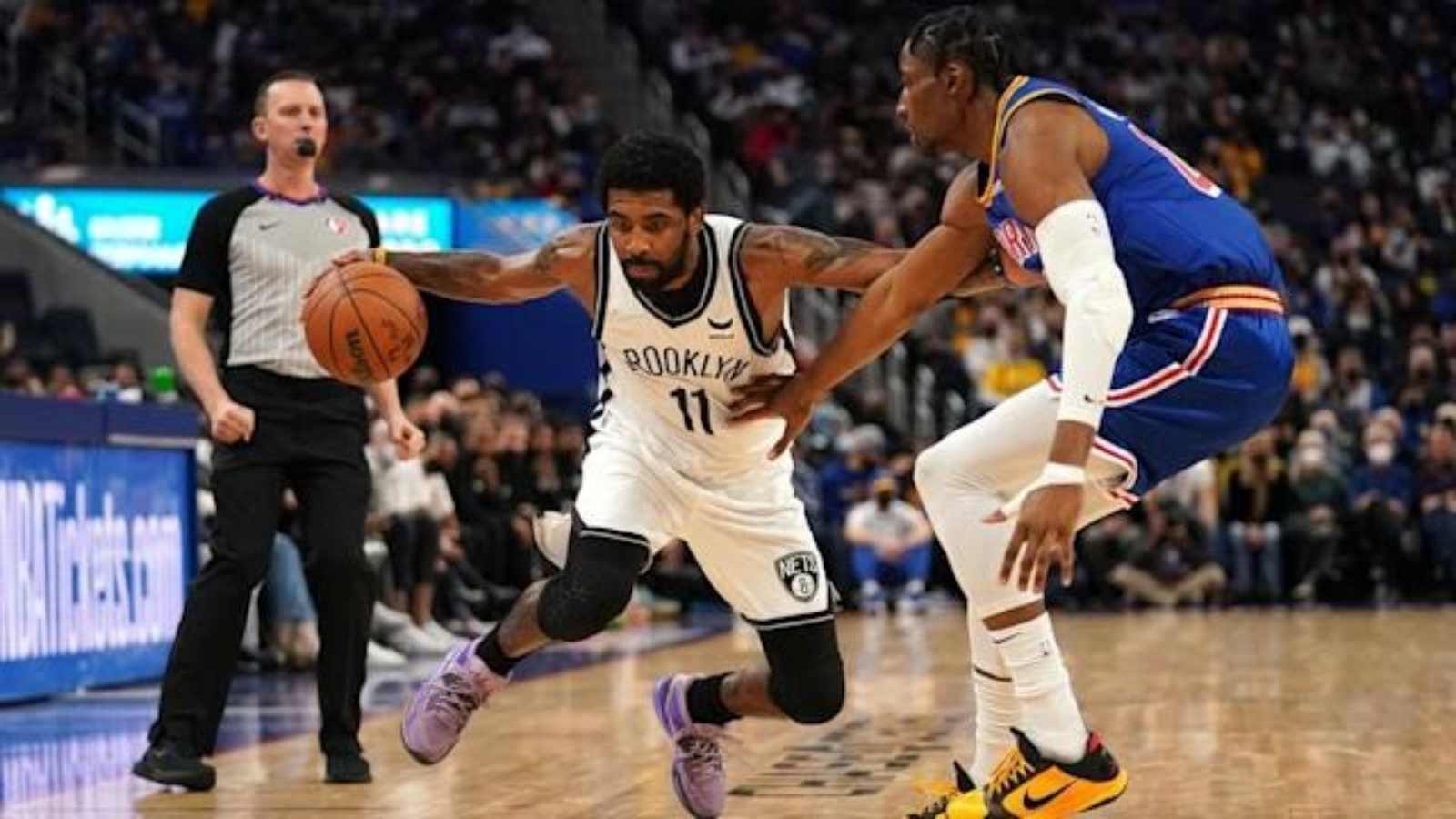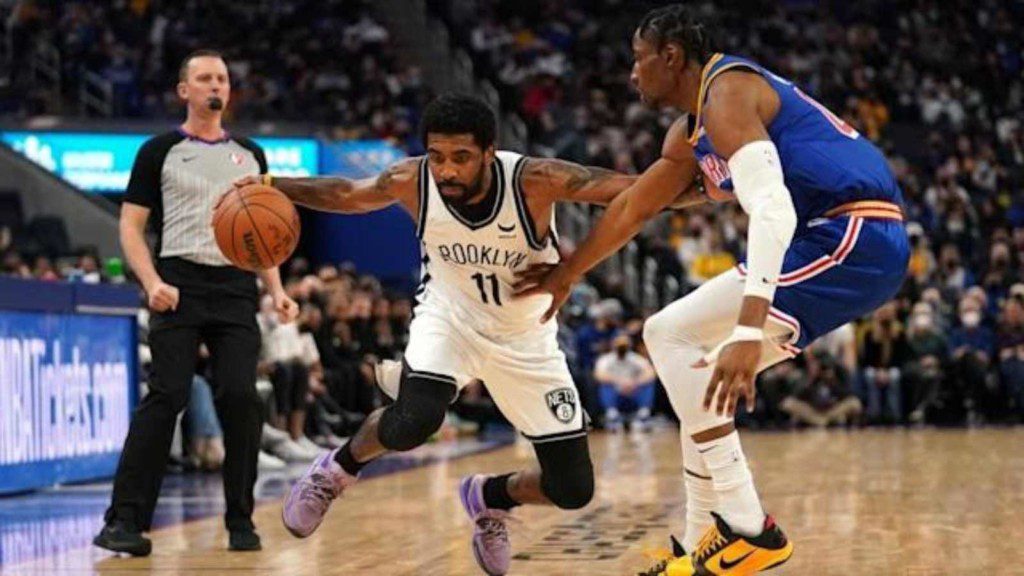 Kyrie showed his respect to Stephen Curry in a post-game interview, saying how much he loves Stephen Curry and his game, and how they both study the game to always have an edge over each other. Kyrie said – "I love Steph man, the guy has completely revolutionized the game. Going against each other has been great, but I think studying each other has been even more of a special bond"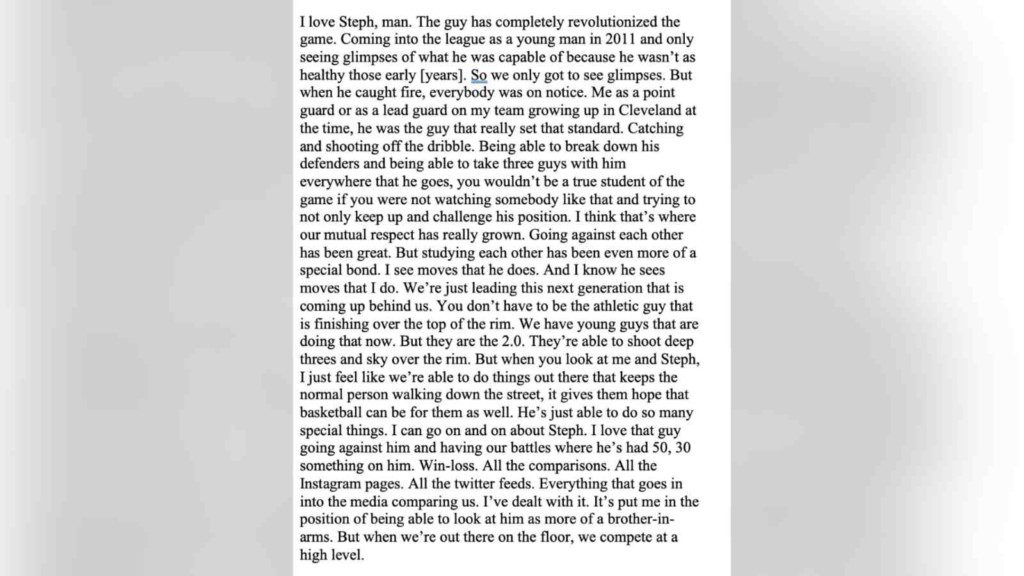 Also read: "Russ going Nuts"- Kyle Kuzma surprised to see Russell Westbrook scoring…
After the game, Stephen Curry and Kyrie Irving were seen sharing a warm embrace. It showed the amount of respect and admiration they have for each other. They have had several iconic moments with each other, whether it is the Celtics-Warriors game, Curry hitting a three after being clamped by Irving or Irving's game-winner in Game 7 of the NBA Finals, these two go way back. In the point guard debate, they have always been pitted against each other over the years. It was a long time since the fans last saw them together and they let their feelings out on Twitter:
Also read: Gary Payton II finally reveals the dunk he loved this season…