The Clippers fought their way back into the Western Conference finals after a hard-fought victory against the Phoenix Suns in Game 5 at the Phoenix Suns Arena. With Kawhi Leonard being out, the LA Clipper suffered another setback before the game, when they could not use the big Ivica Zubac in the previous game to defend the likes of Deandre Ayton and Devin Booker scoring in the paint.
Even with their two stars being absent, the LA Clippers never showed any sign of slowing down on any end of the court. With Paul George scoring more than 40 points' double-double, the away team were able to fetch their way back with the series being at 3-2 now. Now the questions arise surrounding the latest Clippers news is whether Kawhi Leonard and Ivica Zubac will be able to make their way back to the team. 
Clippers News: Will Kawhi Leonard and Ivica Zubac Play in Game 6 against the Suns?
Kawhi Leonard has been out of the team since Game 6 against the Utah Jazz, and has not been a part of the Western Conference final series against the Suns at all. It seems like the same fate will continue for Game 6 as well as Leonard still is suffering from his injury. However, Ivica Zubac could be eligible to play as he has been marked questionable for Game 6. 
Even in Kawhi Leonard's absence, the Los Angeles Clippers continue to fight and stay alive in the Western Conference Finals. They went down 3-1 to the Suns and when their championship hopes seemed to be fading, Paul George stepped up big time to get them rolling again.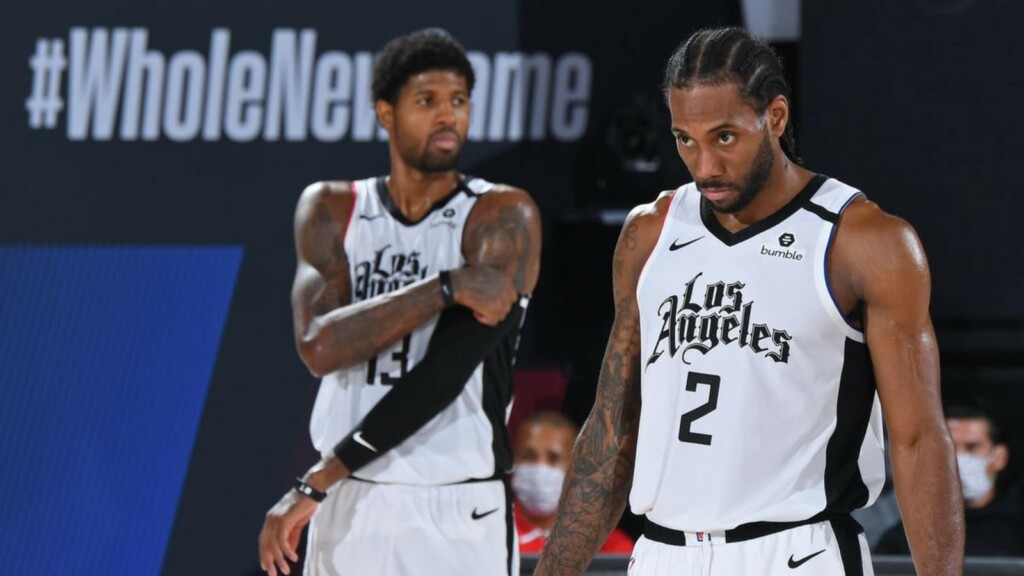 Having said that, PG13 exploded for 41 points and 13 rebounds in their 116-102 win in Game 5 on Wednesday, cutting the deficit to just 3-2 with a chance to tie things up at home.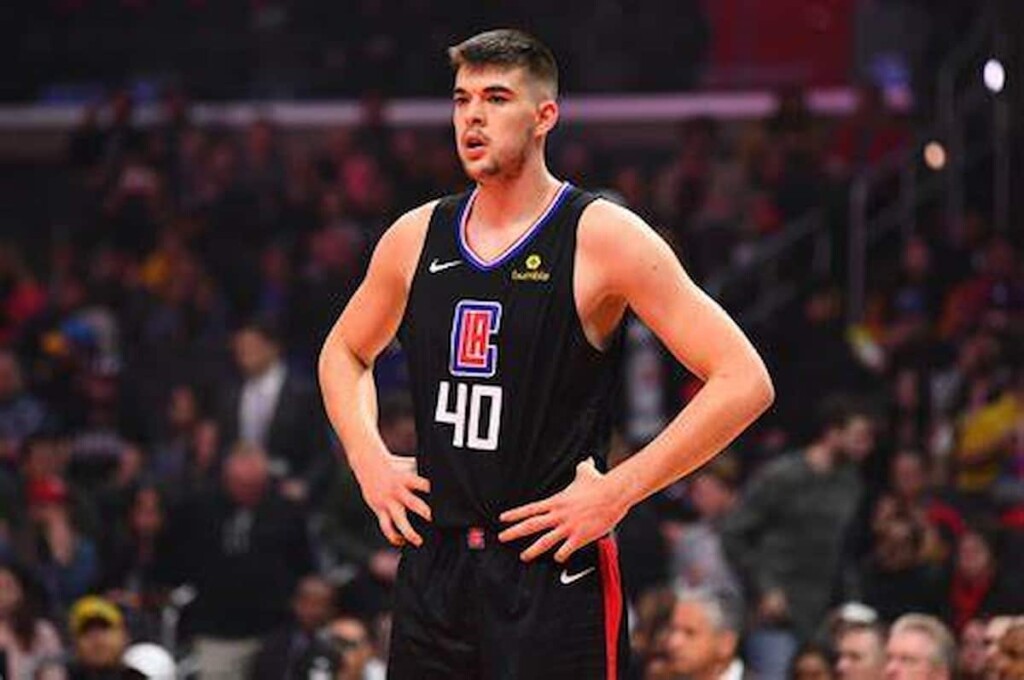 Ivica Zubac missed his first game of the 2021 playoffs the last time out, but Terance Mann and Marcus Morris filled in his place nicely. The Clippers will be hoping he is able to play in Game 6 though, especially since they will need his size to prevent Deandre Ayton from dominating the painted area.
Also Read: WATCH: Patrick Beverley mocks Chris Paul after fouling him from the…
Also Read: WATCH: Paul George sends Chris Paul flying with an ankle breaking…