Kendrick Perkins a former NBA player who now is a sports analyst for ESPN and is known as one of the biggest player critics especially when it comes to Basketball. He has always been taking on NBA players for their poor performance via his twitter handle, ESPN section and interviews.

Reggie Jackson of Los Angeles Clippers who is averaging 17.2 PPG, 3.5 RPG and 4.1 APG while being on court for a average of 33 minutes and completing his role of point guard for the team appears to be next on former big man's list. Kendrick has never really been a fan of Reggie Jackson and he himself has said this in a interview where he disliked the decision of Reggie joining the Los Angeles Clippers and not Los Angeles Lakers.
Also read:Trailblazers News: Damian Lillard fires shot at Adrian Wojnarowski and…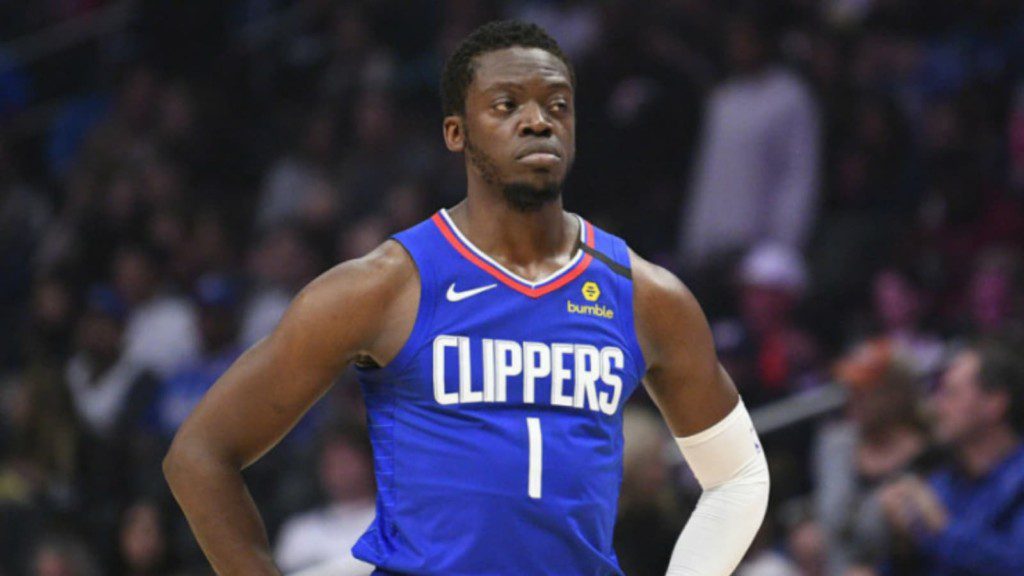 He also tweeted why Reggie Jackson wouldn't be a good fit for the Clippers when they signed him back in February 2020 and used him as bench rotation. The 29 year old guard now starts for the team while putting in all efforts he can but Kendrick still isn't impressed by him and recently fired a shot against him via a Tweet.

Kendrick Perkins on Reggie Jackson

After the match-up of Los Angeles Clippers and Boston Celtics a tweet from Kendrick Perkins targeting Reggie Jackson via his personal Twitter handle was out. He isn't really impressed by Reggie's performance against Boston Celtics which was a win for the Clippers.

In the absence of Paul George and Kawhi Leonard, Reggie came up while dropping 17 points, 7 assists and 3 rebounds for the win also while playing some tough defence on the other end. Kendrick took on him after the game with a tweet saying: "Reggie Jackson will give any Coach a headache! He so damn careless with the ball."
Also read:Warriors News: Draymond Green makes wild claim about teammate Stephen Curry
Kendrick called him careless since he had six big time turnovers in the game which resulted in loosing the ball while gifting free points as the Boston Celtics cover up the lead and bring it to a close contested game. Such mistakes can really be a headache for the coach while missing on his star players and having a close lead.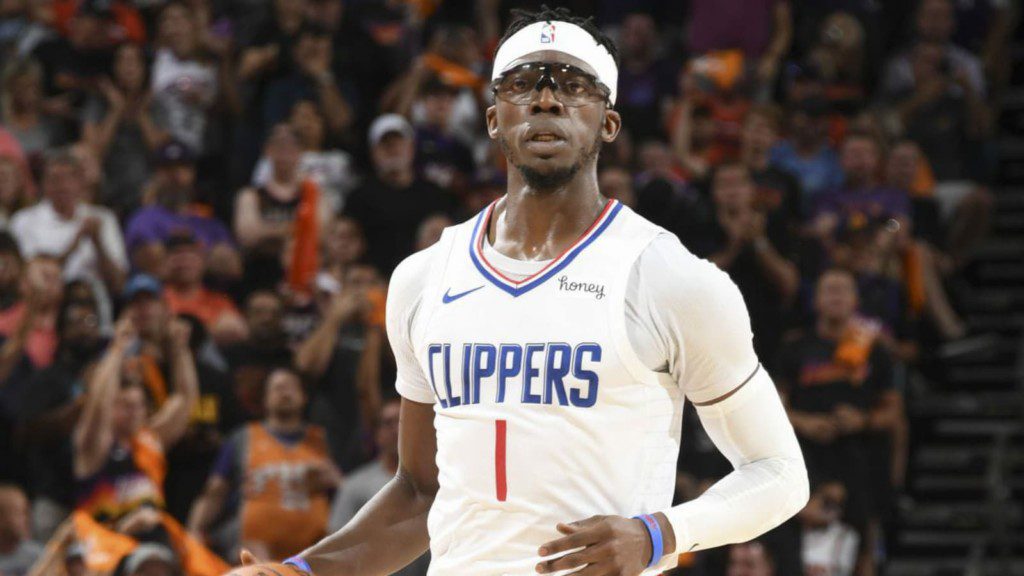 Reggie Jackson is one of the important pieces of Los Angeles Clippers since his synergy with Paul George in absence of Kawhi Leonard has helped the team to acquire many buckets. Since Reggie can take the offensive reins and create shots not only for himself, but for his teammates as well. Kendrick Perkins and Reggie Jackson have also been teammates at Oklahoma City Thunder where their journey together didn't really had a good ending.