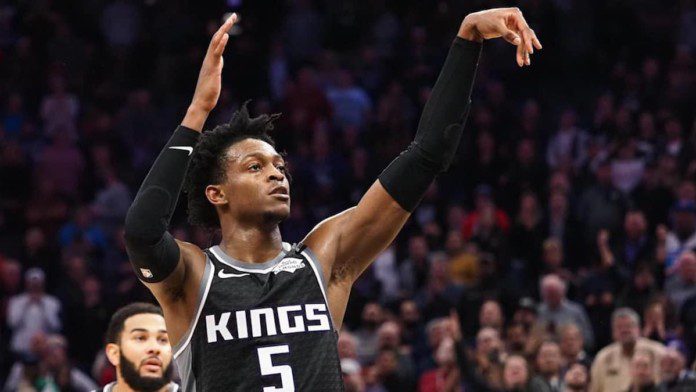 If one particular incident from the clutch moments in the game can overturn your entire performance of the night, there is no determing that you might have cost your team a win. A similar incident was registered in the Kings vs Hornets showdown, wherein DeAaron Fox was spoken off for his highly-hard fought 31 points but for his inability to seize the win for the Sacramento team on the road against the Michael Jordan owned Charlotte Hornets.
Hornets guard Caleb Martin fouled DeAaron Fox with two seconds remaining and with the Hornets having just a 1-point lead (124-123). Given the form, Fox was in, many thought that the game is surely going to overtime in the worst-case scenario but the 23-years-old marquee scorer proved to defy all odds and went onto miss both the clutch free throws, which resulted in his team suffering with a loss against a Charlotte Hornets side who could not believe their own luck.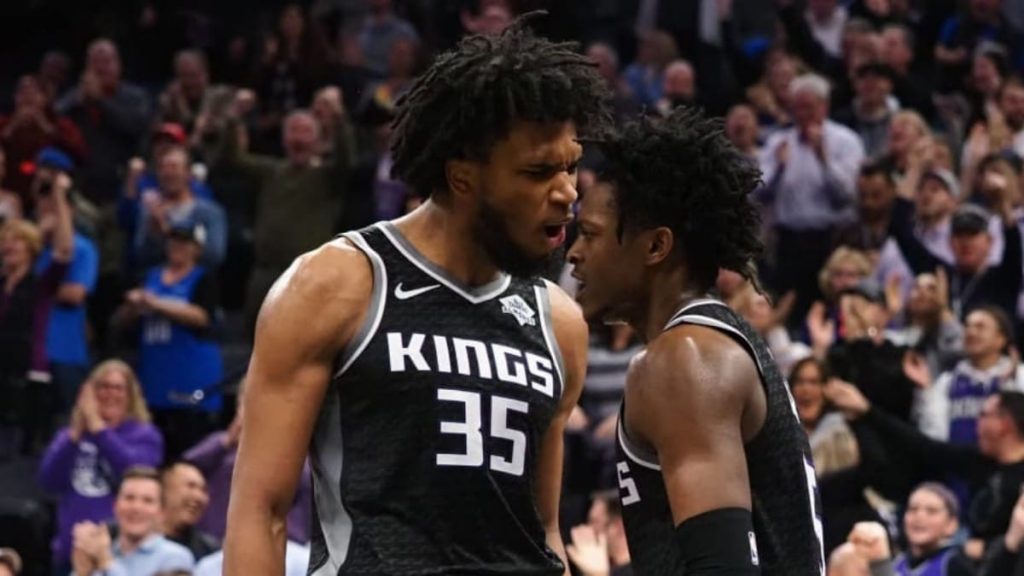 Also Read: Nets News: This is how 'depleted' James Harden can help Brooklyn…
Hoop fans reveals frustration upon DeAaron Fox after major choke job
After the game got over, DeAaron Fox stated, "I'm very disappointed because I wanted the ball in my hands. Like I said before, they took the foul and you want to punish a team for making a mistake like that. I missed them. There's nothing I can do about it now."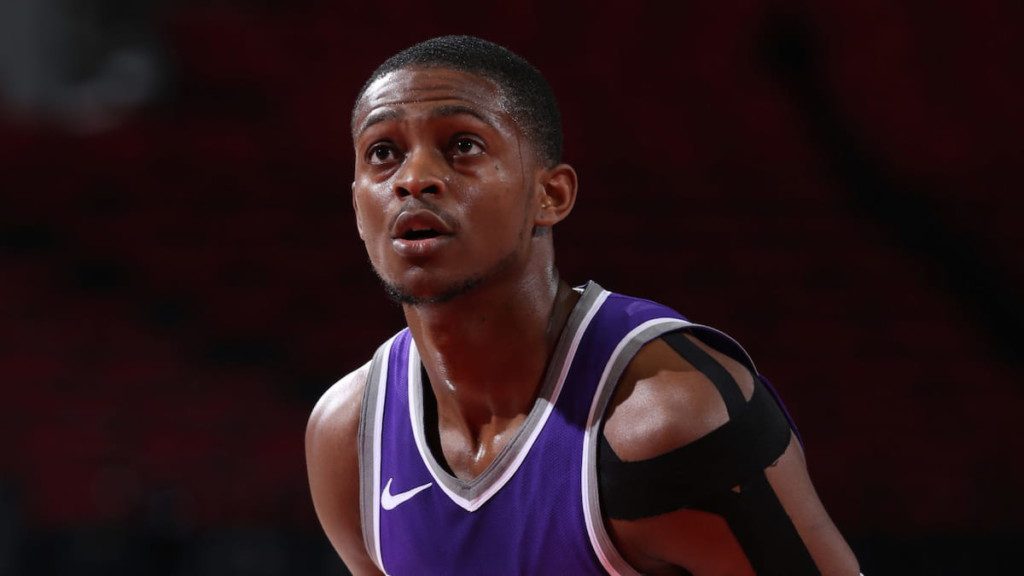 Having said that, it is unfortunate that the game ended in that way, as DeAaron Fox was actually the main reason why the Kings were in this game the first place. He finished with 31 points on 11-of-17 shooting, along with 5 assists and 4 steals. Instead, fans will clown him for choking at the most important of times. With this loss now against the Charlotte Hornets, the Kings have suffered their 15th loss of the 2021-22 season, making them slip to the 10th spot in the Western Conference. 
Take a look at how hoop fans reacted upon the same incident form the Kings vs Hornets clutch moment-
Also Read: Lakers News: LeBron James gives heart breaking reaction to the demise…
Also Read: Knicks News: 3 Kemba Walker's replacements on Tom Thibodeau's roaster.