Los Angeles Lakers marquee LeBron James and Kansas City quarterback Patrick Mahomes have both fetched extreme popularity after acing their role in the world of sports. Collecting accolades one after the other. Although the legacy of both these sporting personnel might be completely different yet they have had a new similarity among them, which is the pleasure of being a dad to a daughter.
To those who are not aware, Patrick Mahomes and his fiancee Brittany Matthews gave birth to a little girl, Sterling Skye Mahomes, on February 20. On the other hand, LeBron James himself has been blessed with a lovely daughter, Zhuri James who was born in 2014. And most recently both these American league stars went onto share their experience of being a dad. 
Also read: "Worst 3-Point record in NBA history": Anthony Davis registers unwanted record…
Also read: "When it comes to China, they remains silent" Enes Kanter calls…
LeBron James and Patrick Mahomes reveal their experience of being a dad
Patrick Mahomes is still learning all the ways upon how to handle a daughter with utmost care and evidently wrote a tweet stating, "Being a dad is cool."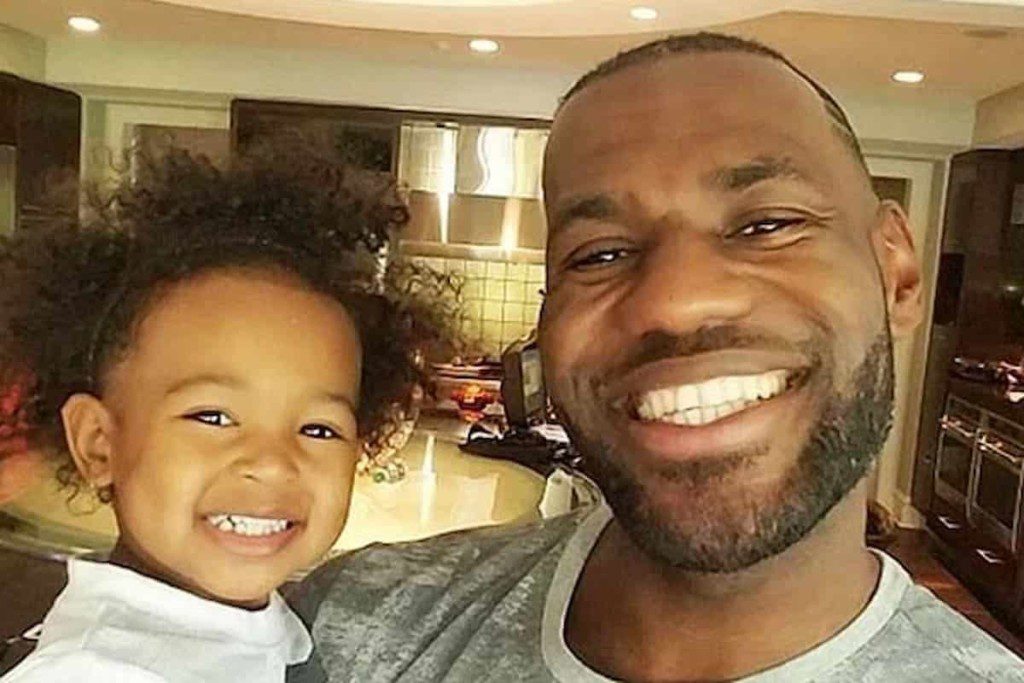 To which LeBron James responded by stating, "It is the coolest ever." There is doubt that these two are one of the coolest players on the court (apart from some instances) and have even gone onto publicly state how fortunate they are to be able to raise a daughter, there is no denying that the pair will be one of the coolest dads in towns for their respective daughters.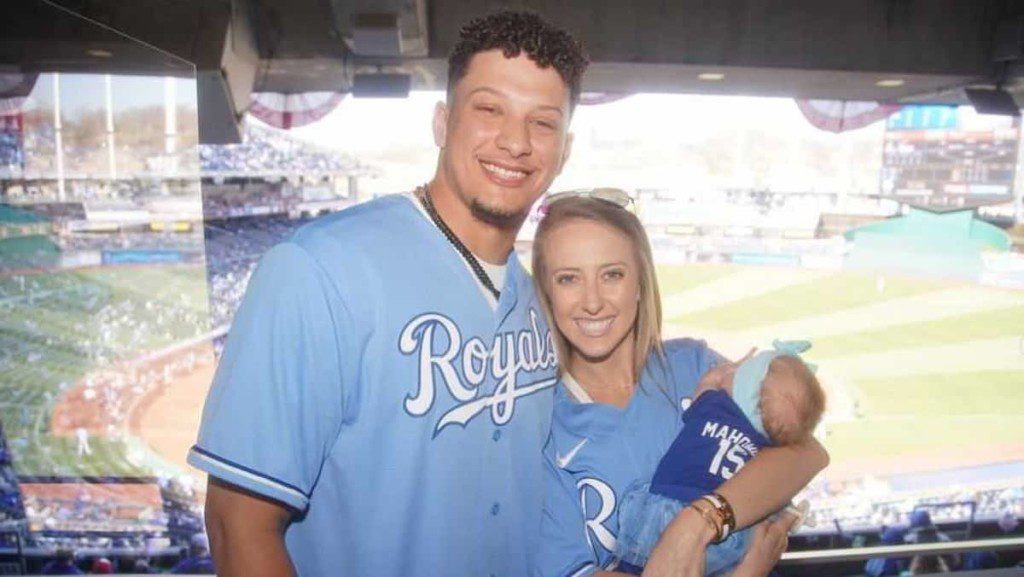 "It's been awesome. First off thanks, but it's been amazing" Mahomes said about his new life as a father previously. "Luckily enough, Brittany's been a champ. I mean she's helped a ton with just taking care of most it. And I just try to be supportive as possible — so I do what I can. But at the same time, she pretty much handles everything and I'm just kind of a cheerleader on the side-line."
Also read: Boston Celtics veteran Enes Kanter changes his last name to "Freedom"
Also read: Sacramento Kings vs LA Lakers Live Stream, Prediction, Preview, Injury Report,…