This debate is nothing new for an NBA fan. The constant comparison between the legend, Michael Jordan, and the potential players in the current NBA season, has been something ongoing for a while now. LeBron James is considered to be the new GOAT of the NBA regime but some still believe that he has a lot to learn and gain to reach where MJ was and is. If one could describe this through Mathew Arnold's theory about the Touchstone method, "Michel Jordan is that benchmark that everybody wants to set as the 'it' point when they initiate their journey." However, Portland Trail Blazers star Damian Lillard has made his choice.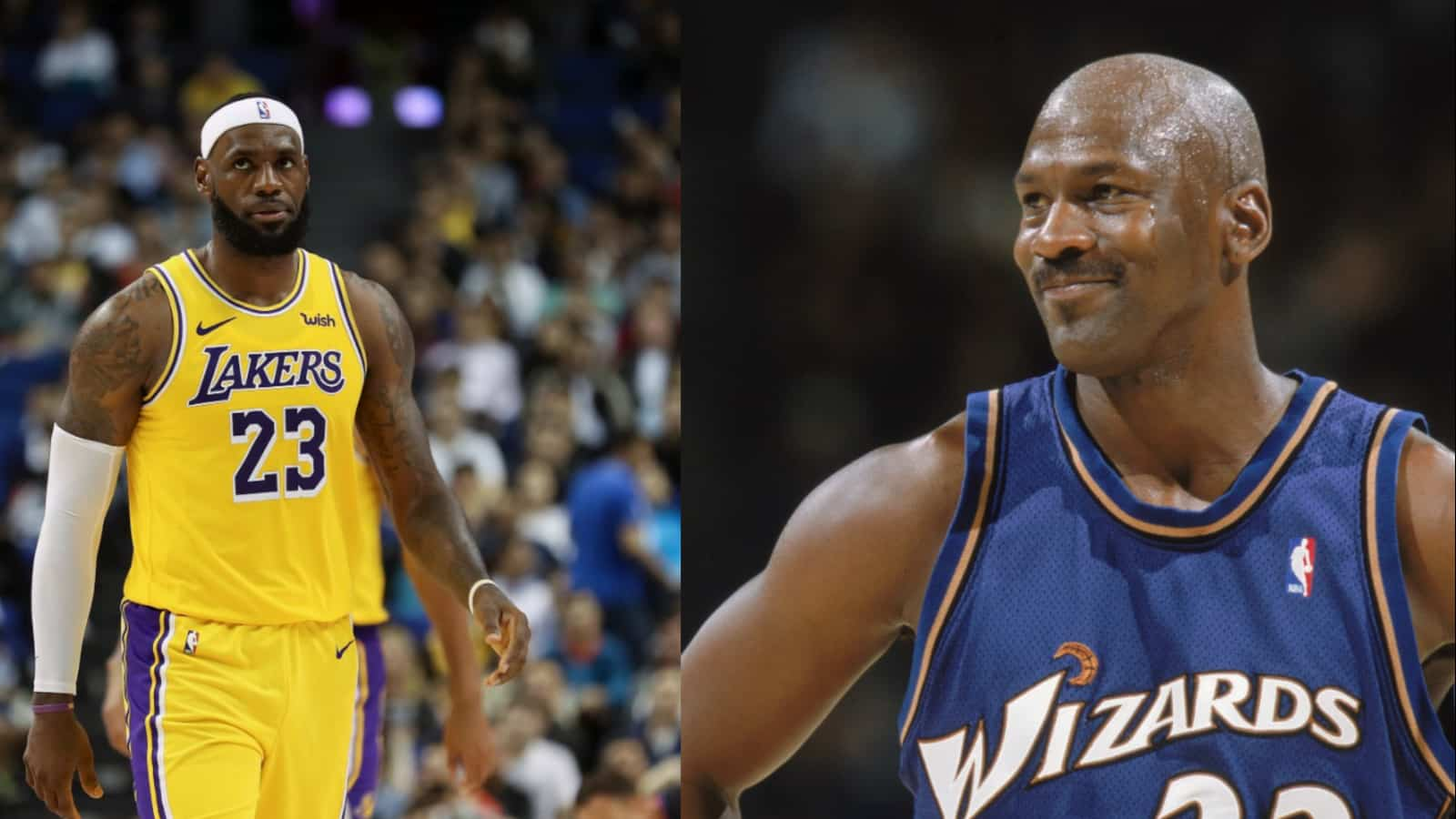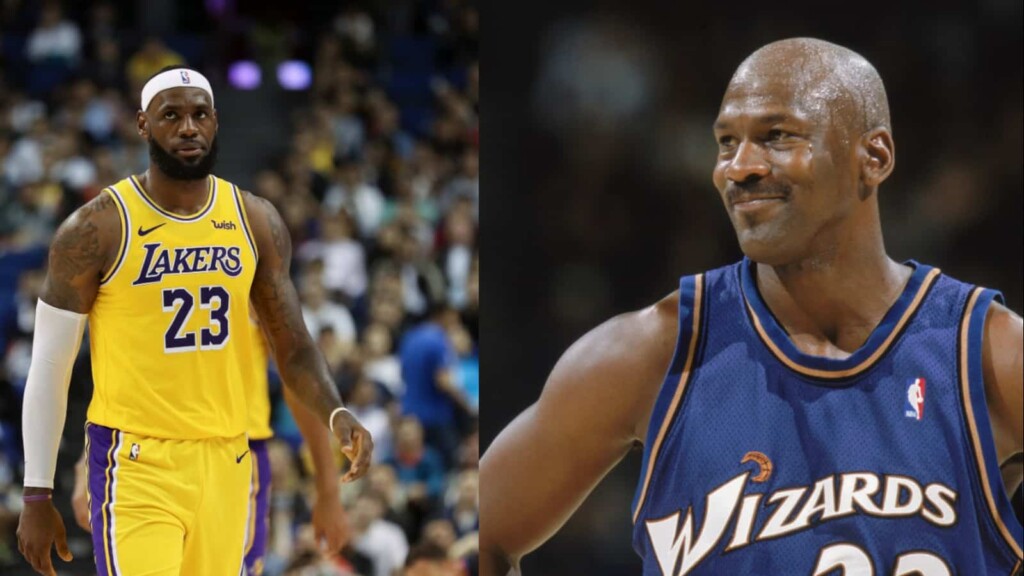 Fans have been curious about this and wanted to know what other NBA stars think about this news. One such fan tagged Damian Lillard on Twitter and asked, "@Dame_Lillard you think Bron has a shot to become the GOAT? To which the NBA megastar replied, "I don't think ppl will ever be able to admit someone is better than Jordan even if they are lol…"
A debate was fired up under this tweet, which traces back to 2017. The section was divided into two; one who believed that it's high time that people come out of the shadow of Michael Jordan's career and face the reality that players are doing that too what he did, and the others, believed that MJ's career is so illustrious that it is not easy for any player to come near it.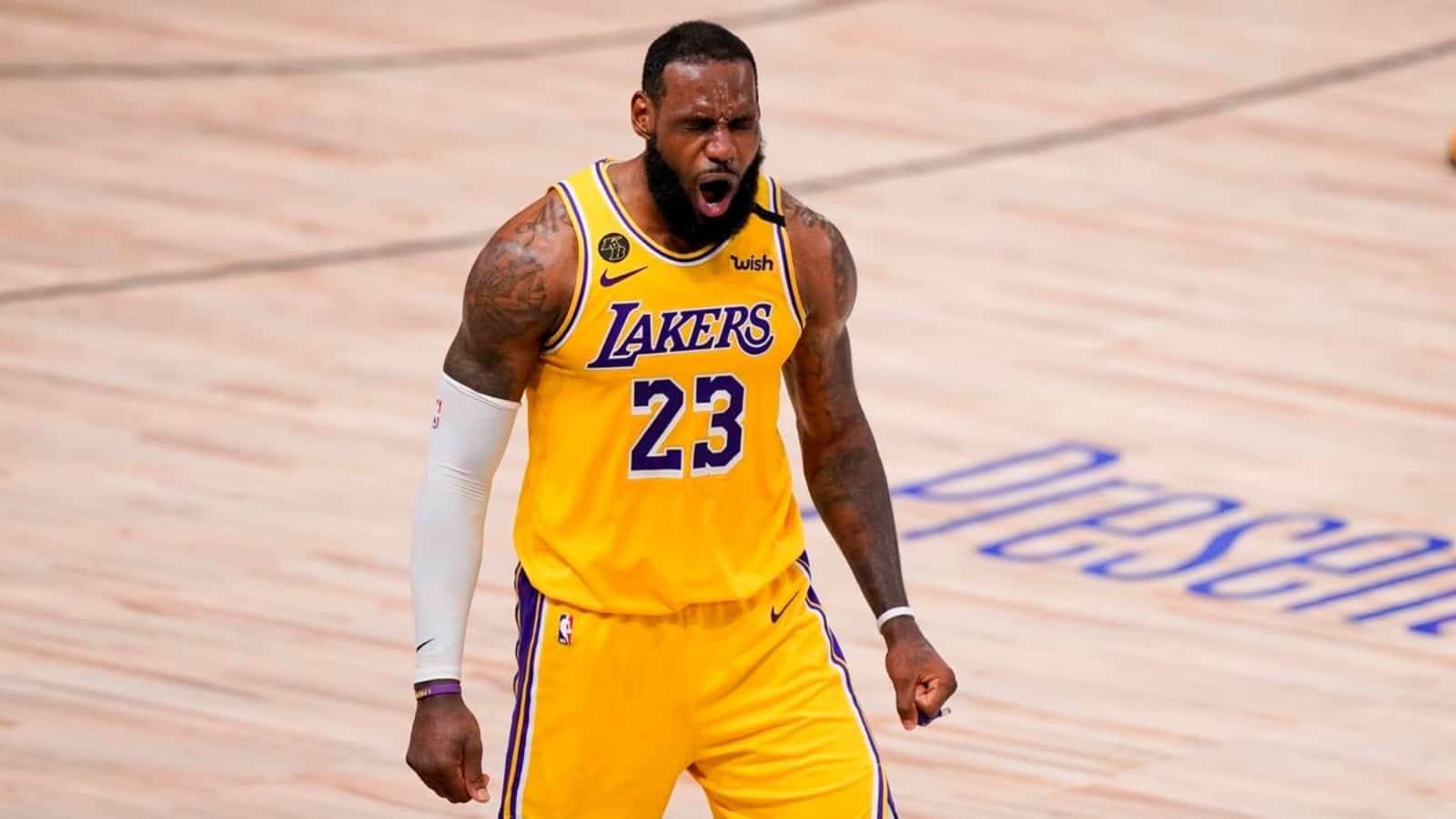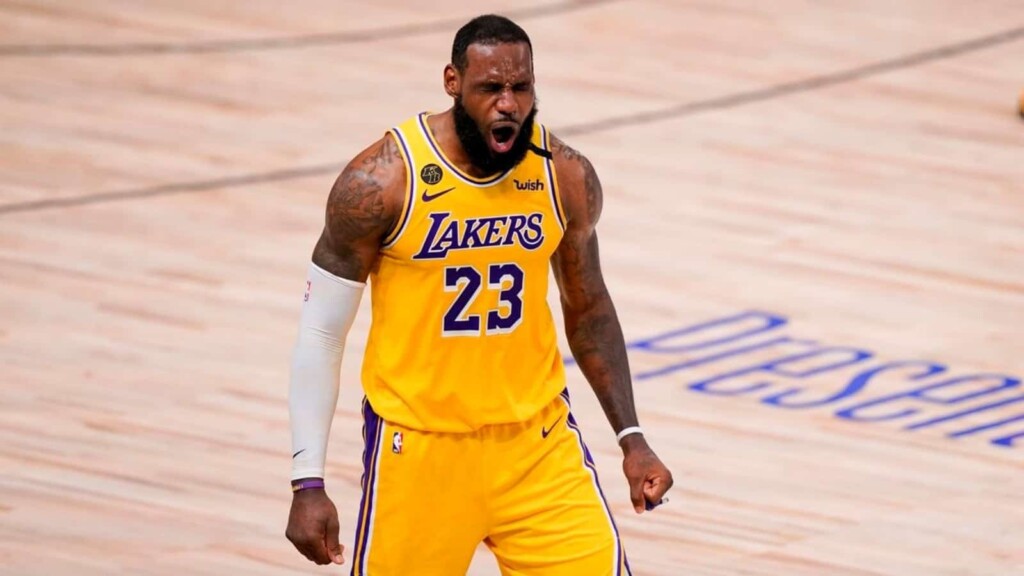 Michael Jordan has played in six NBA finals and also won six NBA finals. Even if LeBron wins more NBA titles, still for the fans, MJ was and is going to be superior to anyone. No player in any generation has changed the game as much as Michael Jordan did.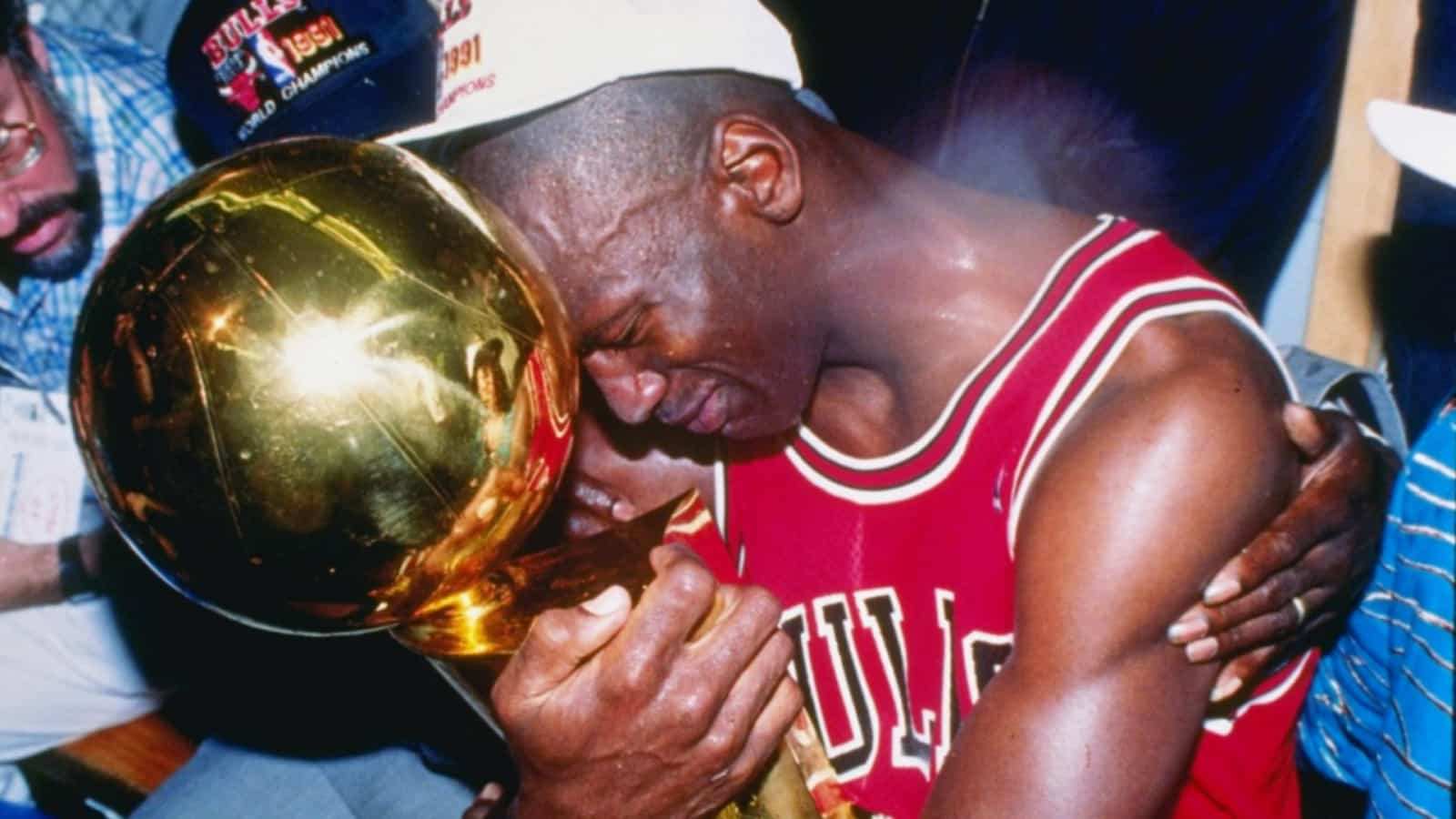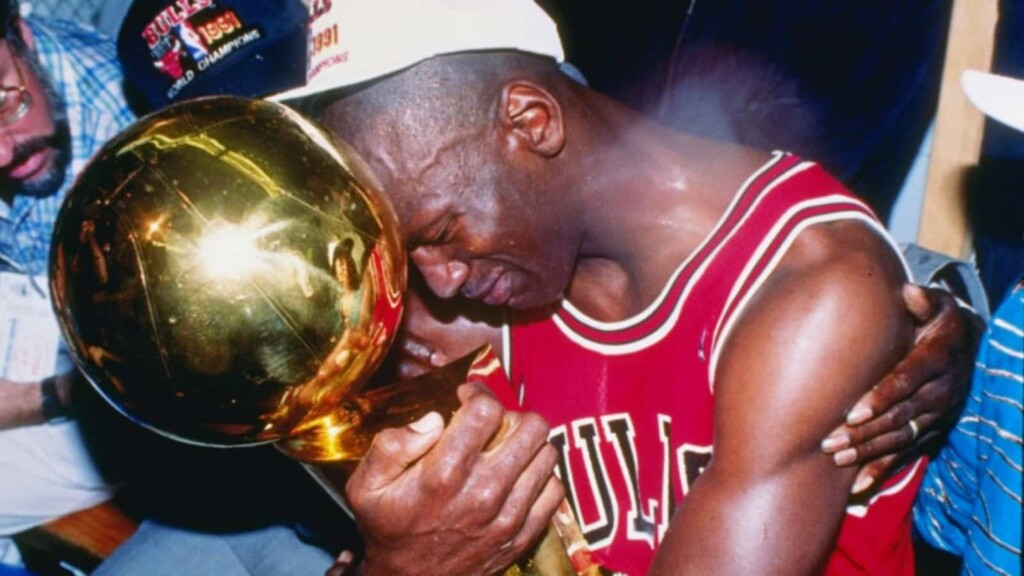 It is no hidden news to the world that NBA fans put Michael Jordan in high regard and letting something be as regarded as highly as Michael Jordan by them, is going to take a lot of time.
Also Read: Sixers News: Ben Simmons Trade Saga Worsens After Media Day Comments
Also Read: Oblivious Reporter Unknowingly Interviews Utah Jazz' Jordan Clarkson; Hilarious Reaction Leaves…