| | |
| --- | --- |
| Name | Damian Lamonte Ollie Lillard Sr. |
| Age | 30 |
| Occupation | Professional Basketball Player |
| Net Worth | $70 million |
| Salary | $40 million |
| Marital Status | Unmarried |
| Endorsement | Panini, Adidas, Hulu, Spalding, Footlocker and JBL |
| Residence | Lake Oswego, Oregon |
Take a look at the heart of Portland Trail Blazers Damian Lillard net worth and revealed incomes. When it comes to one of the most reliable players in the NBA, Damian Lillard is the top preference. Since his rookie years he has been the heart and soul for his franchise, the Portland Trail Blazers. Collaborating with his side kick CJ McCollum, both the players have become the star dup for the team. The 6th over-all pick made it to the NBA in 2012 and has changed the franchise's history since then. Otherwise known as the 'Dame Time' Lillard has been the most responsible player to be part of the NBA.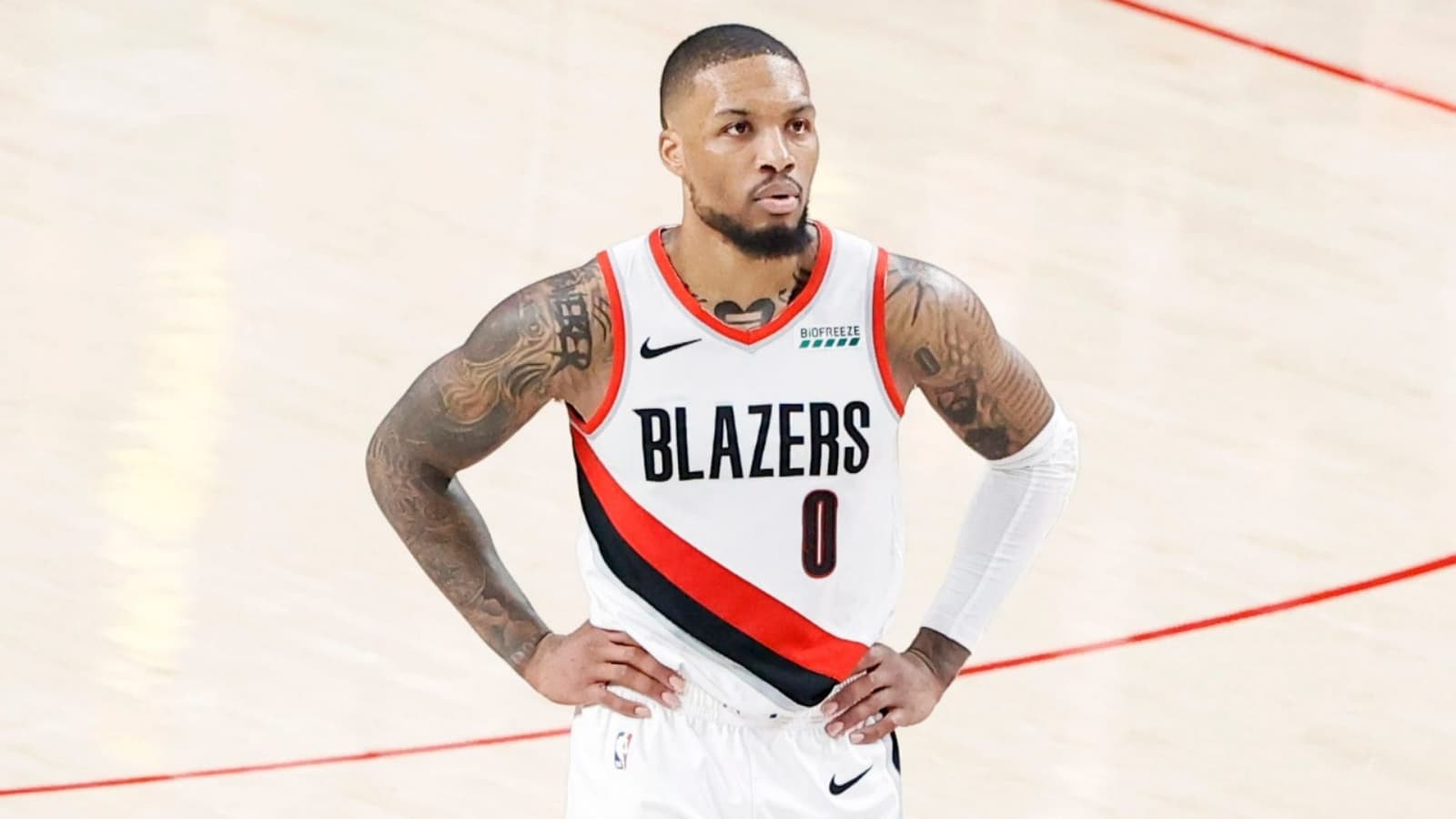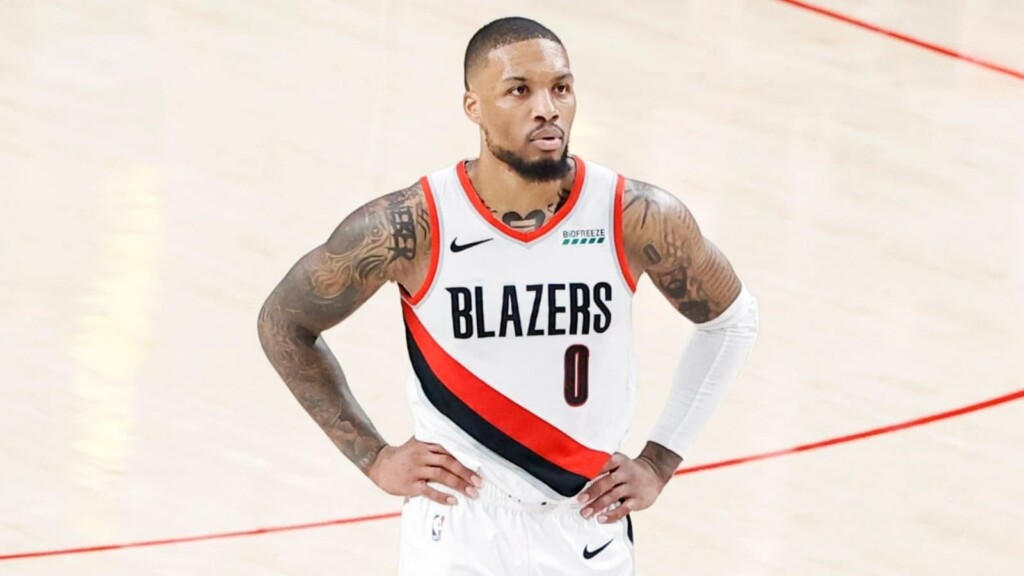 Damian Lillard is undoubtedly one of the figure heads at the franchise. However, he hasn't been too fortunate to win a title yet. His tenure with the Blazers has been a very effective one. Dropping down severe points he is one of the top scorers for the franchise. Damian Lillard is also known to be one of the few players in the 60-point club.
Damian Lillard Early Years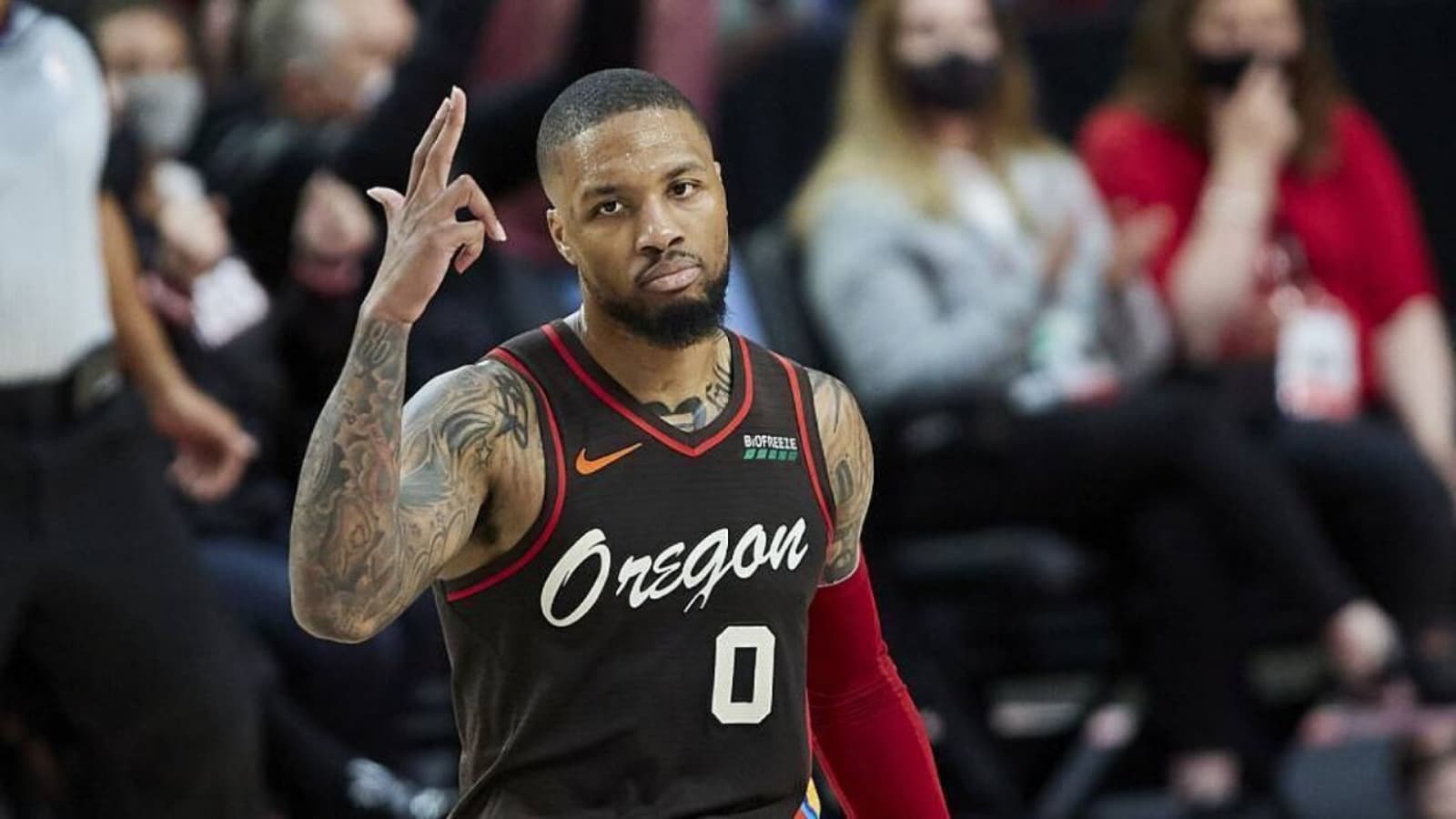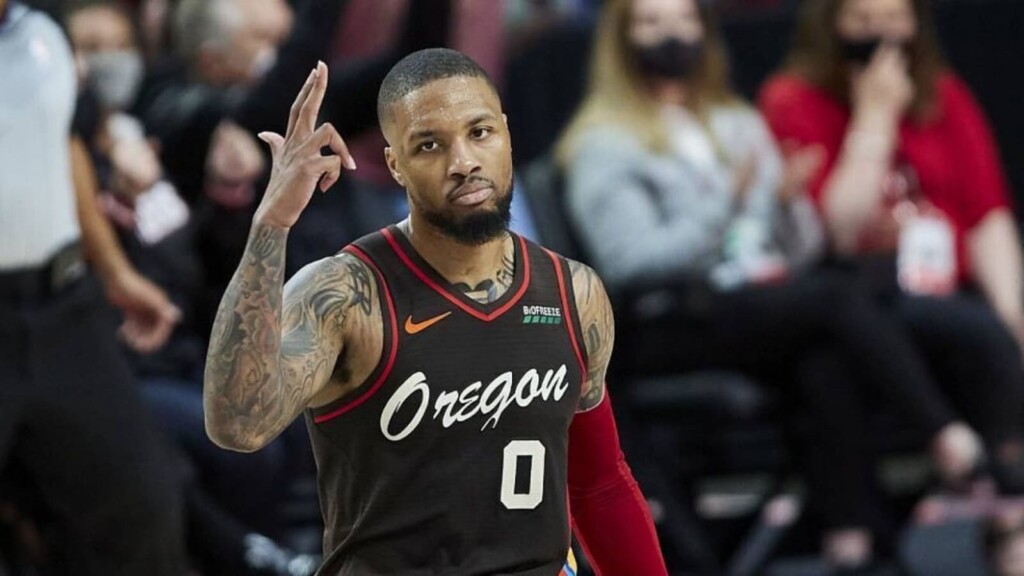 His basketball talents quickly became obvious during his high school years in San Lorenzo, California. He then transferred to a different high school in Alameda in an effort to get more playing time. When this school also left him on the bench, Damian transferred once again to Oakland High School. Here, he established himself as a strong player with an average of almost 20 points per game. He continued to play well throughout his college years, despite a foot injury putting him on the sidelines for several months.
He ended his college career as a finalist for the Bob Cousy Award.  In his senior year, this had risen to 22.4 points per game. He came through the ranks, playing college basketball for the Weber State Wildcats, before becoming the sixth overall pick in the 2012 NBA draft. Being the No. 6 draft, Lillard quickly went on to be the best player at the franchise.
Damian Lillard Net Worth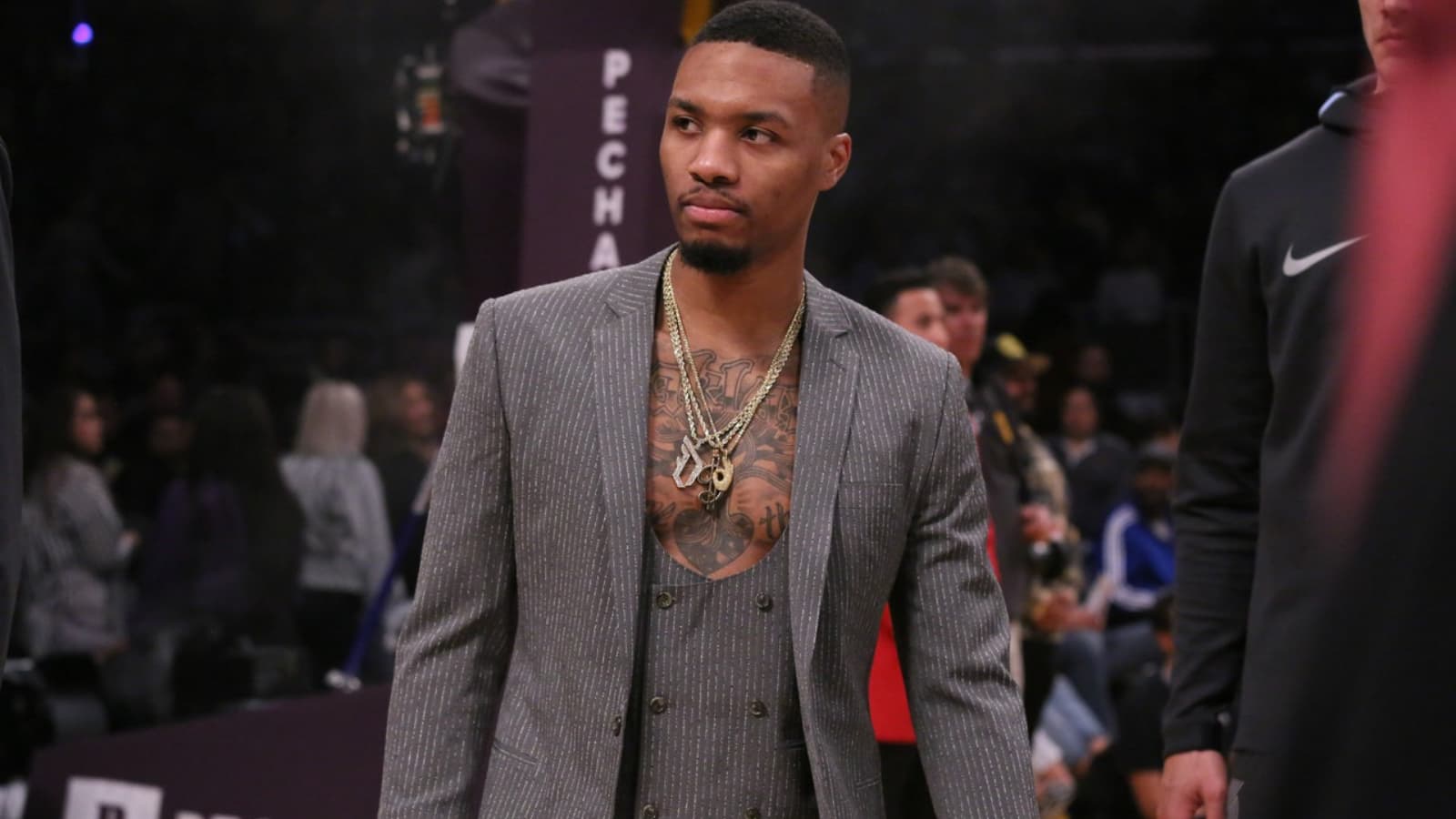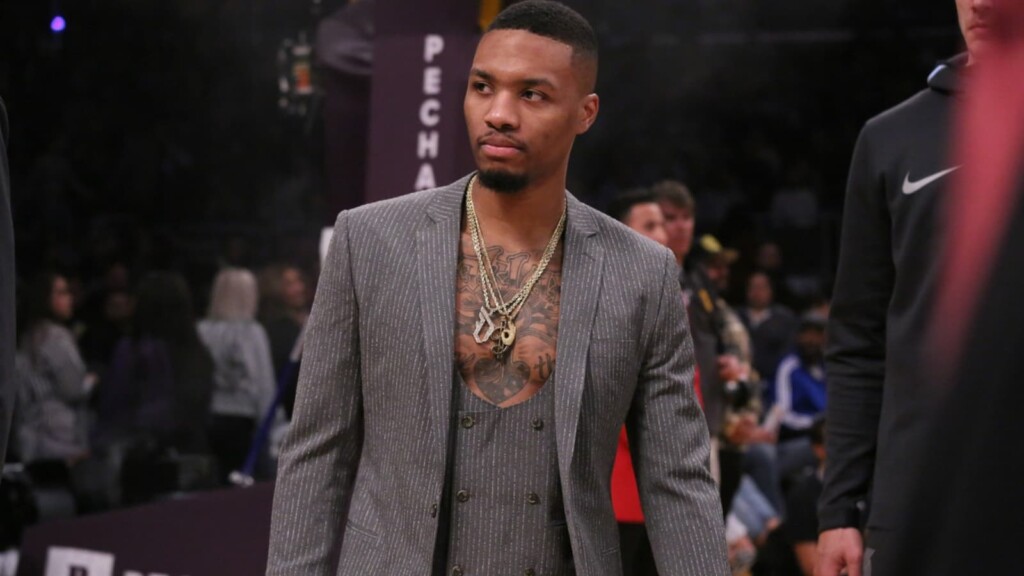 The Dame time is currently estimated to be worth $70 million as per the latest stats. As per a recent estimate by Forbes, Damian Lillard's net worth is around $41.1 million. This estimate also features him as the 82nd richest celebrity of 2019 and the 29th Highest-Paid Athlete of 2019 in the world.
Damian Lillard NBA Salary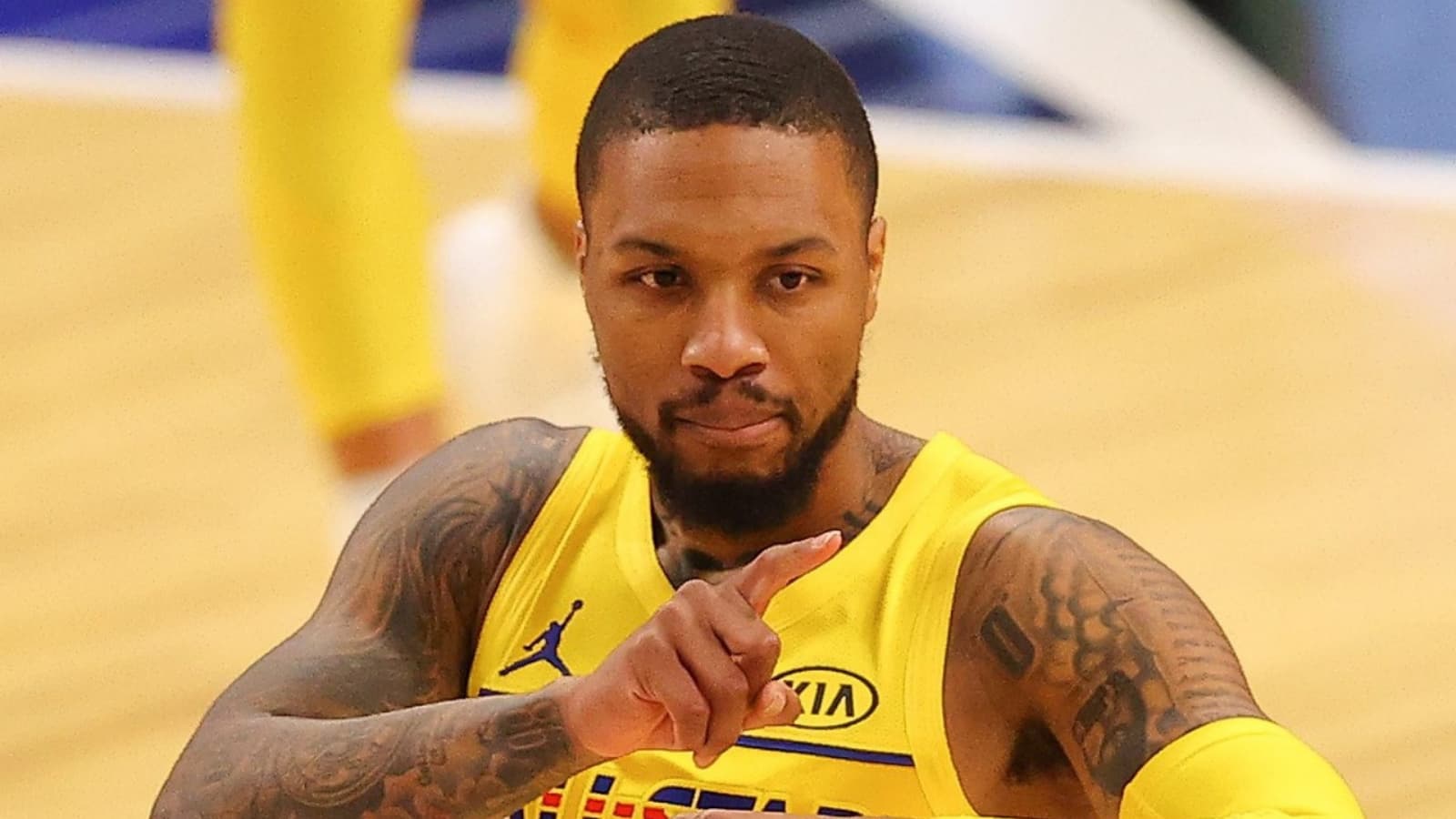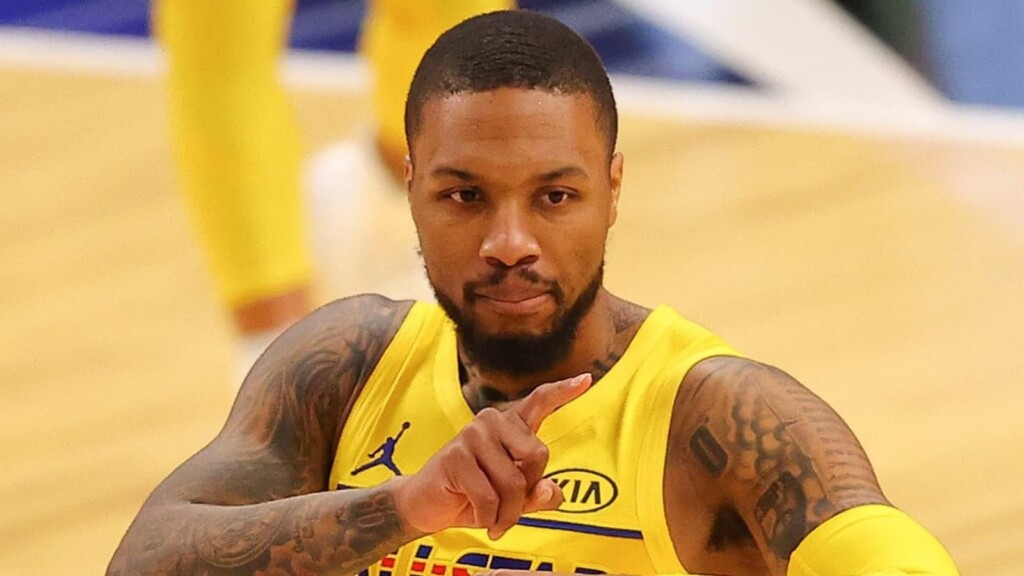 The Portland marquee players is currently under a salary cap of $40 million. In 2014, he signed a contract with the Portland Trail Blazers worth $3.202 million annually for four years. In 2019, it was revealed that Damian had agreed to a new "Supermax" contract with the Trail Blazers. Lillard is currently signed to a five-year, $140 million contract with Portland, but he's expected to get the Supermax extension worth $191 million.
Damian Lillard Marital Status and Family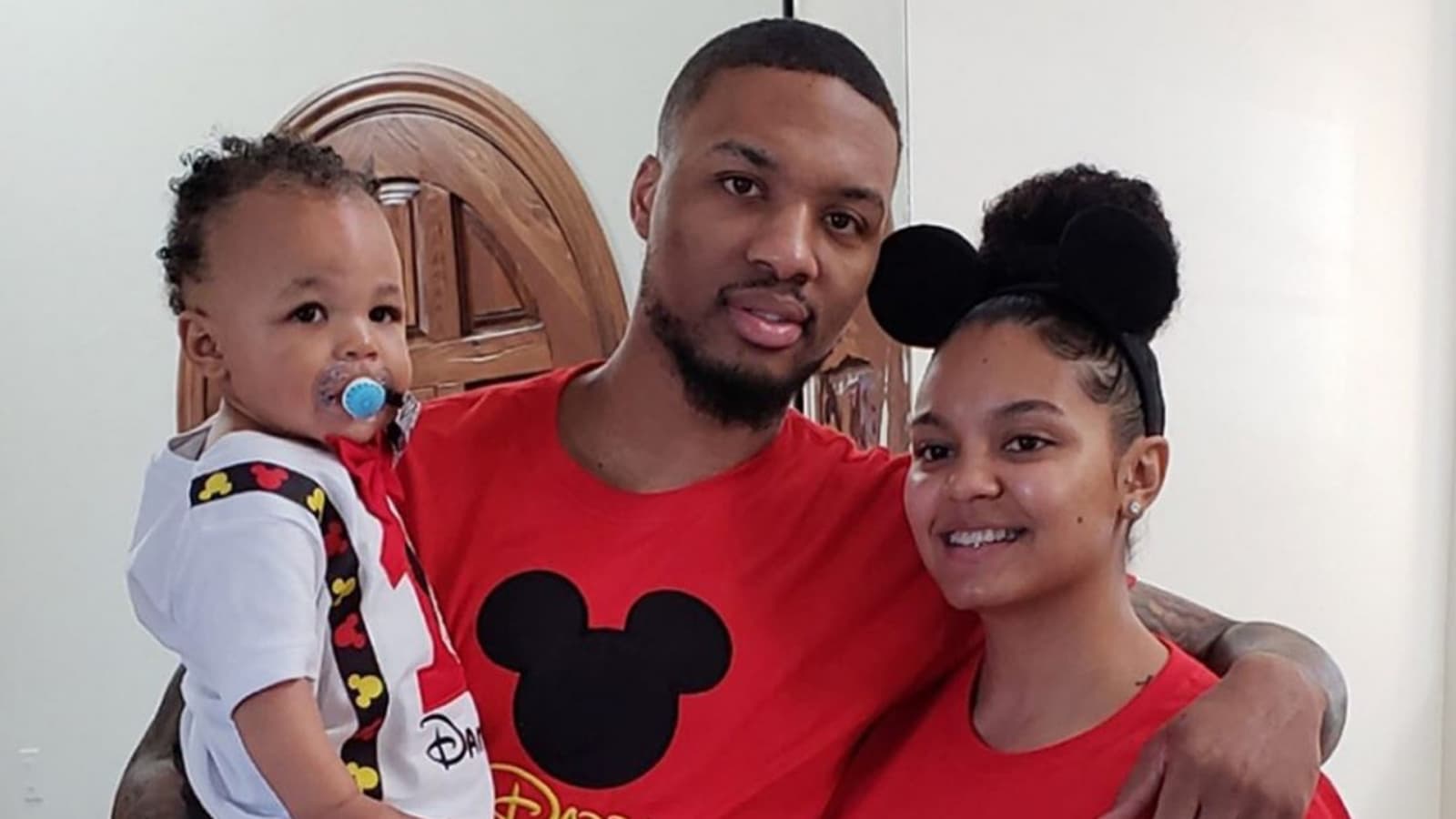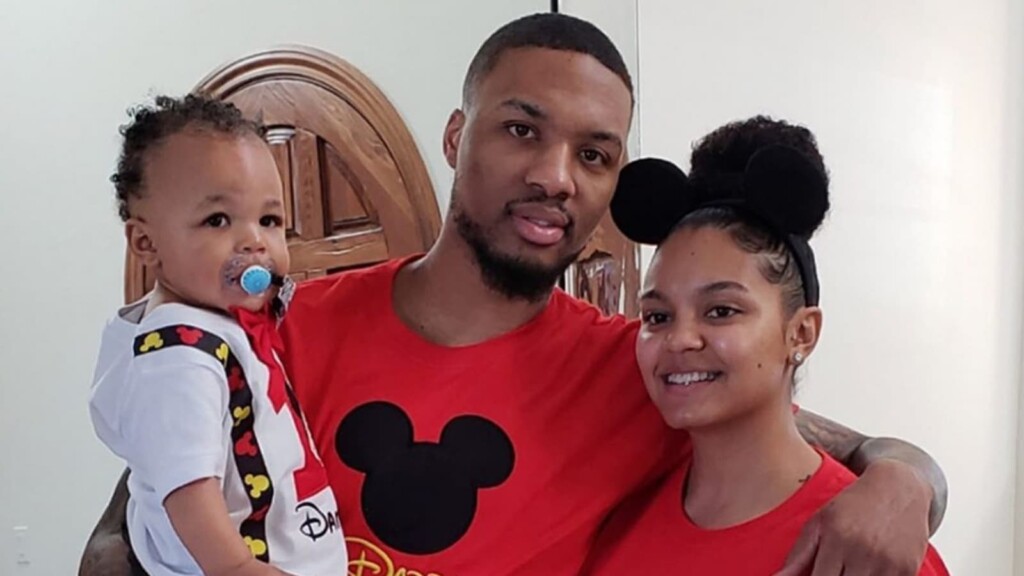 The star point guard is currently unmarried. However, he is in long term relationship with girlfriend Kay'La Hanson. They reportedly were engaged and have twins. Dame has a child from his previous relationship as well.
Damian Lillard Endorsements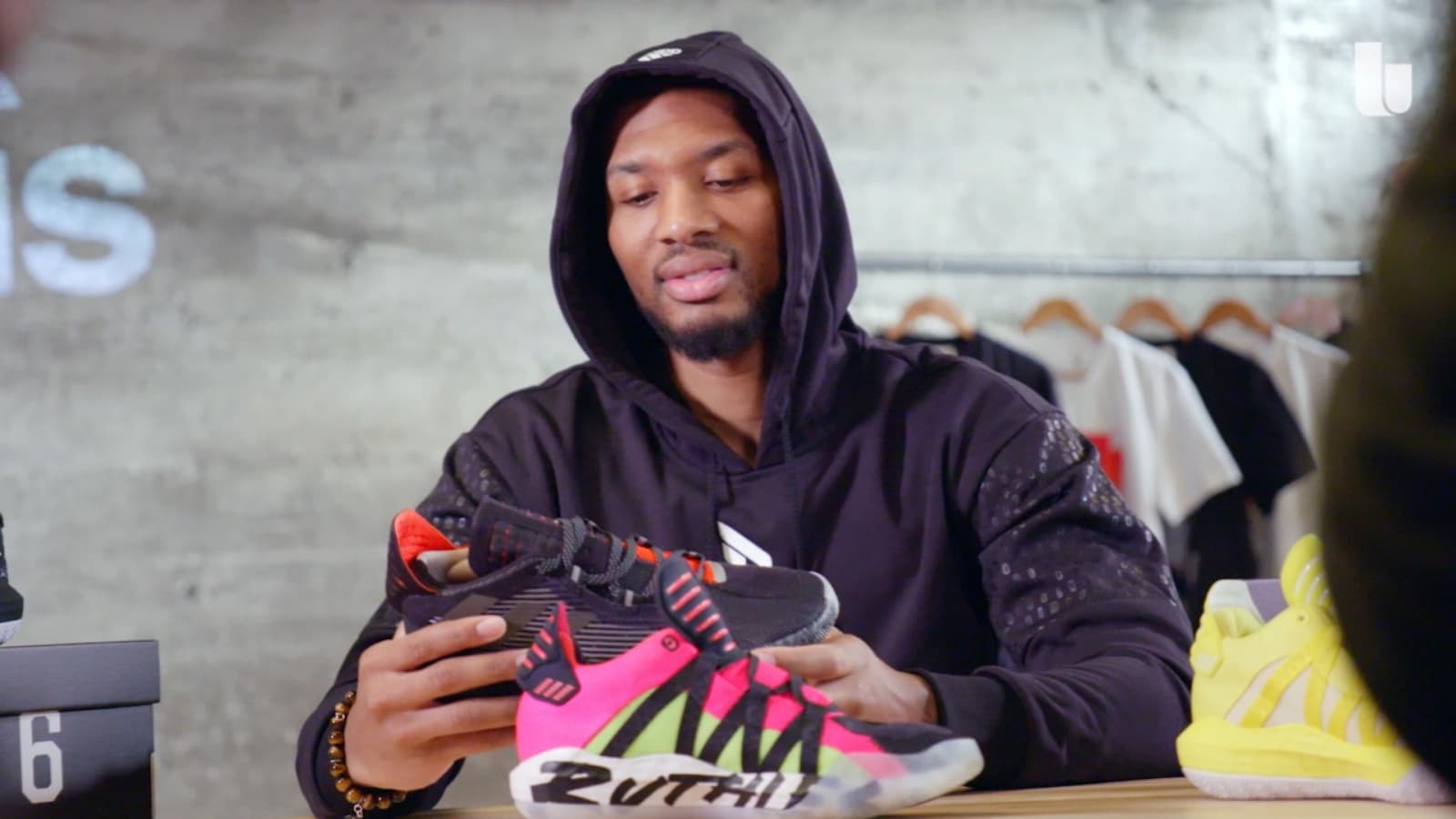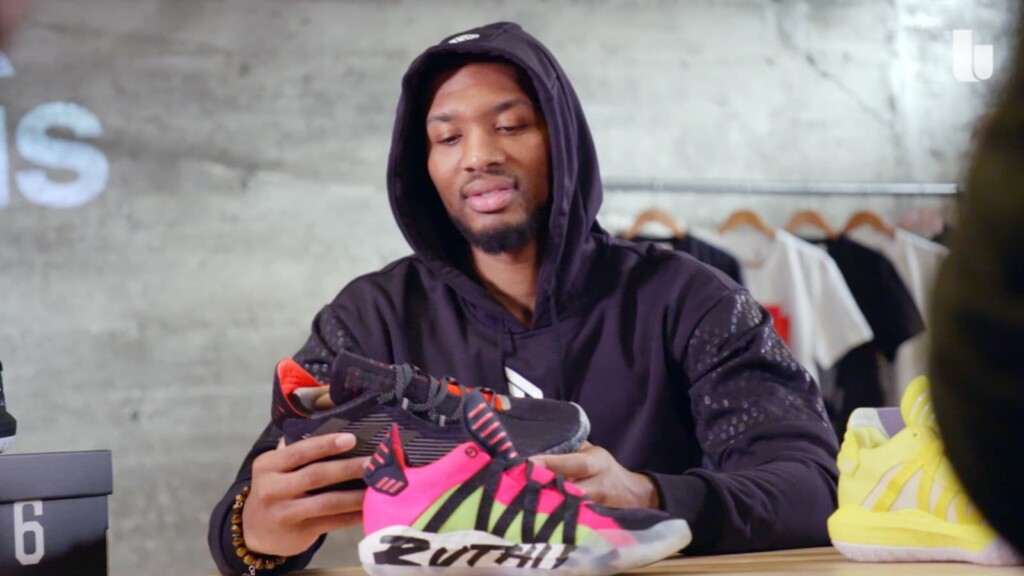 Lilliard has supplemented his NBA salaries with several high-profile brand endorsement deals. His partnership with Adidas began in 2012 when he first signed with the Blazers. Two years later, he negotiated a new 10-year contract with Adidas reportedly worth $100 million. Lillard has his own Adidas shoe called the Adidas Dame. Other than that he also endorses Panini, JBL, Spalding and Hulu.
What is Damian Lillard net worth?
Damian Lillard is worth $70 million
What is Lillard's NBA salary?
Dame's NBA salary is around $40 million
What team does Lillard play for?
Damian Lillard plays for Portland Trail Blazers
Is Damian Lillard married?
No, he is engaged to Kay'La Hanson
Does Lillard have kids?
Yes, he has 3 kids.
Also Read: Luka Doncic Girlfriend: Know more about the NBA's golden boy Luka Doncic and girlfriend Anamaria Goltes
Also Read: Russell Westbrook Wife: Know more about the triple double star's wife Nina Earl and her relation with Russell Westbrook