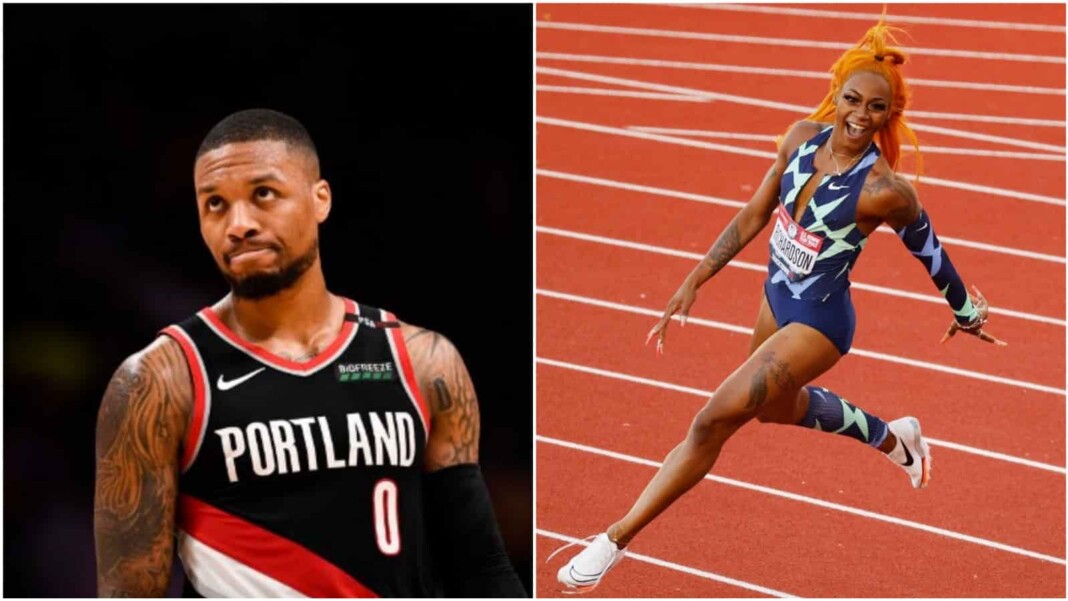 The Portland Trail Blazers star Damian Lillard was upset over USA's fastest woman Sha'Carri Richardson being withheld from taking part in Olympics. While the news surfaced recently, Sha'Carri Richardson was found to be positive for doping. While Damian Lillard expressed unhappiness on the ruling recently. This cleared idea that Damian Clutch Lillard is also supportive of many other sports other than his segment. The sprinter after running a 10.86 final at the US Olympic Trials in late June, Richardson qualified for the 2020 games in the 100-meter dash. Last April, the 21-year-old from Dallas, Texas, established a personal best of 10.72 to become the sixth-fastest 100-meter runner in history. But now is positive for Marijuana.
According to Tyler Dragon of the Cincinnati Enquirer, Richardson's US Olympic Trials performance was disqualified and faces a 30-day suspension because she tested positive for a prohibited substance. Sha'Carri Richardson, 21, is the U.S. women's 100m champion and is expected to be a big draw at this summer's Tokyo Olympics. She was tipped to become the first American woman to win the Olympic 100m title since Gail Devers in 1996.
Damian Lillard frustrated over Sha'Carri Richardson disqualification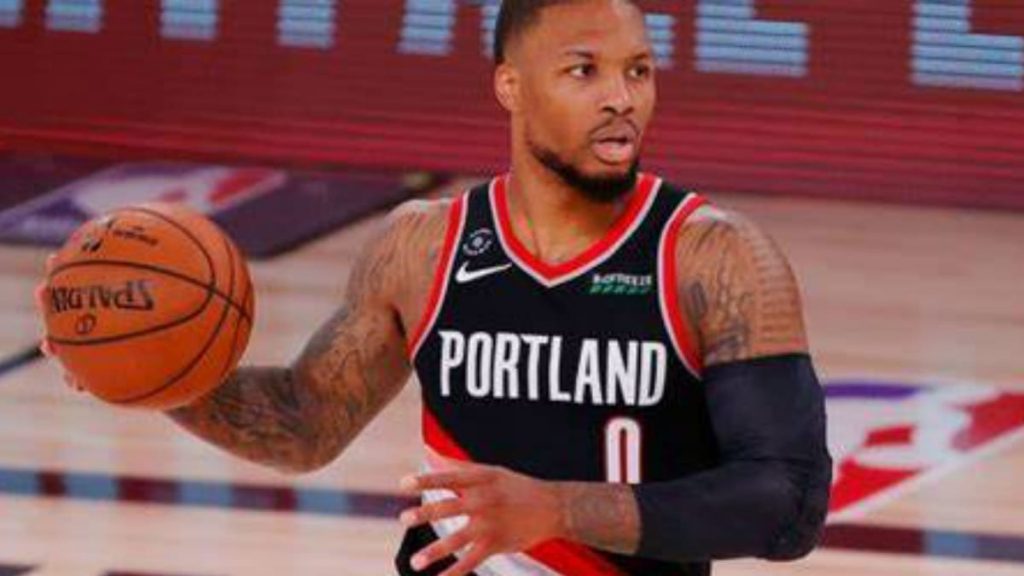 Initial fears obviously leaned towards possible steroid use or some other form of performance-enhancing drugs, given that is what the policies are mainly trying to eradicate. But what has the Blazers' Damian Lillard as well as a vast number of supporters up in arms is the fact that Richardson was penalized for use of marijuana, which has been considered a "substance of abuse" by the World Anti-Doping Agency.
Damian Lillard retweeted the fact and expressed how much anguished things became. USA's most probable chance of winning a medal at Tokyo Olympics was shut down after Sha'Carri Richardson facing the last minute suspension. She's set to miss the 100m event, but could potentially participate in the 4×100 relay, given that her suspension should be over by then. Amid all the chatter and news, Sha'Carri Richardson could only get out a 3-word tweet of her own.
Also Read: Kawhi Leonard Trade: Best Three Teams the Claw Could Leave the LA Clippers For this Offseason
Also Read: Warriors News: Klay Thompson's Latest Instagram Post Indicates James Wiseman Staying