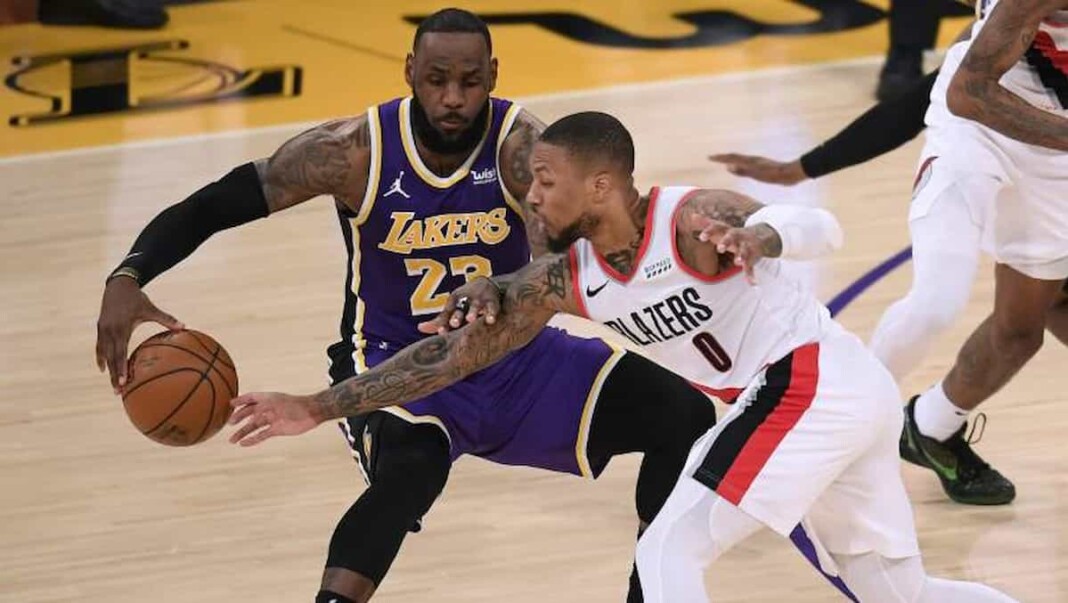 Ever since the Portland Trail Blazers saw another disappointing from the NBA playoffs via the hands of Denver Nuggets. Having given his heart and soul, Damian Lillard was left heartbroken as his team failed to deliver and support him once again. This led many theories and rumors leading to Damian Lillard partying ways with the long-term associate Portland Trail Blazers before the start of the next 2021-22 season.
The latest spark was Lillard hinting to a move to the 2019-20 NBA Champions, Los Angeles Lakers, who were haunted by injuries in the current NBA season. Having started as the best team, they soon found their way out of playoffs with their marquee duo of Anthony Davis and LeBron James heading out. But will Lillard really join the LA Lakers for the next season to finally get his hands on the championship? 
Damian Lillard Trade: Will Dame Time Make His Move to LA Lakers?
Damian Lillard posted a photo of him when he watched the Las Vegas Aces-Los Angeles Sparks game in the Los Angeles Convention Center last Wednesday. He captioned the post with: "Who should I love? And how often?" …Everybody Always. 
Sure enough, given the purple and gold backdrop and his caption that seemingly hints he is having doubts about his future in Portland, some LA fans were quick to assume he is looking to be traded to the LA Lakers.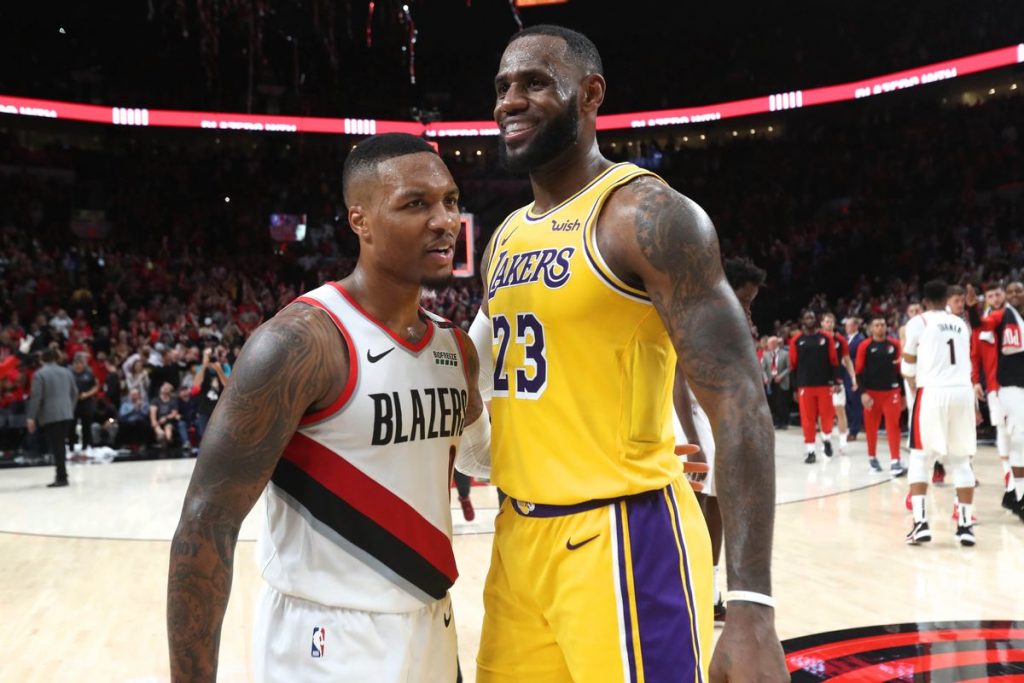 Having said that, Lillard also posted on Instagram and quoted the late Nipsey Hussle when he asked how long he should stay dedicated. That post sent the whole sports world into a frenzy, especially since Dame is known to be a loyal player who has repeatedly said he wants to win in Portland.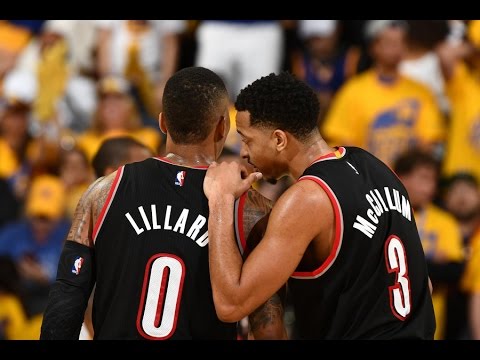 There have been several trade rumors involving Lillard amid his reported unhappiness with the Blazers front office. Whether that means he'll be traded or not remains to be seen, but it is worth noting he doesn't have complete control because he is still under contract with the team.
Also Read: Top 5 Centers of All-Time in NBA history
Also Read: Top 5 Point-Guards of All-Time in NBA history