Over the past few years, we have seen multiple records being set and numerous others get broken. We have witness players fall from glory and players achieve all-time great statuses. What is even more exciting is that only now the league is starting evolve more often and players have taken up every opportunity to be the best among the best.
Two players by the name of Damian Lillard and Stephen Curry have been on a certain level not everyone can be on. We have had the chance witness both players put on spectacular offensive performances in the past and they still continue to do so. Let us take a look at their incredible shooting abilities.
Damian Lillard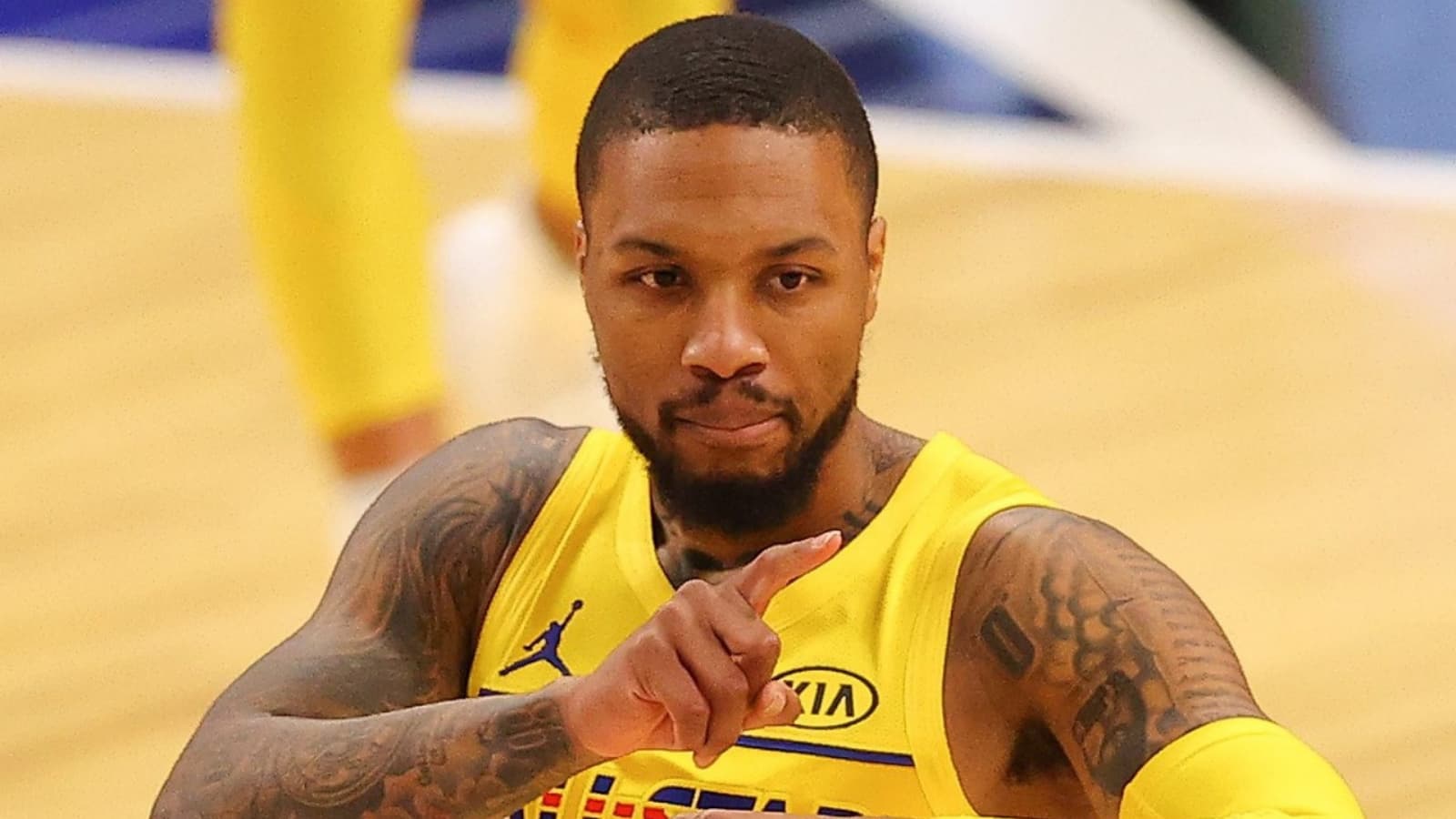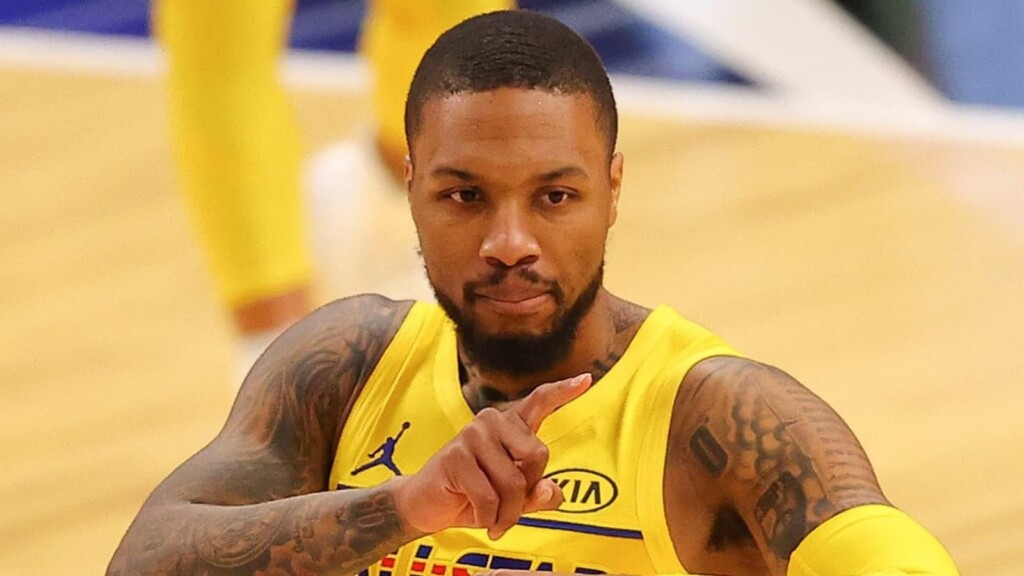 The 6 foot 2 inch point guard of the Portland Trail Blazers was drafted in 2012 by the team and he has achieved many accolades ever since. Lillard has been one of the best offensive players in the league during recent years after putting up three 60+ point games during the 2019-2020 season and most of his strengths comes from his shooting.
During one of those games Lillard made 20 attempts from threes and made 11 of them. That season he averaged his career best in three point percentage shooting 40.1% from deep while making 4.1 threes per game. Comparatively he shoots better from the midrange with a career average of 48.8% on 10.3 attempts. However this season he shoots his career worst in field goal percentage averaging 39.8% unlike his usual 43.7% per season.
This season Lillard started off comparatively slower but now is picking up some momentum as the season progresses.
Stephen Curry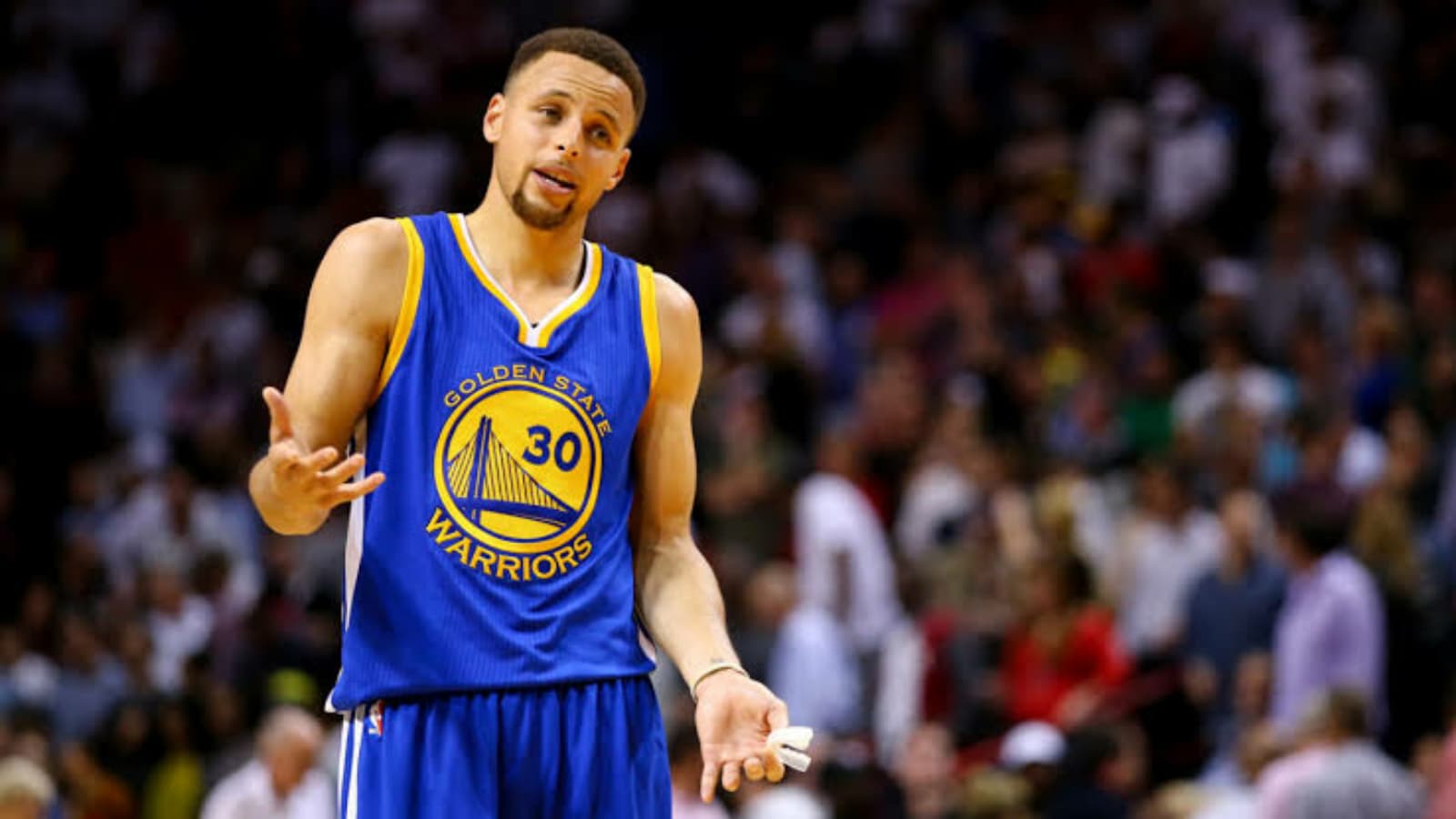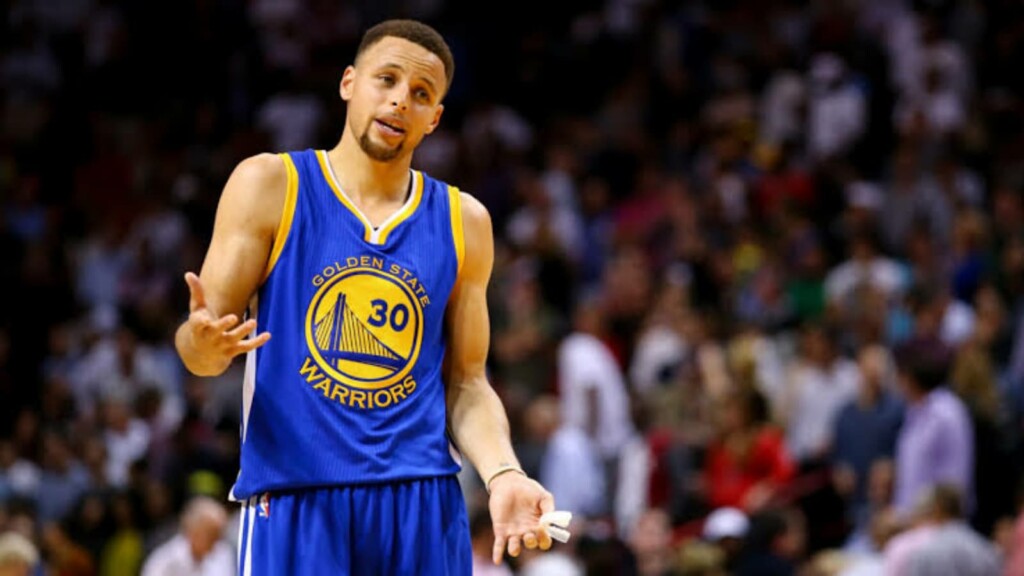 The Golden State Warriors guard has been one of the biggest reasons for how the league has turned out to be in recent years. His style of playing and confidence in shooting has shaped many point guards of this generation. Curry had very recently broken an all-time record with most threes made in NBA history.
Curry has a career average of 3.8 made threes on 43.1% from deep. Yes, he averages much lesser than Lillard but his consistency and improvement over the years is what gives him the title of best shooter in NBA history. He has had three seasons making over 5 threes per game and shoots the three ball at a higher rate compared to Lillard.
He is a 47.5% shooter from the field, 43.1% shooter from deep, 51.8% at midrange on 8.8 attempts per game and a career 90.8% free throw shooter. He currently holds the record of the most threes made in a single regular season and is on pace to reset his own achievement.
Other statistics
Both of these players have incredible range but Lillard shoots a better percentage from the logo or beyond. Curry's consistency is what gives him the biggest leverage here hence making him the most reliable among the two during clutch time. Needless to say even Lillard has been great during clutch time, you obviously remember the time Lillard drained a three as the shot clock ran down with Paul George playing defense on him.
It seems as if the Warriors guard is a better overall shooter in comparison to Lillard. Stephen Curry is will most likely be on top of the all-time list in threes made for a very long time considering that he has a lot more time left in the league.
Also read:Trail Blazers: Damian Lillard reveals Clutch Point blunder in Portland vs Grizzlies Clash
Also read:"It's about habits man"- Kevin Durant responds after being called out for his "Stinky" comment