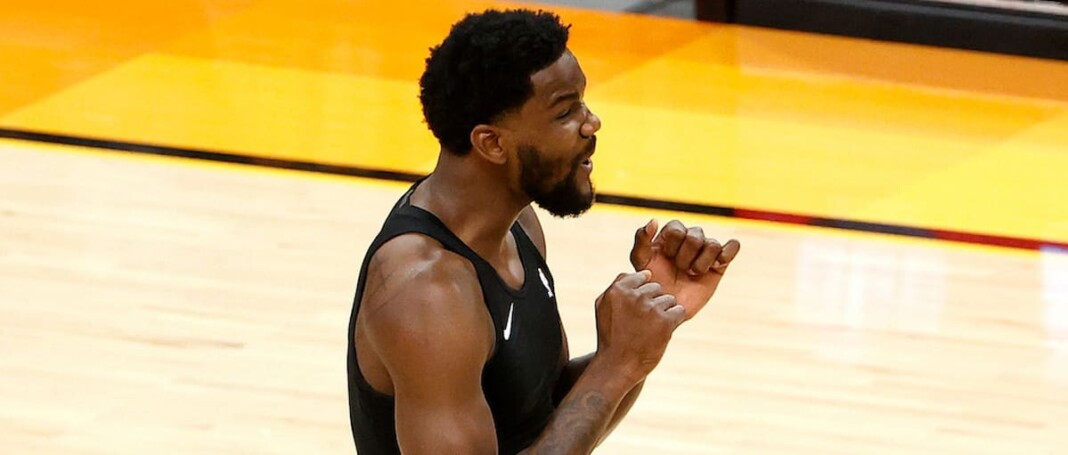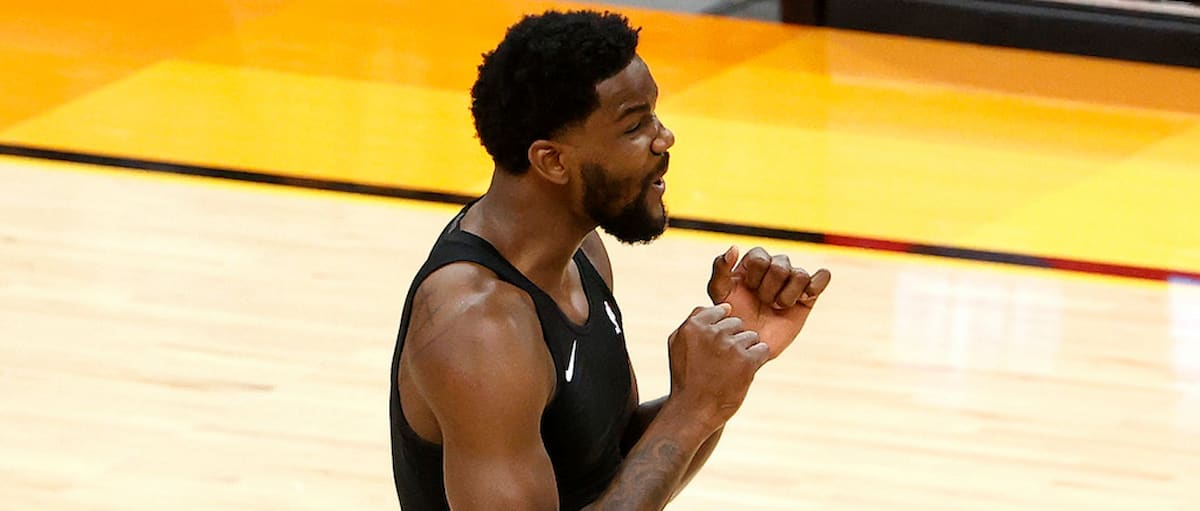 The Western Conference Final series between Suns vs Clippers, is looking to go right down the wire. With both teams missing their marquee players, it is the Phoenix Suns who have managed to come out in both the home games to make the Los Angeles Clippers again be 0-2 in a series. Courtesy to a Deandre Ayton Alley Oop Dunk with less than a second remaining, the Suns have managed to win an insane Game 2 against the Clippers.
With less than a second remaining on the clock, Suns' Coach Monty Williams came up with the perfect play to ensure that his team can emerge victorious. Jae Crowder laid the ball perfectly on top of the rim, where an attacking Deandre Ayton came running and managed to get on top of a shorter Patrick Beverley to make an alley Oop dunk which was subsequently well within the time limit. 
Deandre Ayton Seals the Win for Phenix at the Buzzer in Suns vs Clippers Game 2
Just like how the Los Angeles Clippers were in the two previous series, they are down 0-2 once again after the initial games. With everything to do, if they are to become the Conference Champions. The Clippers were led by Paul George in Game 2 after the small forward scored 26 points, 6 assists and 6 rebounds. Followed by Reggie Jackson scoring 19 points. 
On the other hand, the Suns were led by Cameron Payne with an ecstatic 29-point tally. With Deandre Ayton scoring 24 points and Devin Booker had 20 points.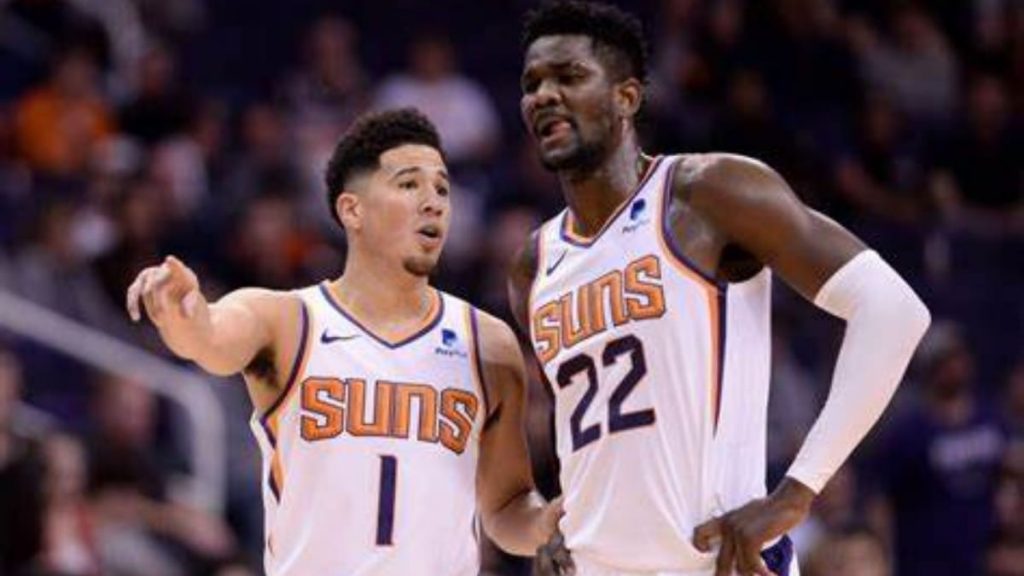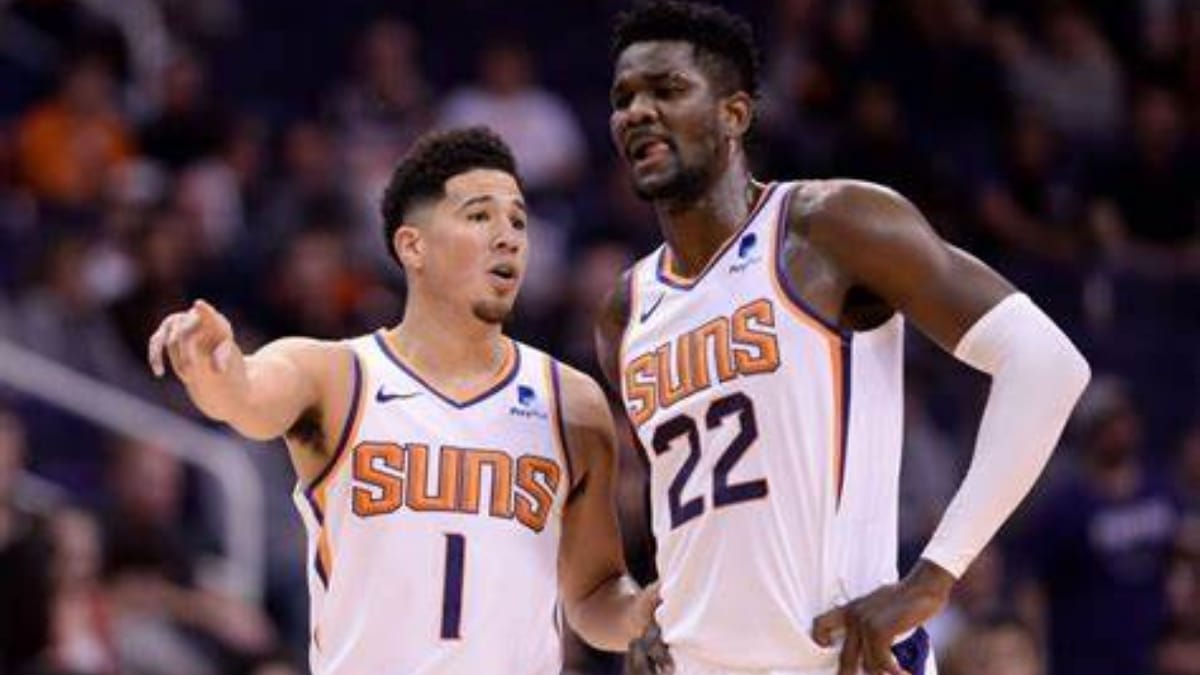 Having said that as things stand, it is Suns who even without Chris Paul have managed to show their true passion to emerge victorious in Game 2 as well. Interesting to note the Phoenix Suns are currently 0-6 in their previous six games and looking destined to fetch another sweep. 
Also Read: WATCH: Joel Embiid throws down a monstrous jam with authority vs…
Also Read: Watch: DeMarcus Cousins Destroys Dario Saric with Savage Poster Dunk in…