There is no denying that Deandre Ayton was Phoenix Suns' third best player in the 2020-21 season. From making buzzer beating layups to making game saving blocks, Ayton seems to have done it all. The 2018 NBA Draft top pick surely hasn't been delivered what he deserves after Phoenix Suns failed to offer him a max contract extension, to showcase the player him importance in the team. So, could there be a potential Deandre Ayton trade on the cards?
According to Sean Deveney of Heavy.com, one NBA general manager told him that it doesn't seem the Suns have plans to put Deandre Ayton on the trading block for now. Nonetheless, the said exec didn't close the door on the potential of that happening, especially if the 23-years-old remains dissatisfied with his situation in Arizona. 
Deandre Ayton Trade: Will the marquee Center part ways with Phoenix Suns?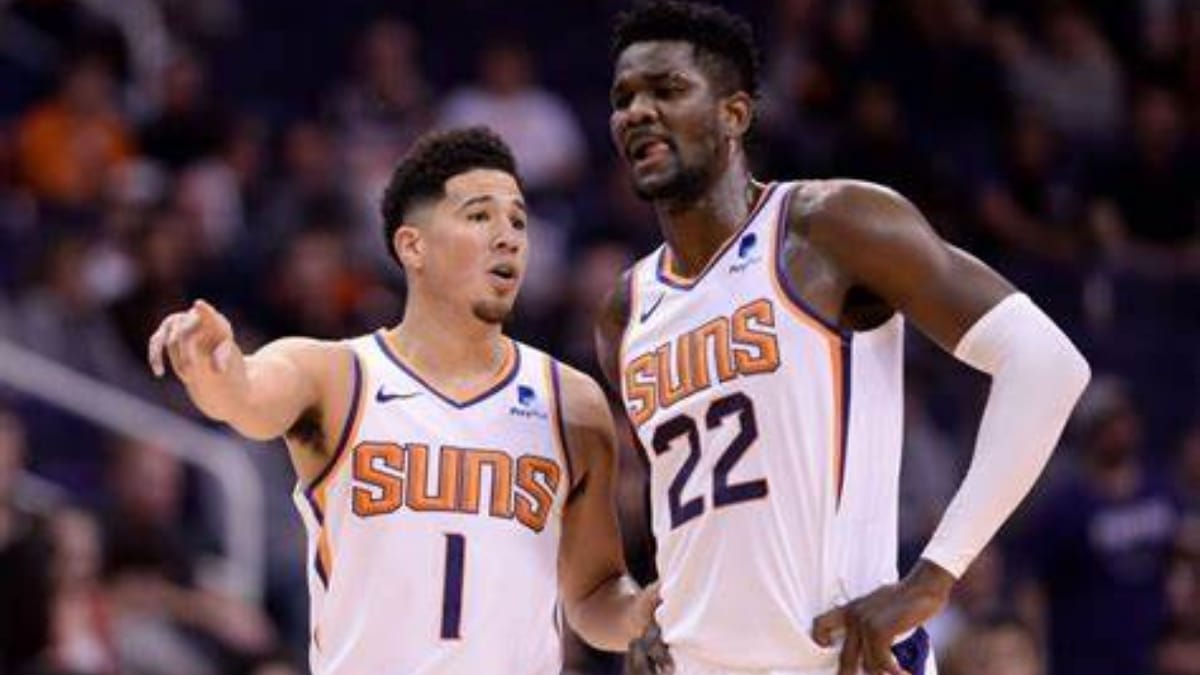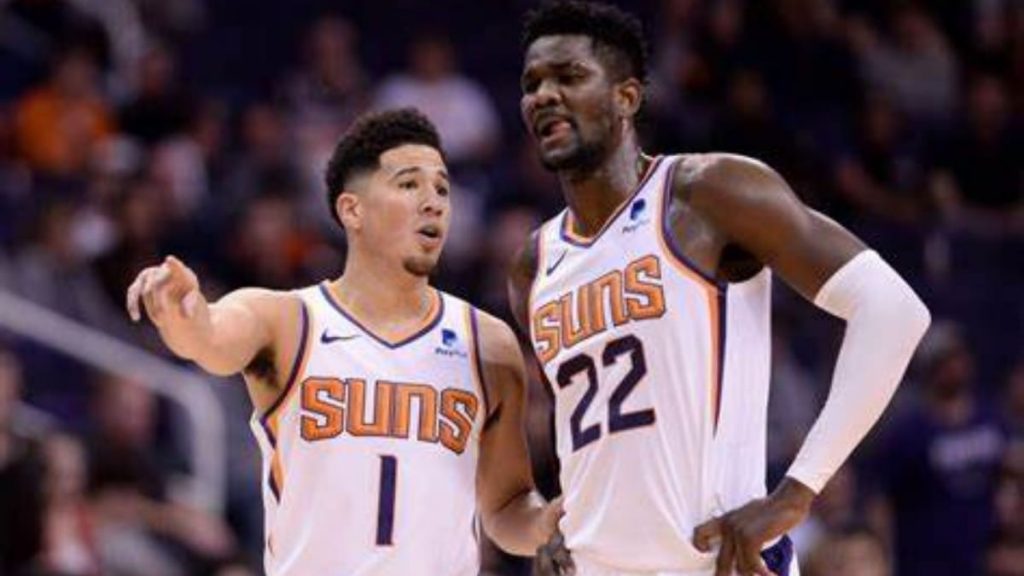 "That is definitely not the case yet," the anonymous GM said as quoted by Clutchpoints. "The Suns still have a lot of the leverage in this. But if they really don't think the situation is going to change, then yeah, they'd have to consider maybe making a move sooner than later." 
Deandre Ayton will be a restricted free agent in 2022 after his failed extension, which means he can find the deal he wants and the Suns can match it. This basically means the team has complete control of the 23-years-old's future for now. So potential a Deandre Ayton trade could be looked upon there after.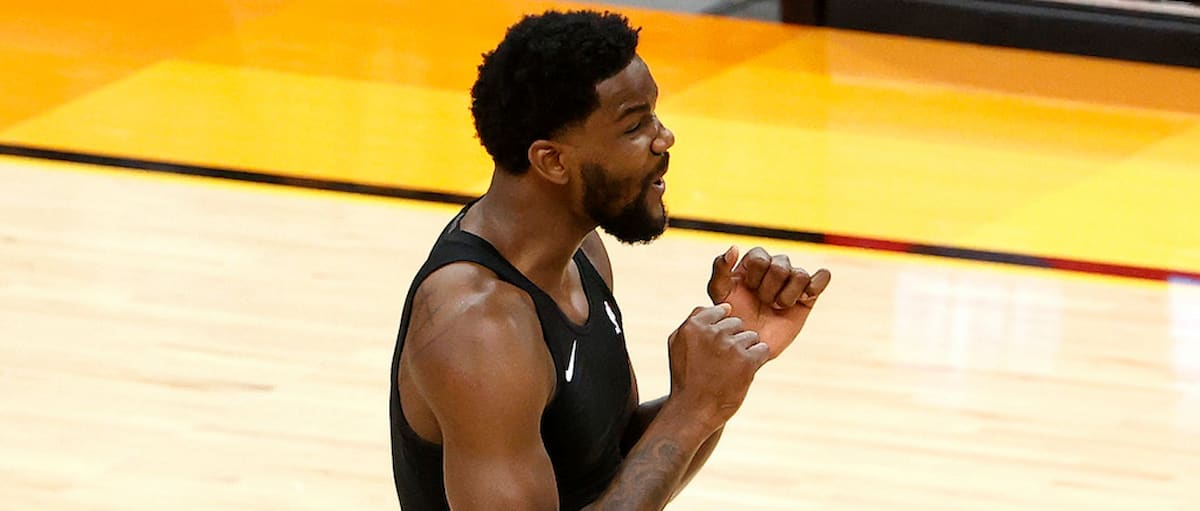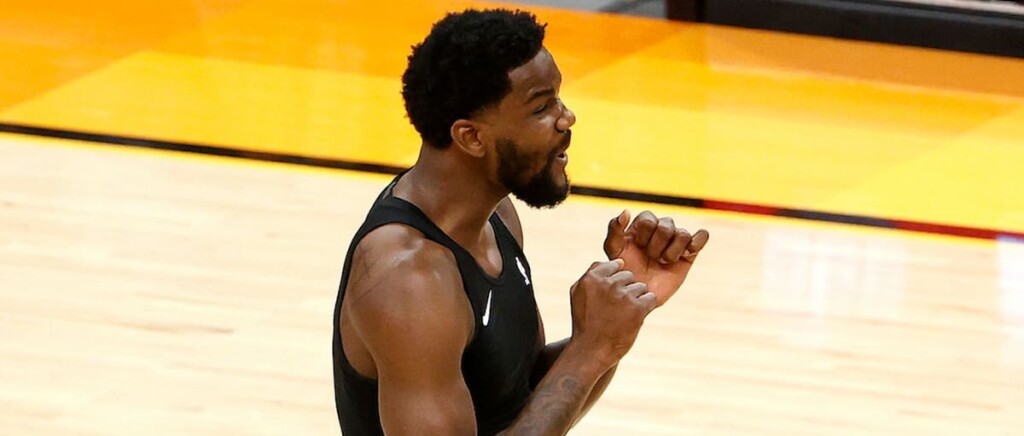 If the spoken off center accepts his qualifying offer from the Phoenix Suns in the 2022-23 season, though, he would become an unrestricted free agent in 2023. Should that happen, it might be difficult for Phoenix to retain him given the crack in their relationship that the recent extension talks have caused.
Also read: Twitter Lashes onto LeBron James After Delivering Injury Scare During Grizzlies…
Also read: LA Lakers vs San Antonio Spurs Live Stream, Prediction, Preview, Injury…