Get to know all about DeMar DeRozan Girlfriend here. The 9th overall pick in the NBA 2009 Draft by the Toronto Raptors was DeMar DeRozan, who spend almost a decade with the same team, achieving greatness with the Eastern Conference giants. DeRozan was actually one of those players who saw the rise of the Raptors and played a key role in the same process. Yet entering the 2021-22 season, the NBA point guard moves away from the San Antonio Spurs (acquired by Spurs from Raptors in 2018) to the Chicago Bulls.
As DeMar DeRozan has recently joined the iconic Chicago Bulls, fans all over the internet have been inquiring about the current dating status of Zach LaVine and Lonzo Ball's partner. If you are inquiring upon all the information upon DeMar DeRozan Girlfriend? Who is she? And since the couple has been dating? Then this article seems to have all the answers to your query, as we shall be looking upon the same. 
DeMar DeRozan Girlfriend: Know All About Kiara Morrison?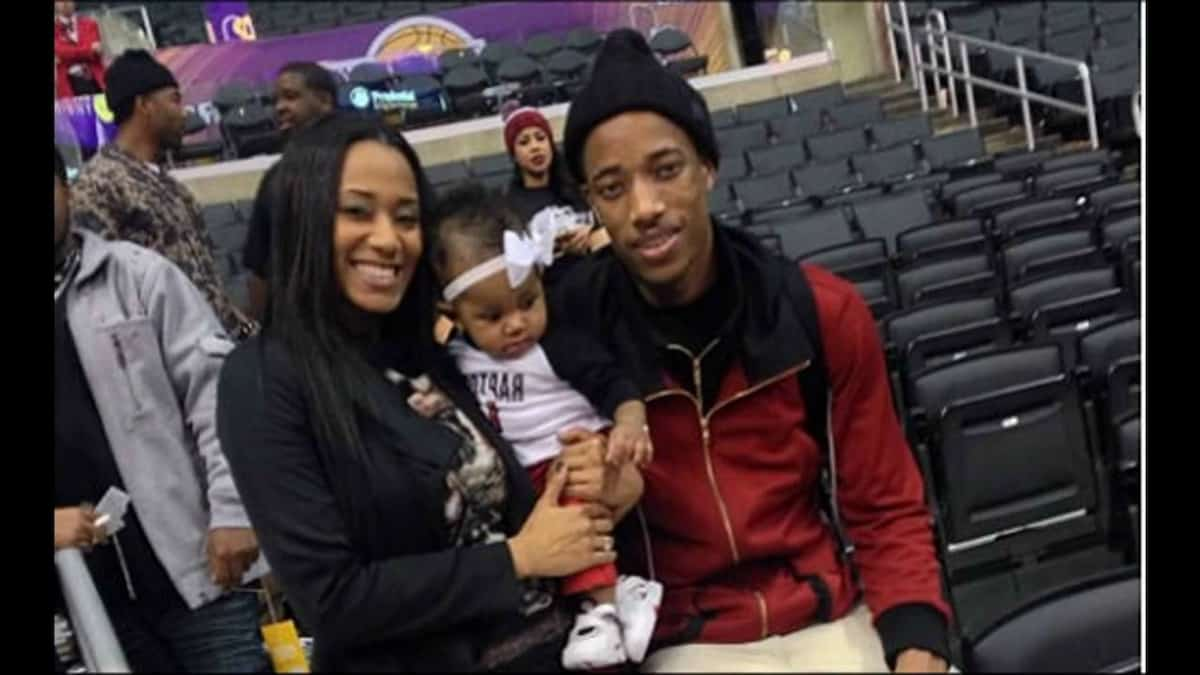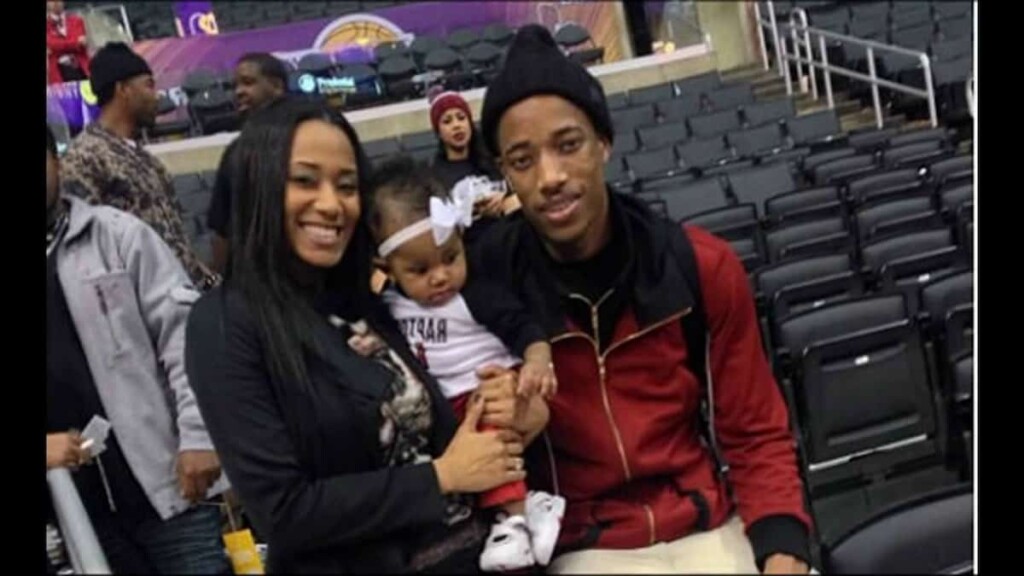 DeMar DeRozan has married his girlfriend turned wife Kiara Morrison who is particularly known for her bewitching aura and stunning personality. Not only has the couple been active on Instagram upon posting their pictures together, yet Kiara Morrison's funny shorts have also left laughing on occasions.
To those who are not aware, Kiara is 33-years-old and is the daughter of Keith Morrison, who was a basketball player. Safe to say the wife of DeMar DeRozan is more than just a housewife and a true diva is all sense. Now talking about the couple, Kiara Morrison and DeMar DeRozan have been together since college. The pair met during the hooper's only season at the University of Southern California in 2009.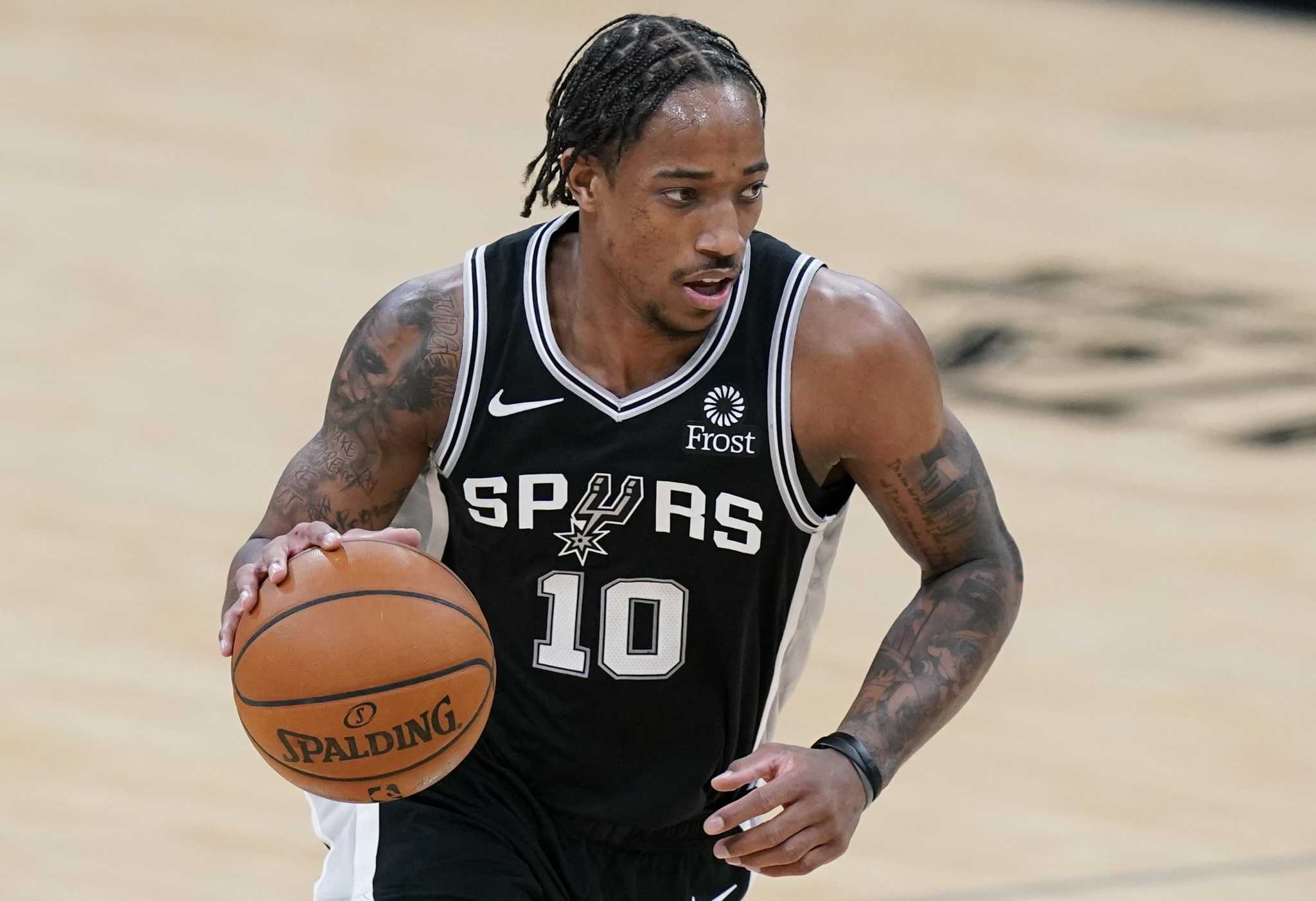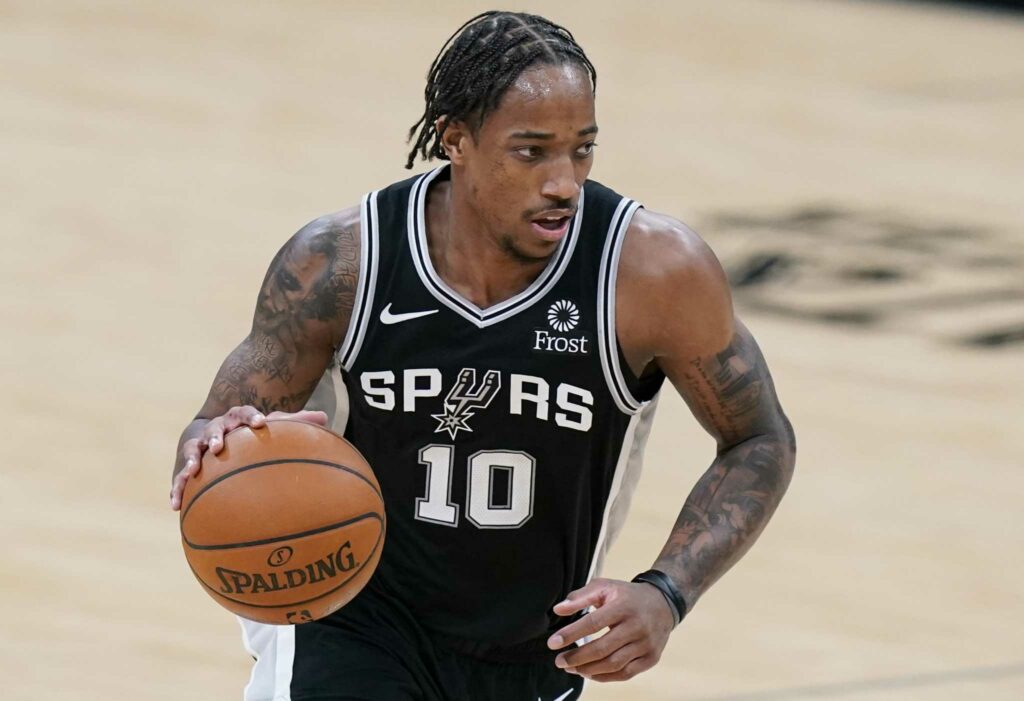 Because of their common interest and shared passion for basketball, the pair clicked automatically and started connecting since Day 1 as per several reports published on the internet. In 2013, this pair finally got engaged. It has to be said that Kiara seems to be the true inspiration and support personnel for DeMar even when he has been constantly experiencing drawbacks in his game against the big guns in the league. That is all the information upon DeMar DeRozan Girlfriend slash wife, Kiara Morrison, who surely seems like the gem that driver one of the most eye-catching point guards in the NBA.
Also Read: Jayson Tatum Girlfriend: Know All About Ella Mai
Also Read: Jaylen Brown Girlfriend: Who is the Boston Celtics Guard dating? Know…