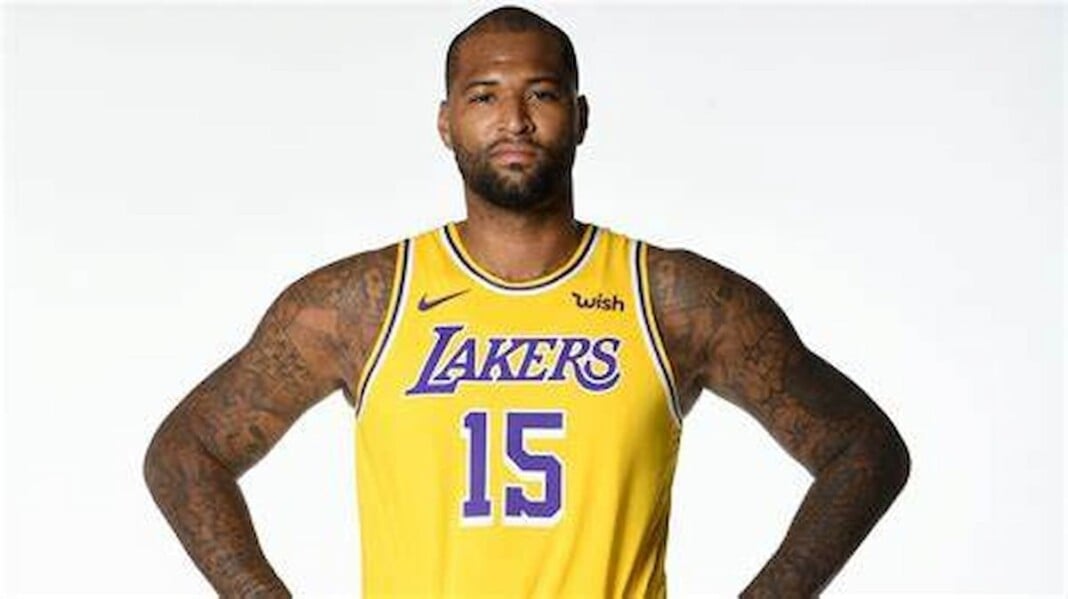 DeMarcus Cousins seems to the latest veteran to join the LA Lakers ahead of the 2021-22 season. Having not found a permanent home for the past few seasons in the NBA for the 31-years-old. However, after the likes of Russell Westbrook, Carmelo Anthony, Dwight Howard among many others, Cousins seems to be latest addition to the yellow and purple army as they look to avenge their heart-breaking loss in the previous season. 
According to ESPN's Adrian Wojnarowski, DeMarcus Cousins has signed a one-year deal with LA Lakers in free agency. To those who are unaware, Cousins returned from a surgery to repair a ruptured Achilles tendon in mid-January. After coming back, he played for the Stephen Curry led Golden State Warriors wherein he managed to average 16.3 points, 8.2 rebound sand more than 3 assists.
DeMarCus Cousins to LA Lakers Confirmed
Obviously, DeMarcus Cousins would not start for the 17-time NBA Champions, yet his experience could improve the scoring as well as defensive expertise and prowess of the team. Even in the previous season, Cousins showed glimpses of his scoring power and form. But that was only restricted to the regular season. Coming into the play-in tournament, DeMarcus Cousins could not channelise his decent form to help the team make it into the playoffs.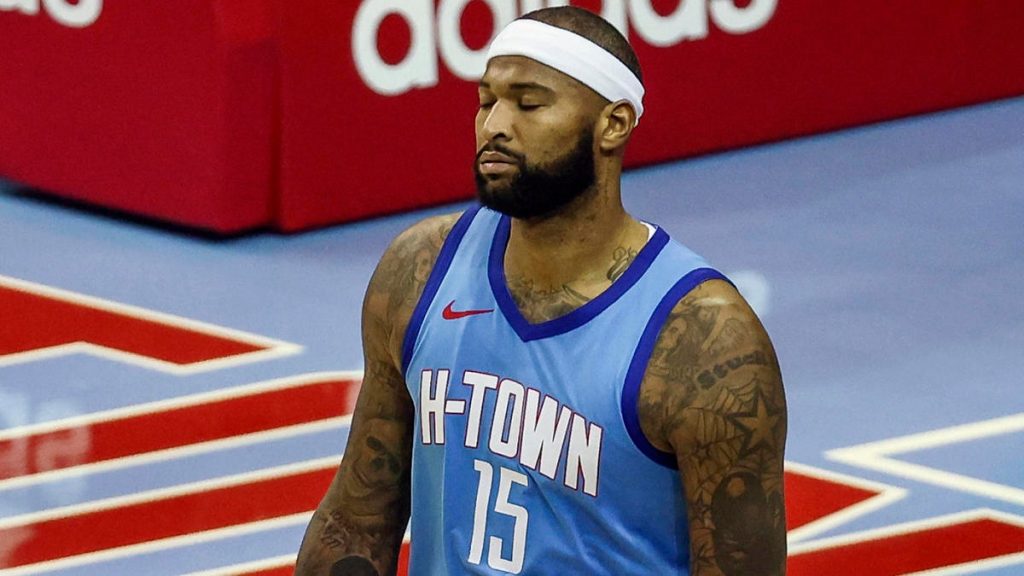 When he signed on the cheap with the Golden State Warriors last summer, the plan was for DeMarcus Cousins to rehabilitate his value while helping Golden State three-peat.
But after the injury that limited him to just eight playoff appearances, he was forced to sign another contract normally reserved for far less accomplished players. Cousins will earn $2.3 million in 2019-20, the veteran's minimum, before returning to the open market this time next year.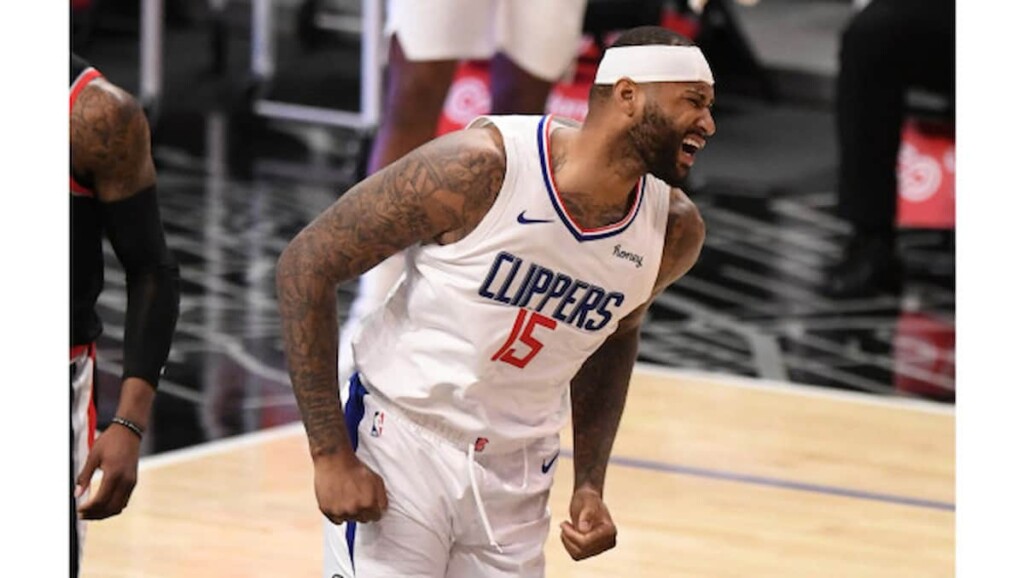 Having said that now as DeMarcus Cousins makes his way into the Los Angeles Lakers, it would be interesting to see how the 31-years-old finally plays around a team filled with superstars at every position. With the LA Lakers being the favorites to win the championship, hope Cousins could contribute in the same and help the yellow and purple army when needed
Also Read: NBA: Top 5 Candidates for Most Improved Player Award in 2021-22…
Also Read: Devin Booker's Girlfriend Kendall Jenner Glamorizes Fans at Met Gala 2021