Following the Covid-19 guidelines the health and safety regulations are already implicated on the NBA itself, to which each and every player has to follow it every day. But since the past few games number of players affected by the regulations is making the tournament to hold back.
Having the most of the players affected by the same the Brooklyn Nets might be the worst to be subjected to the implications. Having almost all of the members of the starting line-up in quarantine including the star play Kevin Durant himself it is the worst phase of the Nets this season.
Also read: Watch: Twitter react to DeMarcus Cousins meet his biggest fan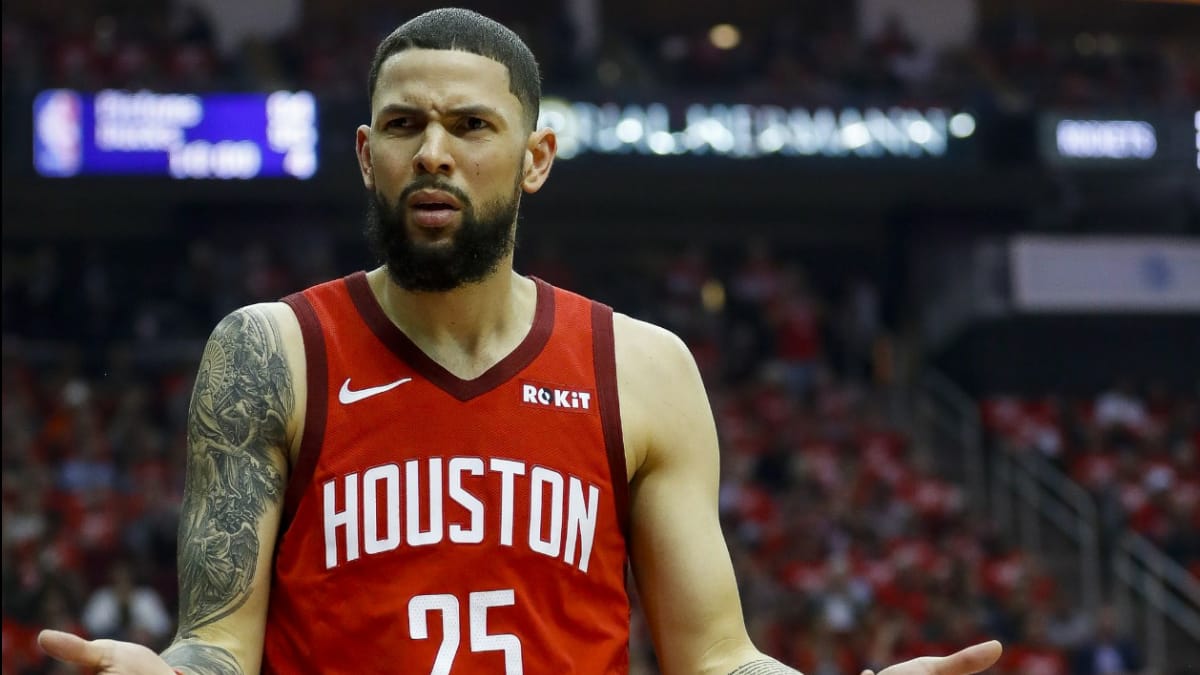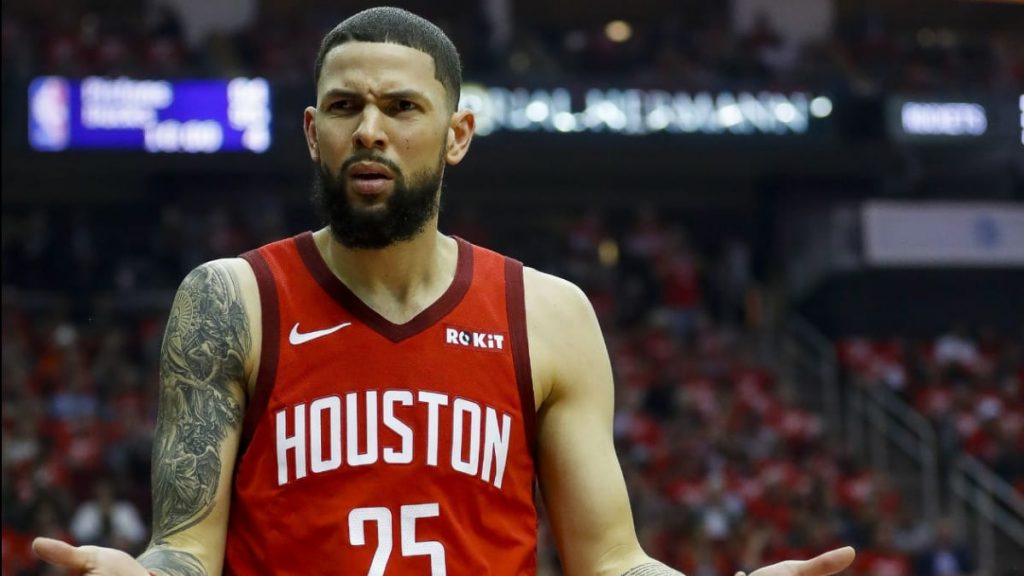 Earlier this season Durant maintained his 30 points per game to be in the No.1 spot of the MVP standings. Though he is now following the regulations of health and safety protocols of the NBA he is in better chances to follow the same further.
The Nets have tried to cope with the situation by bringing some of the players in exchange. They also decided to bring Kyrie Irving as a part-time but the reason being the same for Kyrie it didn't happen. Kyrie's all season's absence has already impacted the team and now to cope with the Covid-19 situations, the Nets are not having this year in favor. They might not have an MVP for at least for a weak following the cancellation of the game against the Denver Nuggets.
Austin River says they had to consider a whole new scouting report for the Brooklyn Nets
Also read: "Postpone the NBA season!": Enes Kanter Freedom calls out National Basketball…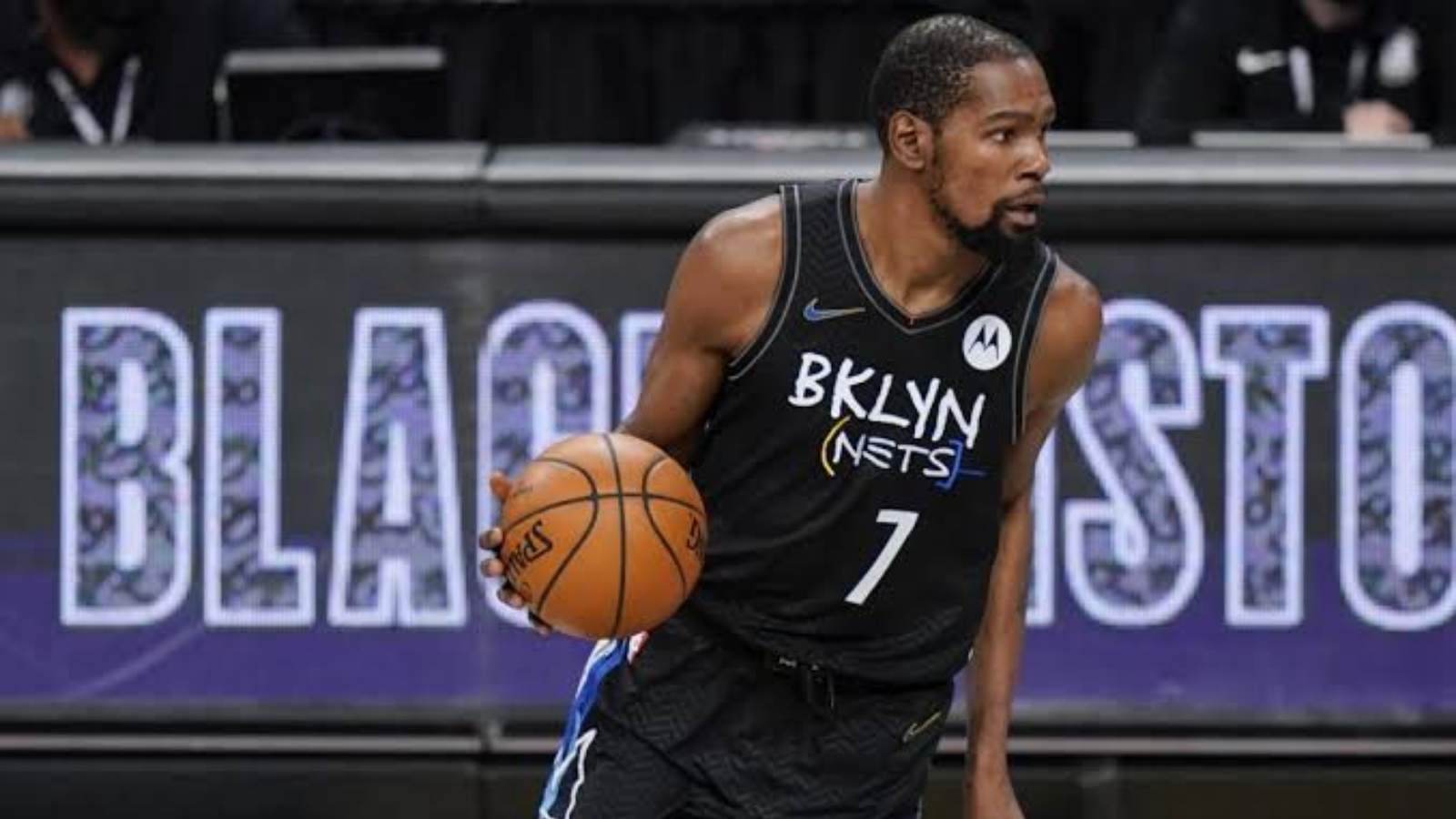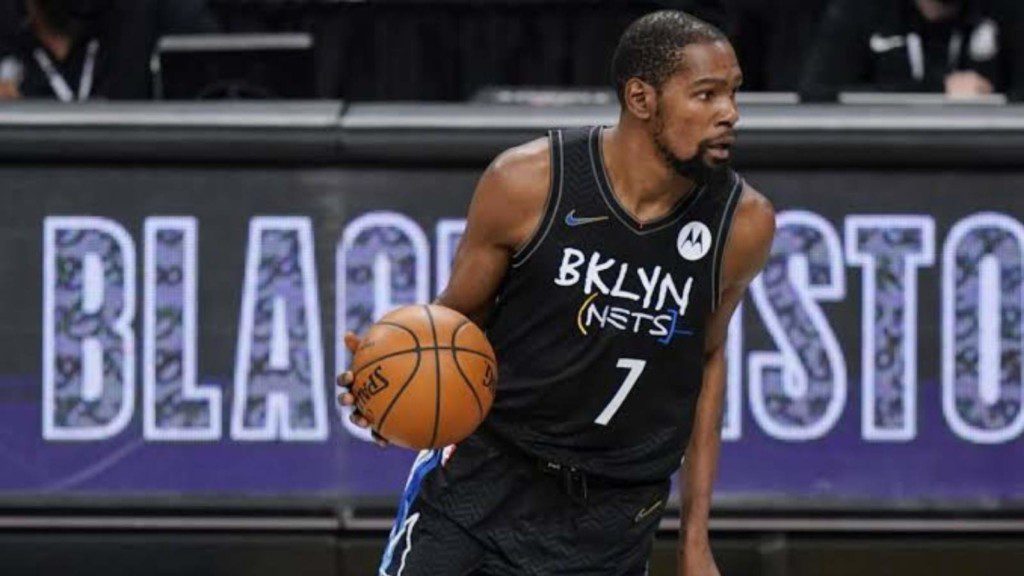 According to the report during an IG live before the Sunday night match-up against the Nets, Austin Rivers talked about the Covid-19 situation of the Brooklyn Nets. Following the same at that time he wasn't sure of the cancellation of the game. He talked about how it went for the coaches and staff members to prepare the team against the players they didn't even heard of.
He revealed the names as they knew only Patty Mills, Blake Griffin and Cam Thomas on the new roaster of the Nets. Talking further he said
"We had to do a whole new scouting report … I didn't even know who I was guarding. I was guarding anonymous,"
River's is currently averaging 4.3 points on 36% FG this season it his last years play especially against the one against the Trail Blazers that has actually kept him in the rotation.
Also read: Russell Westbrook vs James Harden: Who among Beard and Brodie is…