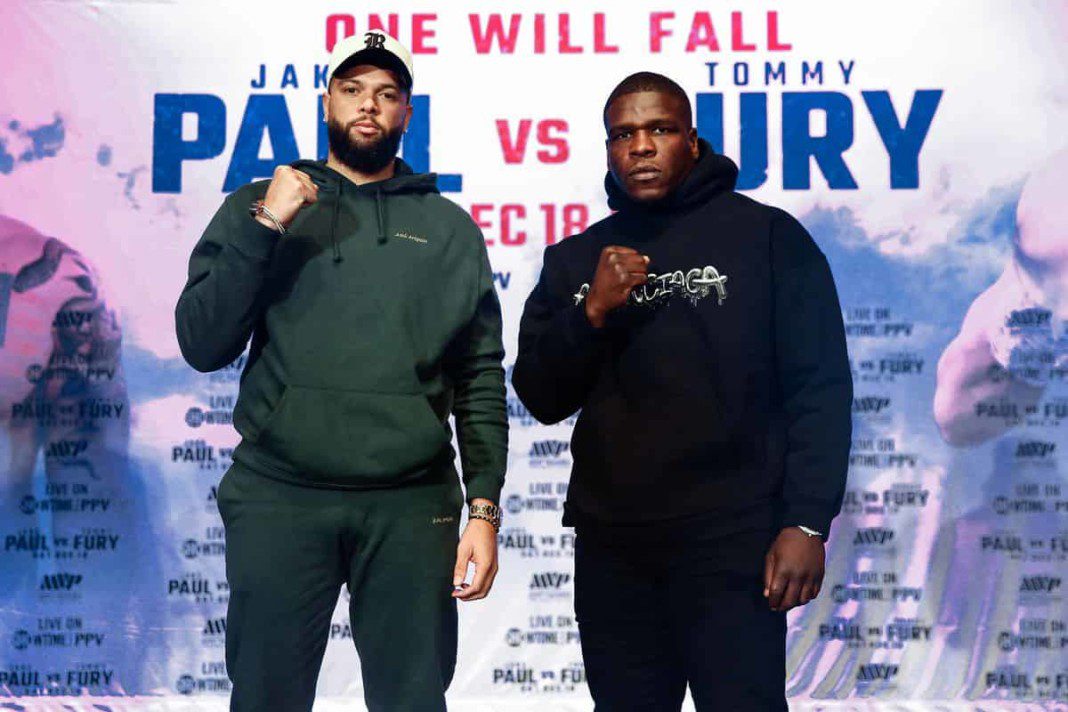 With Youtubers turning into boxers, it seems about time that sportsperson from difference genres lock horns in the boxing ring as well. As a result of which, Deron Williams vs Frank Gore is all set to be staged as the first ever NBA vs NFL pro boxing event. To those who are not aware, the former is a retired NBA guard whereas Gore is a longtime NFL running back. In the most recent press conference held for the fight, both these boxers seemed excited to endure the next challenge of their life and even upon the combat sports experience.
Deron Williams vs Frank Gore has already attained a lot of attention from the world of sport and particularly in the States. But with two gigantic beasts locking horns inside the boxing ring, it is highly difficult to predict a winner. To bring fans on the same page, this fight will be held on the same fight card as Tyson Fury and Jake Paul in Tampa, Florida. Gore, 38, is a five-time Pro Bowl selection and ranks third in NFL history with 16,000 rushing yards.
Deron Williams vs Frank Gore: What was opinionated in the press conference? 
"I've always wrestled all the way until high school and always been a big boxing and MMA fan. I've done a lot of training at my gym, Fortis MMA, in Dallas for the past six years," said Deron Williams as quoted by Badlefthook. 
"I've always wanted to do an MMA fight. I had one that I was training for before Covid hit but my opponent pulled out. It was always in the back of my mind and I've always stayed in shape and stayed training. I got a call from Nakisa (Bidarian) who I hadn't talked to in five years and he said Frank Gore was training and looking for an opponent, and I felt like it was a great opportunity. I felt like if I didn't take it, I'd be kicking myself for the rest of my life."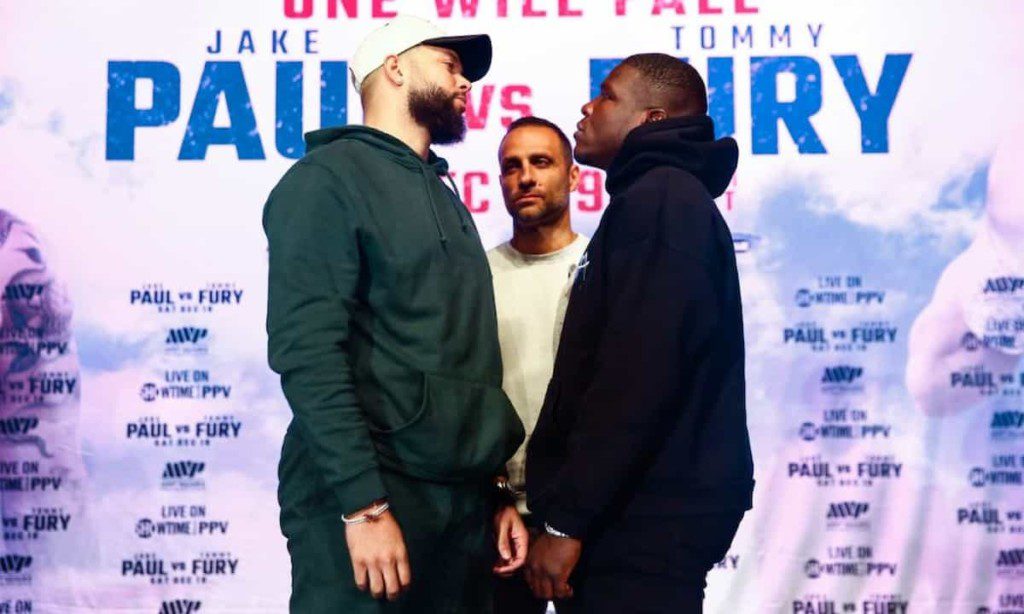 Having said that, Deron Williams vs Frank Gore will have 4 rounds to make an impressive boxing debut. With 215 pounds beasts going at one another for the win, it will be interesting to see how the winner is derived.
Also Read: Cleveland Cavaliers vs Golden State Warriors Live Stream, Prediction, Preview, Injury…
Also Read: Memphis Grizzlies vs LA Clippers Live Stream, Prediction, Preview, Injury Report,…