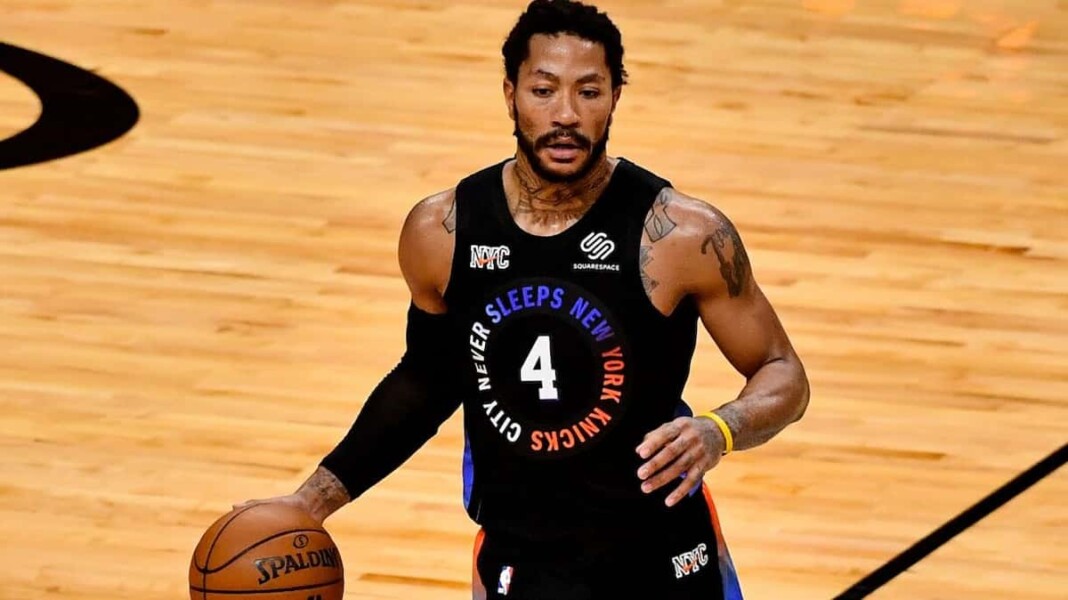 Many believe that if it wasn't for injuries, Derrick Rose's legacy in the NBA would have been that of top-rated players like Stephen Curry and LeBron James. However, the 1st pick in the 2008 NBA Draft, Rose returned back to the United Center wherein the fans welcomed the 33-years-old veteran with the warmest of gestures in the Bulls vs Knicks showdown.
It is no surprise that the Chicago Bulls look stacked in the NBA 2021-22 Season. Having acquired all the right pieces to fill their required void, by the looks of it in the early days, the Chicago Bulls look one of the serious contenders for the Championship in the current season. With a team lined-up so well, it is always difficult to run past them and attack the paint. Yet former Bulls player, Derrick Rose made sure he is not the player that the home defense can keep at bay. 
Chicago fans chant 'MVP' for Derrick Rose at United Center 
During the early minutes of the second quarter of Bulls vs Knicks, Derrick Rose ran past Alex Caruso to score from a layup and also secure a foul on the same play, making it a 3-point play. Just when the fans at United Center started the 'MVP' chants for the 33-years-old Point Guard, who is looking to re-ignite his career by playing under Tom Thibodeau's New York Knicks.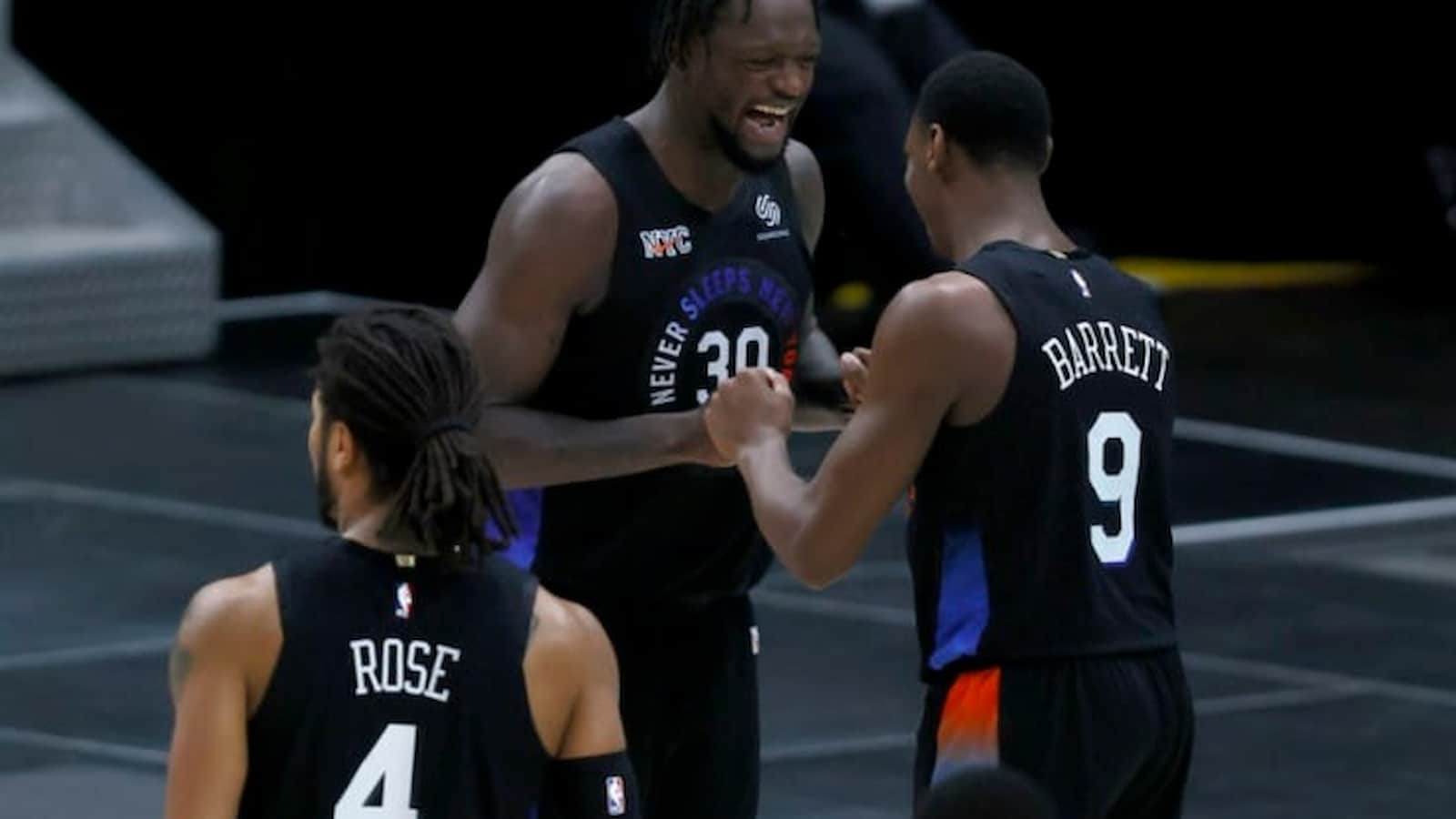 Talking about the particular game, derrick Rose managed to score 12 points and 4 rebounds for his team in 18 minutes. While the team was led by Kemba Walker and RJ Barrett with 21 and 20 points respectively. While on the other hand, Zach LaVine and Nicola Vucevic led the home team, with 25 and 22 registered against their names. 
After Julius Randle missed both his clutch free throws. New acquisition DeMar DeRozan had the chance for winning the game for the Chicago Bulls with only 1 point separating the teams, yet the guard missed his game-winning jump shot.
Also read: Dallas Mavericks vs San Antonio Spurs Live Stream, Prediction, Preview, Injury…
Also read: Golden State Warriors vs Memphis Grizzlies Live Stream, Prediction, Preview, Injury…