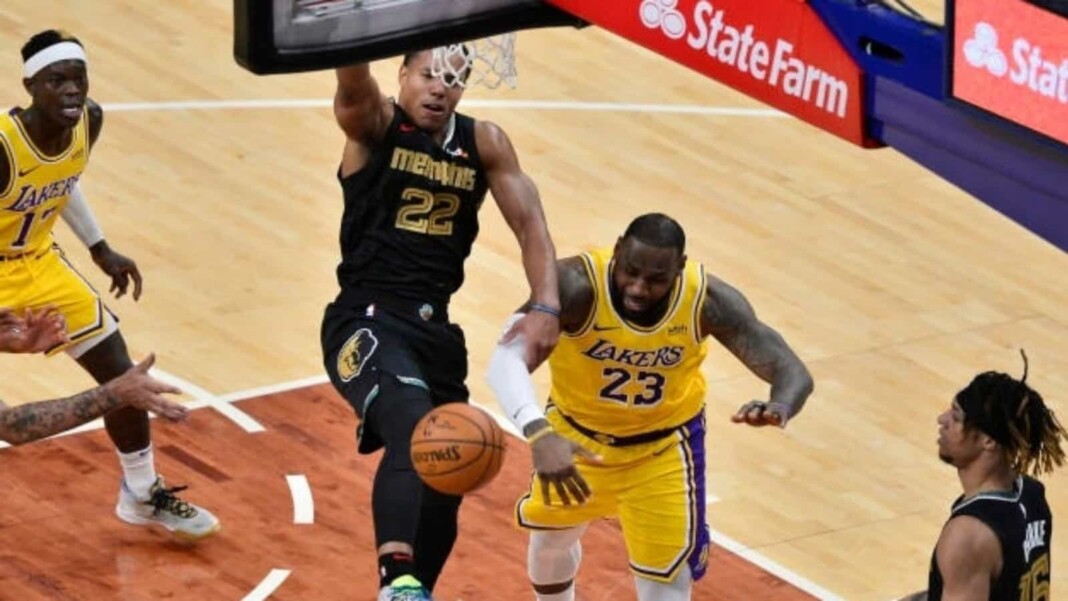 Every player in NBA has a dream of getting their duel with great players like LeBron James in current generation. More than that many fear to face the beast who gets the better of the rookie bullying his way. With NBA drafts being ahead this month, one of the rookie from this season expressed his plight when he had to face LeBron James. As young colts from the NCAA look to the next stage of their careers, it is important to remember that the transition from college basketball to NBA is extremely challenging. One needs to be prepared mentally and physically. While some fail to adapt, others excel while taking on the challenge.
Desmond Bane, the 2020 Memphis Grizzlies rookie expressed his hype and tensed situation trying to battle LeBron James. LeBron James had the most pressure for an 18-year-old when he was labeled the next big thing in basketball because of his collegiate basketball brilliance. In a similar case, LeBron James tagged himself one of the greatest during his rookie year. The prime time star match up against Carmelo Anthony to get to rookie of the year title. But Desmond Bane had a different experience.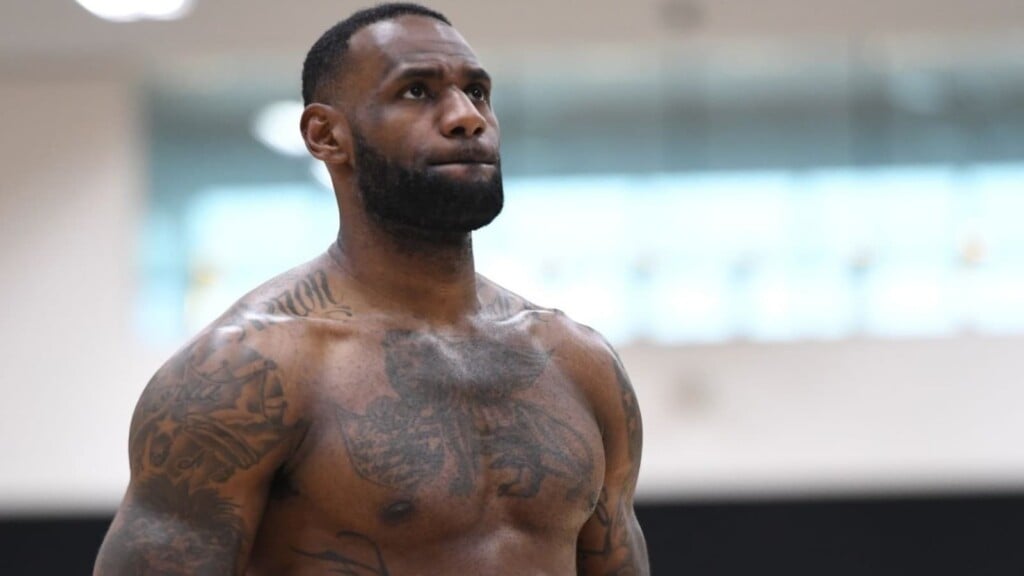 Desmond Bane on guarding LeBron James
With a welcome to NBA moment, Desmond Bane was match up against the beast LeBron James. He said, "Bron! For sure! Bron! I mean the first time that we played the Lakers. We played the Lakers about, I would say, five games, six games into the season, so it was still early on, I'm getting a feel for things. And we had played I think maybe one playoff team—one or two playoff teams—and, you know, they were coming off a championship and being hungry for another one. I think that that was my real "Welcome to the NBA" moment."
"There was stretches when I guarding LeBron and I was like man, 'this dude is so damn big,' he added. He is comparatively big for a guard, standing at 6'5, and proved early on that he could handle the physicality of the league. Hence, Bane made the All-Rookie team in 2020.
It is not shocking that LeBron James would be a 'Welcome to the NBA' as even at the age of 36, he is more athletic and stronger than most guys in the league. 'The King's' longevity is surprising. Even in his 18th season, he has shown no signs of slowing down before his injury.
Also Read: Kendrick Perkins makes bold statement of Khris Middleton getting edge over Giannis Antetokounmpo in post-season
Also Read: Trae Young promises to comeback after defeat against Milwaukee Bucks in Game 5