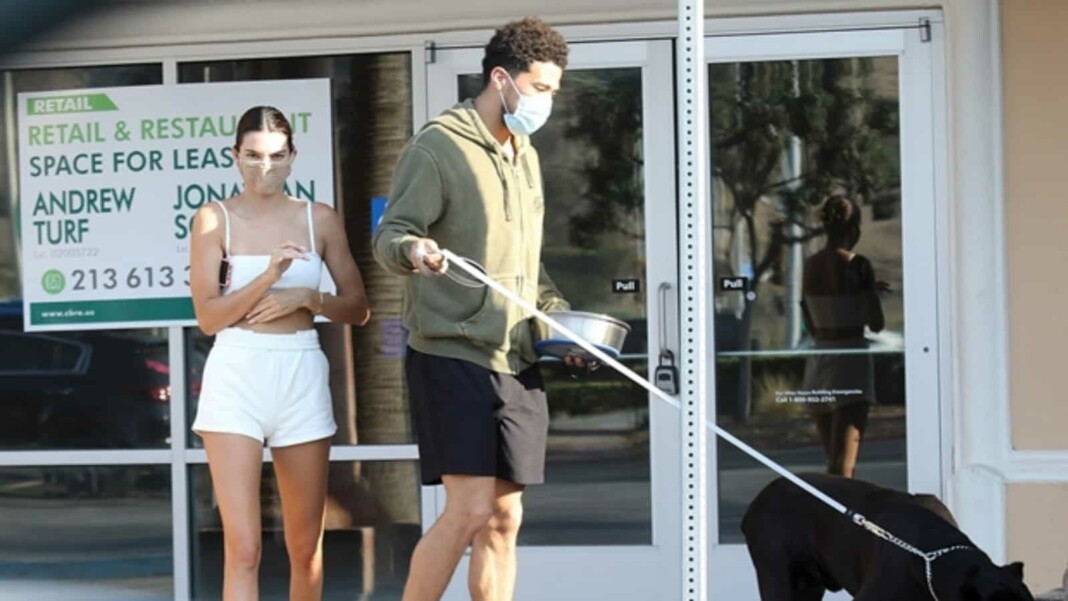 Devin Booker has been of the most underrated players in the modern-day NBA. The Kobe Bryant fan made it very clear coming off the recent seasons that he wants to win. With such accurate shooting and improved performance, Devin Booker took charge of the Phoenix Suns. The youngster has now been a huge motivation for the team and many upcoming players.
Devin Booker girlfriend is glamourous Kendall Jenner and the couple has kept it way too personal. So if you are looking to know more about the love birds, this piece might interest you.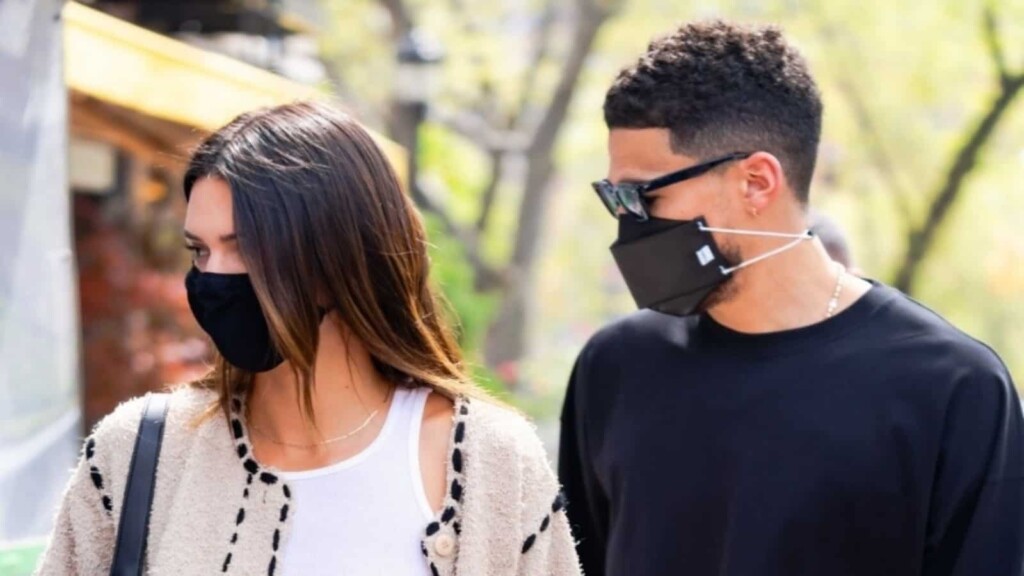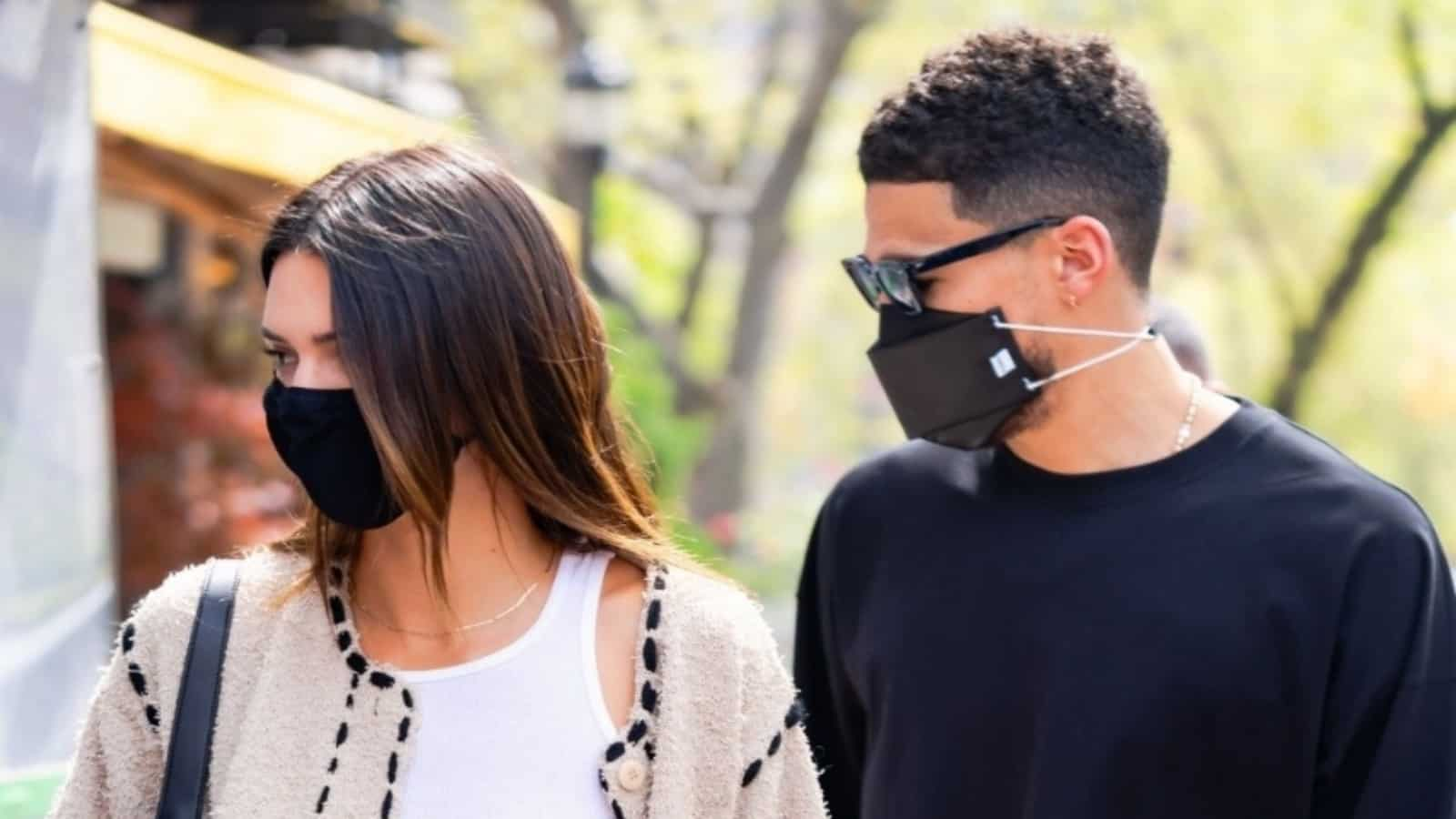 Devin Booker, the 24-YO has been one of the most improved players recently, was drafted 13th in the first round for the Phoenix Suns. After playing at the University of Kentucky, Booker has averaged 26.6 points per game in his fourth season as a player. When he isn't playing or traveling with his team, he's been able to spend more time in Los Angeles, where his girlfriend Jenner is based.
Devin Booker Girlfriend: Who is Kendall Jenner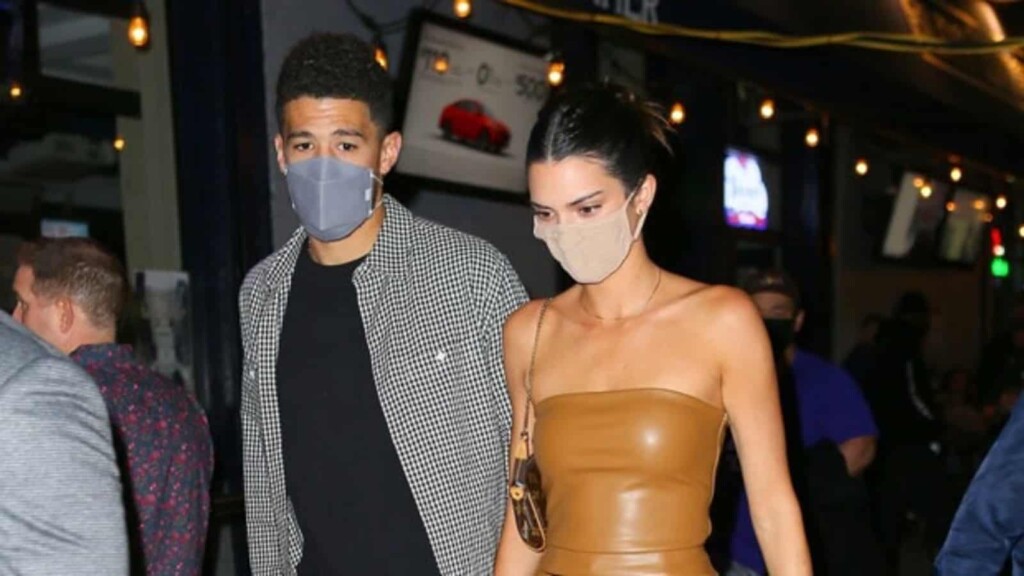 Devin Booker Girlfriend Kendall Nicole Jenner is an American model, Socialite, and media personality. She was born on November 3rd, 1995 to Kris Jenner and Caitlyn Jenner. She became a celebrity in the well-known show "Keeping up with the Kardashians". Jenner began modeling at the young age of 14. Recently she confirmed her relationship status with NBA sensation Devin Booker. They were recently spotted out on a date in New York City that confirmed their rumors.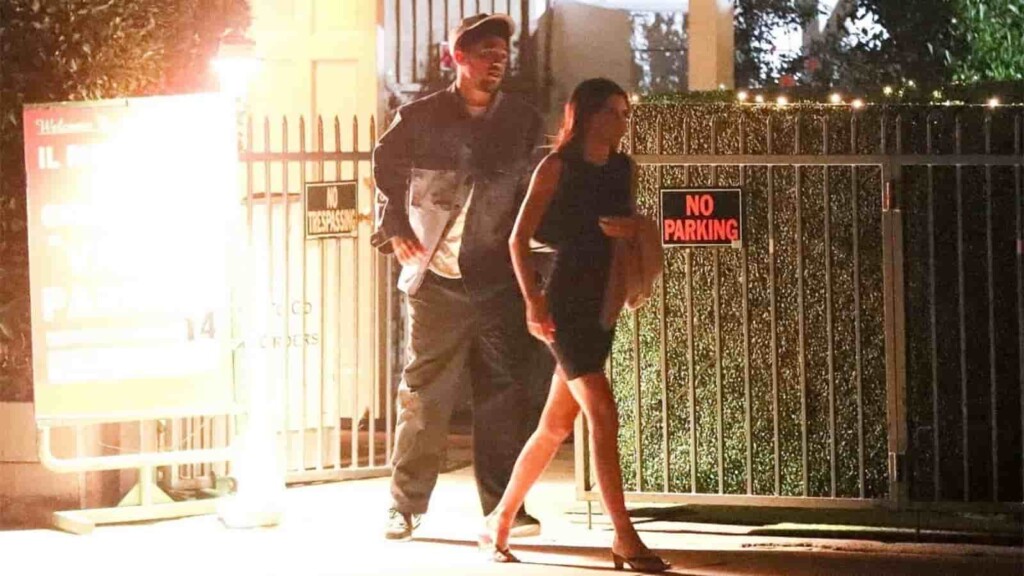 Kendall Jenner has long been the most private of the Kardashian-Jenners about her love life, opting to keep her relationships as out of the limelight and off social media as possible. But boyfriend Devin Booker appears to be the exception to Jenner's rule. On Valentine's Day 2021, Jenner, 25, went Instagram official with the 24-year-old Phoenix Suns NBA player, sharing a photo of the two together to her Instagram Story. Not even a week later, Jenner was photographed watching his game from the stands. The gestures come almost one year after the two first sparked romance rumors.
It's the NBA finals time and Devin Booker is getting a huge moment. As Phoenix Suns make their way to maiden finals for Chris Paul and Devin Booker, they are headstrong to get it past the line this time.
Also Read: Top 5 Underrated Players of All-Time in NBA History
Also Read: Top 5 Greatest Power Forwards of All-Time in NBA history