The Dallas Mavericks legend Dirk Nowitzki is back with the squad. After his retirement in 2019, he was not associated with the franchise in any way. However, the former NBA champion has become a part of the Dallas Mavericks squad. Sources confirm that the former talisman has rejoined the franchise as a special advisor who will assist the hiring process of a new general manager and coach. He will also consult on other front-office decisions. The former club legend being the part of executive body will motivate the team in the coming season. Moreover, Luka Doncic, the franchise star player will respond to his idol as well.
The Dallas Mavericks had a great 2020-21 season. They were almost on the verge of getting the better of Los Angeles Clippers in the playoffs. After all Luka Doncic, the young star for the team has been in sublime form. The All-Star has always been compared to franchise legend Nowitzki. Now having him in the team will be a huge motivation for him as well as the team. Nowitzki's return comes as the Mavericks head in a new direction after Rick Carlisle resigned Thursday following 13 years as Mavericks coach. That decision was revealed one day after the departure of Donnie Nelson following 24 seasons with the franchise.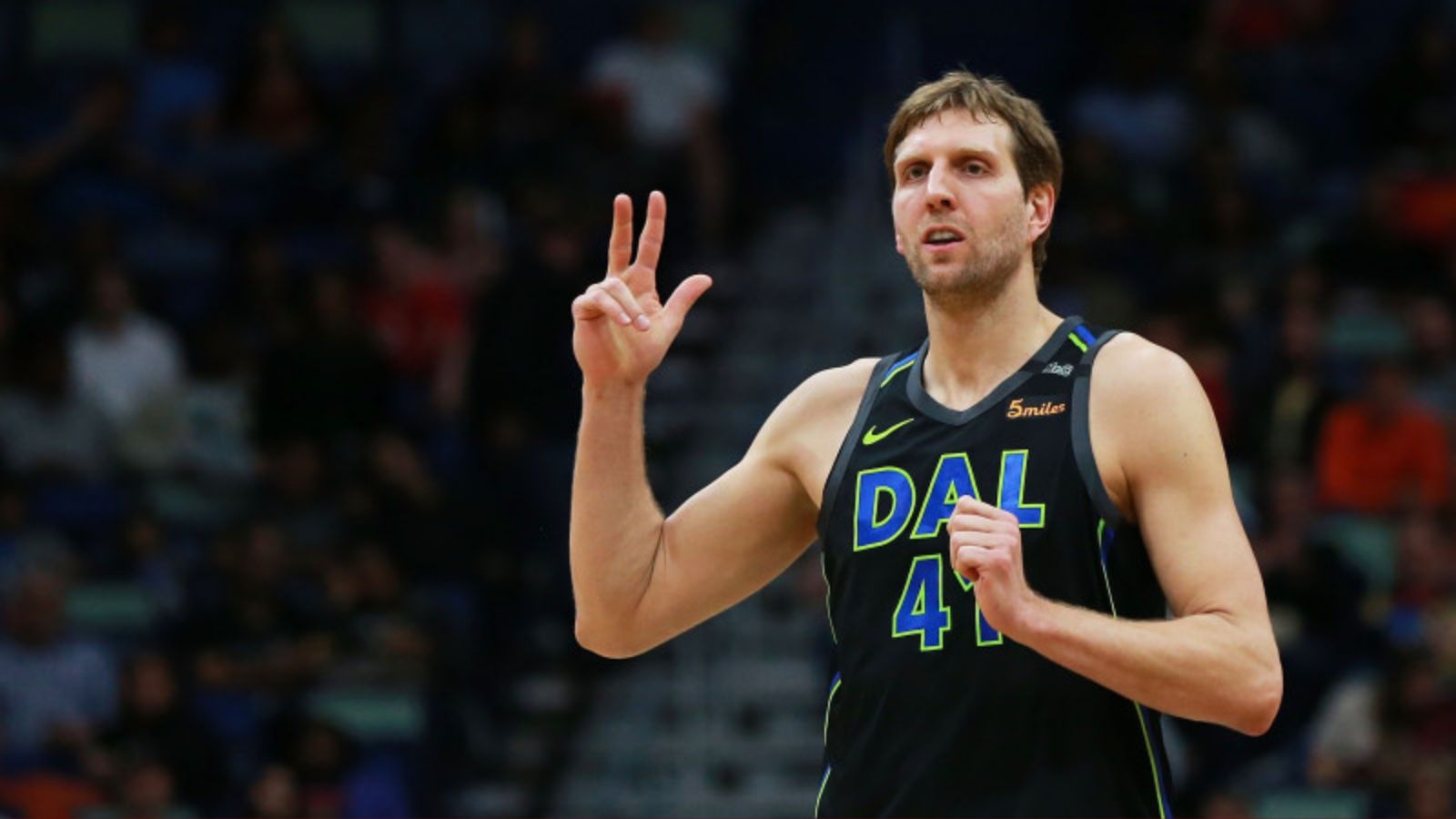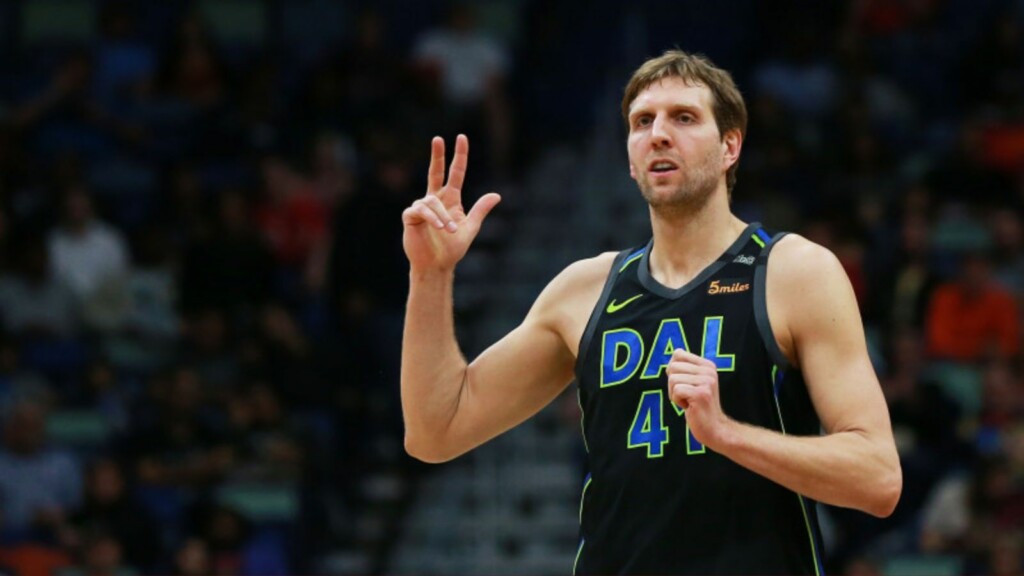 Dirk Nowitzki's return to boost Dallas Maverick's roster hugely
According to Dirk Nowitzki, "Mark Cuban approached me about a role as special advisor and I am happy to support my Mavs." He added, "Donnie Nelson and Rick Carlisle were both mentors and played huge roles in my career and the success of this franchise, and I am going to miss them. It is important for me now to join Mark and contribute as much as I can as we move forward. The former club figure head was involved into the team after 2 years of his departure.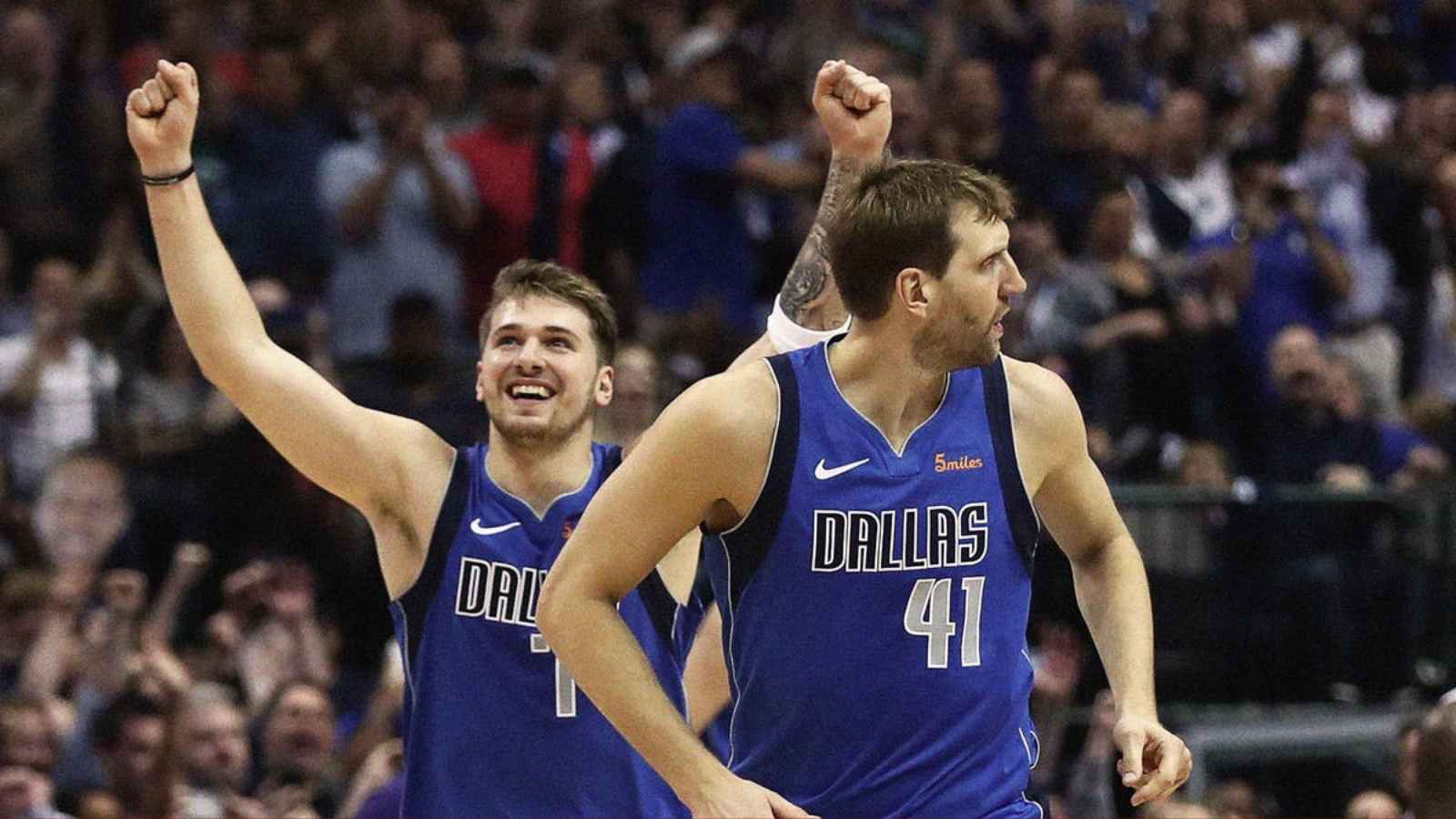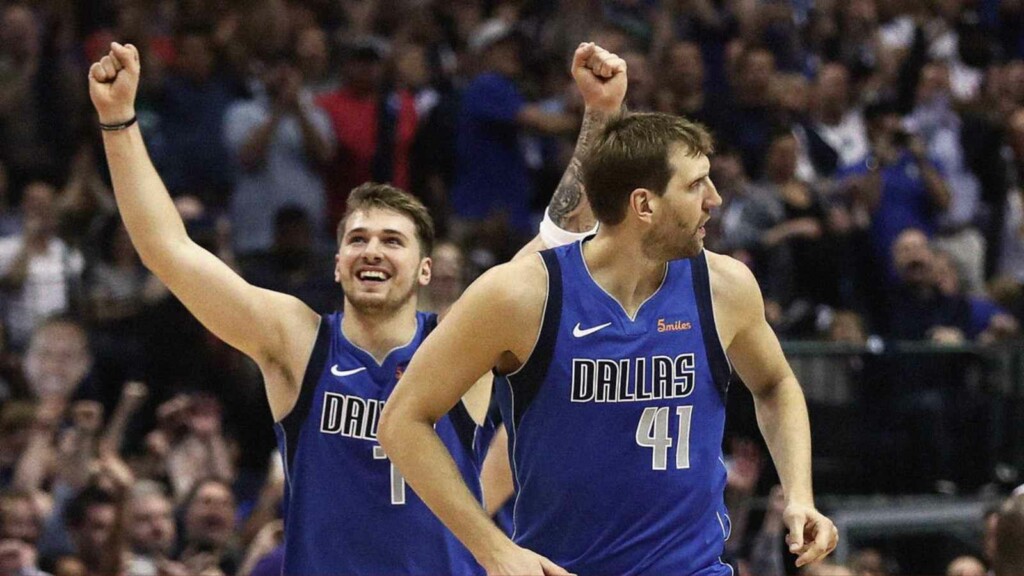 Luka Doncic is rumoured to be moving out from the roaster to New York Knicks. But this move from Mark Cuban may change his mind. Watching his idol might convince the star to stay back at the team. Hopefully this latest move satisfies Doncic, or the Mavericks will have to figure out another way to keep the star in Dallas as he's eligible for a supermax contract extension.
Right now, Dallas Mavericks are getting better. All courtesy of Luka Doncic who has taken over as the lead for the team and got them into playoffs this season. After Dirk Nowitzki's addition as a scout, the team will get huge advantage in terms of mentorship and freshmen. Luka's recent performance has been hugely appreciated by Dirk and he always managed to make him better. Lets hope Doncic stays back eradicating all trade rumors.
Also Read: 2021 NBA Playoffs: Atlanta Hawks vs Philadelphia 76ers Predictions, Preview, Head-to-Head, Injury Report, Line ups and Starting 5s – June 18th, 2021
Also Read: 2021 NBA Playoffs: Utah Jazz vs Los Angeles Clippers live stream – When, Where and How to watch Game 6