Over the course of the previous two NBA seasons, Luka Doncic has emerged as the marquee scorer for Dallas Mavericks. A team which has been deprived of the same ever since Dirk Nowitzki's prime days. Although the Mavericks might have lost the last battle against Los Angeles Clippers in the NBA playoffs, yet no one can take away the hard-fought efforts of Luka Doncic who managed to lead the offensive chart of the team in every game.
Having fought through injury and pain, Doncic gave his all for Mavericks to avenge their defeat to Clippers, yet sadly couldn't. However this has led the veteran Nowitzki comment upon the legacy of the Slovenian upon the team.
Dirk Nowitzki on Luka Doncic: Nowitzki Proclaims Doncic As The G.OA.T of Dallas Mavericks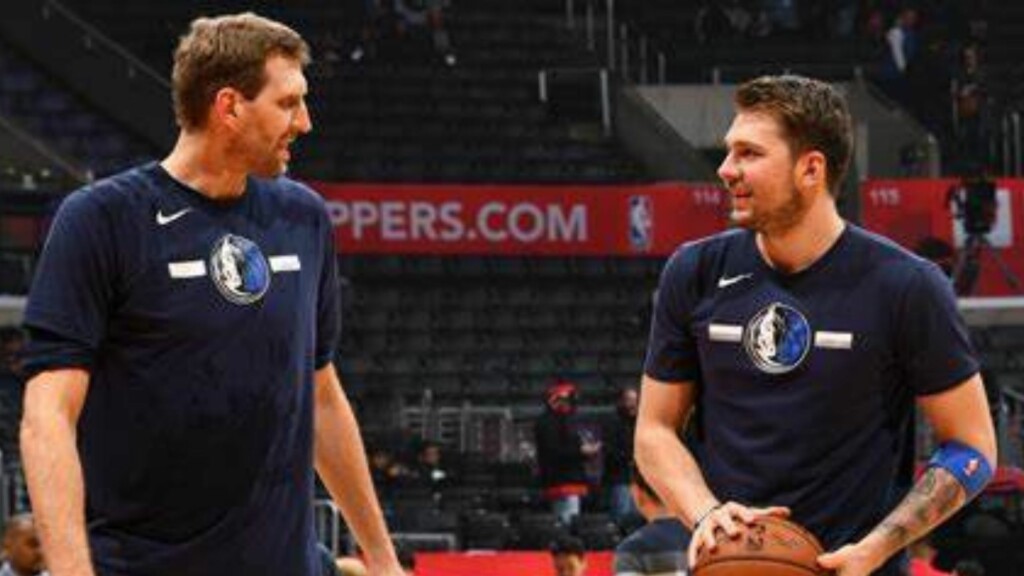 The cameras of TMZ Sports recently caught up with Dirk. When asked to give his thoughts on what Doncic has to do to become the Mavericks Greatest Player of All Time , Nowitzki simply said, "he already has."
Nowitzki has always been one of the most humble players in the game. The fact that he so unhesitatingly declared Doncic as the Mavericks G.O.A.T serves as a clear testament to this fact.
There is absolutely no denying that Doncic has reached unprecedented heights at such a young age. However, to say that he is now the greatest Dallas Mavericks player of all time is certainly a bold claim.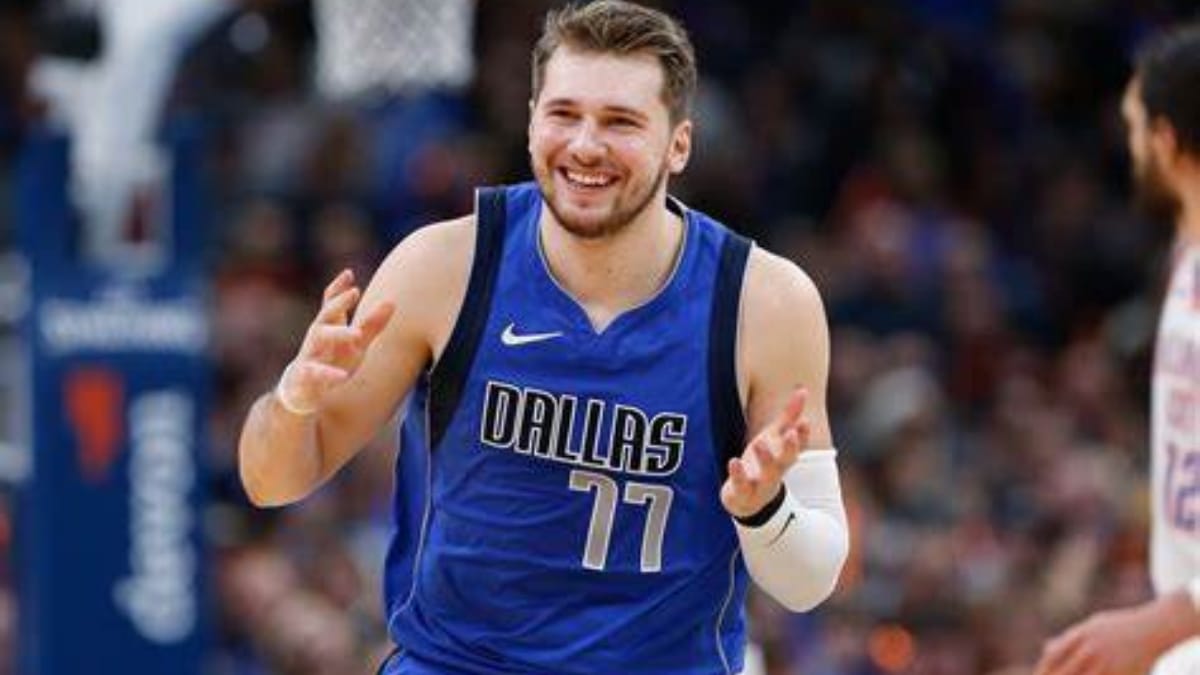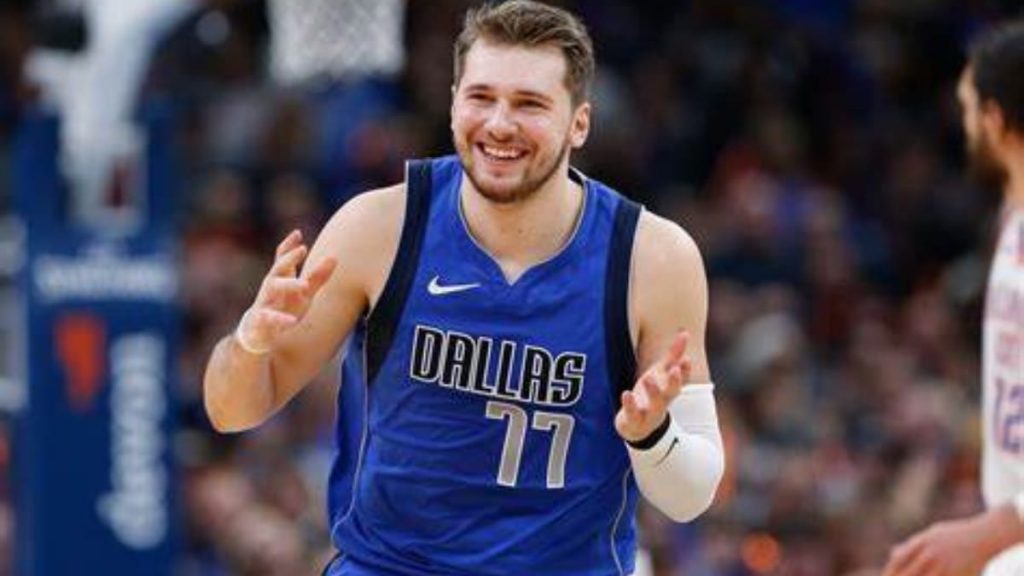 The former league MVP is widely considered as the Mavericks G.O.A.T, and it looks like he just passed his title to Luka with his bold claim here.
It would be interesting to see how Luka Doncic reacts onto Dirk Nowitzki's high words of appreciation for him.
Having said that first and foremost for Luka Doncic to establish himself as Nowitzki's successor, he should be able to guide his Mavericks' team deep into the playoffs.
Also Read: NBA Trade Rumors: Karl Anthony Towns trade to Portland Trail Blazers
Also Read: Watch: James Harden leaves Bucks vs Nets Game 1 due to…