Here's more on that and a few other things you probably didn't know about Jenner's boyfriend Devin Booker. The Phoenix Suns' youngster Devin Booker has been on a roll. With his epic performance and accurate shooting, Devin Booker has made a whole different stance for himself. Along with his impactful presence on the court, he has been hugely in talk outside the court as well. Being linked to supermodel and glamourous Kendall Jenner.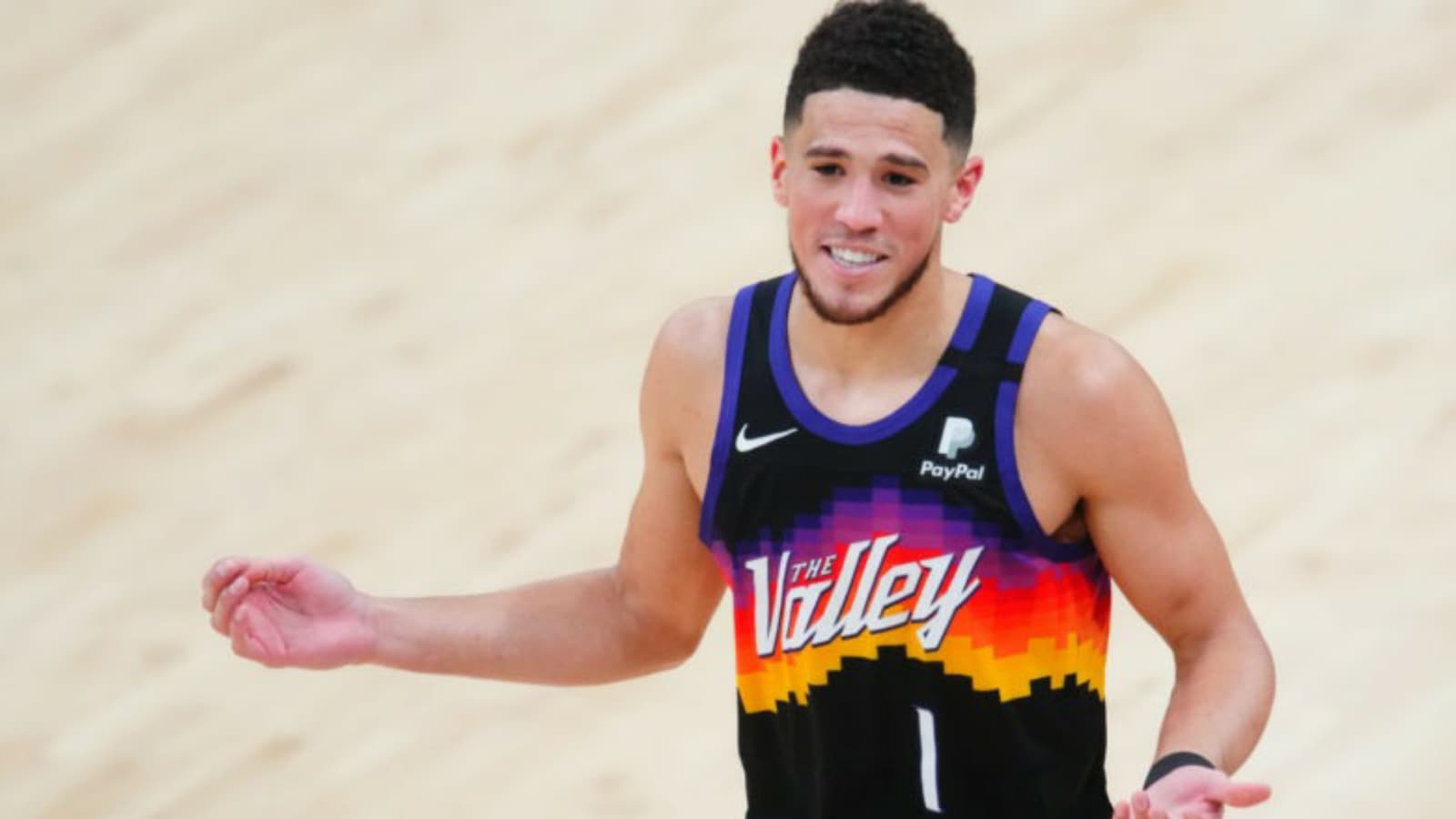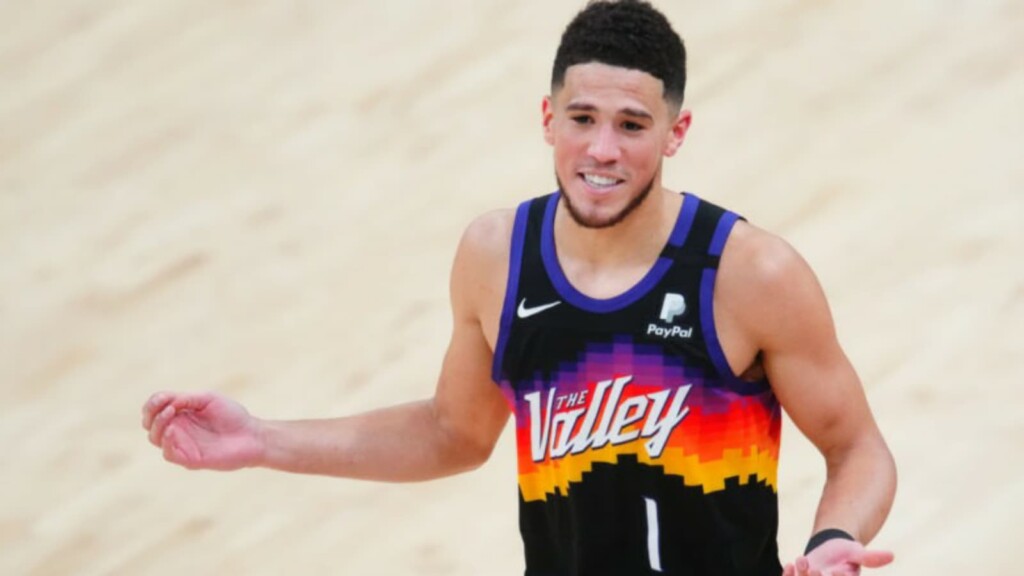 Kendall Jenner and Phoenix Suns star Devin Booker was first linked in April 2020 when they were spotted taking a road trip together. The supermodel usually tries to keep her love life under wraps as much as possible so fans were pretty surprised when she confirmed her relationship with the NBA player in February 2021. Since then, people have been trying to find out as much as they can about Booker and if the reports about him having a couple of kids with two different women are true.
Is Devin Booker related to other women and has children by them?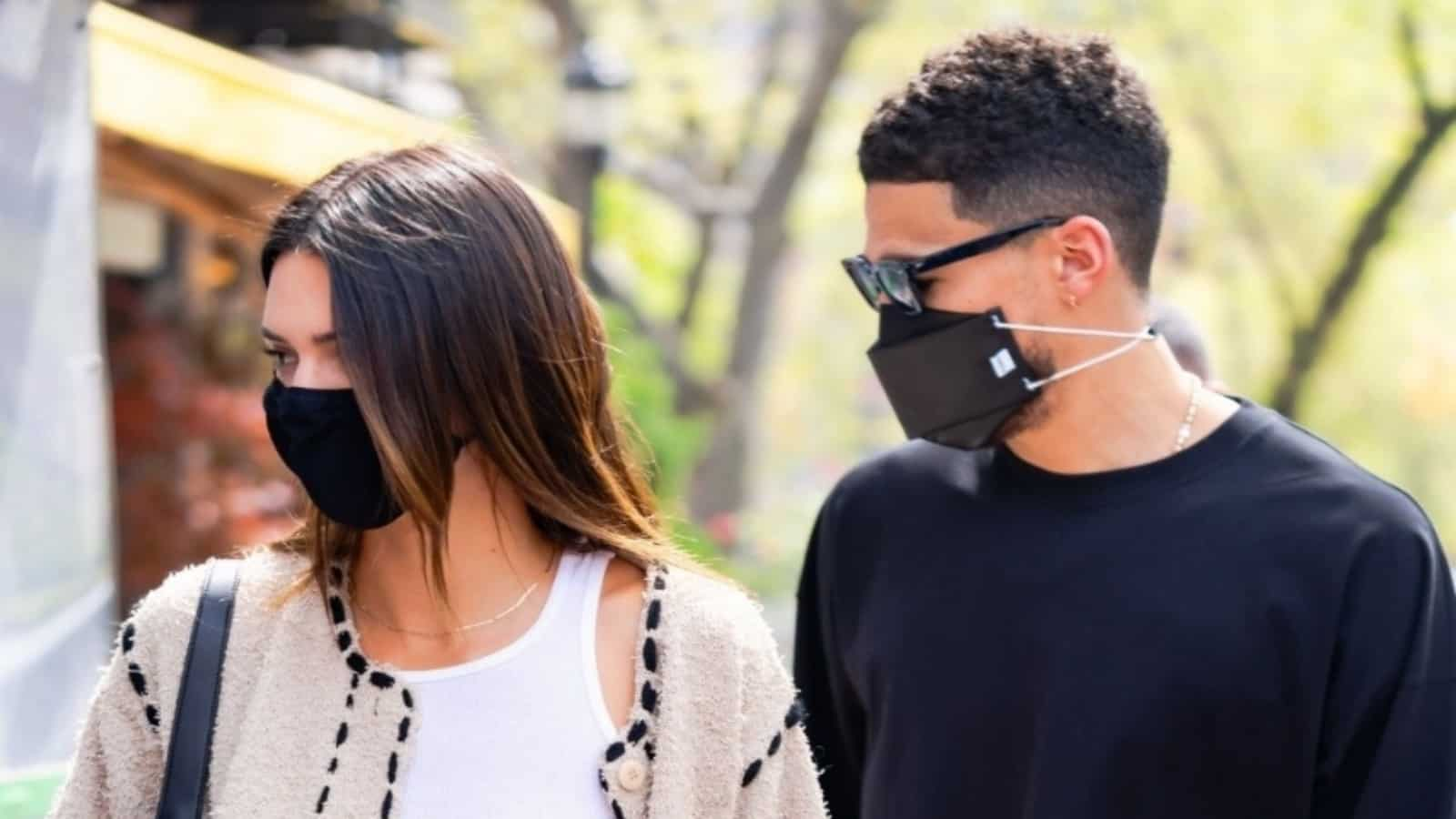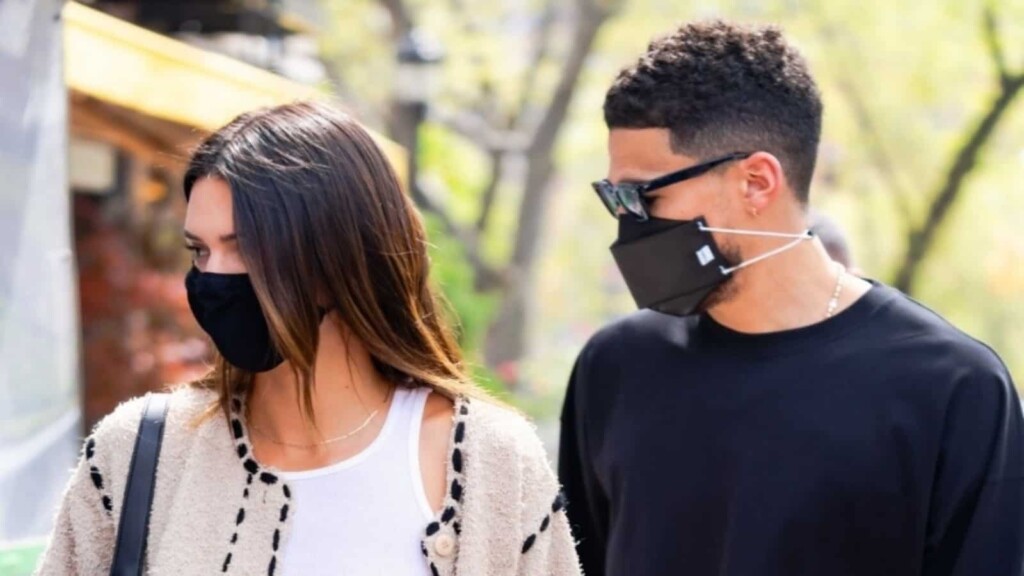 In 2019, Gossip in The City put out a story about Devin Booker is dating model Aaleeyah Petty, and she's pregnant. The outlet also claimed that at the same time his high school sweetheart was expecting too. Moreover, while these two women were allegedly having his baby he was in a relationship with Kylie Jenner's former best friend Jordyn Woods.
However, those stories turned out to be false. Booker does not have any children and reports later confirmed that the actual father of Petty's baby is New Orleans Pelicans forward Brandon Ingram. Under the notion, the couple is continuing their relation but quite low profile.
Also Read: Devin Booker Girlfriend: Kendall Jenner comments on the infamous 'Kardashian-Jenner Curse,' says the blame is on us
Also Read: Jrue Holiday Wife: Know the Milwaukee Buck's point guard Jrue Holiday's Olympic medallist wife