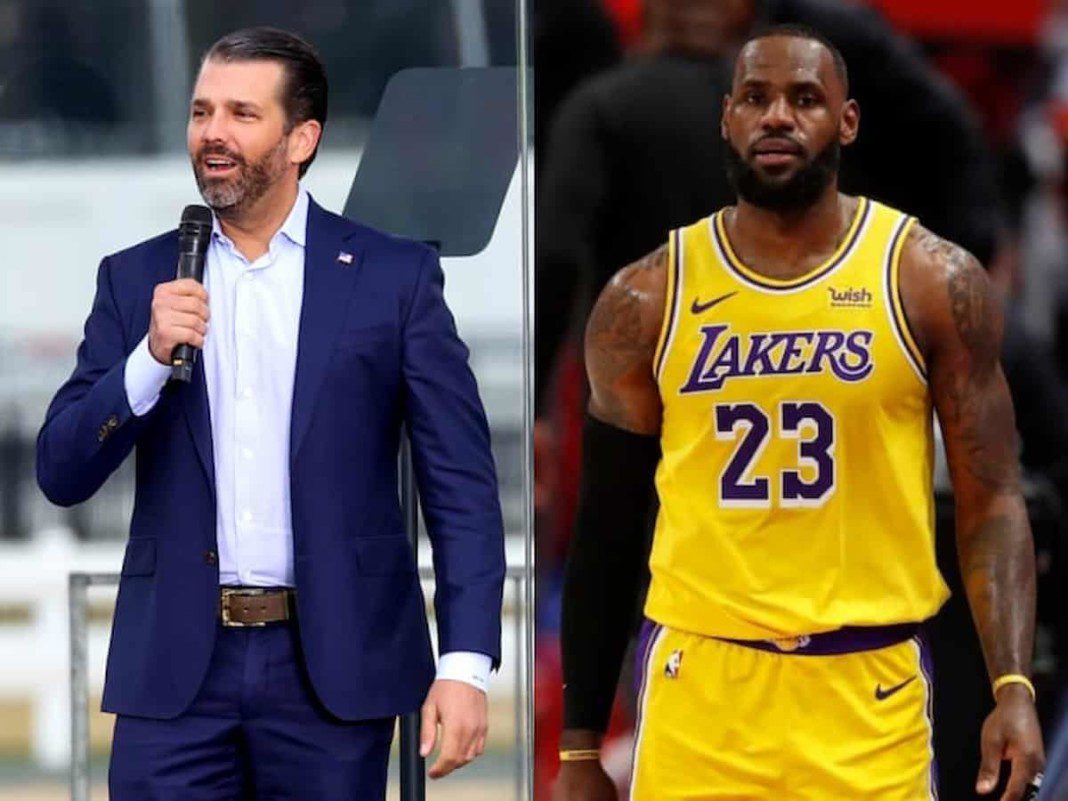 Former President Donald Trump and LA Lakers' marquee LeBron James have not been the best of friends and Kyle Rittenhouse's latest verdict has only gone onto showcase the misery of these two as Donald Trump Jr decided to join the banter. The accused was acquitted of all charges on Friday and received a host of opinions from the NBA world wherein a lot of players questioned the judiciary system in the country. But the outspoken LeBron James is yet to opinionate upon the same, if not then Trump shall be disappointed to say the least.
Donald Trump and LeBron James have never got off on the same note and have been seen publicly criticizing one another for different stances been taken over several issues. Safe to say, it seems like even Donald Trump Jr even has got onto the same note with LeBron like his father. Talking about the Kyle Rittenhouse verdict, he was 17 at the time of the shootings, took the stand during the trial, testifying he was acting in self-defense, and never wanted to kill anyone.
Donald Trump Jr takes a dig at LeBron James
After the announcement of Kyle Rittenhouse not being guilty for all counts, the 18-years-old broke down in tears, nearly collapsing as the jury announced they had found him not guilty of all charges.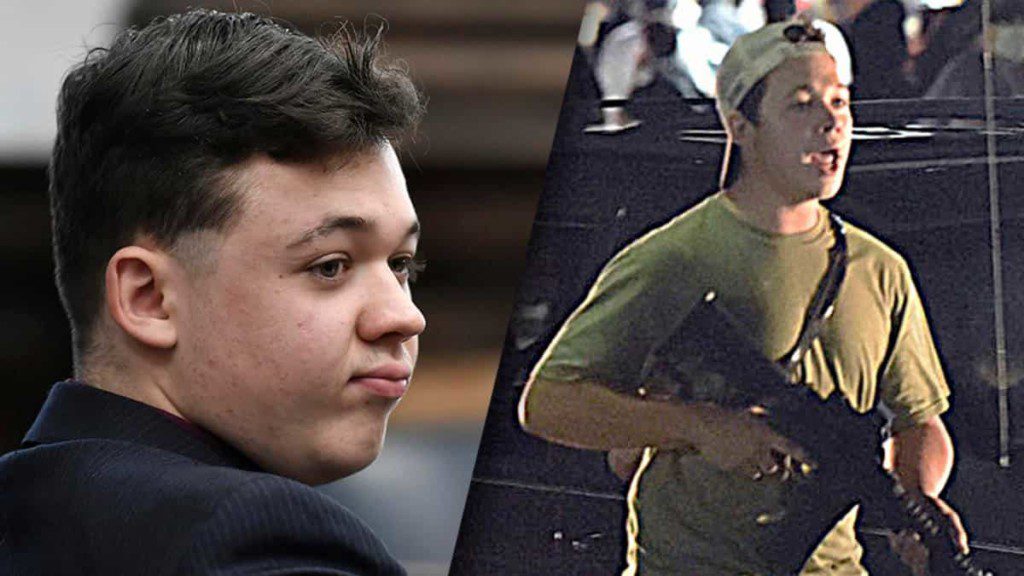 He had faced five counts, including charges of first-degree reckless homicide, first-degree reckless endangerment, first-degree intentional homicide, and attempted first-degree attempted homicide. If the accuse was termed guilty, then Rittenhouse would have been facing nothing less than lifetime imprisonment based on all these charges.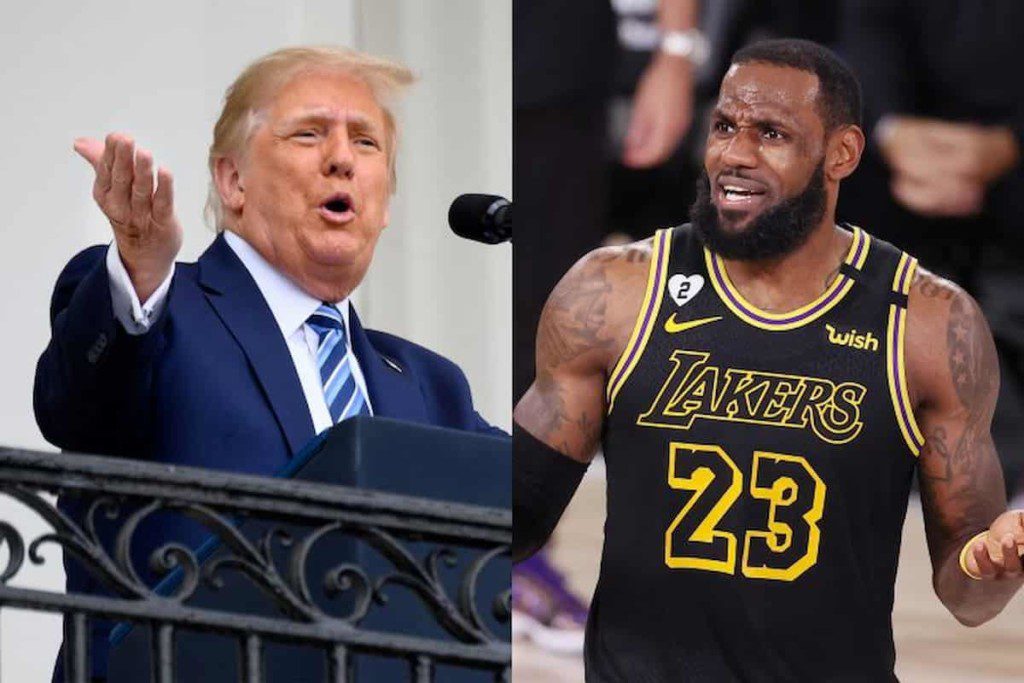 Having said even the Kyle Rittenhouse verdict seems to once again flare the relationship between LeBron James and Donald Trump Jr as the latter decided to take a dig at LA Lakers superstar. Will the 4xNBA Finals MVP respond? And with what catastrophe remains to be seen.
Also Read: "What gave away that we were close?"-Scottie Pippen gets brutally honest…
Also Read: Portland Trail Blazers vs Philadelphia 76ers Live Stream, Prediction, Preview, Injury…