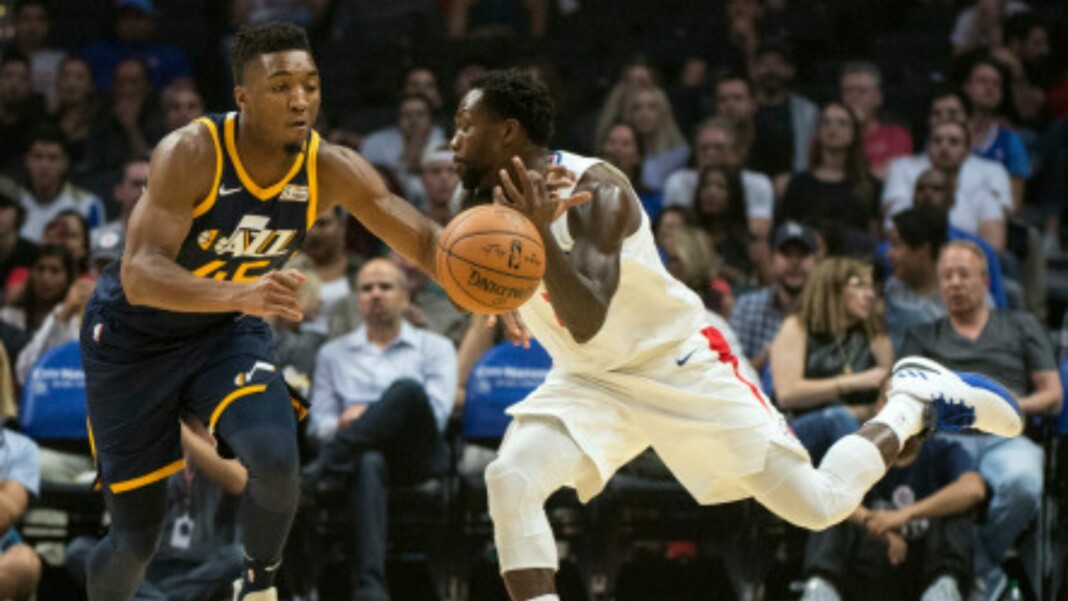 After the closely battled Game 1, the action between Clippers vs Jazz in the Western Conference semi-final series moves onto the next game wherein Donovan Mitchell seems to have picked up his pace from just wherein he left off in the previous game. We all must be aware about the dazzling feet of Donovan Mitchell and how easily is he able to get past defenders. And Patrick Beverley was no exception who can stop the Utah Jazz marquee.
In the first quarter of Game 2, Mitchell made Beverley think twice about making a charge at him for the remainder of the game. NBA fanatics must be aware of Beverley and how he can get when defending opponents but no amount of spiderweb could keep him on Mitchell as the young Jazz star crossed him out of the play before knocking down another smooth mid-range bucket.
Donovan Mitchell vs Clippers in Game 2: How Did Mitchell Tangle Beverley?
After the bucket, Mitchell had to shake his head and let Beverley know that there was no way he could guard him after the play.
After a 4-1 series win against the Grizzlies where he averaged 28.5 points per game while shooting 45% from the field, Donovan Mitchell went on to torch the LA Clippers in Game 1 of their second-round match-up.
The two-time All-Star dropped 45 points in a slim three-point win over the Clippers and it seems that he's on track for another monster series.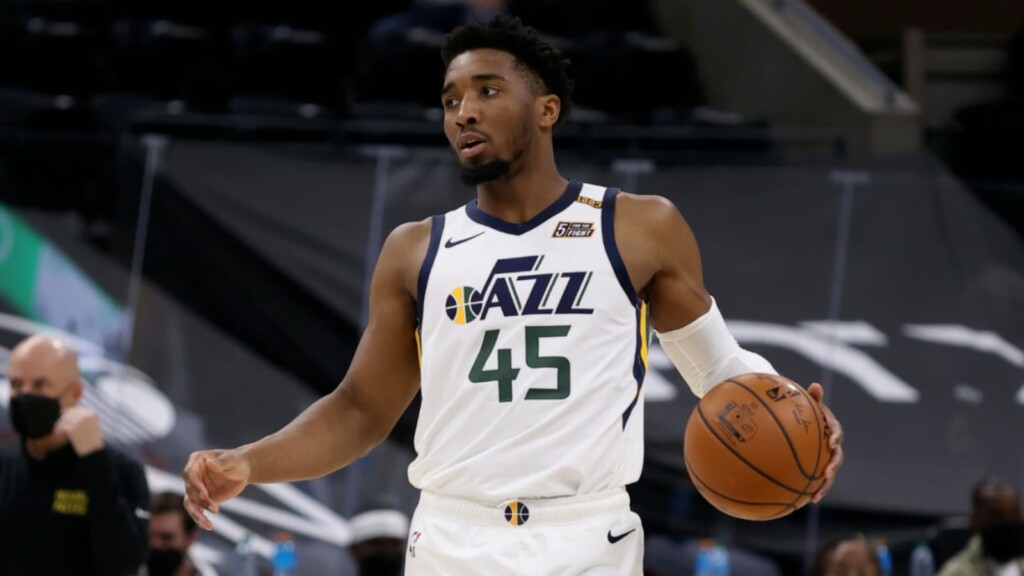 Untilt he half time, it has been Jordan Clarkson and Donovan Mitchel sailing the ship for Utah Jazz. Whereas the entire LA Clippers team has been a contributing on the offensive board.
Yet the Utah Jazz outscored Clippers 66-53 going into the half time. As things stand, the Clippers will have to come looking more ferocious and aggressive as they were in the initial half of Game 1.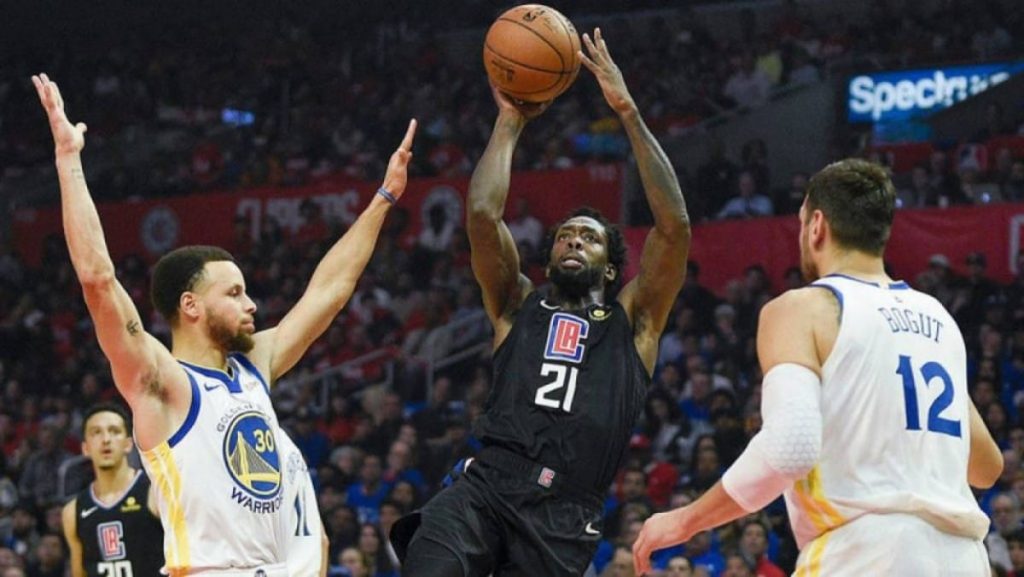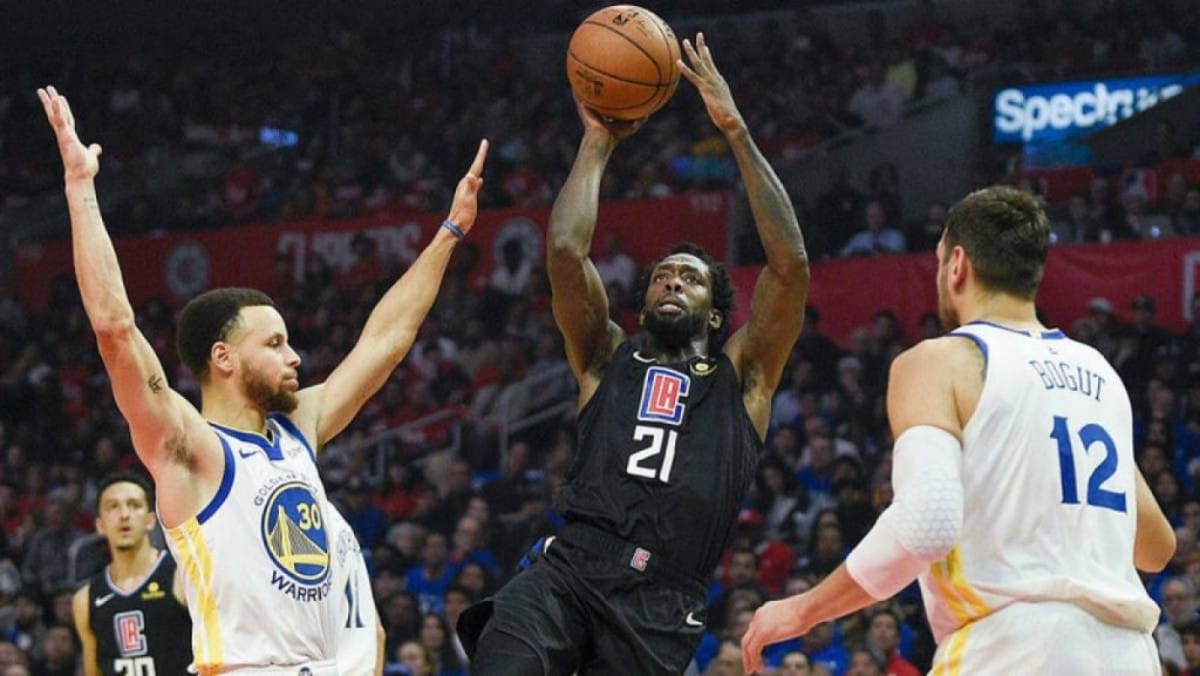 More importantly Kawhi Leonard has to defend Mitchell to stop him from adding to the away team's misery.
Also Read: Watch: Rudy Gobert Match Winning Block in Clippers vs Jazz Game…
Also Read: Video: Kevin Durant stuns Giannis Antetokounmpo with nasty combo in Nets…