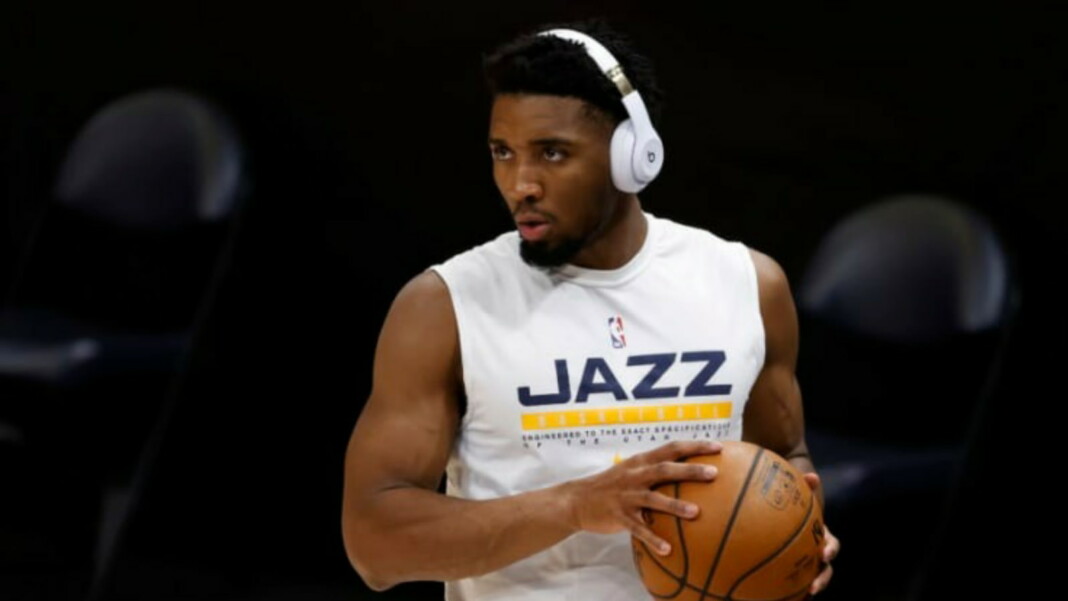 | | |
| --- | --- |
| Name | Donovan Mitchell |
| Age | 24 |
| Occupation | Professional Basketball Player |
| Net Worth | $20 Million |
| Salary | $3.6 Million |
| Marital Status | Single |
| Endorsements |   Adidas |
| Residence | Utah |
Donovan Mitchell net worth has skyrocketed to $20 Million at a very early stage. The 6'1 guard from the Utah Jazz has impressed the NBA at a very young age. Nicknamed as 'Spida', he is often termed as the 'Spiderman' in the league. Donovan Mitchell has ruled the NBA ever since being the #13 pick by Denver Nuggets in 2017. The New York-born point guard soon found himself at the Utah Jazz.
He has often stood by the criticisms and justified his worth. The young point guard Donovan Mitchell has become a huge part of the Utah Jazz franchise. The team has shown maximum faith in the growing star and provided one of the best possible contract extensions for the young talented point guard.
Donovan Mitchell net worth has risen exponentially after his great performance recent past. His arrival at the Utah Jazz has changed the fortune for the team and himself as well. Mitchell took over as a starter right from his rookie year Denver Nuggets and showcased his immense talents on the big stage. So if you are exploring the intervener looking for his net worth, salary, list of endorsements? Then this article is your one-stop destination
Donovan Mitchell early career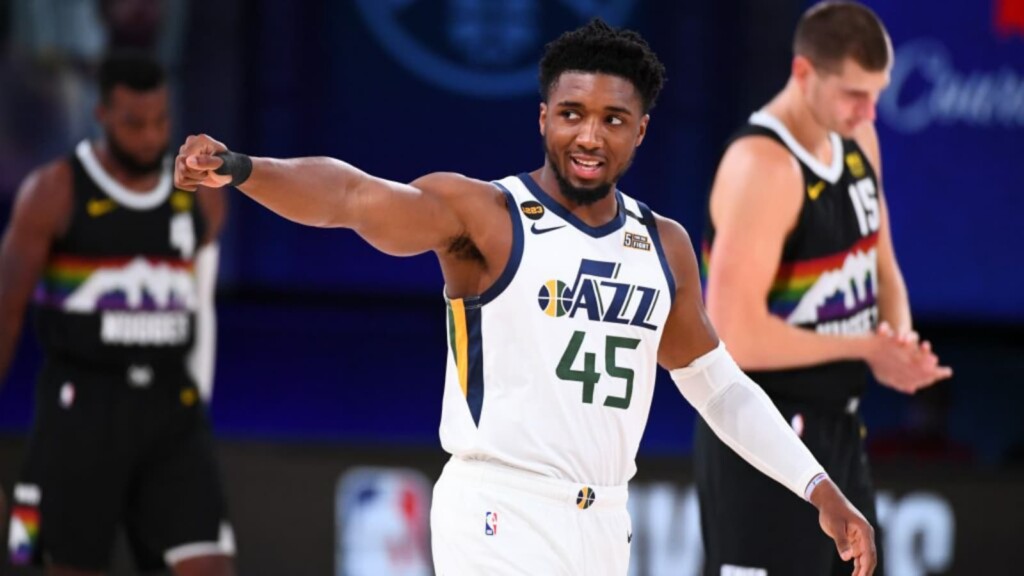 Donovan Mitchell attended initially Canterbury School, where he developed interests in basketball and baseball. He suffered an injury during his sophomore year while playing baseball and then took his talents to Brewster Academy, a high school in New Hampshire. He later played for the University of Lousiville and later found himself in the NBA. During his first three NBA seasons, Donovan Mitchell averaged 22.7 points per game, 4.1 rebounds per game, and 4.0 assists per game with 1.3 steals per game.
Donovan Mitchell Net Worth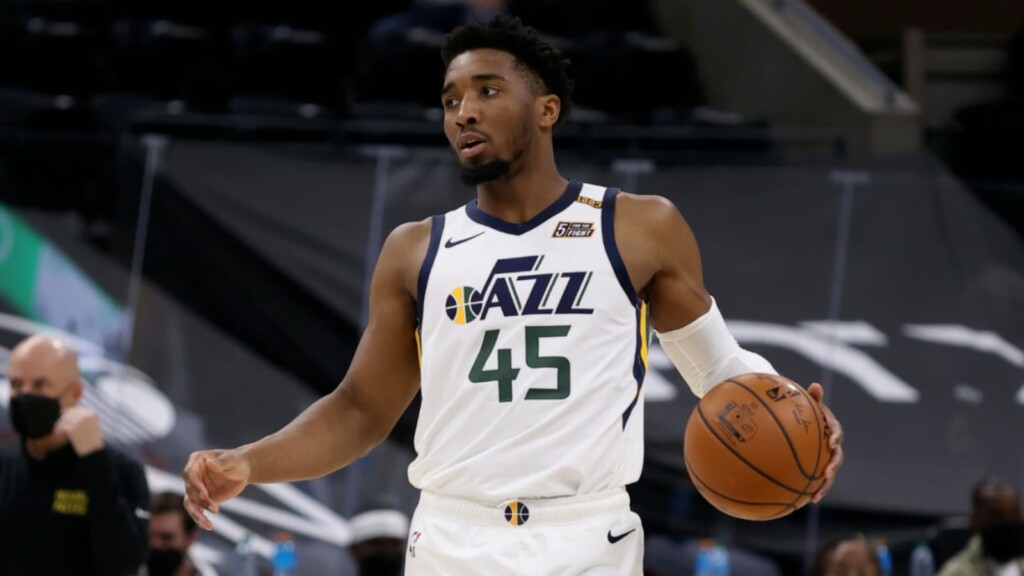 The #45 squad number Spida Donovan Mitchell Net Worth is around $20 Million. Donovan Mitchell has grown a lot with the team and has managed to achieve a greater value against his name.
Donovan Mitchell NBA Salary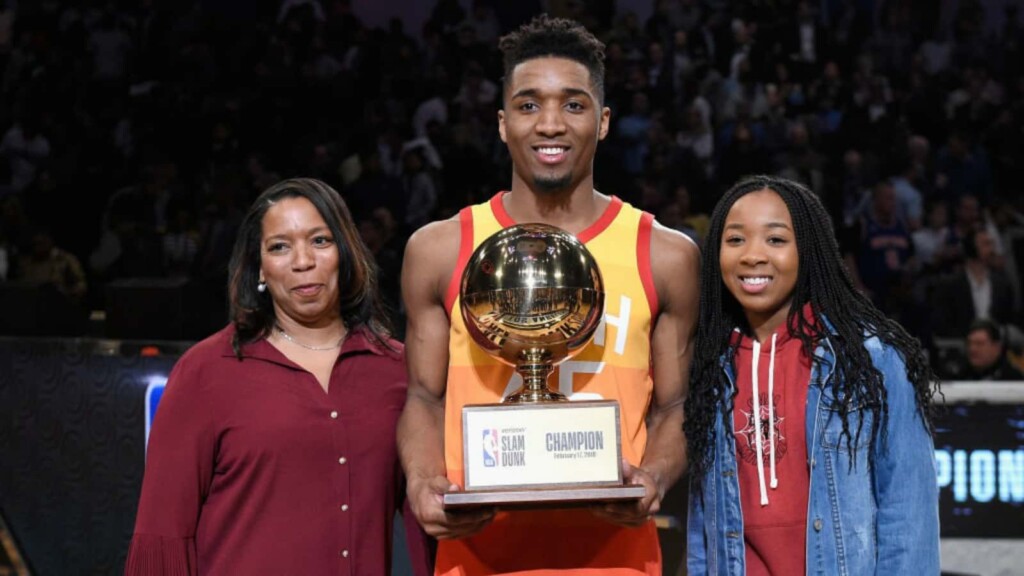 With his current earnings, Donovan Mitchell is receiving around $3.6 Million per year from the Utah franchise. In November 2020 he signed a five-year $163 million contract extension with the Utah Jazz. The contract could be worth as much as $195.6 million depending on performance milestones.
Donovan Mitchell Endorsements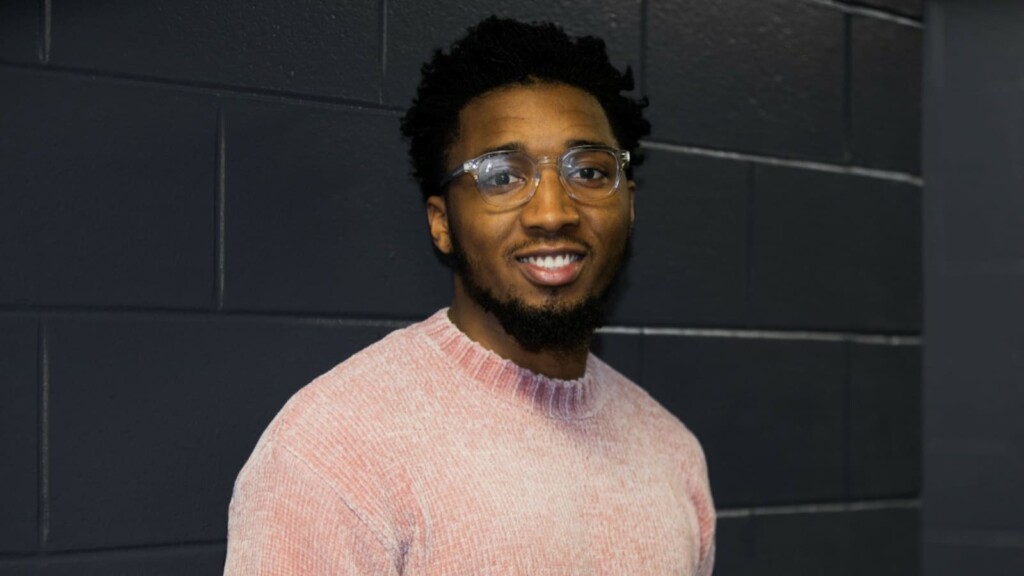 Donovan Mitchell net worth has overwhelmingly increased after his tie-up with the Adidas brand. His endorsement deal with the sneaker brand will be earning him nearly 15 Million part of the contract.
Donovan Mitchell Girlfriend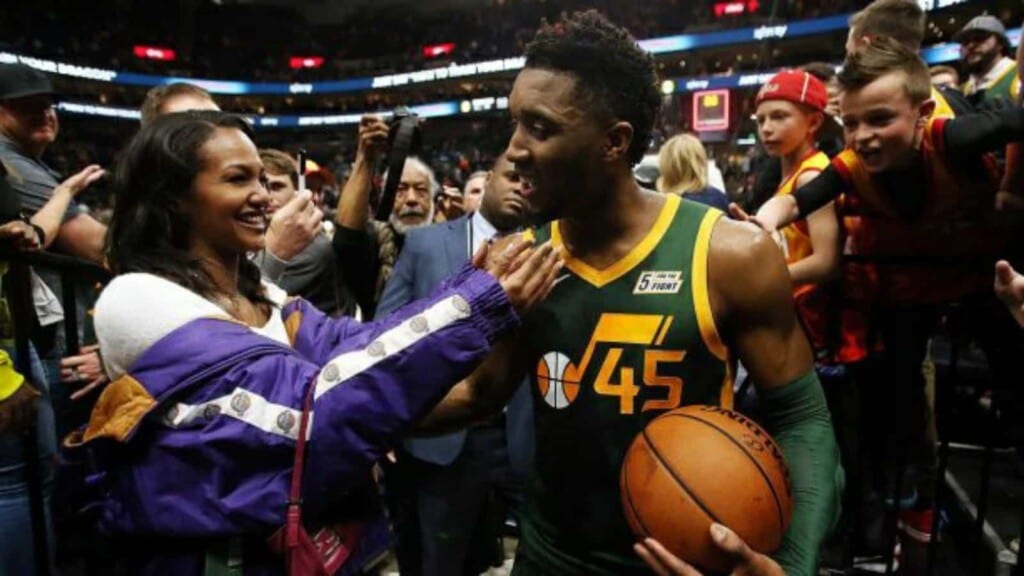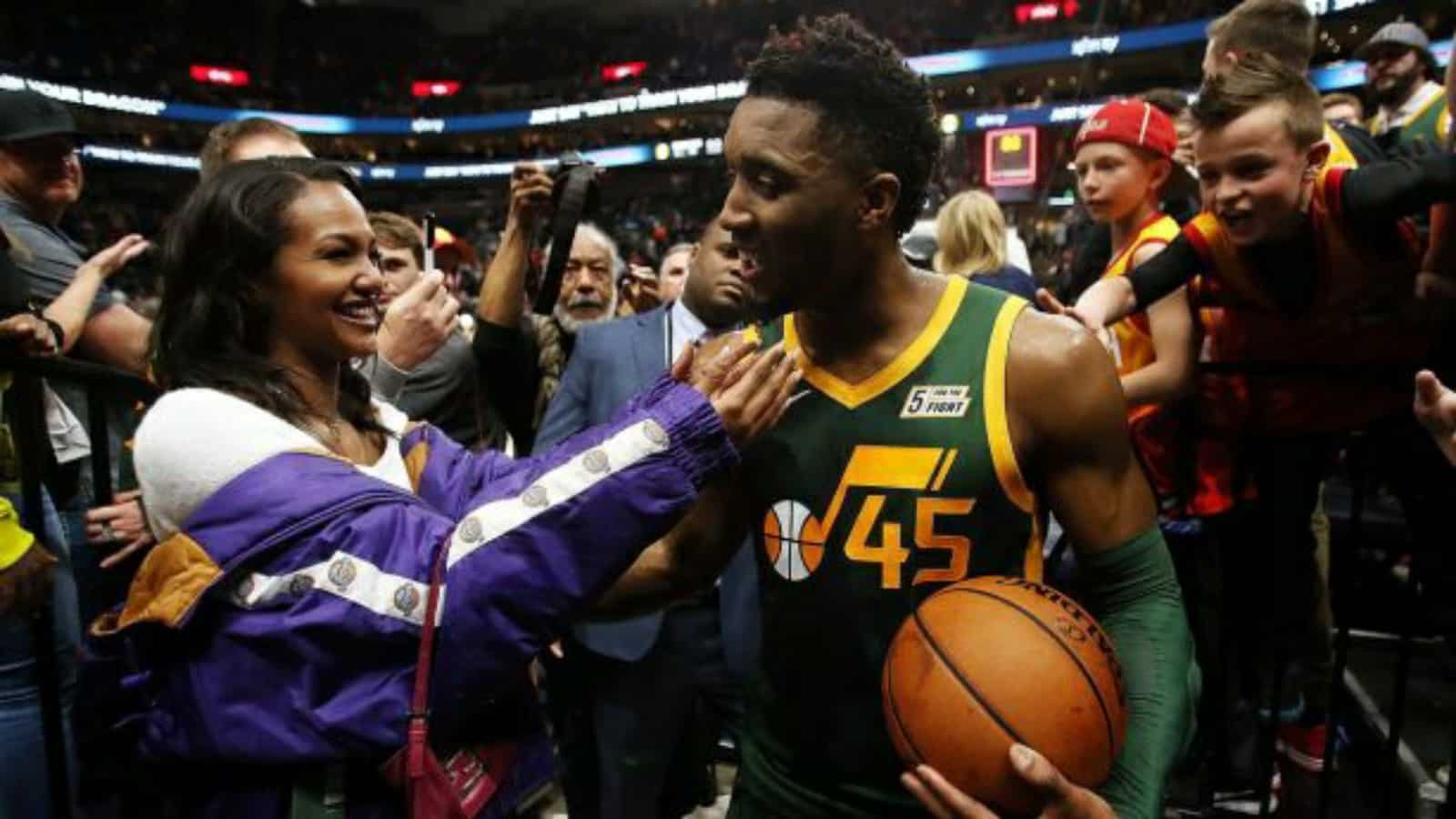 The young 24-YO is currently single according to his marital status. However, Donovan Mitchell is rumoured to be dating Deja Lighty for a long time. Both of them are sharing a romantic relationship for a long time.
Where does Donovan Mitchell stay?
Currently, Donovan Mitchell is staying in Utah.
Is Donovan Mitchell married?
No, but he is rumoured to be in a relation with Deja Lighty.
Does Donovan Mitchell carry out charity?
Yes. Donovan Mitchell is into charity. He has his own foundation called 'SpidaCares' and also donated to education funds.
What car does Donovan Mitchell own?
Donovan Mitchell owns a Range Rover which is his favorite.